It's time to say goodbye to dehydrated damaged hair caused by either change of weather or the quarantine syndrome. What do I mean by quarantine syndrome? It's that stay-at-home, work-at-home habit where packing our hair into a bun is just so comfortable, leaving our hair dry and damaged.
Don't let the lockdown affect your beauty routine, taking care of your hair, skin, healthy eating and healthy lifestyle, in general, contribute to your overall wellness. Not scrubbing your scalp and treating it without serums alone can cause terrible face acne and build-ups, nonetheless not washing your hair and giving it the treatment it needs. I will link a hair scrub from amazon below which can help in taking care of your scalp and hair. 
One of the ways of looking after our hair is first by scrubbing our scalp which I have mentioned in previous paragraph (using a gentle silicone scrub is a great tool to help us get into the bottom of our hair which is the scalp even if your scalp is sensitive), another way of taking care of your hair is, of course, the obvious washing and conditioning it with your favorite shampoos and conditioners, adding moisturizers and treatment oils will be the third way but the most easily skipped steps will be masking your hair – if your hair is silky, curly, kinky e.t.c masking your hair could be the little one step your hair needs to get to your hair goal.
Add hair masking to your Sunday spa routine, and take care of those parched frizzy strands to luscious hydrated hair. When looking for a good mask for your hair, looking out for its ingredients is very important. Ingredients like seed oil, honey, shea butter, essential oils like squalane, pear oil, anti-oxidants, amino acids, glycerin to mention but a few.
Applying hair mask to hair while in the shower is great, but it's more excellent to apply hair mask to your hair before shower and after you've scrubbed the scalp, washed, and conditioned it, then apply the mask starting from the root of your hair to tip of your hair. When all parts of your hair have been saturated with the mask, cover it up with a shower cap for about 15 minutes to 1 hour depending on how much hydration you want to give your hair. Wash your hair while in the shower, then apply your hair serums, essential oils, and moisturizer, doing this at least once a week will strengthen your hair, minimize breakage, and leave your hair feeling silky-soft.
If you are looking for nourishing hair masks to get you your hair goal, well look no further for our favorite beauty editors have rounded up the best ones in the market right now:
Hair Mask for Dry Hair | Banana Hair Food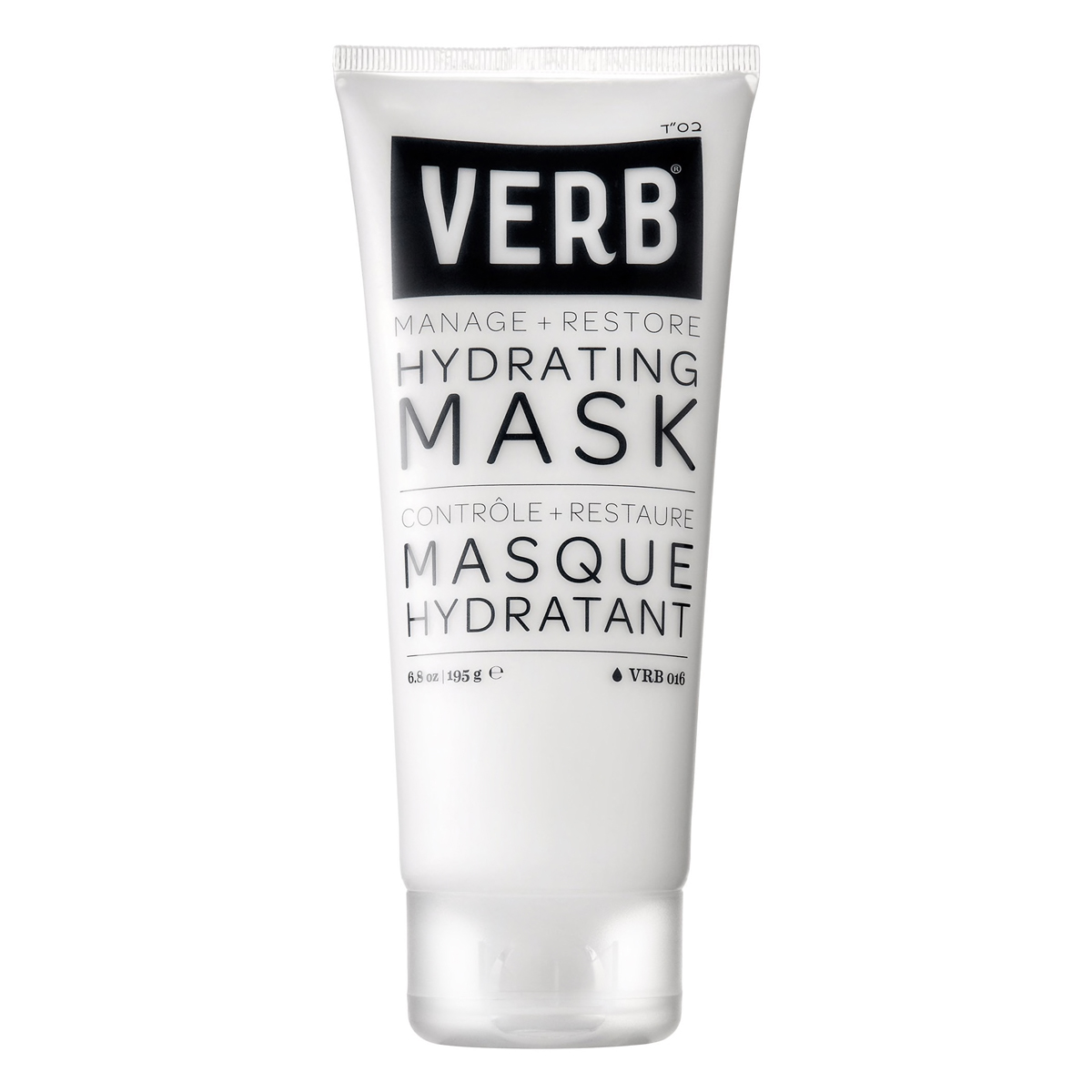 Argan Oil of Morocco Hair Mask for Damaged Hair, Extra Strength, 168 g
Cleanse & Care Hair & Scalp Masque with Bentonite Clay 50g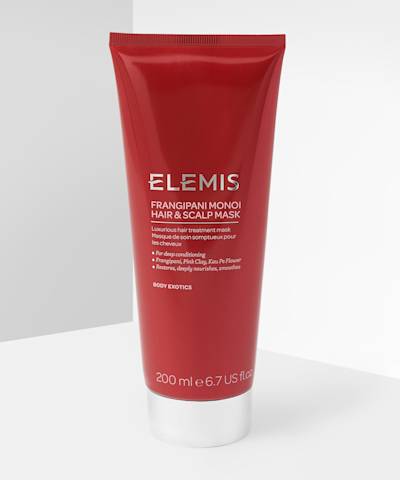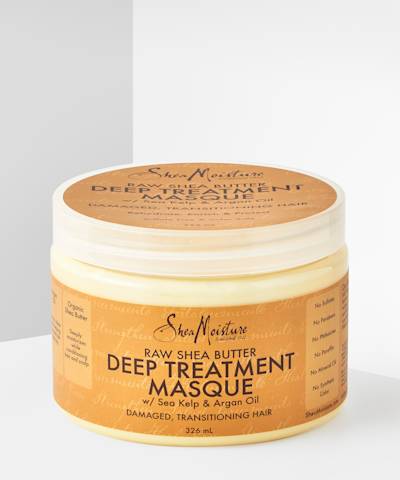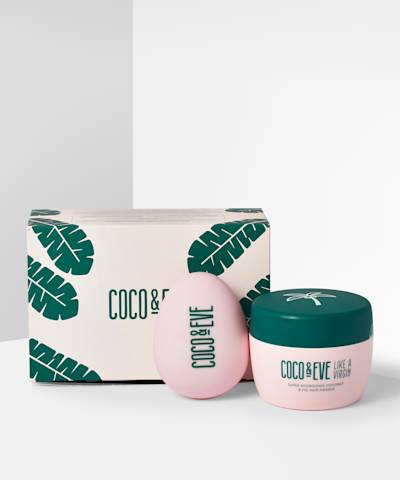 Hair Scalp Massager Shampoo Brush with Soft Silicone Bristle Scalp Scrubber Exfoliating for Women Men Dandruff Treatment.
By Lola Joseph
Images: Amazon, Feelunique, Cult Beauty, Beautybay, Birchbox, Elle
Our Links: This is a disclaimer to let you know that we use affiliate links and as a customer you do not pay more because we have used an affiliate link. It does not affect you in any way other than a small percentage of the sale may go to the company who generated the link. You pay no more, no less for buying, it's just a couple of pounds goes to the company who influenced sale of the item. So for you as our customers it's a way of supporting what we do.