To have a good hair day depends on using a great hair conditioner with a great formula that meets the needs of all hair types from fine, thick, textured to oily hair.
A hair conditioner is a hair care product used to improve the feel, appearance, and manageability of hair. Its main purpose is to reduce friction between strands of hair to allow smoother brushing and combing.
The tip to best conditioner is in the ingredients, the ones with light-weight hydrators that don't weigh down the hair, and the ones that give an easy comb through your hair with minimal effort. The best ones are the ones that contain extra rich oils, repairing protein, and ceramides that protect the hair from the damage of heat styling e.t.c. We're not forgetting its benefit to bleached hair, the ones that brighten and shine the hair while preventing frizz.
Finally, the best tip of all in other to have the finest mane or have a good hair day is very simple, just follow these steps wash, rinse and repeat.
While in the quest for the best hair conditioners on the market right now, here are 12 hefty bottles to shop this season:
No 5 Bond Maintenance Conditioner( 250ml )
Brazilian Joia Strengthening + Smoothing Conditioner 295ml
Cocomino Marula Cream Conditioner( 240ml )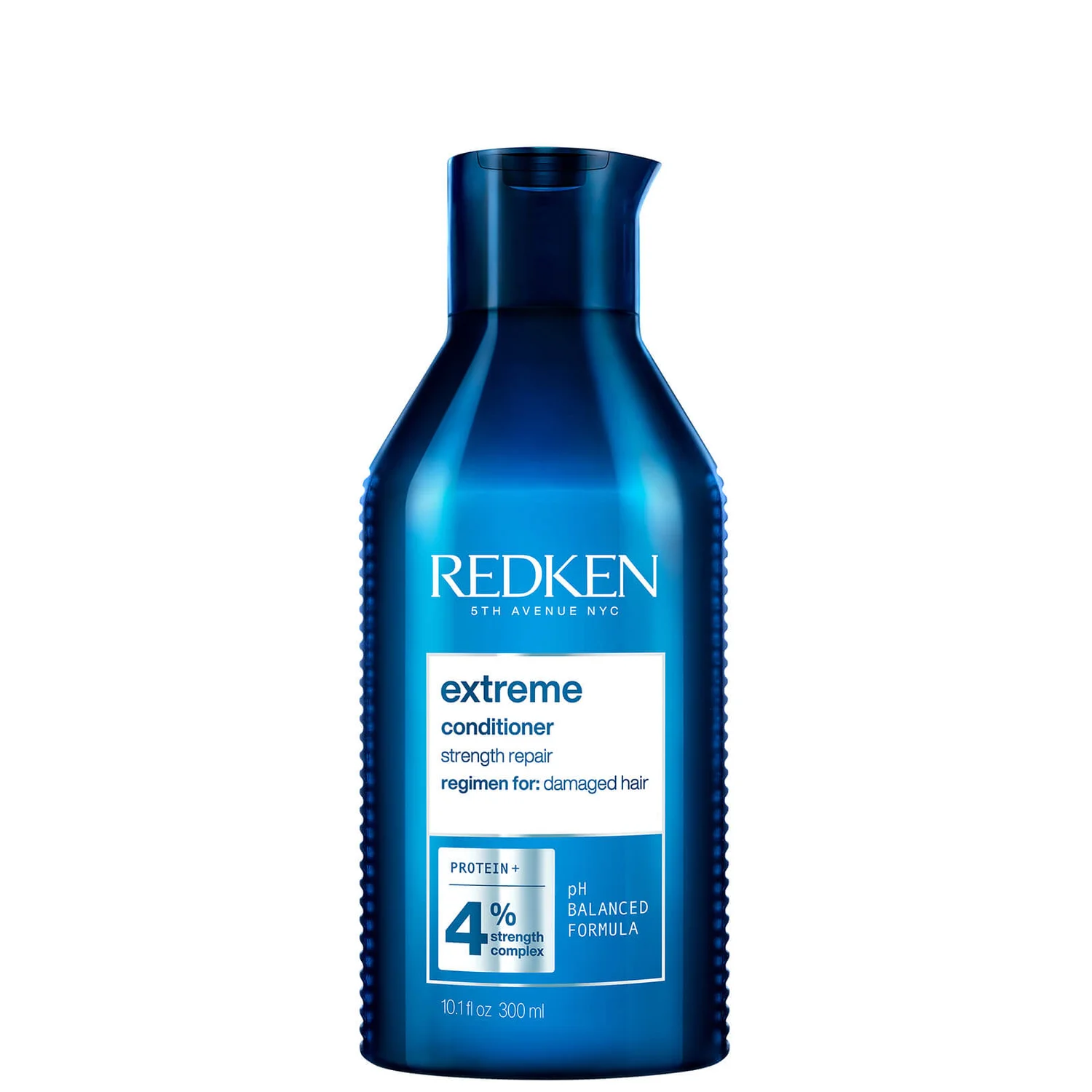 Extreme Length Conditioner 250ml
Pure Abundance™ Volumizing Clay Conditioner (500ml)
Perfect Shine Conditioner( 340ml )
Volume conditioner with rose extracts 250ml
Gold Lust Repair & Restore Conditioner 200ml
Thick Hair Conditioner (300ml)
By Lola Joseph
Disclaimer: Please note that we do run affiliate links on our website, this simply means we earn a commission of whatever you buy and does not affect you as a customer in any way.