Taking care of our scalp not only improve our overall scalp heath, but scrubing it, detoxifying it, adding toners will also prevent face acne and many chemical build-ups. We all know that looking for key ingredients when it comes to haircare is important,  go for oils like coconut, olive, and sunflower, apple cider vinegar, aloe, green tea, and other ingredients you would feel safe ingesting, you recognize and can pronounce.
We've also learned that using organic haircare products is very excellent for sensitive skin, and prevents allergic reaction to harsh chemicals. If you are looking to get a healthier scalp, ingredients such as tea tree oil, green tea, and calendula relieve itching, dryness, and inflammation.
Scalp is like the skin elsewhere it can become clogged and dull, it's sensitive and taking extra care to look after it is very crucial.
When it comes to scalp care, it's very important to add toners to one of the steps in our hair care routine, we can scrub, shampoo, mask, oil treat, add serums and also tone.
So If you're looking for another way whip your hair into shape, Scalp toner is the answer. Scalp toner will help balance your scalp's PH Level, ease any irritation and itchiness. Scalp toners may also be able to solve all your hair colour woes, without the consequences.
Usimg scalp toners regularly will help  your hair to appear glossier and healthier, applying it with massaging action will help circulate blood flow with hair growth boost, there's a toner for your every hair need.
Here are a few picks below:
Moremo
Moremo Revitalizing Hair Tonic, $47, at Amazon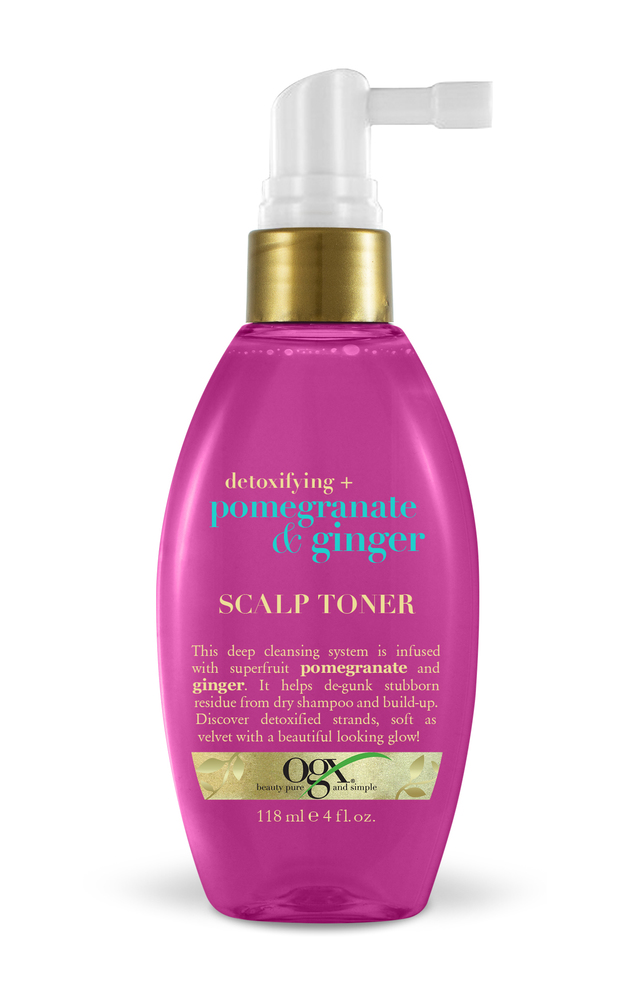 Enfanti Gromedi Scalp Toner – essence of hair loss – Size : 4.2 oz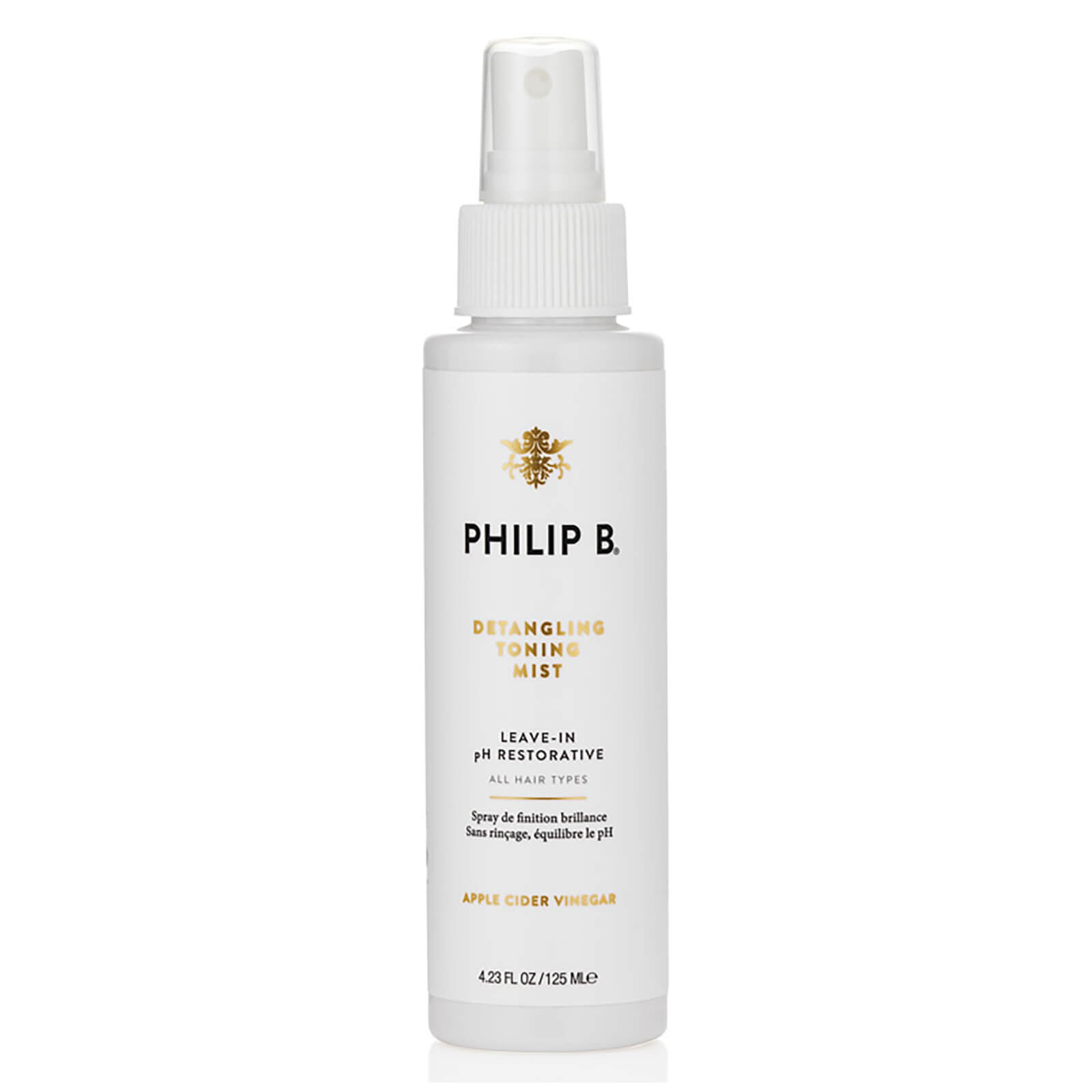 By Lola Joseph
Images: Imaxtree, Lookfantastic, Harrods, Feelunique, Amazon, Boots and Walmrt