When you have coloured treated hair it's no brainer that they look good and can almost give those fairytale feelings, but the truth is, to be able to keep that going you need to have an aftercare regime in place.
Having an aftercare routine when you have your hair coloured is very important as it's a way to keep your coloured hair vibrant. Having your hair coloured can come with its own disadvantage from split ends, breakage, to lacklustre e.t.c. these are what we do not want our hair to have when coloured, this is why I'm here to introduce you to the aftercare treatments that will nourish, protect and maintain your hair colour.
Let's face it, even if you have the healthiest hair, you can't afford not to have an aftercare hair routine when coloured, because the hair has just been chemically treated, and you need good hair care products to get back lost nutrition and protect it from split ends and breakage due to dryness and most importantly to fight fade. It's also good to look out for hair products that will add fullness to the hair with hair-loving ingredients like keratin, jojoba oil, castor oil, seed oil, antioxidants(from natural ingredients) e.t.c.
Most importantly, these products should be used on a weekly basis, from shampoo to conditioner e.t.c. Shampoo and conditioner can be used twice to three times a week, moisturise your hair daily with oil and cream, and treat your hair once to twice a week.
Thank goodness many brands out there have put out the best hair care products for coloured hair from masks, to shampoo, you will definitely find something to put together to create an after regime for yourself. Haircare brands like OUAI, Olaplex, Dr Aussie e.t.c won't disappoint.
Here are the 7 curated haircare products you need in your post-colour arsenal if you plan to create an aftercare routine for your dyed hair:
Fructis, Nourishing Treat, 1 Minute Hair Mask + Coconut Extract, 3.4 fl oz (100 ml)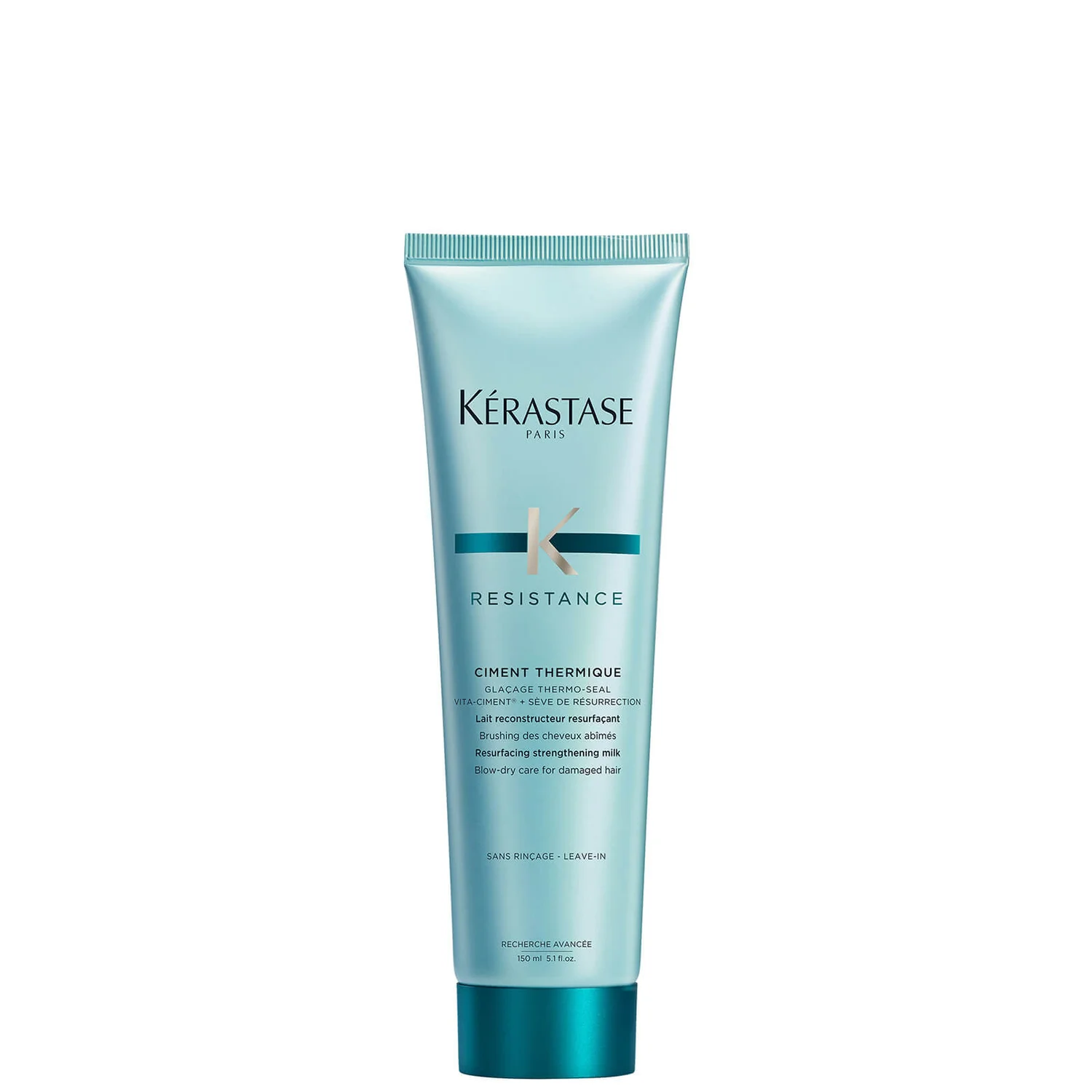 Resistance Ciment Thermique 150ml
3 Minute Miracle Colour Mate 250ml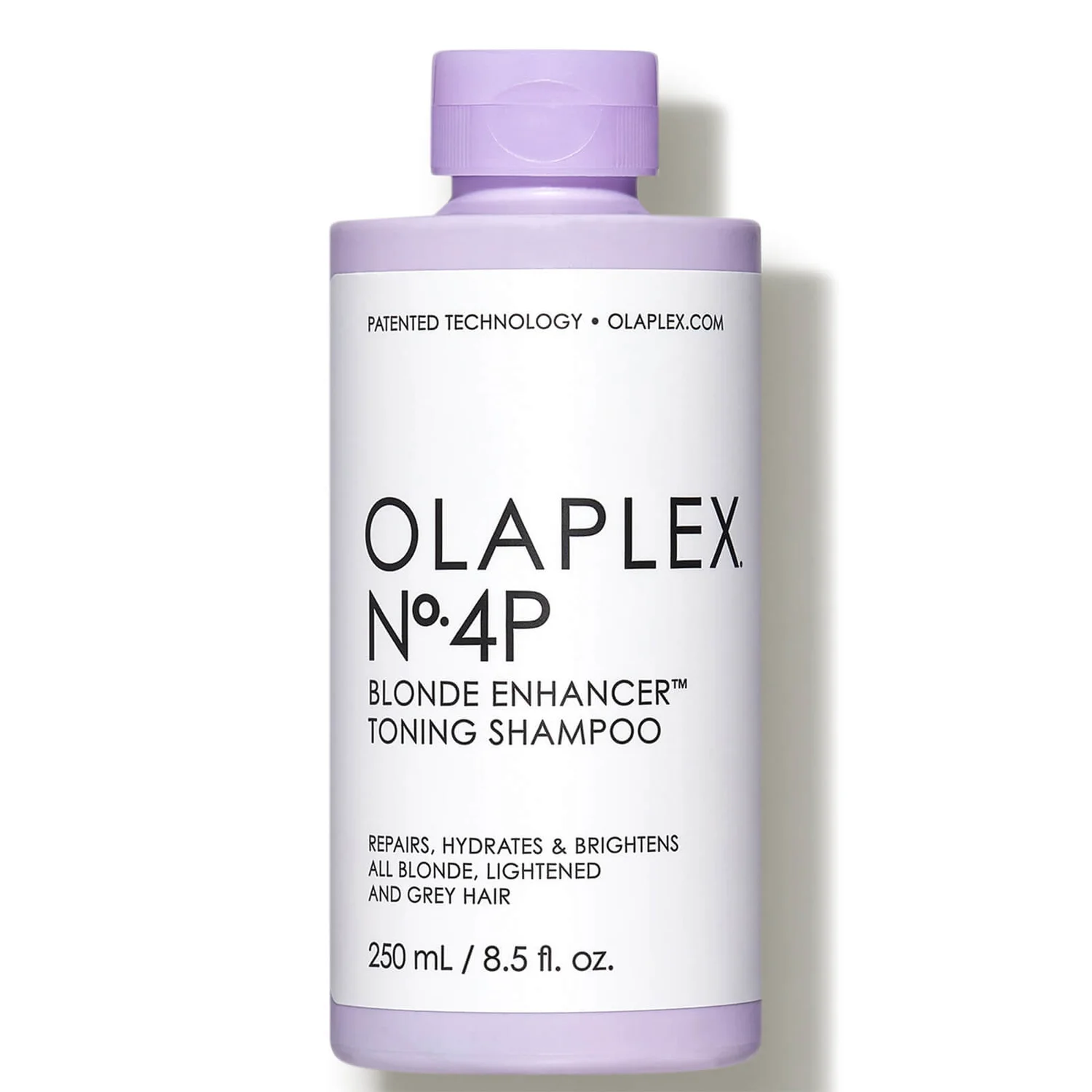 No.4-p Blonde Enhancer Toning Shampoo 250ml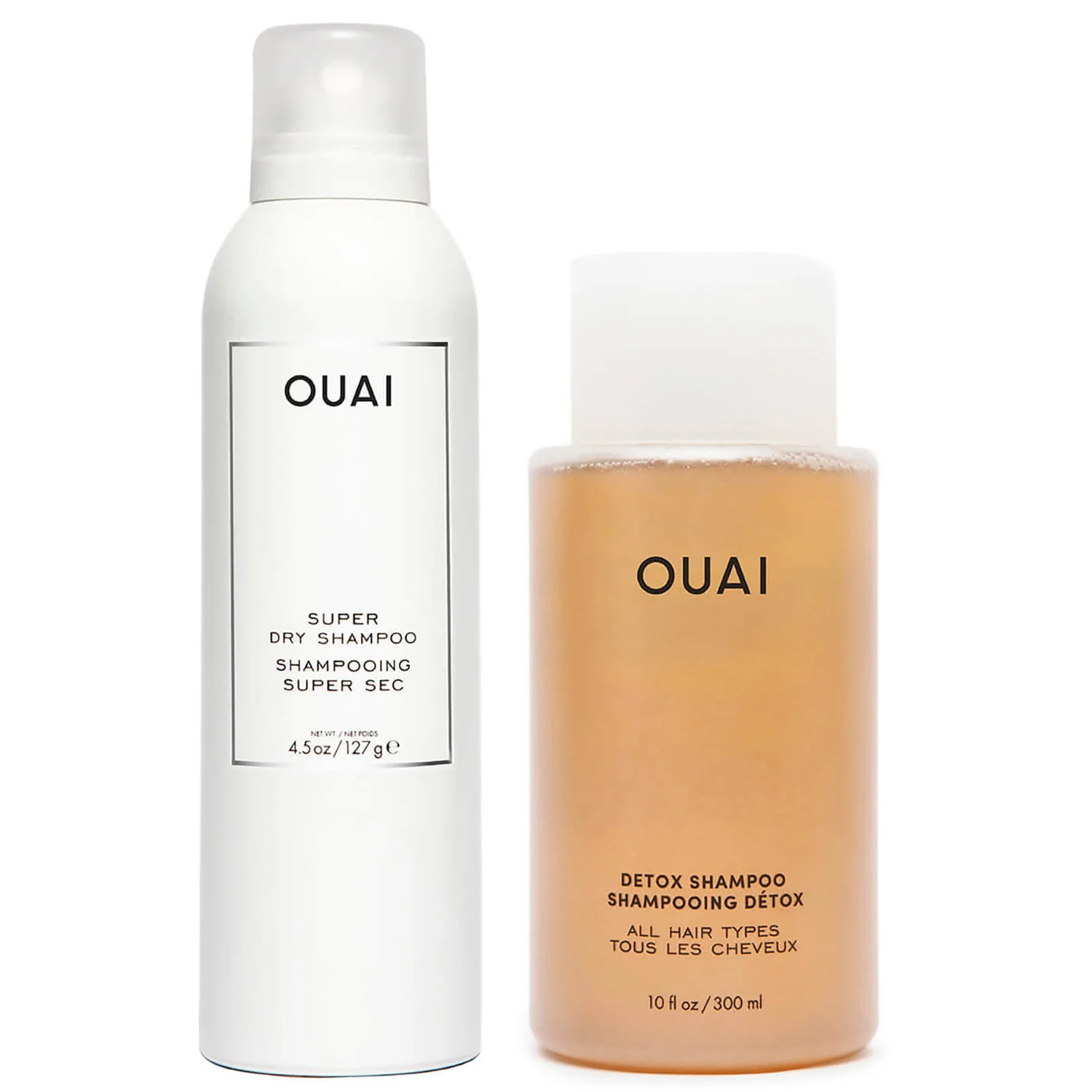 Pro Collection Colour Shineplex Intensive Hair Mask 300ml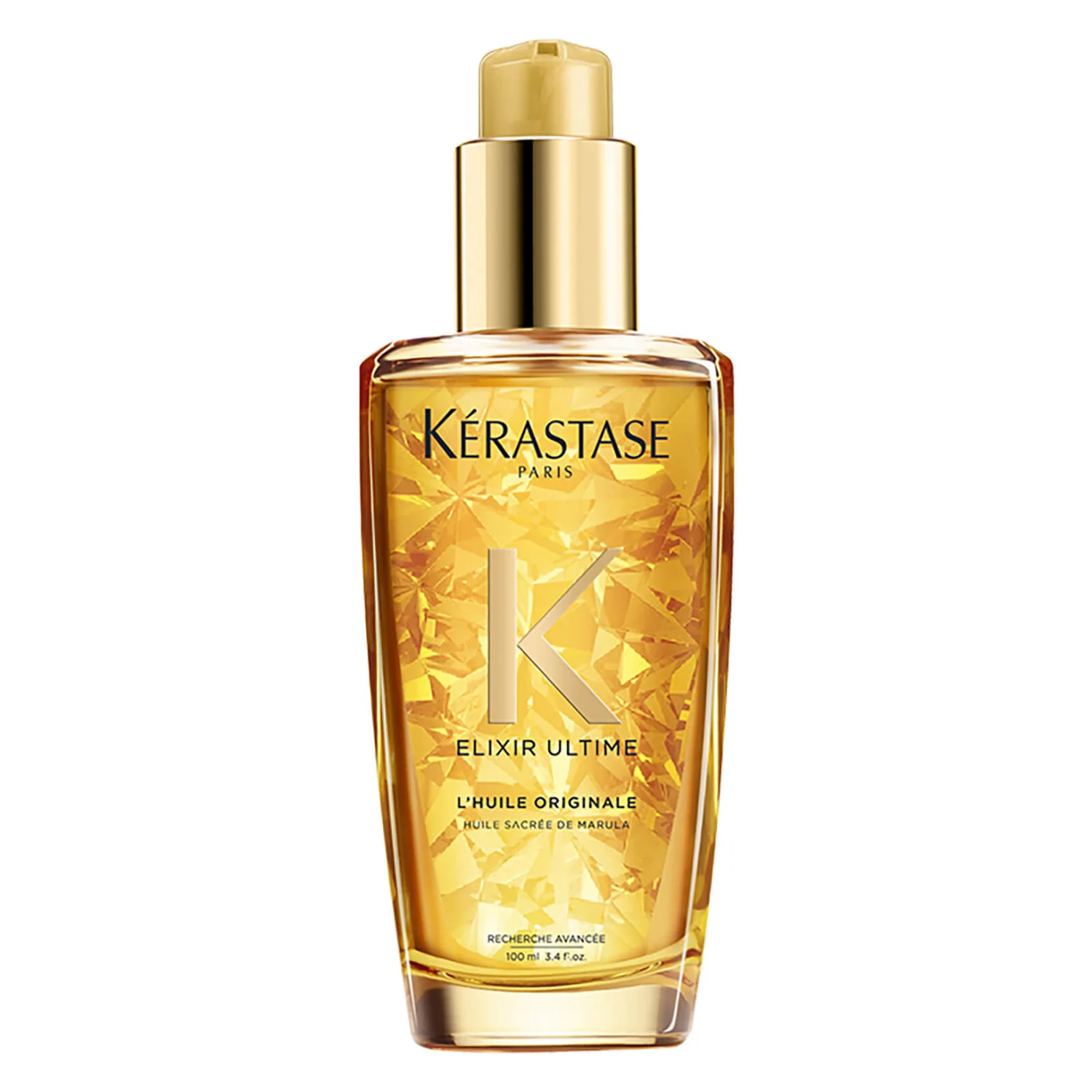 Elixir Ultime L'Original Hair Oil 100ml
By Lola Joseph