This season, we are celebrating hiker boots as part of our autumn-winter wardrobe classics. Hiker boots used to be just outdoor footwear designed to specially protect the feet and ankles during walking activities such as hiking.
Nowadays, wearing hiker boots is not limited to walking activities anymore, they are now worn to keep warm during the winter season, they're worn as part of an autumn-winter style look and they are very necessary for snowy slippery days.
Hiker boots have been given new updates, some were designed with patent leather trim, some part leather and nylon, some come with a pouch attached to them, some have the design of sneakers and hiker in one e.t.c. the new takes are very modern without losing the old classic designs. Their new designs have made them a cult find for any fashion-forwards. Designers like Gucci, Prada, Dolce & Gabbana e.t.c. are where to turn to when looking for a pair of perfect high-end hiker boots and if you're on a budget, then Pretty Little Thing, Boohoo, Missguided have you covered.
These military-like boots come with chunky soles and heels with lace-ups although nowadays some are without lace-ups. They can easily be styled with a pair of baggy denim trousers, skinny jeans, leggings, stirrups, midi length flared skirts, they are great with maxi dresses, sweaters, e.t.c. They're great in adding an edge to any style look.
The buying habit to embrace when shopping for these boots is to invest in at least two pairs that will last many seasons to come. Both pairs can be luxury designer pairs meaning they can withstand rainy and snowy days with you due to their quality or you can keep one a designer luxury pair and the other one high street brand, with that you get to save some money (The luxe one for special occasions while the high street pair can be worn to run errands, for work and everyday use).
Here are the best hiker boots to invest in this season:
Good Luck Textile, Leather & Suede Hikers
Rockoko black leather ankle boots
£555.00 with 50% off Now £277.00 at The Outnet
Monolith chunky-sole leather ankle boots
90 leather-paneled hiking boots
Pattons shearling-trimmed lace-up leather hiker boots
White Flatform Chunky Hiker Boot Trainers
Was £40.00 now £34.00 (15% OFF) at Pretty Little thing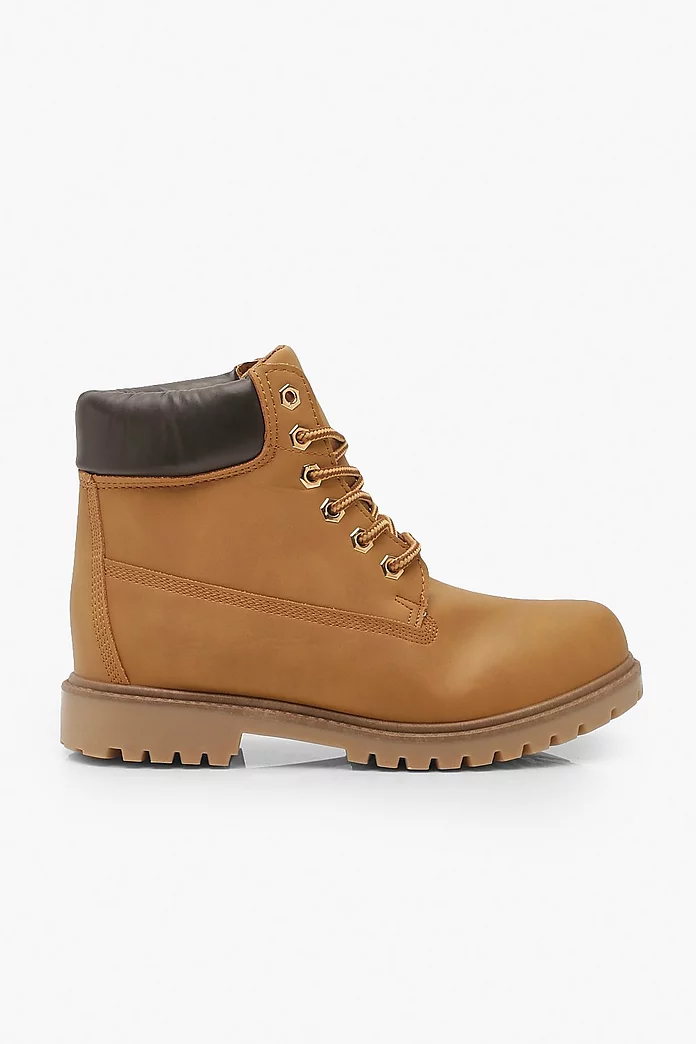 Laine faux pearl-embellished leather combat boots
Was £650.00 with 45% off now £357.00 at The Outnet
Black Double Pocket Trim Lace Up Extreme Cleated Sole Biker Boot
Was £55.00 now £48.00 (13% OFF) at Pretty Little Thing
4.ZER0GRAND Leather Hiker Boots
Was £192.74 Now £96.36 at Saks Fifth Avenue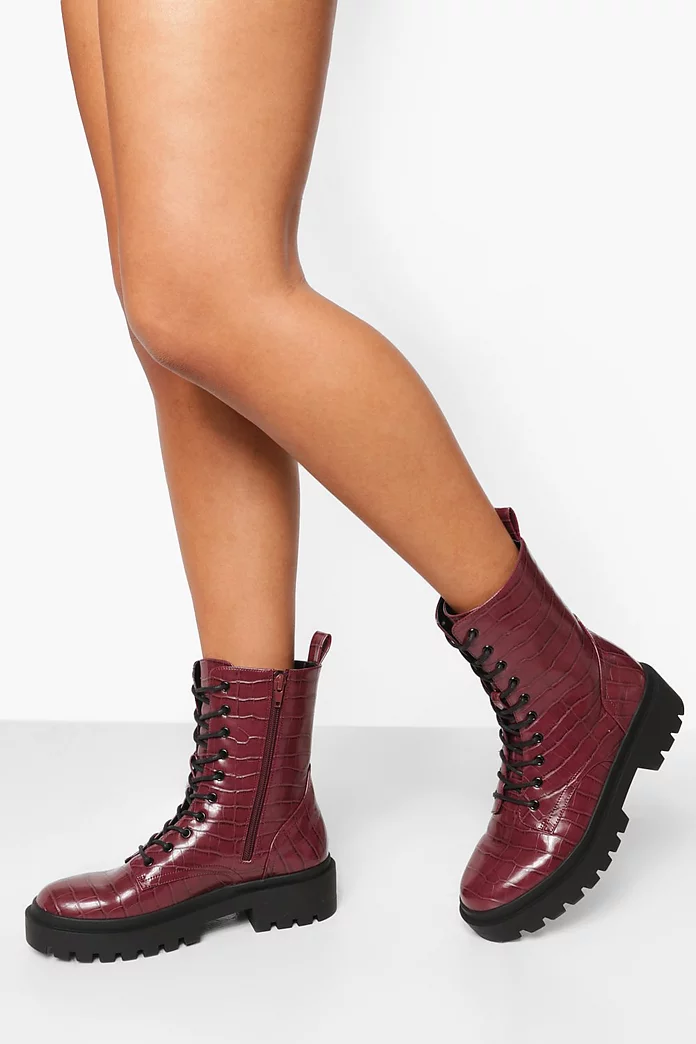 By Lola Joseph
Disclaimer: Please note that we do run affiliate links on our website, this simply means we earn a commission of whatever you buy and does not affect you as a customer in any way.