Meghan Markle the hollywood actress turned royal, has had a lot of media attention since her marriage to the Duke of Sussex – Prince Harry. The  focus has been on her style, lifestyle and every steps are been compared to that of Princess Diana, Harry's late mother.
Lately, the dutchess has been spotted showing support to the #blacklivesmatter campaign where she'd been seen wearing a maxi flowy dress by Hope For Flowers. Hope For Flowers is a clothing line created by Tracy Resse, which is built around sustainble fashion where the fabrics used are of low-impact on the  evironment.
In Meghan Markle's little way, she chose to partronise a black owned brand and help put the brand on the spotlight. Trust me we're now on the queue to shop the dress, because blue maxi dresses have just become a trend.
Courtesy: Hope For Flower
Courtesy: Hope For Flower
Markle was spotted doing a virtual interview at her home in Califonia with editor Emma Hinchliffe of Fortune, where she talked about social media addiction, she said; "For my own self-preservation, I have not been on social media for a very long time," the duchess told Fortune's Emma Hinchliffe at the Fortune Most Powerful Women Next Gen Summit, which kicked off Tuesday. "I made a personal choice to not have any account, so I don't know what's out there, and in many ways that's helpful for me."
The algorithmical addiction of social media can be unhealthy just like drugs or alchohol if you're not careful with the lifestyle and take control of it. We are all looking and waiting for that hit moments, viral moments, when building brands or just socialising with friends but the concern is the long-term effect on our mental health. She also said: "I have a lot of concerns for people that have become obsessed with it [social media]," said Meghan. "People who are addicted to drugs are called users and people who are on social media are called users. There is something in there, algorithmically, that is creating this obsession."
While the message from Meghan is strong and we're listening but our focus is on her dress which was posted on tweeter by Meghan's Mirror, the dress which exact print is not available on the brand's website but with a multi stripe option.
We love Meghan's style lately and the message they carry, and we look forward for more.
floral sequin embellished strappy back maxi dress in blue
Polka-dot plissé-pleat chiffon gown
Tatyana gathered scoop-back silk maxi dress
Was £630 Now £378 Save 40% at Matchesfashion
maxi smock dress with front pleats in blue spot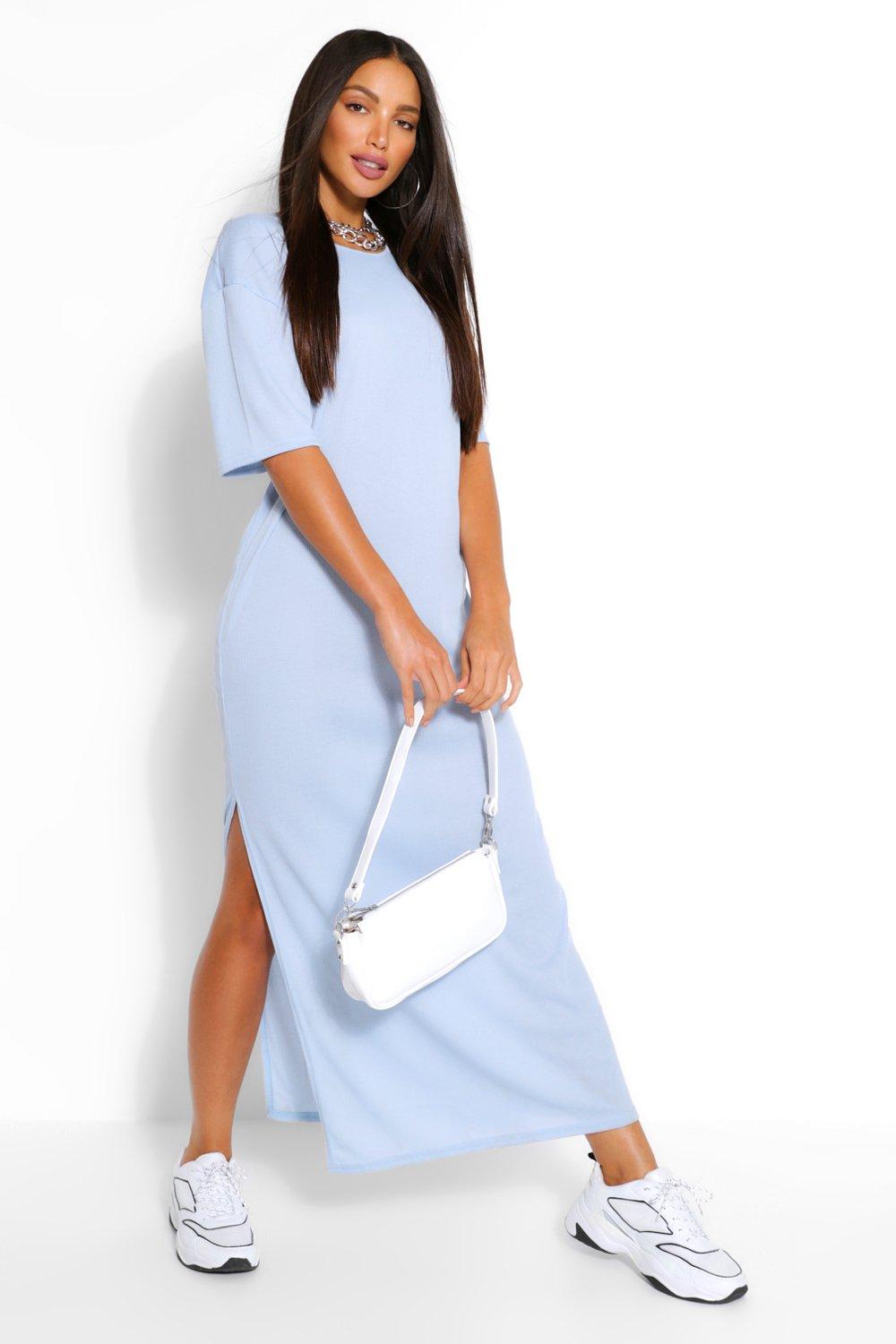 By Lola Joseph
Images: Hope For Flower, Fortune, Matchesfashion, Asos
Our Links: This is a disclaimer to let you know that we use affiliate links and as a customer you do not pay more because we have used an affiliate link. It does not affect you in any way other than a small percentage of the sale may go to the company who generated the link. You pay no more, no less for buying, it's just a couple of pounds goes to the company who influenced sale of the item. So for you as our customers it's a way of supporting what we do.