This year's Black Friday deals is set for Friday, 27 November and we are looking forward to the biggest sale day of the year. What is the best time to shop better deals if not now that we can't predict the long term effect of the pandemic. This is the time to save, save, save, apart from putting money aside for rainy days, it also adviceable to save when buying our essentials, homeware goods e.t.c, always opt for the discounted ones.
So if you're in need of some new furnitures or homeware accessories, saving your money to shop on Black Friday's grande sale is wise. It's always ideal to hold off until the 27th of November to buy the cute side table or the much needed matress you've eyed up online. Moreso, due to the pandemic, shopping online for home delivery is always adviceable.
Black Friday's sales can save you lots of money from £200 off a Vaccum cleaner to saving 25% on everything within the website. So wether you're are interested in beauty, fashion, electronics, kitchen appliances, tech, sex toys or furnitures, we've rounded up a few brands and departmental stores that always give a crazy massive discounts on this special day, from Marks and Spencer, Matalan, Swoon, TK Maxx , to Wayfair, you are sure to find something that suite your needs. We don't know what the deals are going to be like for Black Friday 2020, but prediction from last year's sale has helped us put these together for your bookmark ahead of the sale. There are some that're already on sale whicch may be further discounted on Black Friday and some new products that may be discounted on Black Friday.
Check them out below: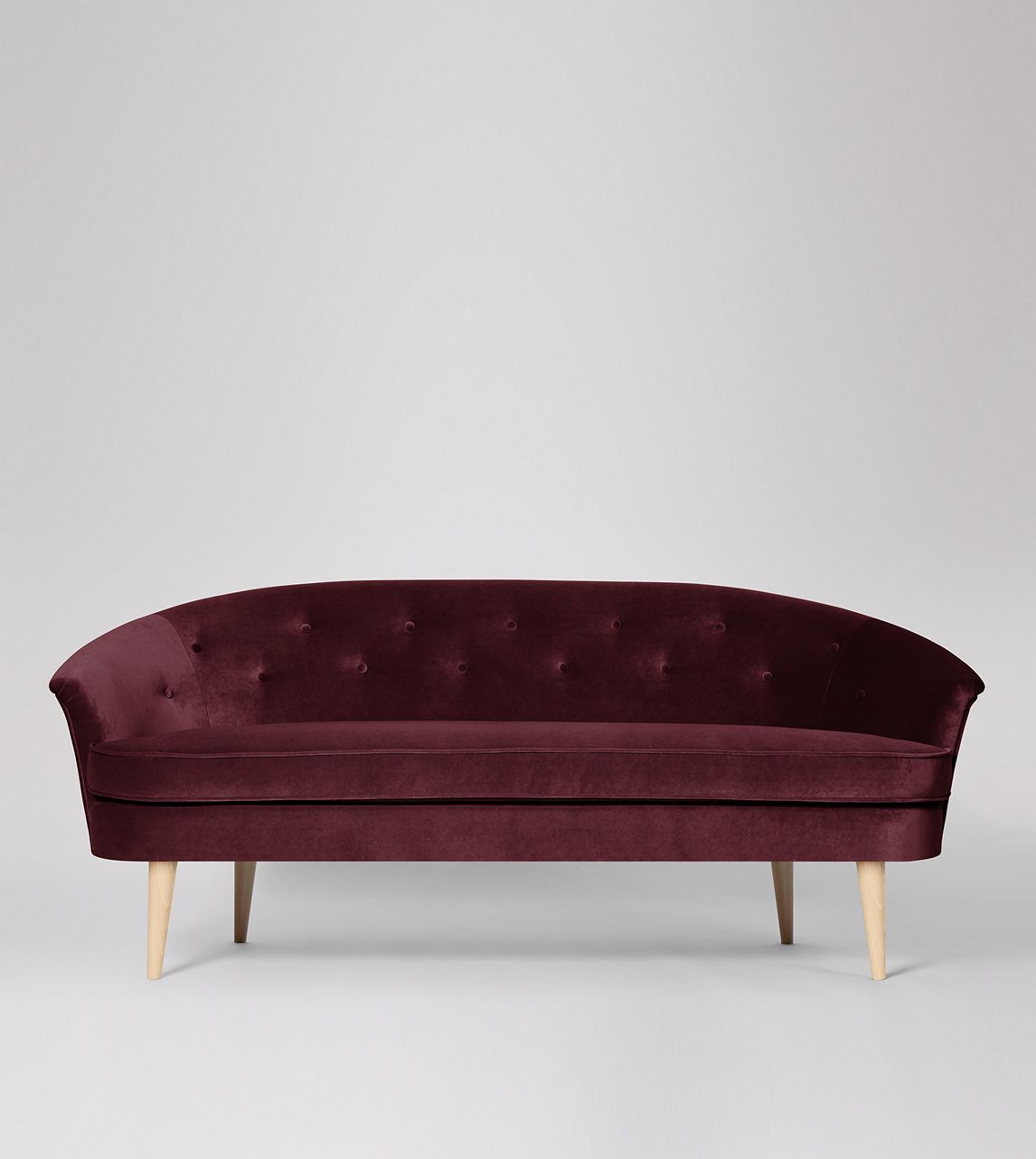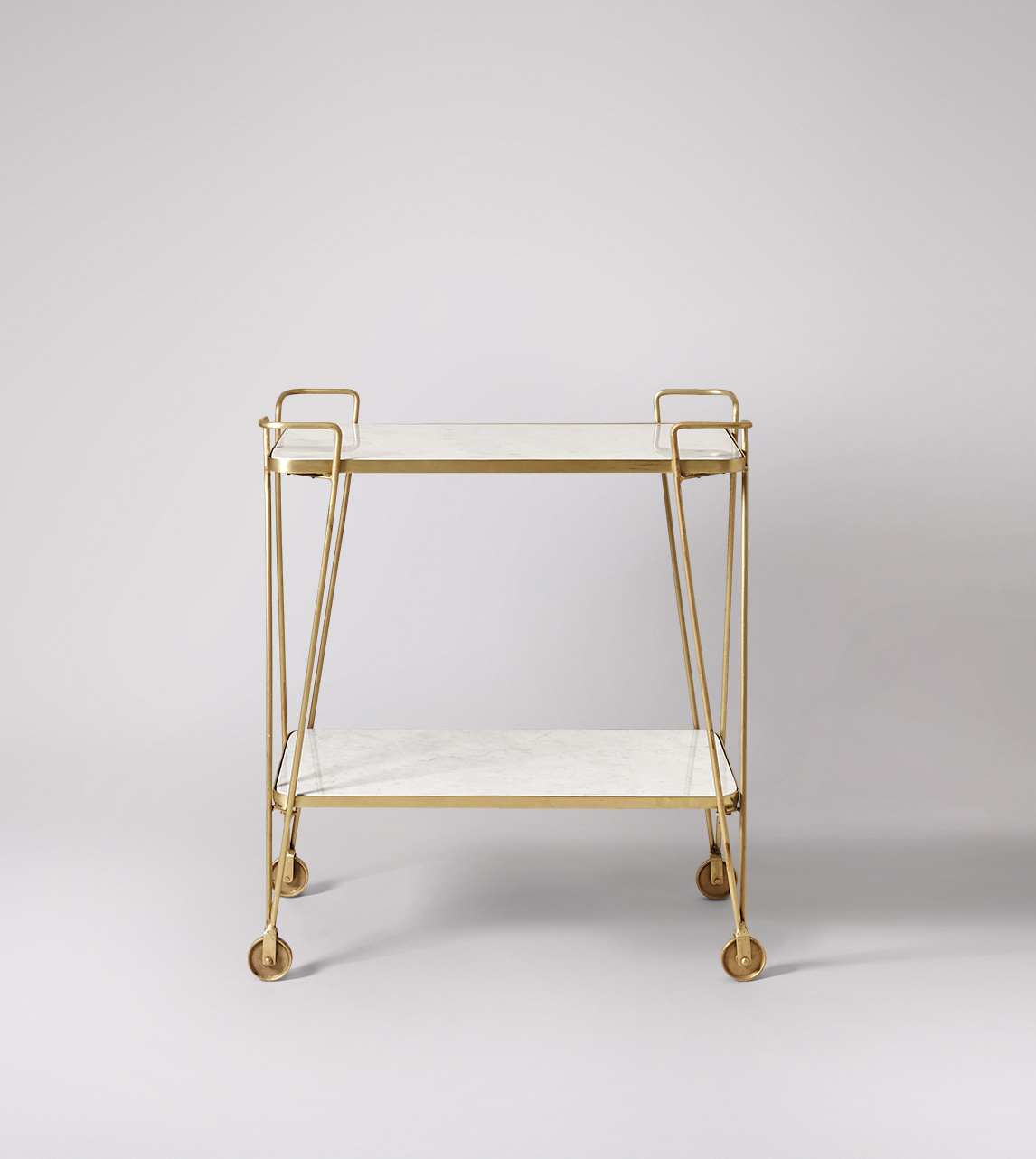 Drinks Trolley, Brass & White Marble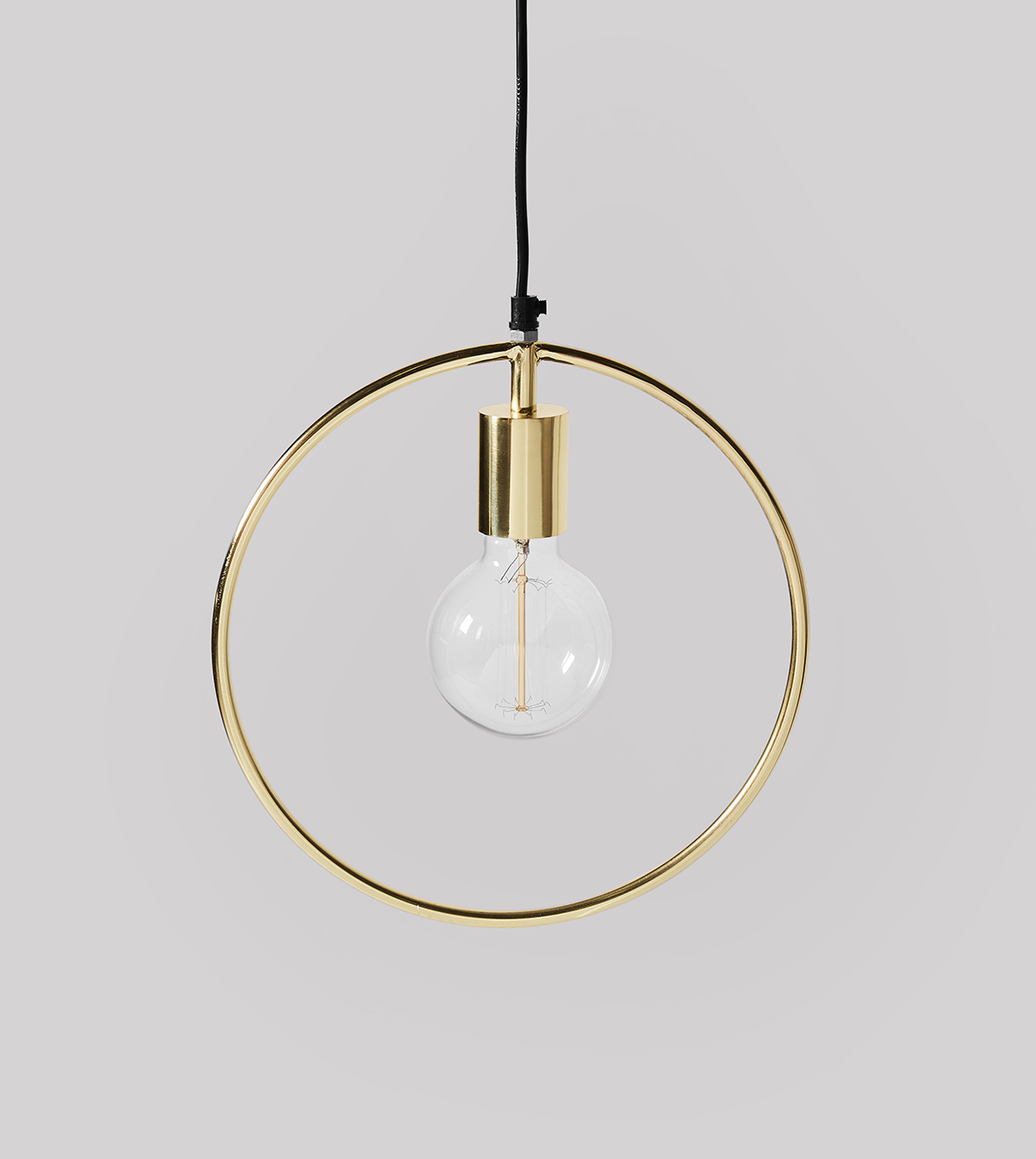 Pendant Light, Brass-Plated Steel
Chest Of Drawers, Mango Wood & Metallic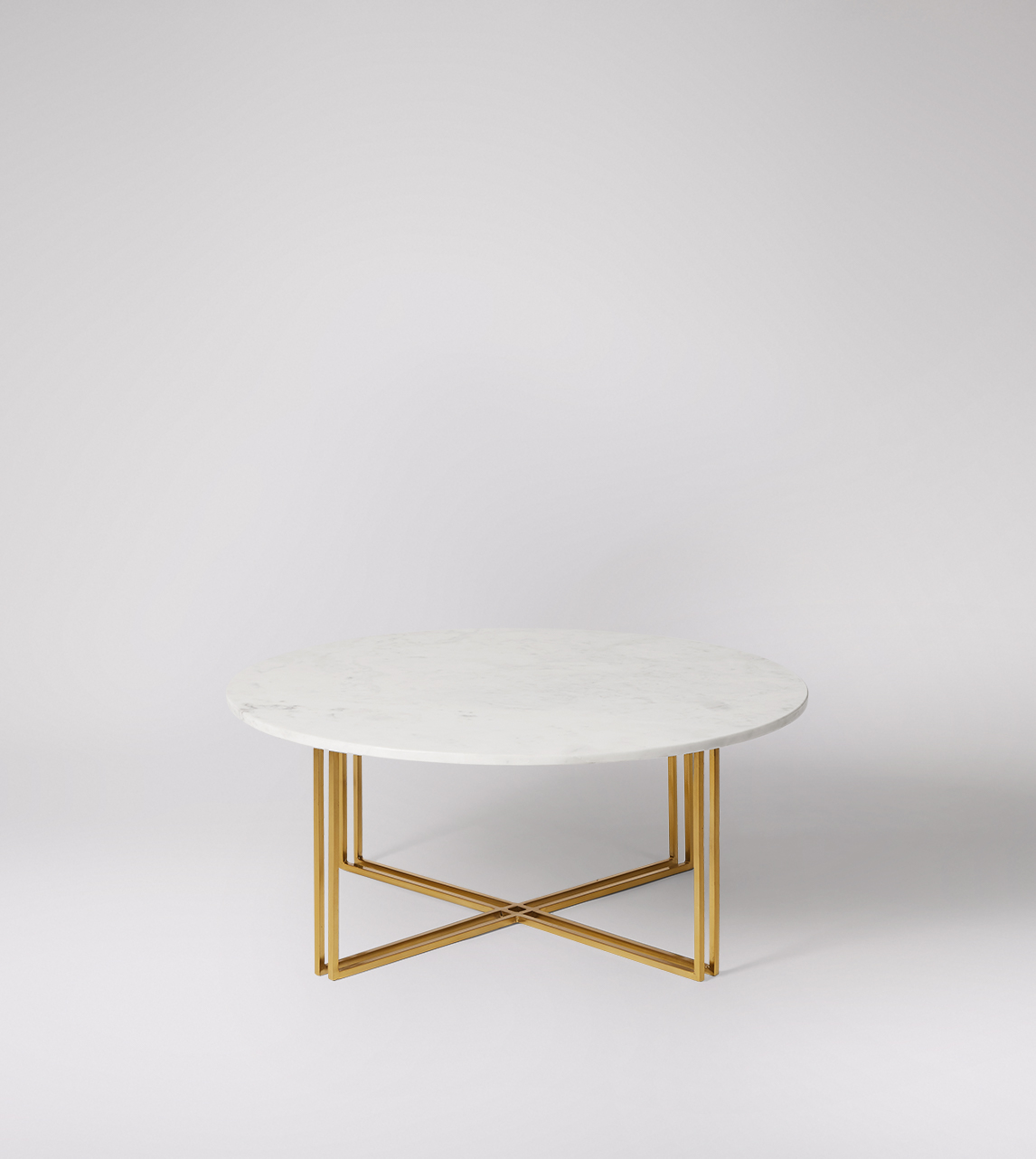 Coffee Table, White Marble & Gold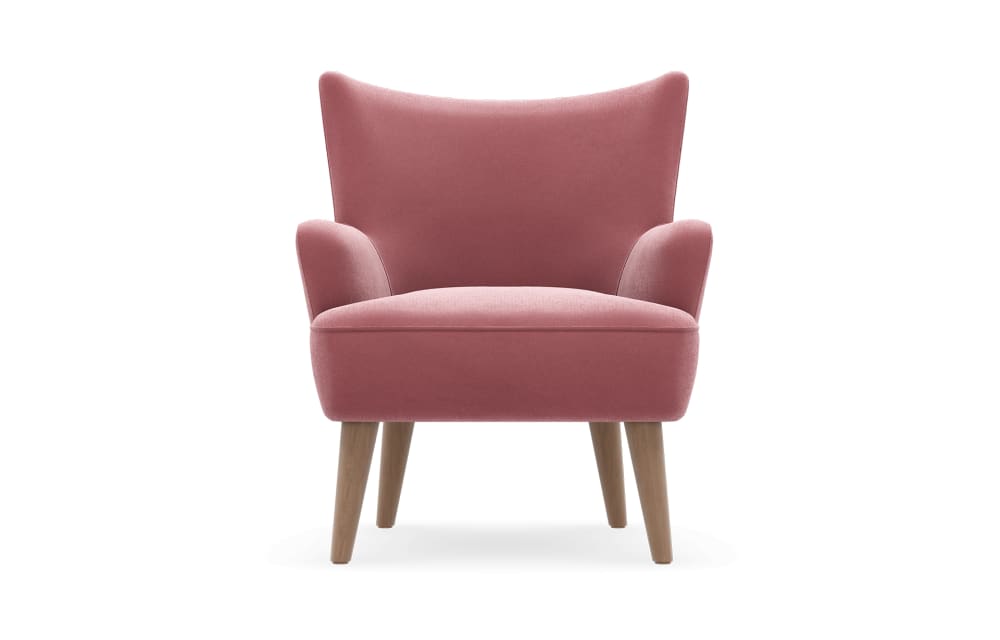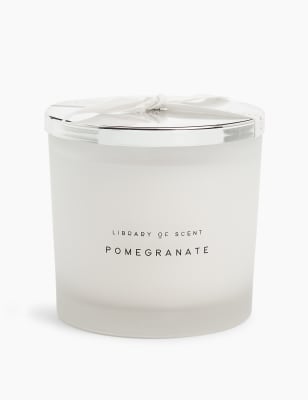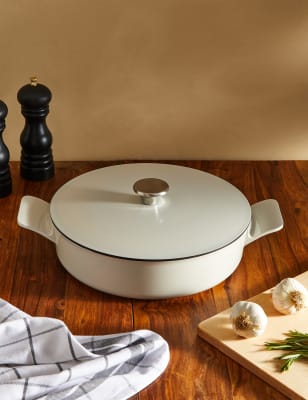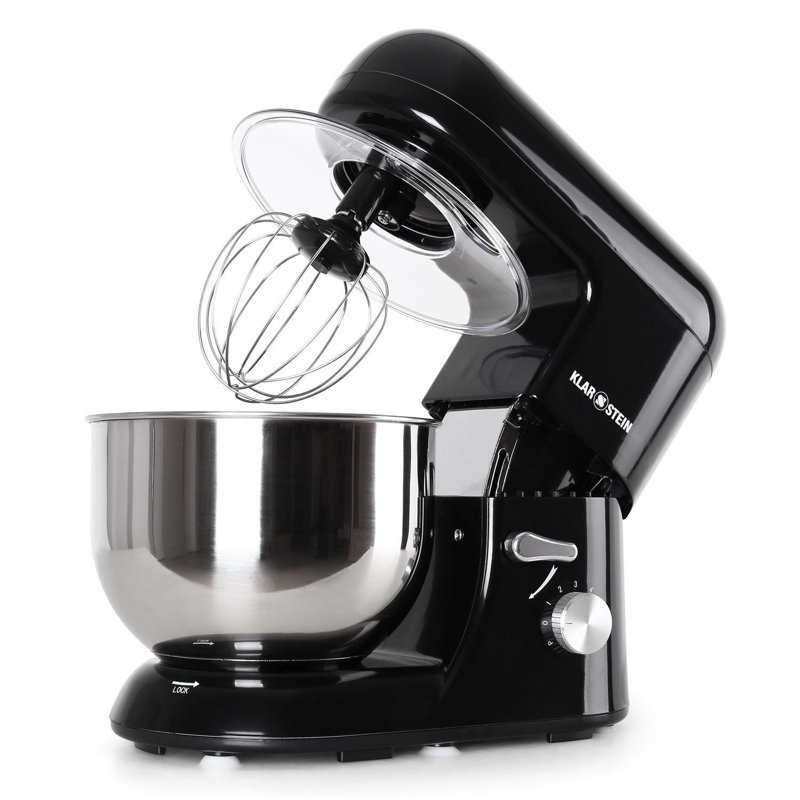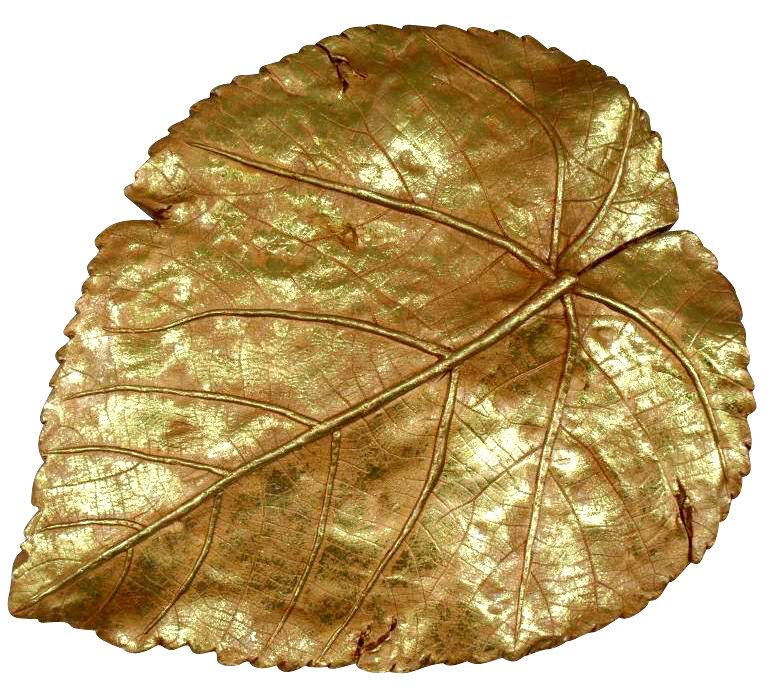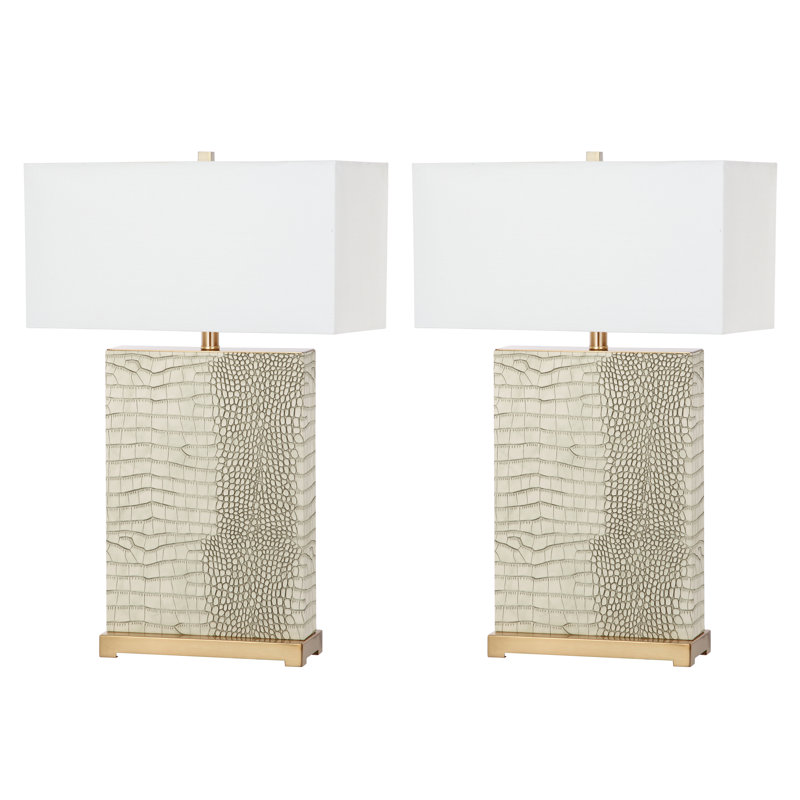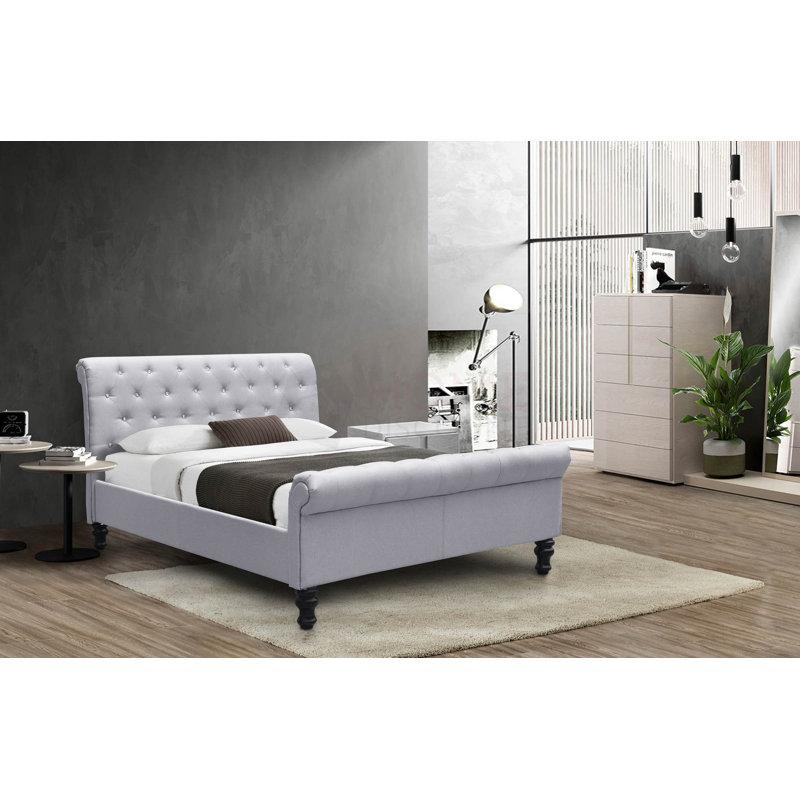 By Lola Joseph
Images: Wayfair, Swoon, Marks & Spencer
Our Links: This is a disclaimer to let you know that we use affiliate links and as a customer you do not pay more because we have used an affiliate link. It does not affect you in any way other than a small percentage of the sale may go to the company who generated the link. You pay no more, no less for buying, it's just a couple of pounds goes to the company who influenced sale of the item. So for you as our customers it's a way of supporting what we do.