Our last blog about body moisturisers was back in summer where we carefully selected great moisturisers that are good for summer, but today we are going for the autumn/winter body lotions that smells great and with excellent formulas.
Moisturising is one of the ways you can care for your skin and it's importance can't be underrated. In other to achieve a healthy luminous skin, it's important to keep your personal skin moisturising regimen.  Moisturising your skin will help delay early signs of aging, protect against evironmental damage, softens rough patches and so on.
First of all, what is body lotion? Body lotions are made to stop your skin from losing moisture or help your skin to absorb moisture which keeps the skin soft, supple, smooth and hydrated. Body lotions serves various function for different skin categories and types, there are some body lotions for sensitive skin, normal skin, oily skin, dry skin and some for combination skin(combination skin type is that which falls between oily and dry).
Body lotions also come with different ingredients depending on what nourishment you may need for your skin. You can opt for the ones that help repair aging skin, smoothen the skin or the ones that can brighten the skin.
For today's topic, we are going for the ones with good smell that hydrate, smoothen and repair the skin. I am talking of people under normal skin category with skin types that ranges from oily, dry and combination. So, if you are with sensitive skin, this article is not for you.
Scented moisturising body lotions do not only give you a smell that last all day, they can sometimes smell better than our fragrance, which sometimes we don't mind if we are trying to keep things minimal. Scented body lotions also come in butters and creams whichever your options are, the only difference is that body creams are thicker than body lotions but not as thick as body butters. Body lotions, creams, and butters are all made of water and oils, the only difference between them is the water ratio to oil ratio. They can also come in scents that ranges from floral to burst of citrus.
So with all been said, which ones are the best in the market right now? check them out below:
Cocoa Butter Formula Body Lotion 400ml
Signature Collection Body Lotion Sweet Pea 236ml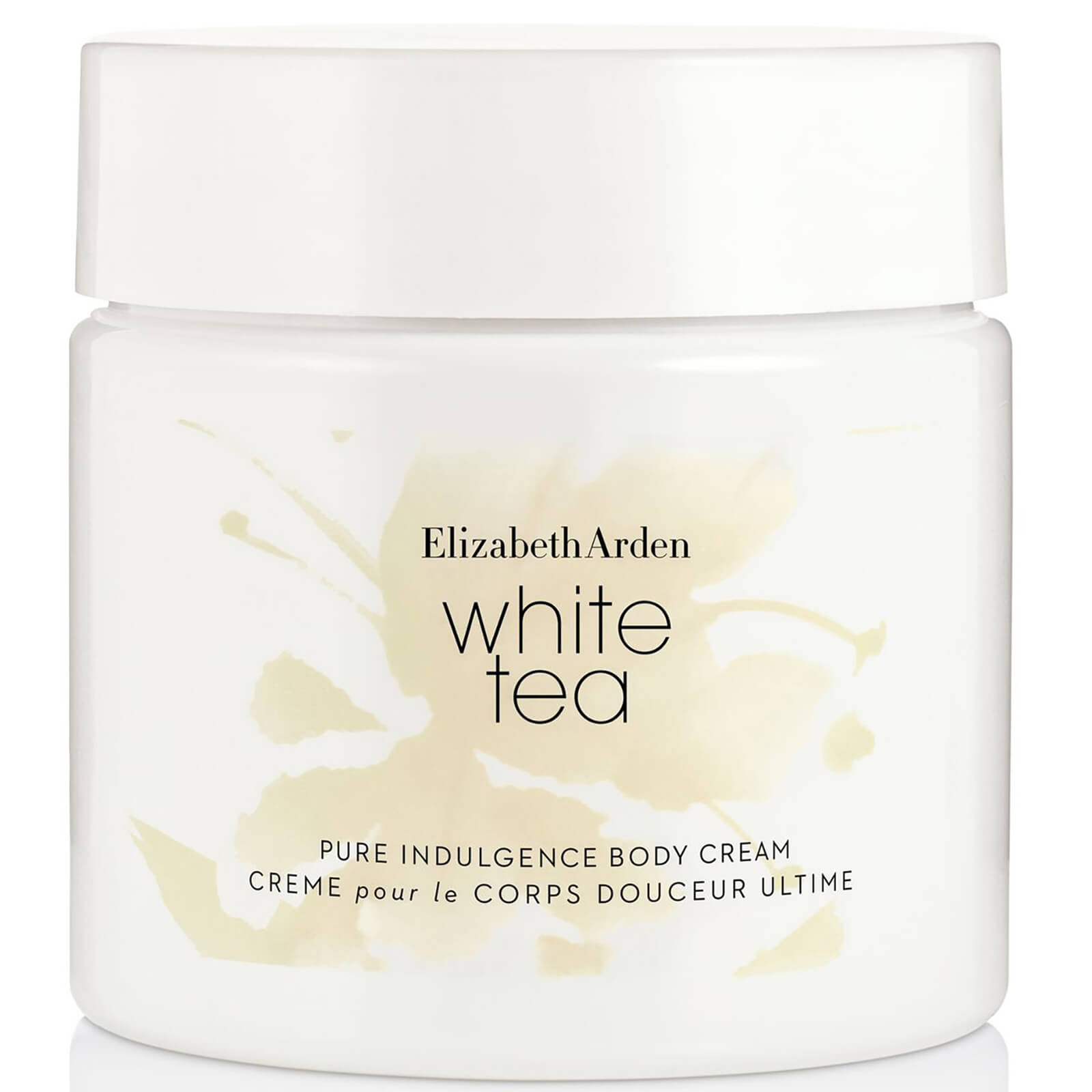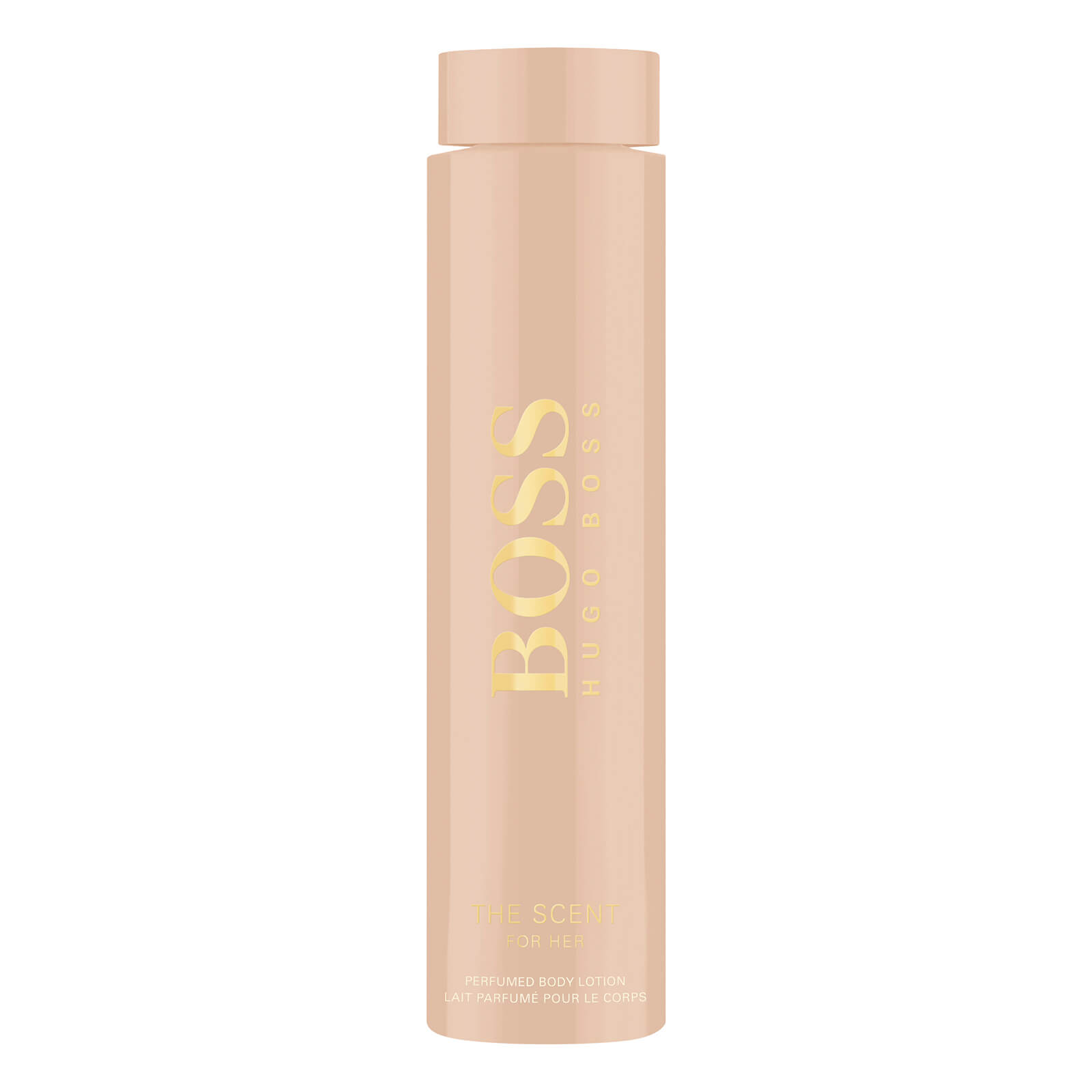 Spa Youth Boosting Body Butter 300ml
Sp@home Frangipani Monoi Body Cream 200ml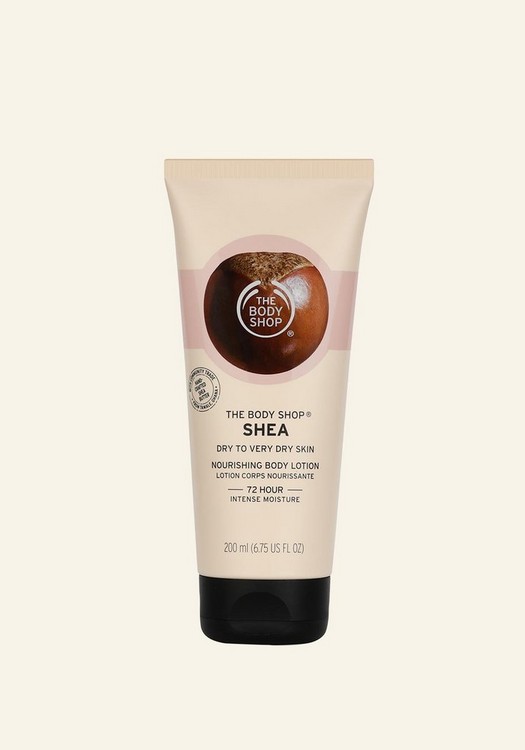 By Lola Joseph
Images: Amazon, Feelunique, Ulta, The body Shop, Lookfantastic, Body & Bath Works
Our Links: This is a disclaimer to let you know that we use affiliate links and as a customer you do not pay more because we have used an affiliate link. It does not affect you in any way other than a small percentage of the sale may go to the company who generated the link. You pay no more, no less for buying, it's just a couple of pounds goes to the company who influenced sale of the item. So for you as our customers it's a way of supporting what we do.