To be honest, we spend so much on our face, from makeups to innovative skincare products that we almost ignore our body. So I decided to look into some great body washes and moisturisers that're excellent for our body. These body washes and moisturisers are also excellent options for summer morning riturals, why? because they smell so great, that you almost won't need a fragrance (not that i'm not going to wear my fragrance, but you get the the gist).
Using a frangranced body wash and moisturiser is a great way to switch up your signature scents in summer, compare to winter's tobacco and sandalwood scents. You can streamline your morning routines and  transform your shower  time into a relaxing oasis with these products.
When opting for these body products, ensure they have hydrating formulas like hyaluronic acid and contains andtioxidants likes vitamin C with invigorating scents that will last you all day. Choose scents from fancy florals, sweet lemon, caramel, coconut, papaya, to vanilla for a smooth, soft and nourished skin. The skin in our body is less sensitive to that on our face, so going for moisturisers that have essential oils like argan oil or gentle fruity scents like citrus is always a great choice.
Here are a few best body washes and moisturisers for the summer weather:
COCO MADEMOISELLE Fresh Body Cream 150g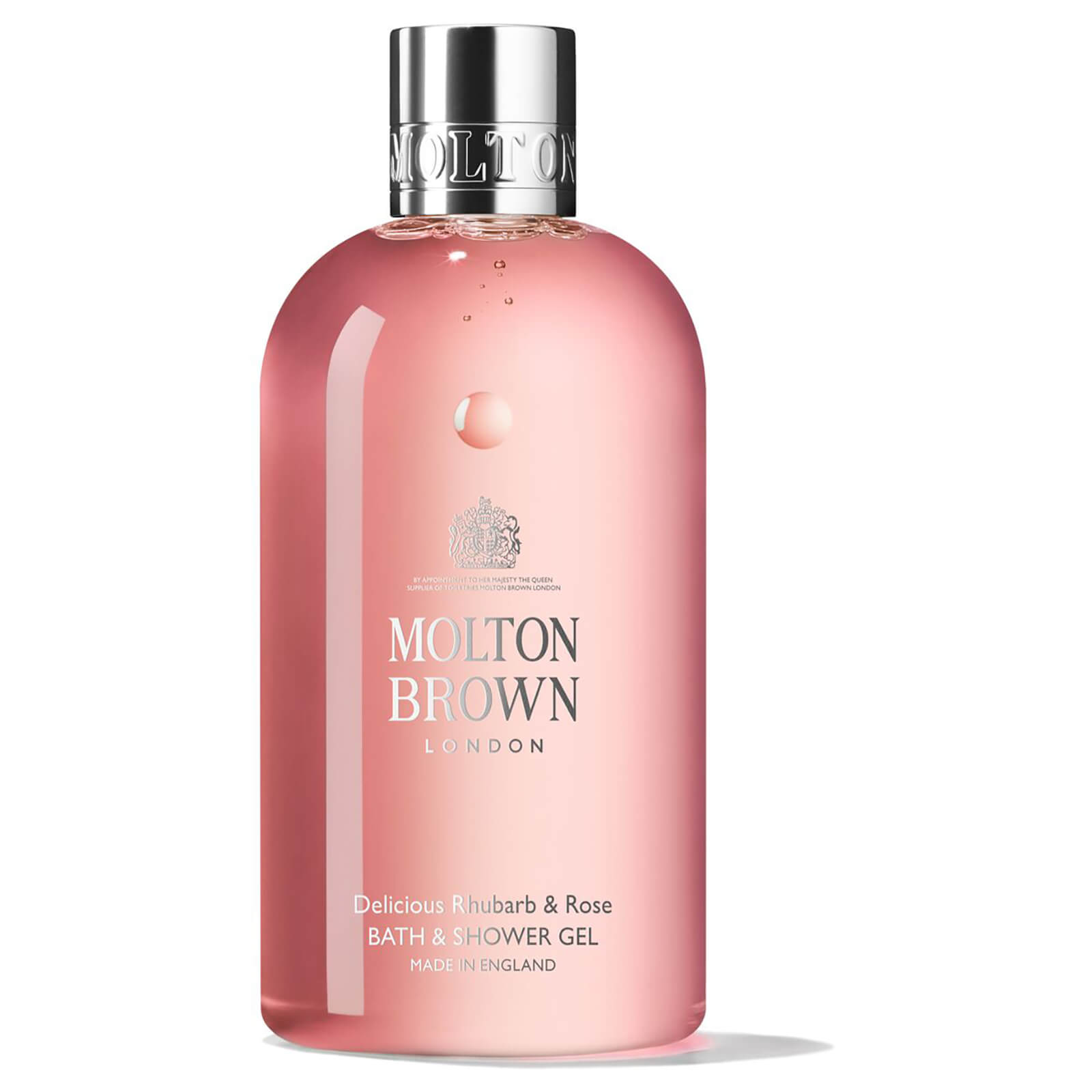 ( 300ml ), £26.00 at Cult Beauty
Delicious Rhubarb & Rose Body Lotion (300ml)
Rose of No Man's Land Body Wash (225ml)
Rose of No Man's Land body lotion 225ml
Crème Brûlée Soufflé Body Crème 300g
Sugar Lemon Bath and Shower Gel (300ml)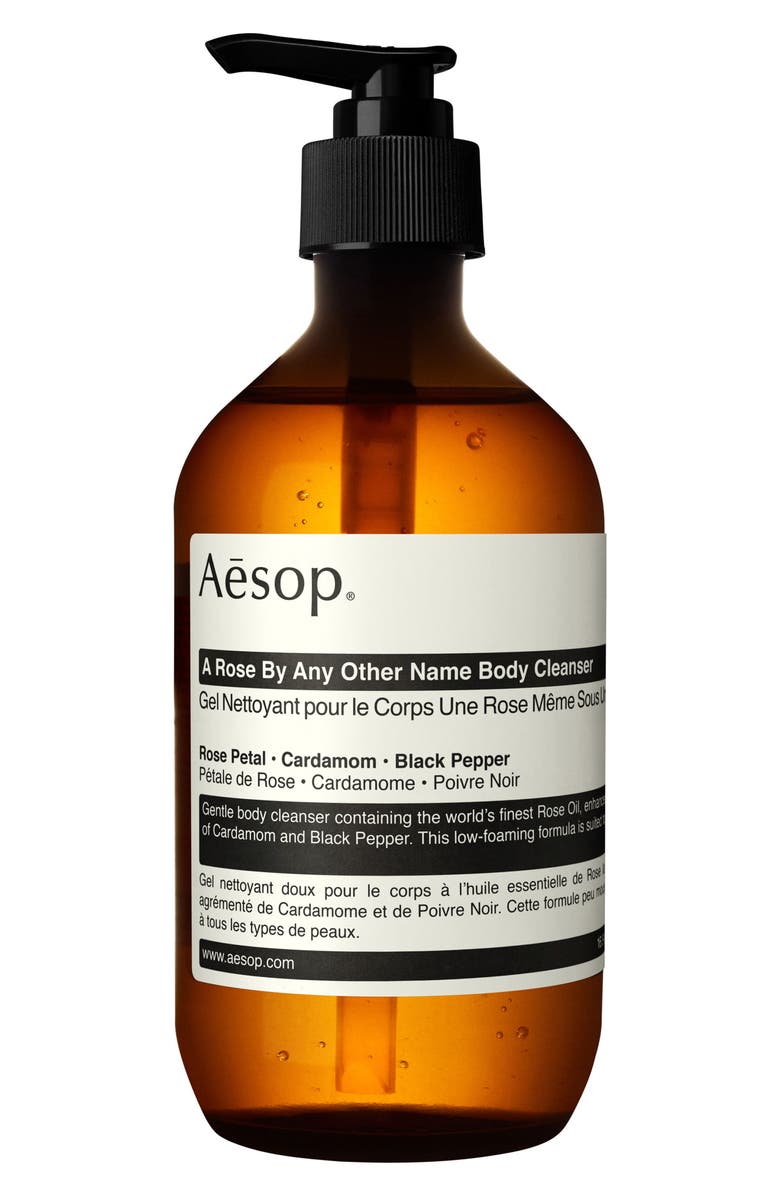 By Lola Joseph
Images:WWD, Feelunique, Selfrideges, Lookfantastic, Harrods, Sephora, Asos, Cult Beauty, Nordstrom, Ulta Beauty, The Perfume Shop and Loccitane