Now that the holiday season is fast approaching and when we think you've got all you need on time for the holidays, don't forget to add scented candles to your  checklist. Scented candles will put you in the holiday spirit faster than sweaters, sweatpants, hot chocolate and other things that makes you feel cosy.
Whilst picking the candles, don't forget it needs to be perfect for the occasion just like picking red lipstick for your night out. So for this season, mixture of spice, musk and nostalgia will be a perfect pick. You can go for hints of wood like pine and woodland vanilla that gives a calming and earthy scent. For more excitement, flashbacks and utmost joy, choosing candy cane, cinnamon, apple and gingerbread aromas are always a yes yes.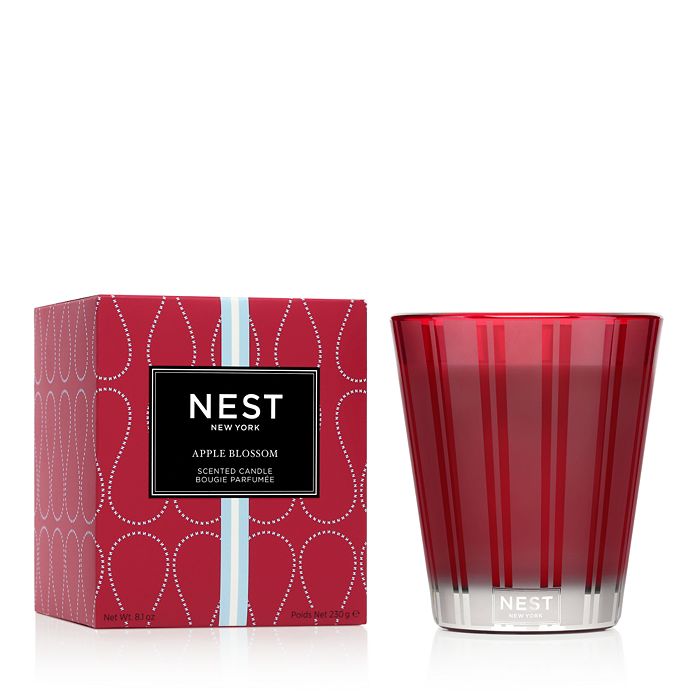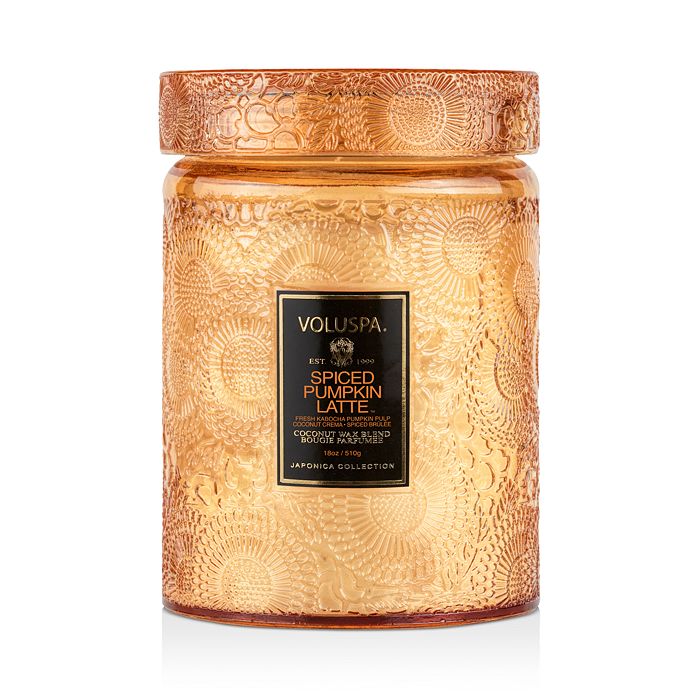 By Lola Joseph
Images: Bloomingdale's, Amazon, Nest Fragrances, Capri Blue, Anthropologie, Diptique Paris and Urban Outfitters
Our Links: This is a disclaimer to let you know that we use affiliate links and as a customer you do not pay more because we have used an affiliate link. It does not affect you in any way other than a small percentage of the sale may go to the company who generated the link. You pay no more, no less for buying, it's just a couple of pounds goes to the company who influenced sale of the item. So for you as our customers it's a way of supporting what we do.