The season to sparkle has come, and we're not letting the current global pandemic stop us. We don't know the next step after the second lockdown, are we gathering with our family this year? or we are sticking to the same zoom/digital gathering? There are so many questions, but one thing that's for sure, it's a celebration galore. While enjoying the festivities, please make sure you do it in the most sparkly dresses that will leave you with good memory, and who says you should be limited to dresses?, Jumpsuits? come in please! lol!!

Whether you're opting for the unresistable velvet, glitters, reds, golds, greens, sequins e.t.c., our favourite designers from Bottega Venetta to Christopher Kane have got you covered. You don't need much accessories this year, the popular chain mask is enough to make your look edgy.
Don't let me bore you with how to enjoy your holidays as you're already born with it, Checkout a few picks of COVET's best christmas party dresses:
High-neck open-back sequinned gown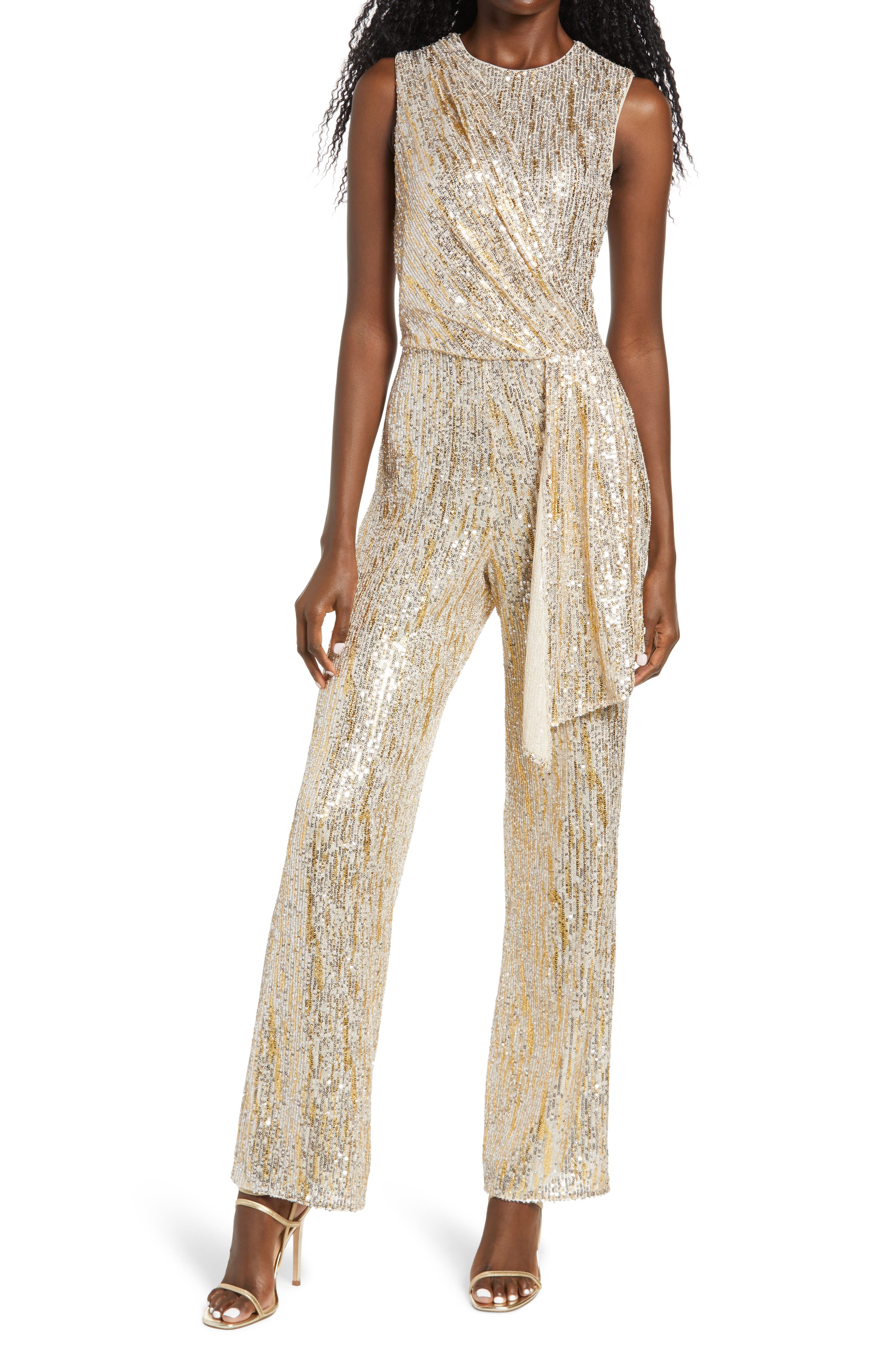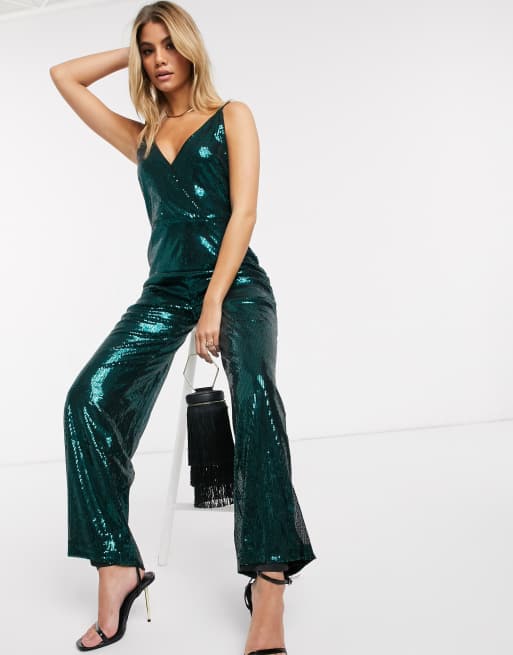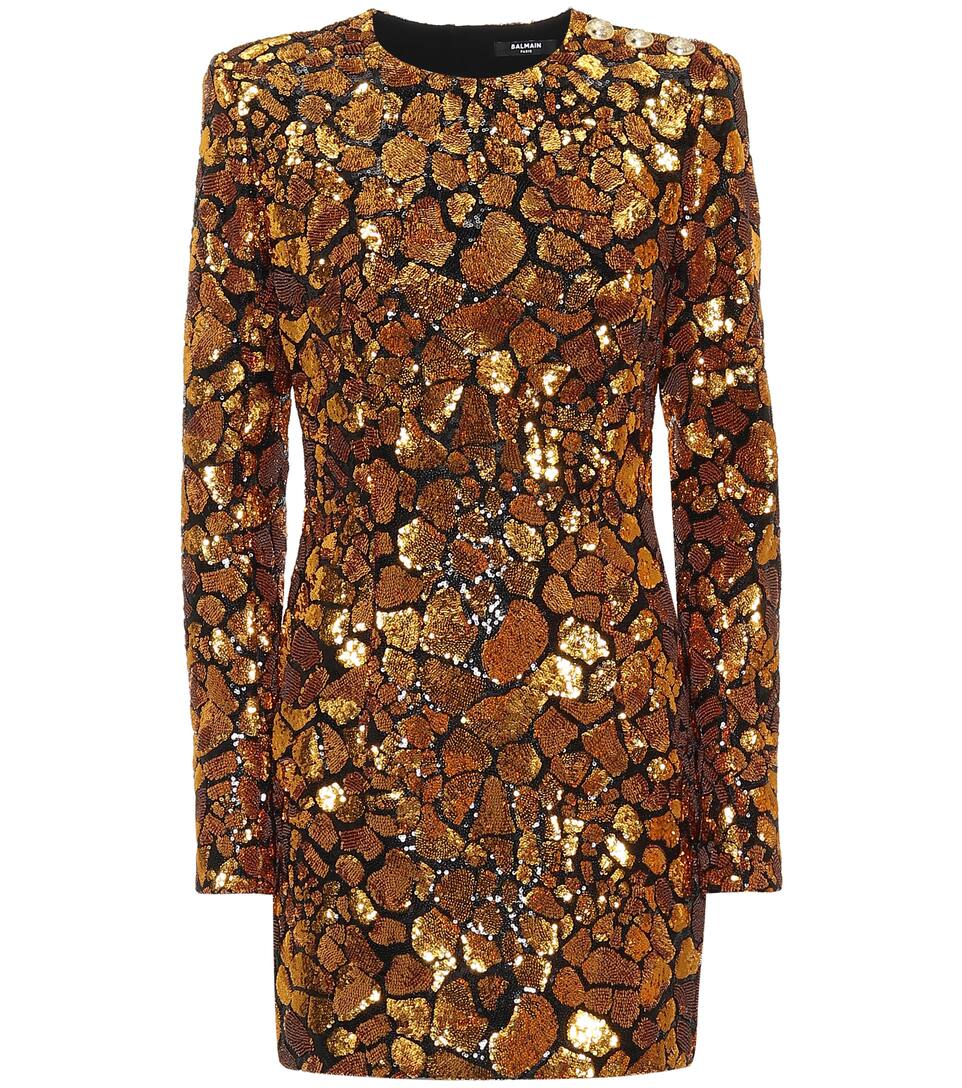 Plunge tie waist sequin jumpsuit in white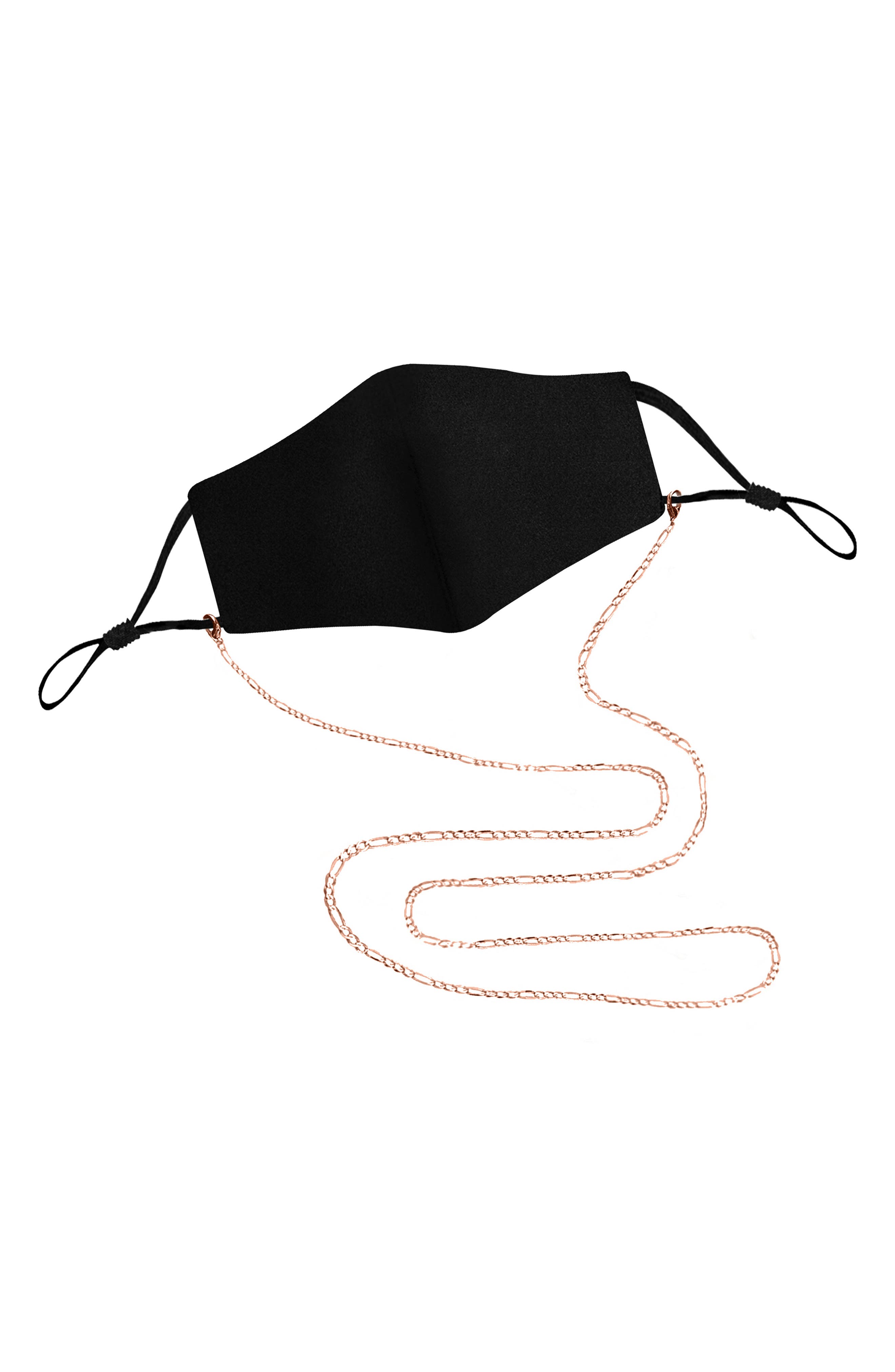 Kordelia butterfly-sleeve metallic jersey dress

Metallic floral-jacquard balloon-sleeve mini dress
The Falconetti ruffled metallic silk-blend dress
Puff sleeve mini dress in metallic jaquard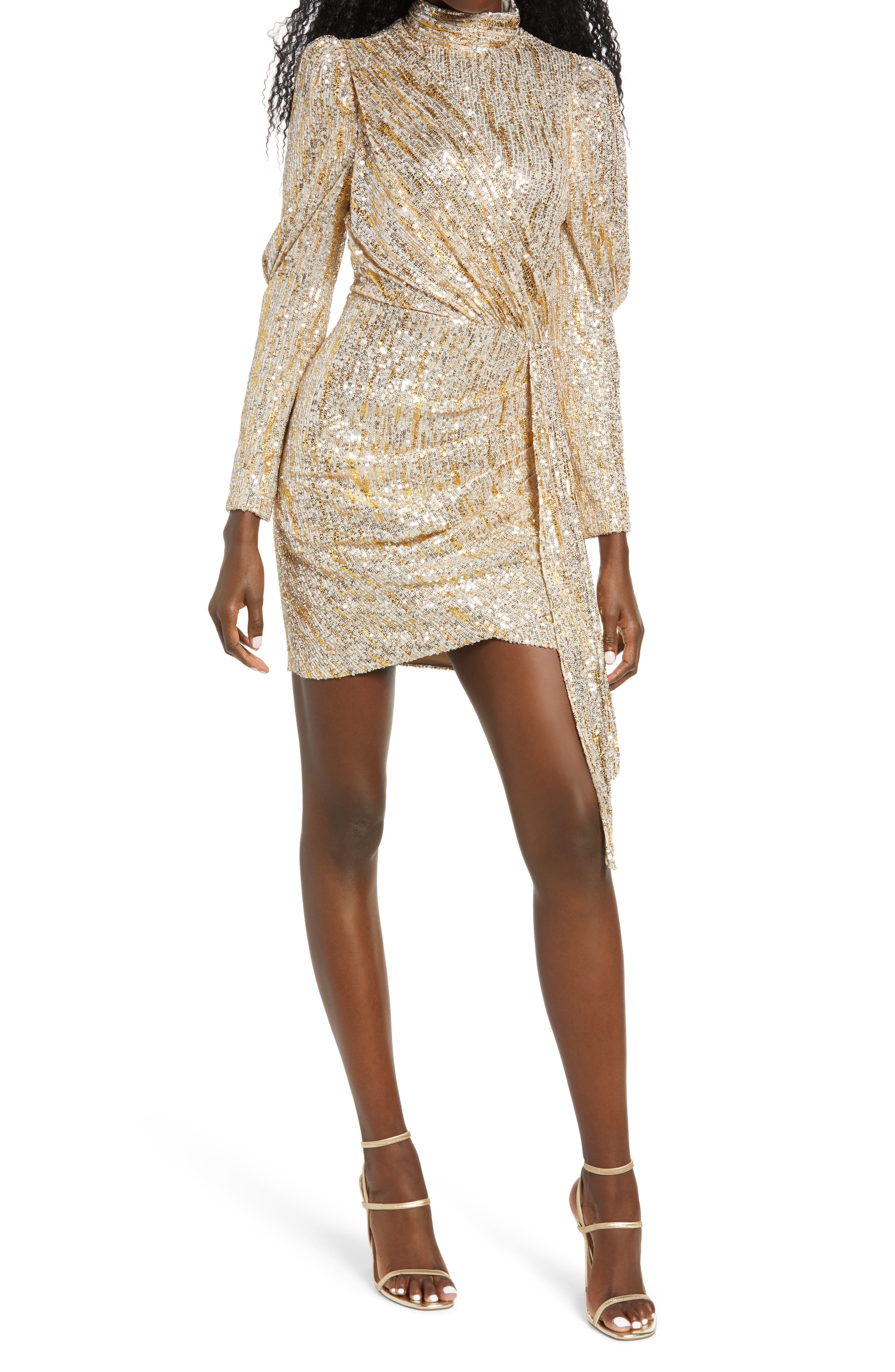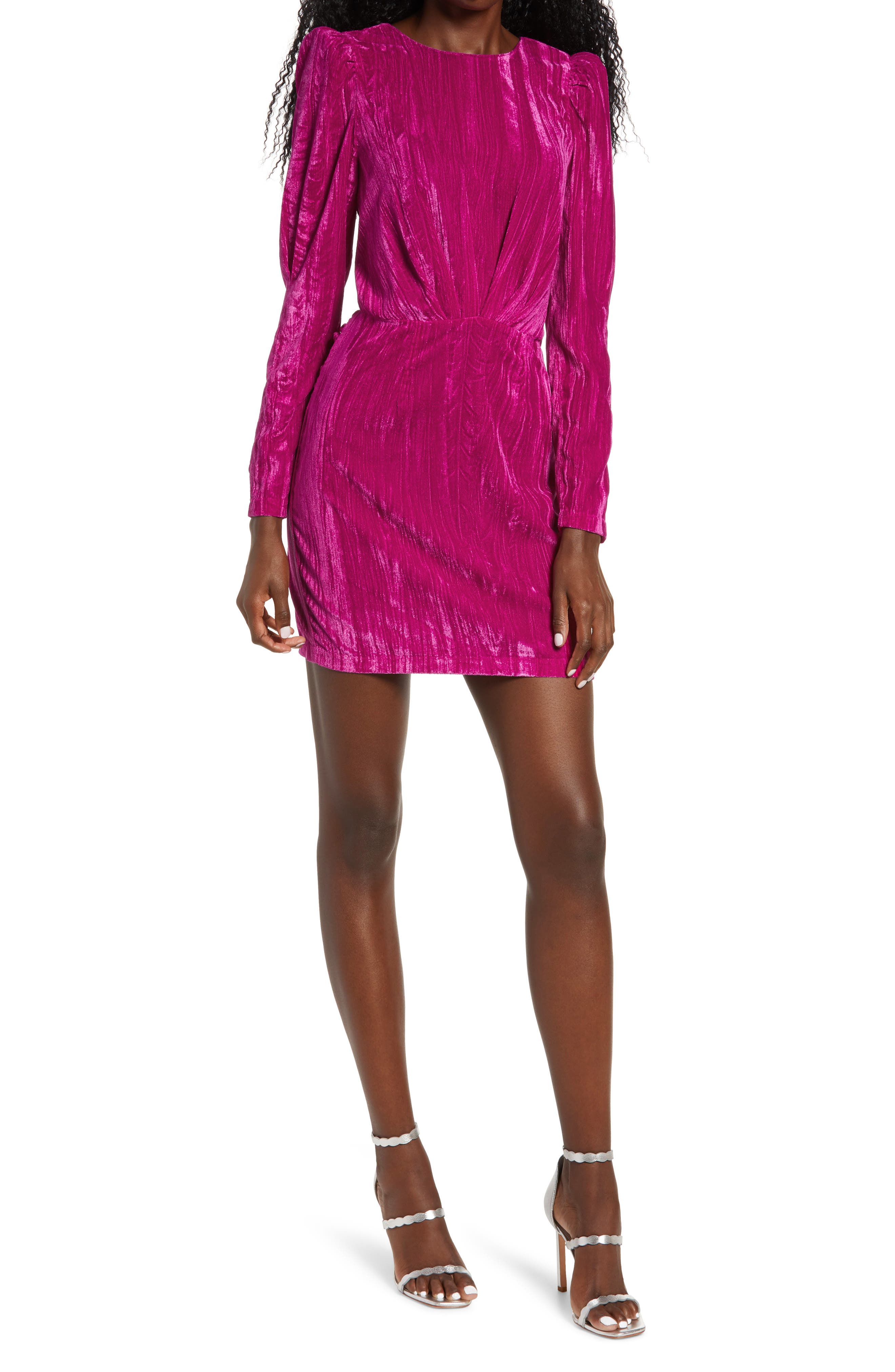 I can't help but add extra to two dresses to the list, the gold Balmain dress is lustworthy and a must-buy.


By Lola Joseph
Images: Coutesy of Nordstrom, Harvey Nichols, Matchesfashion, Balmain, Asos, Cosmopolitan
Disclaimer: Please note that we do run affiliate links on our website, this simply means we earn commission of whatever you buy and does not affect you as a customer in anyway.