As we have put all things in place for the christmas eve, christmas day and the parties, it's easy to forget about the newyear's celebration especially if the festives have been spent in isolation due to global health pandemic. Nevertheless, we should always have something to celebrate, from the covid'19 vaccine rollout, to the new and positive expectations of the future in 2021. While celebrating, we should also remember to do this in a glamourous way to keep the memories alive.
When choosing these dresses for your celebration, opting for velvet, sequins and all things sparkly is not allowed since we've done this for the christmas celebration.
The new trend we're setting for this new year's celebration will range from red carpet looks to after party looks. I'm sure you know what that means – the red silk drapery sexy dresses, the ruched body-con dresses you can pair with a pair of heels if you manage to find a place to go this year or a pair of simple but not so simple flats if you're celebrating at home, don't forget tights to keep warm.
Most importantly, don't forget to always slick you hair back to show-off your face bone structure, bronzy eyelooks and a dusty rose pink lips. Dust you collar borne, and high points of your face with a megawatt highlighter, glow-up your skin, don't forget your clutches to finish the look and a photograph to keep the memory alive.
This newyear, we are celebrating all sizes, from petite to plus, check out a few Covet's style picks:
Brown ruched satin-jersey mini dress
Hangisi 10 blue silk satin flats
NordstromNow £21.00, Was £35.00 40% off at Nordstrom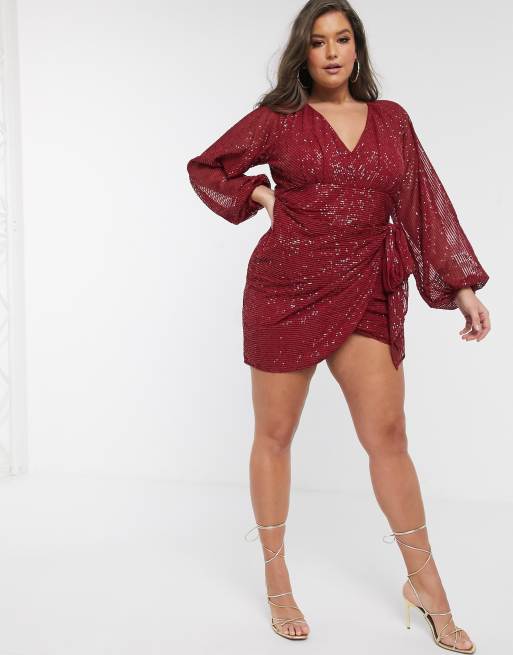 Curve mini dress in sequin with deep plunge and drape detail skirt
Crystal pinstriped ruched jersey dress
Bow Tie 10 black cut-out suede flats
The Pouch Intrecciato black leather clutch
Curve drape front belted pencil midi dress
Now £125.00, Wa £250.00 at Harvey Nichols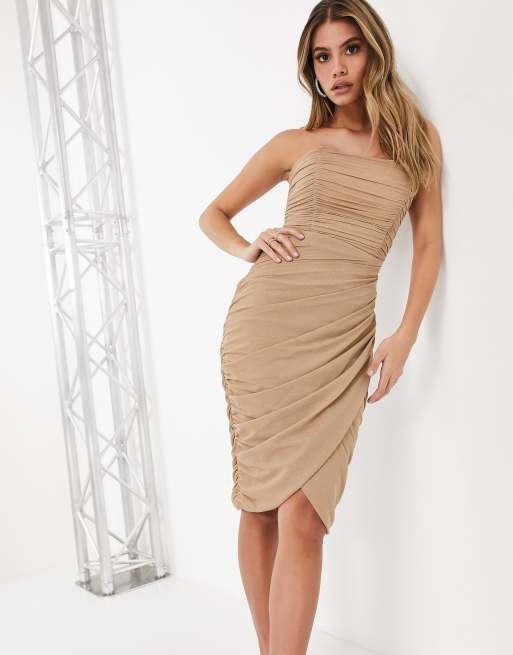 Mesh drape wrap midi pencil dress in stone glitter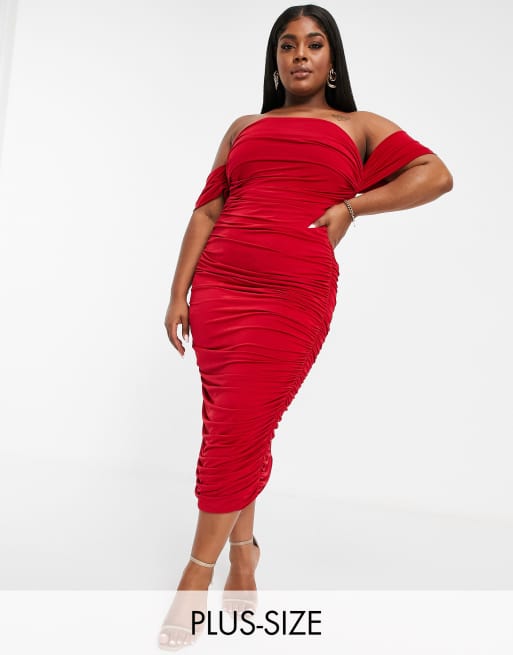 Plus drape shoulder ruched detail pencil dress in red
Was £516.11, Now £361.27 at Shopbop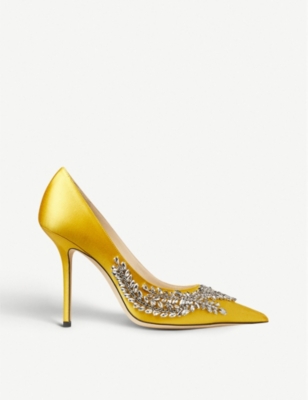 Love 100 crystal-embellished satin heeled pumps
Now £435.00, Was £725.00 at Selfridges
Thick Chain Two Band Heeled Sandals
By Lola Joseph
Images: Asos, Harvey Nichols, Nordstrom, Selfridges, Shopbop
Disclaimer: Please note that we do run affiliate links on our website, this simply means we earn commission of whatever you buy and does not affect you as a customer in anyway.