We are now in the winter dry season where our lips can get severely dry and chapped, using lipbalm is always advised. The lip balm season here, but lip balms are limited to only the dry seasons, but all seasons. Using lipbalm before the dry seasons prepares your lips against what's coming ahead of time. Using lipbalm as a base for your lipsticks is great, wearing it alone is allowed, infact my best beauty tip secret is to also wear it at night before bedtime and after your nighly beaauty routine, you  will wake up with kissable moisturised lips. This is because sleeping allows the active and protective ingredients to work better due to relaxed body activities when asleep. This tip will protect your lips from been cracked and rough.
When buying lipbalms, it's good to know that the best ones keep your lips moisturised, protected and super soft. Ensring your lipbalms contain the powerhouse ingredients like shea butter, jojoba oils and avocado that hydrate your pucker. Moreso, looking out for ingredients that protect your lips against free radicals and evironmental aggressors, ingredients like Vitamin C and E including SPF protection too.
Finally, flavours! – the scent is very vital too, scents like rosehip, vanilla, pomegranate, candy, coconut e.t.c. will you the final uhmmm! when applied.
With all been said, I hope I have been able to convince you to the right treatment for your pouts, here are the best ones in the market right now: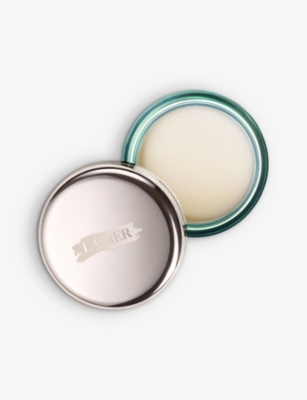 The Lip Balm 9g £52.00 at Selfridges
Silk Balm ( 3ml ) £18.00 at Culty Beauty
Hydrating Lip Balm ( 6g ) £15.00 at Cult Beauty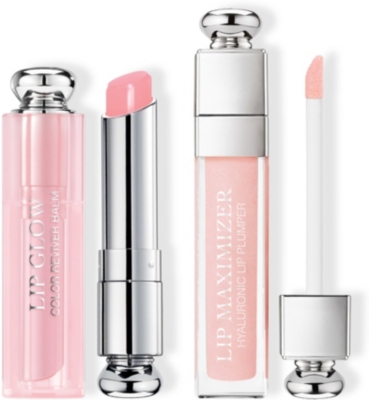 Duo Lip Glow + Lip Max £45.00 at Selfridges
Lip Balm by Dr Barbara Sturm £40 at SpaceNK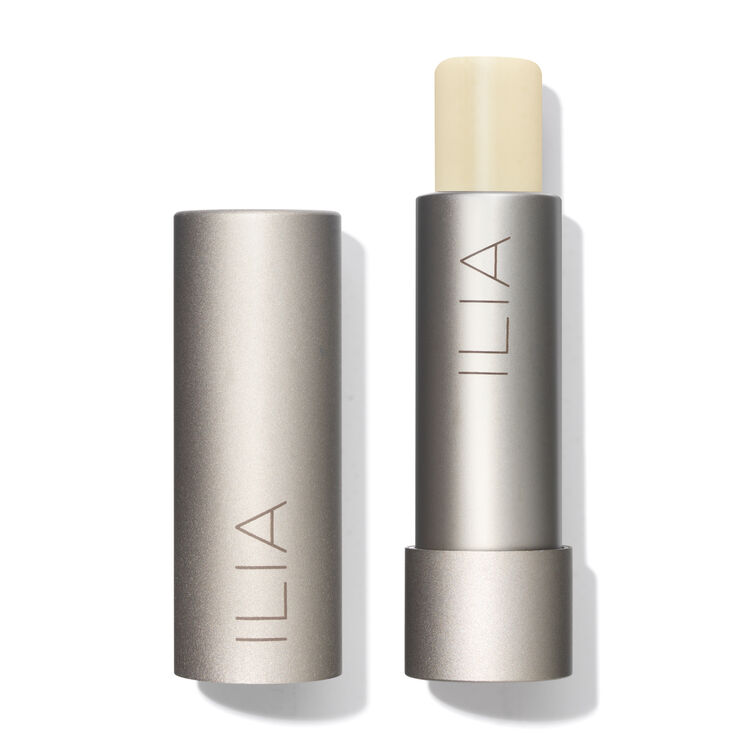 Balmy Days Lip Conditioner by Ilia Beauty £27 at SpaceNK
Lippe Balm ( 3.7g ) £15.00 at Cult Beauty
Baume De Rose Lip Care 10g £40.00 at Feelunique
Pure Color Envy Replenish Lip Balm 3.2g £24.90  at Estee Lauder
pH Lip Enhancer 2.5g £6.99 at Feelunique
Soleil Neige Lip Balm 2g £30.00  at Feelunique
Lip Therapy Petroleum Jelly, Rosy Lips 4 x 20g £8.99 at Feelunique
Rosy Lip Therapy, 20g £1.77 at Amazon
By Lola Joseph
Images: Selfridges, Feelunique, Cult Beauty, SpaceNK, Stylecaster
Our Links:
This is a disclaimer to let you know that we use affiliate links and as a customer you do not pay more because we have used an affiliate link. It does not affect you in any way other than a small percentage of the sale may go to the company who generated the link. You pay no more, no less for buying, it's just a couple of pounds goes to the company who influenced sale of the item. So for you as our customers it's a way of supporting what we do.