The trends that were spotted from New York Fashion Week Spring 2021 are some of the trends we've seen before. The common threads range from the spring 2021 runway show, videos and lookbooks.
The trend features extra large laser cuts, cutouts, florals, vertical stripes, tunics, sport wear, sheath silhouettes, wide leg pant silhouettes, long shorts, blazers, flat sporty sandals, two piece match cordinates, nostalgic prints  and so on. But why are designers opting for simple designs nowadays?, I am sure, you already know, of course the work from home lifestyle that's taking over the world.
If the world comes to a stop, fashion will cater for it. Fashion revolves, it revolves around what is going on in people's lifestyle, so when the lockdown and global pandemic happened, fashion adjusted. Tunic for example, is not what is commonly worn, but since a woman will like to dress up but dress down while working at home or running errands, and boom! the rebirth of  tunic. What about the birkenstocks, they are back!.
Overall, this season trends aren't much about trend but change in feelings, the feelings that brought us all back to our humble state of mind, that live is what matter nowadays. That been said, here are the highlights from NYFW Spring'21:
This year, the designers put a twist to their designs from cordinates, to pairing them with animal prints and crochet.
Tunic seem to be the fashion no no, and that it belongs to the grandma, but this season's designs features stripes, prints which can be paired with pants and skirts.

The laser cuts this season are mesmerising, why? because of the way the designers neatly incorportated them into sleeves, skirts and so on.
The vertical stripes the designer used this season ranges from thin lines to thick lines.
The sheath silhouette is a perfect WFH outfit that's made a comeback from the 90's.
The wide pants this season have come with bigger flare and super wide legs, a perfect trend for the season.
The sporty sandals are back, when we thought the days of Birkenstock was over, but it's managed to find its way into the new lifestyle
The long short trend has been around for a while and are here to stay, they can be worn in the office or when working from home. The designer also made them in variety from cordinates to mis match.
Designers like tomford rivised prints from the past, and who else can turn nostalgia look into a modern day look if not Tomford. Although not the only designer who played with nostalgic past, rodarte and the mulleavy sisters also had their take on it.
Blazers remains the in thread, they now come in cordinates, exergerated sizes and many more. A perfect outfit for those work zoom calls.
Cut outs have proofed to be a trend too, designers from Tibi, Khaite to Simmon Miller all renditioned peakaboos, and slashed sleeves.
Designers also didn't leave out the matchy match match trend, but this time you can either match your long shorts and blazers, or your bandeau with your long shorts, and they range from floral prints to stripes and bold colours. Simon miller had a satisfying take on this trend.
Shop The Trend:
Carnaby floral-embroidered linen midi dress
Ruffled floral-appliqué Swiss-dot blouse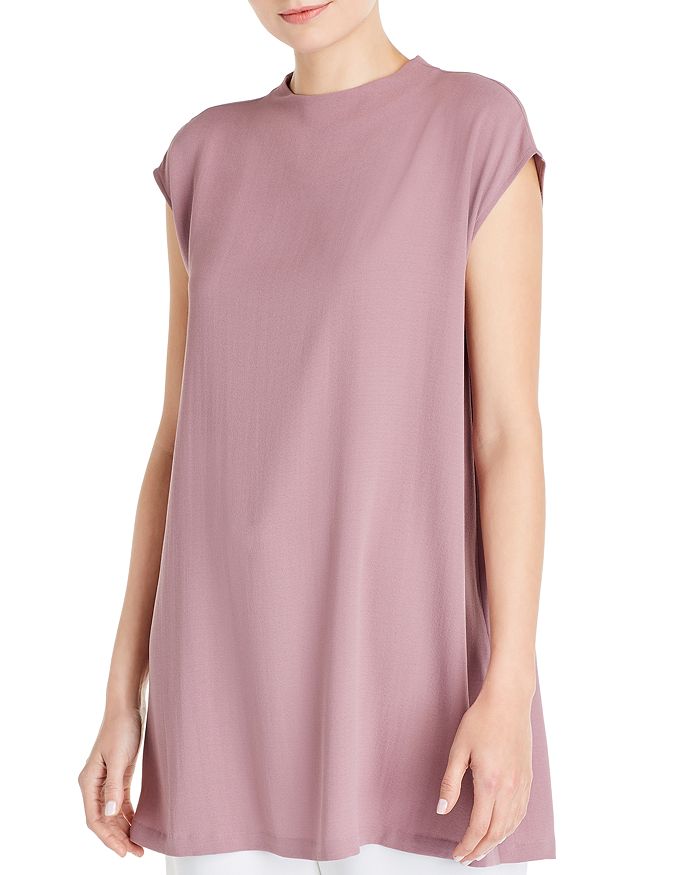 Leather shopper bag with laser-cut logo in black
Trinity laser-cut panelled wool midi dress
Was £1,595 Now £478 Save 70% at Matchesfashion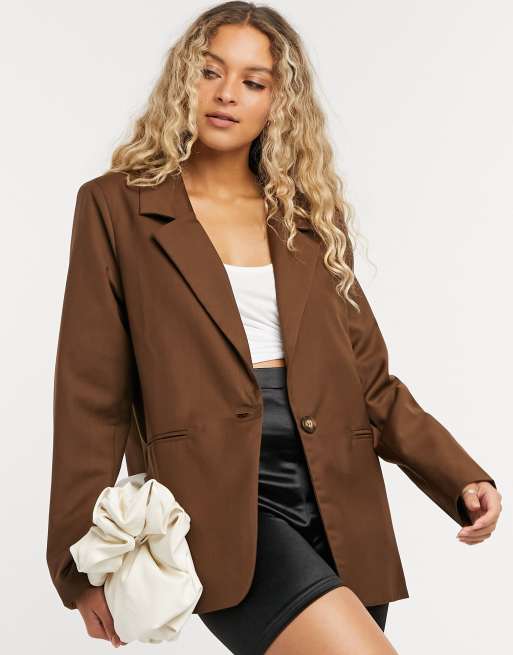 Emory Park longline dad blazer in chocolate
black cut out sleeveless midaxi dress
mint co ord satin ruched frill mini skirt
By Lola Joseph
Images: Imax tree, missguieded, shopbop, matchesfashion, farfetch, shein, and wwd,