Lip masks are a new thing in the beauty industry, it's also taking over our social media timeline by storm. Thanks to celebrities like Jessica Alba, Emma Stone and Kylie Jenner for keeping the momentum going.
Lip masks work in the same way sheet masks do — they're made to hydrate your skin. Lip masks work by hydrating the skin on your lips instead of the skin on your face.
Some of these lip masks are in gelatinous textures while others are more like traditional face masks with balmy consistencies. All in all, they're all designed to moisturize, plump and reinvigorate your pout, it is exactly what we need this time of the year.
Lip masks are made with natural ingredients which should always be a go to, and common ingredients are essential oils like Almond oils, minerals like hyaluronic acid, antioxidants like vitamin C and seeds like meadowfoam seed. Lip masks are the key to soothing chapped and dry lips.
Below are some carefully selected ones you can add to your winter skin routine: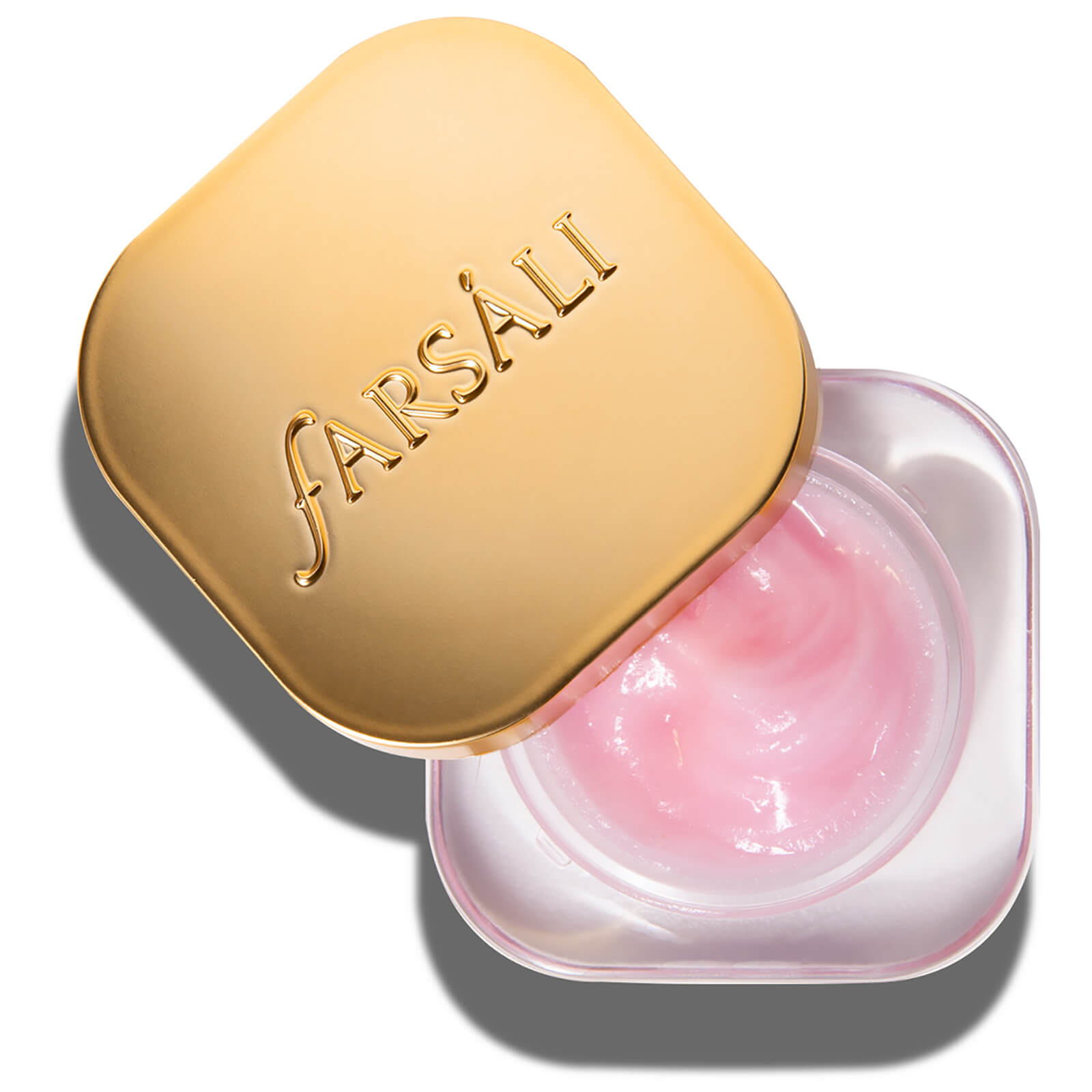 Unicorn Antioxidant Lip Mask 6g