Having a sensitive skin is not the end of wearing a good makeup, or an excellent foundation to be precise. If you have  a sensitive skin, looking out for foundations that has no fragrance and oils is always adviced.
The market is full of varied foundations that give luminous, even-toned complexion but do they have the right formulas that are safe for people with sensitive skin?
Good news, i've found great options out there that won't allow your skin to freak out and are full of ultra gentle recipes – thanks to the moisturizing and soothing agents like shea butter, aloe vera, supercharged water and many more. These cult found foundations will not cause any irritations, redness or breakouts and yet give an excellent coverage. These foundations are lightweight and packaged full of ingredients that aids a healthy skin which you can start using immediately.
While out there searching for best of foundations for sensitive skin, I found out many ways of application on skin to avoid too much rob on the skin, there are spray-on choices, serum with pigments and skin-loving ingredients that will make a clear difference to skin after a long term use.
Check them out below: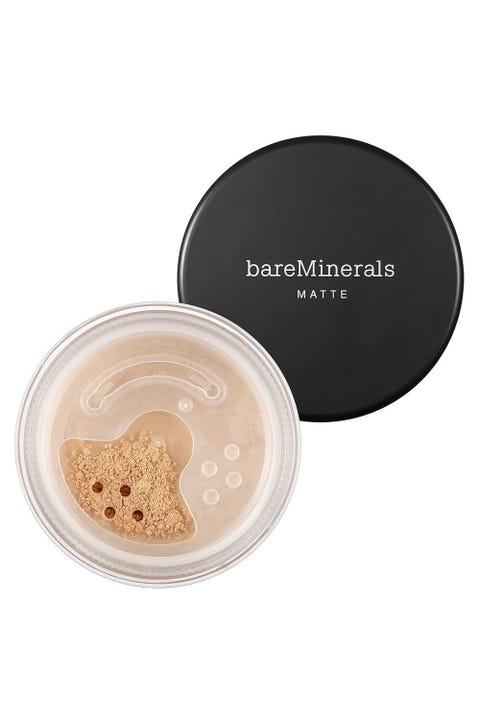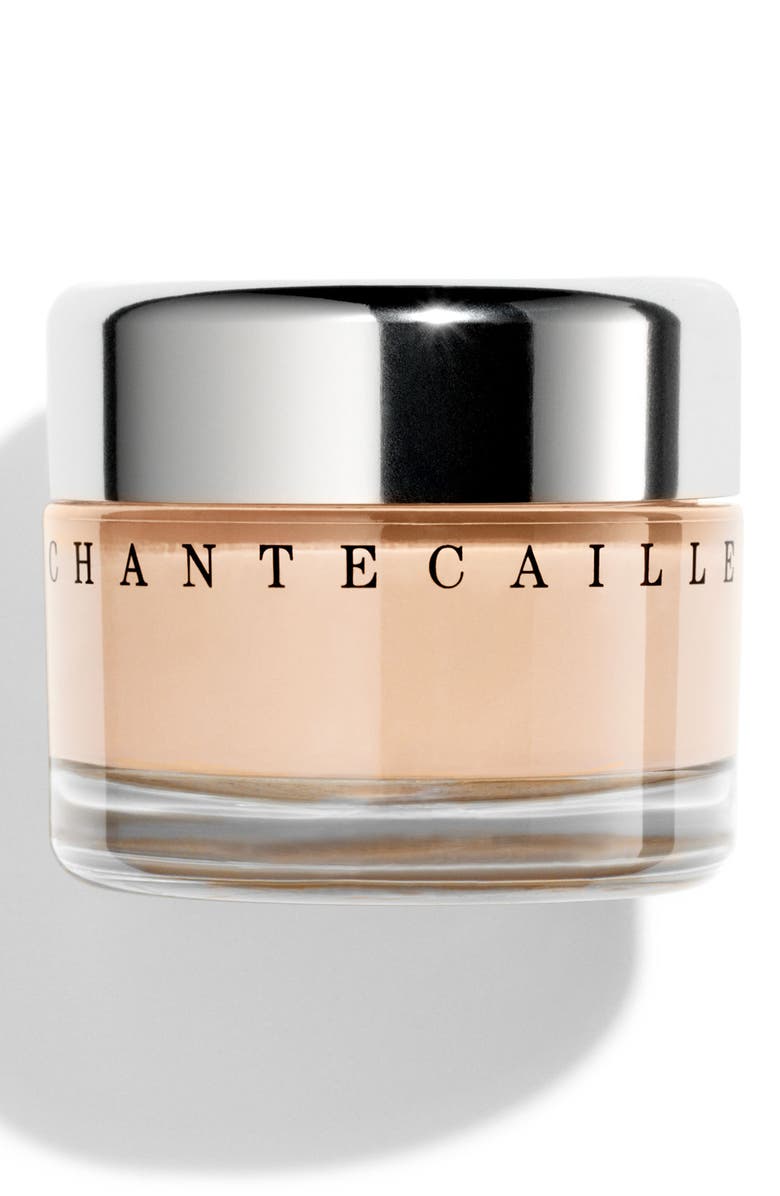 Airflash Spray Foundation 70ml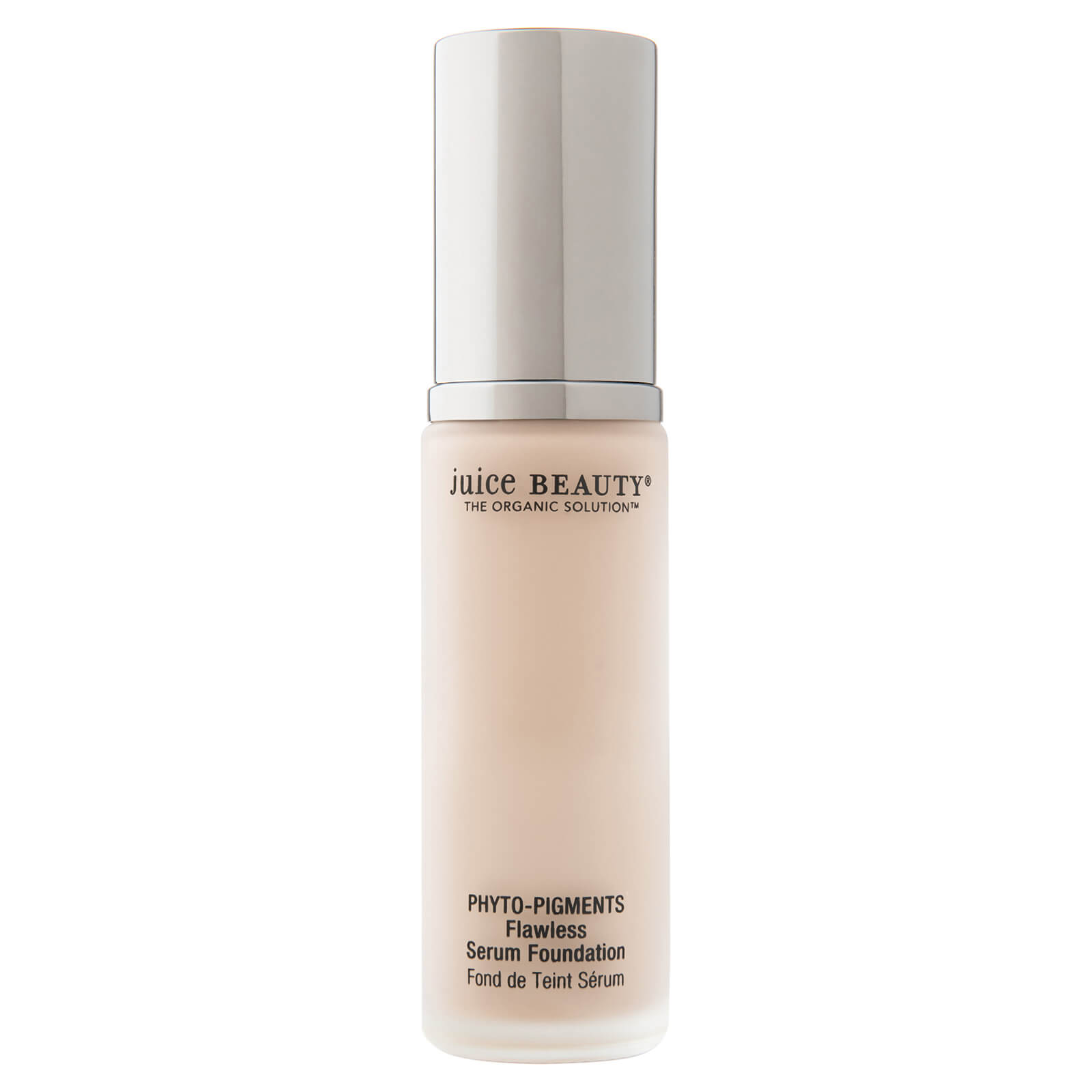 Veil Fluid Makeup Oil, 60,00€, at Sephora