Our skincare and style change when Fall approaches, so is our makeup. We will be focusing on our eyes today which is the eyeshadow palettes, gone are those days when we were limited to ashy beiges for Fall beauty look. There a many lust-worthy ones in the market from brands like Pat Mcgrath, Natasha Denona, KKW Beauty, Huda Beauty, Nars, Fenty Beauty and many more.
There some fall tonal hues, and some eye pleasing colours that're perfect for Fall. Finding the best eyeshadow that best suite your needs for the changing weather doesn't have to be so hard, the advice is to go for neutral shades – with these, you can be rest assured that your every shades in the pans are as wearable as possible. I'm talkiing about e.l.f's retro paradise, Huda Beauty nude obsession, Natasha Denona glam palette e.t.c and thank goodness with so many creatives out there that run from light to dark shades, which leaves us with most satisfying options.
Thanks to the innovative formulas from brands, that ranges from creamy matte to shimmery sparkle finishes that can help you to create smokey neutral look to barely there makeup look. When choosing your eyeshadow palettes for Fall, as discussed that the Fall tonal hues which are mostly the neutrals(brown, bronze, beige, blush pink, choccolate, black, taupe, grey, dusty rose, mauves and so on) are the what to opt for, it is also important to pay attention to the ingredients, ingreidients that protect the skin and help it fight against chemical and evironmental radicals, these ingredients ranges from squalane, rose hip oil, jojoba oil, hylauronic acid and many more.
And if you will like to break the rules of Fall hues, you can also opt for bold colourful hue like that of Anastasia Beverly Hills' Modern Reneissance that's packed full of bold crimson colours, golds and our favorite warm browns.
So to make your choices a little bit easier, we've rounded up the top best eyeshadow palettes in the market right now: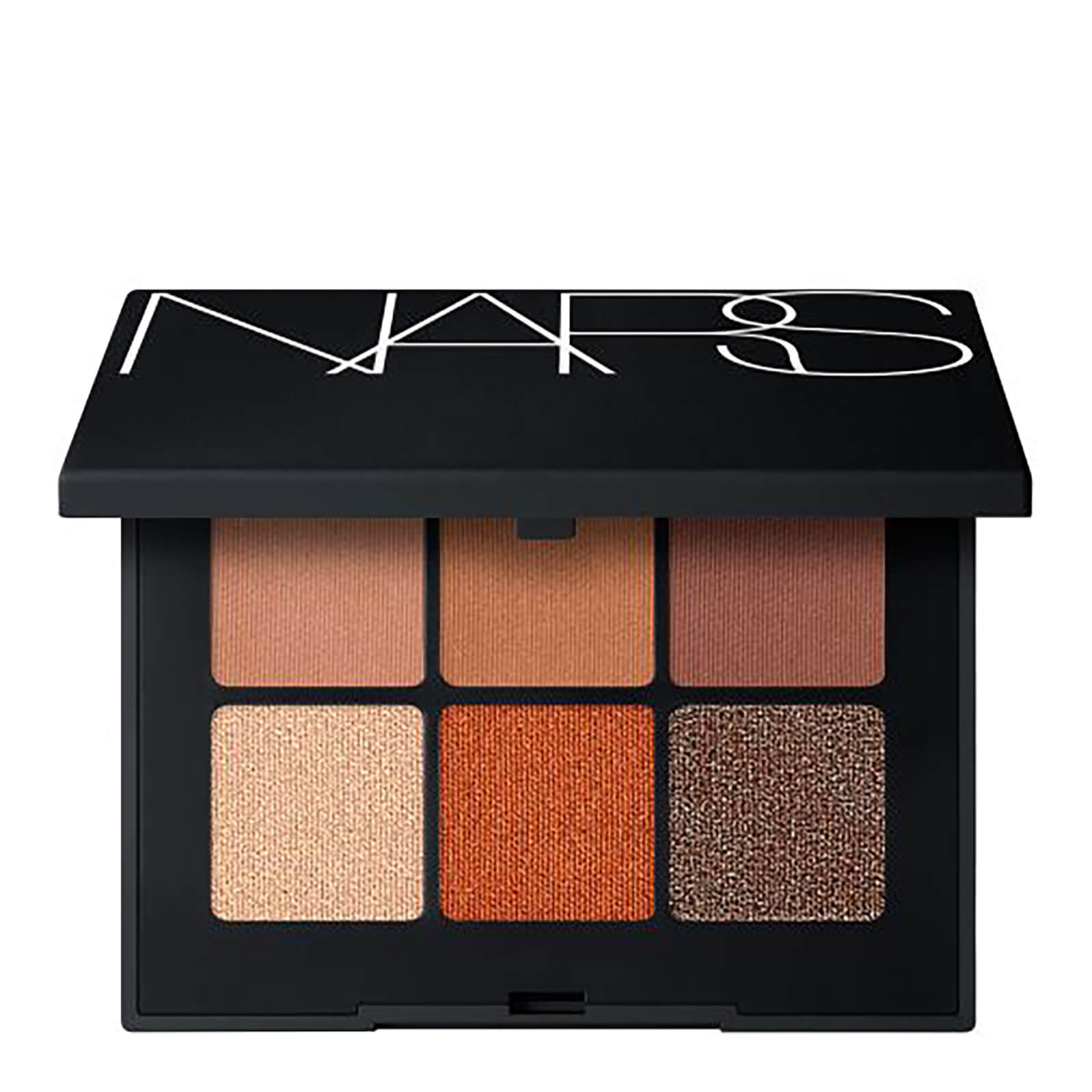 MTHRSHP Rose Decadence eyeshadow palette 12g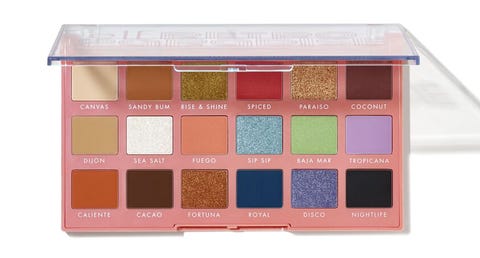 Retro Paradise Eyeshadow Palette, £14 at e.l.f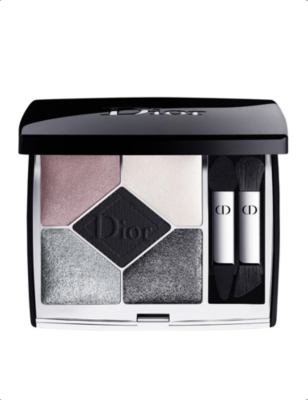 5 Couleurs eyeshadow palette 2.2g
Mini NUDE Obsession eyeshadow palette 10g – Rich, Medium, Light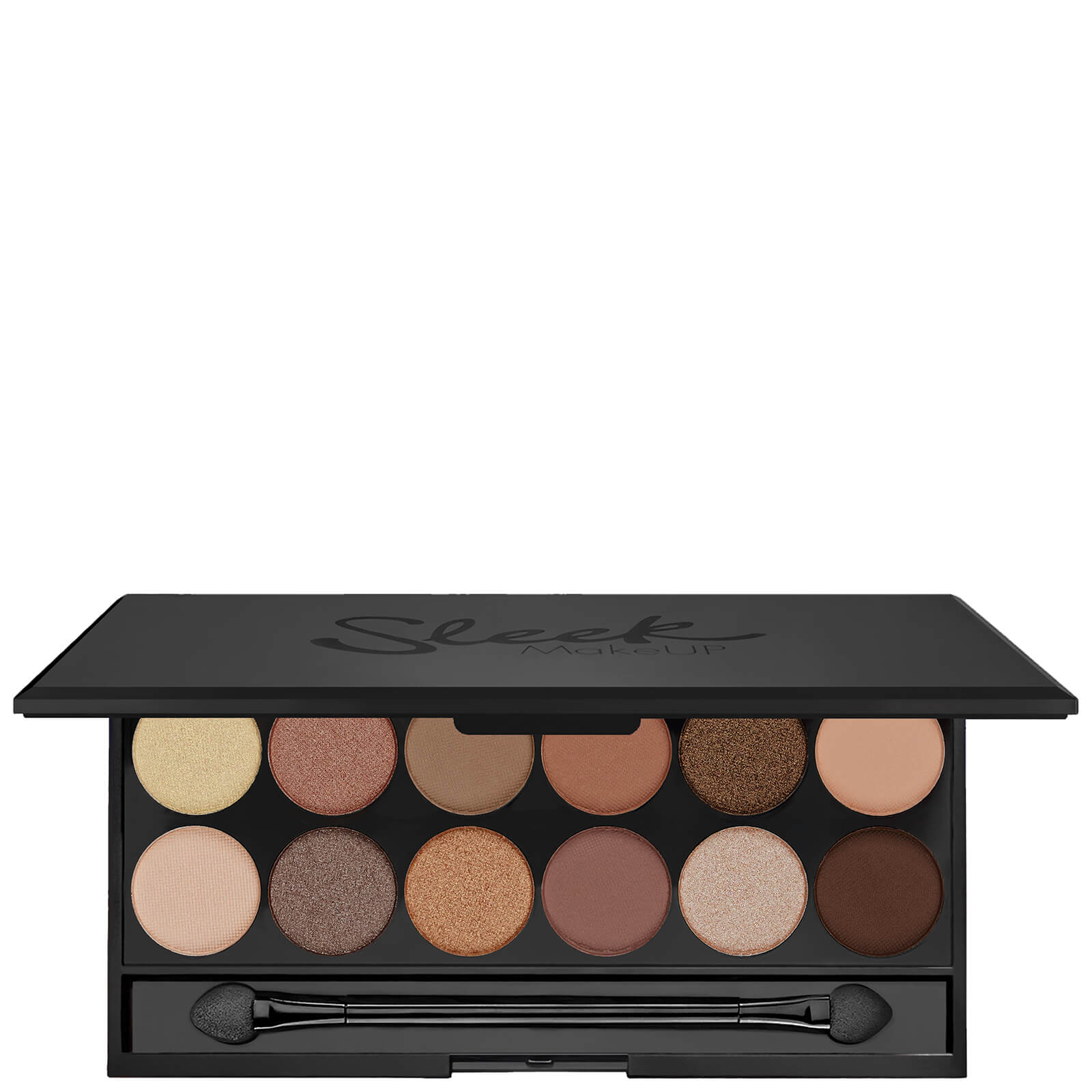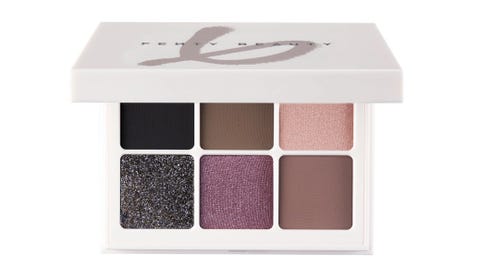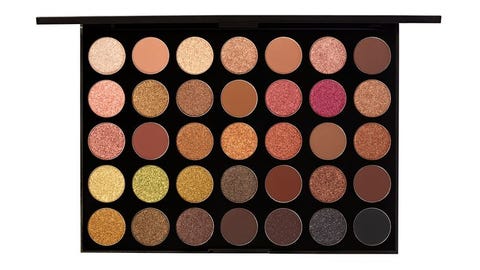 By Lola Joseph
Images: Harrods, Selfridges, Cosmopolitan, Cult Beauty, Feelunique, E.L.F
Our Links:
This is a disclaimer to let you know that we use affiliate links and as a customer you do not pay more because we have used an affiliate link. It does not affect you in any way other than a small percentage of the sale may go to the company who generated the link. You pay no more, no less for buying, it's just a couple of pounds goes to the company who influenced sale of the item. So for you as our customers it's a way of supporting what we do.