During the summer season, as the weather gets hotter, we naturally gravitate towards beauty products that can stand the change in the environment. I'm talking about the sweats, eating and drinking e.t.c. 
This is where wearing waterproof lipstick comes in, waterproof formula is very common in liquid lipsticks although not limited to the liquid formula, they can also come in solid ones too. Liquid lipsticks are known for their ability of long-wearing meaning they last longer on the lips and most time just needs a gloss top up after a long day's work, workout, or dining with friends. 
Waterproof lipsticks are also a great addition to vacation wardrobe, I will recommend the red shade that will carry you through all the fun activities planned while on holiday, from bike riding to swimming e.t.c. 
Wearing a great lipstick makes you feel good on the inside especially if it's weightless, smudge-proof, and nourishes the lips. Lipstick brightens the eyes which is the reason if the right one with the right formula is found, it's important the shade range be extensive too. 
Many brands have created many options for us to choose from, take for example Fenty Beauty's Stunna Lip Paint that is long-wearing, weightless, and waterproof makes it one of the best in the market. Smashbox's Always On Liquid Lipstick is infused with primer oil complex, highly pigmented, long-wearing, and waterproof, another best that can't be ignored. 
So, let's not beat around the bush, continue reading to discover the best waterproof lipsticks that will carry you through the summer days: 
Magnetic Matte Lip Colour( 2.8g )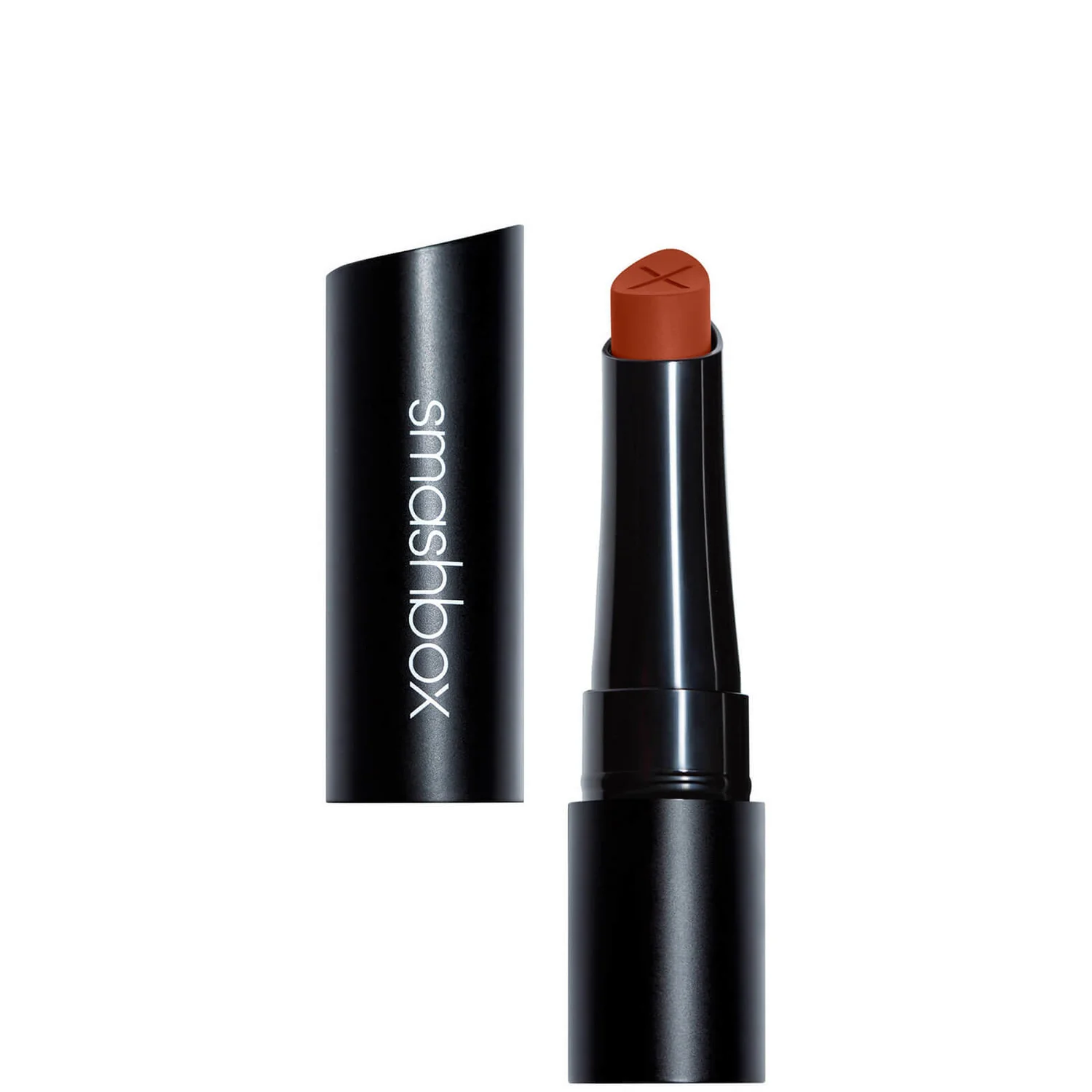 Always On Cream to Matte Lipstick 2g (Various Shades) 
Stay Matte Liquid Lip Colour 5.5ml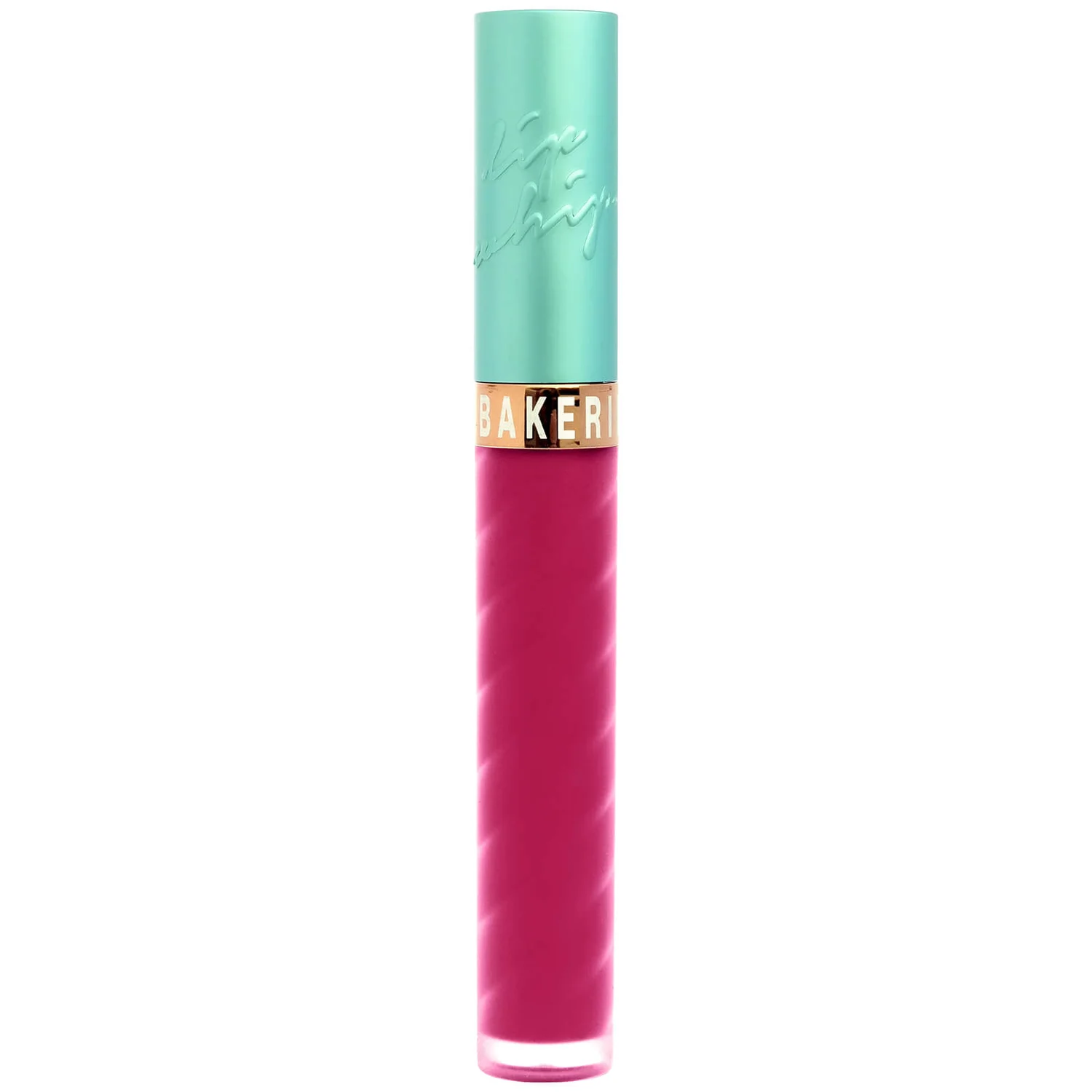 Lip Whip 3.5ml (Various Shades) 
Always on matte Liquid Lipstick 
Was £19.00 now £14.25 at Smashbox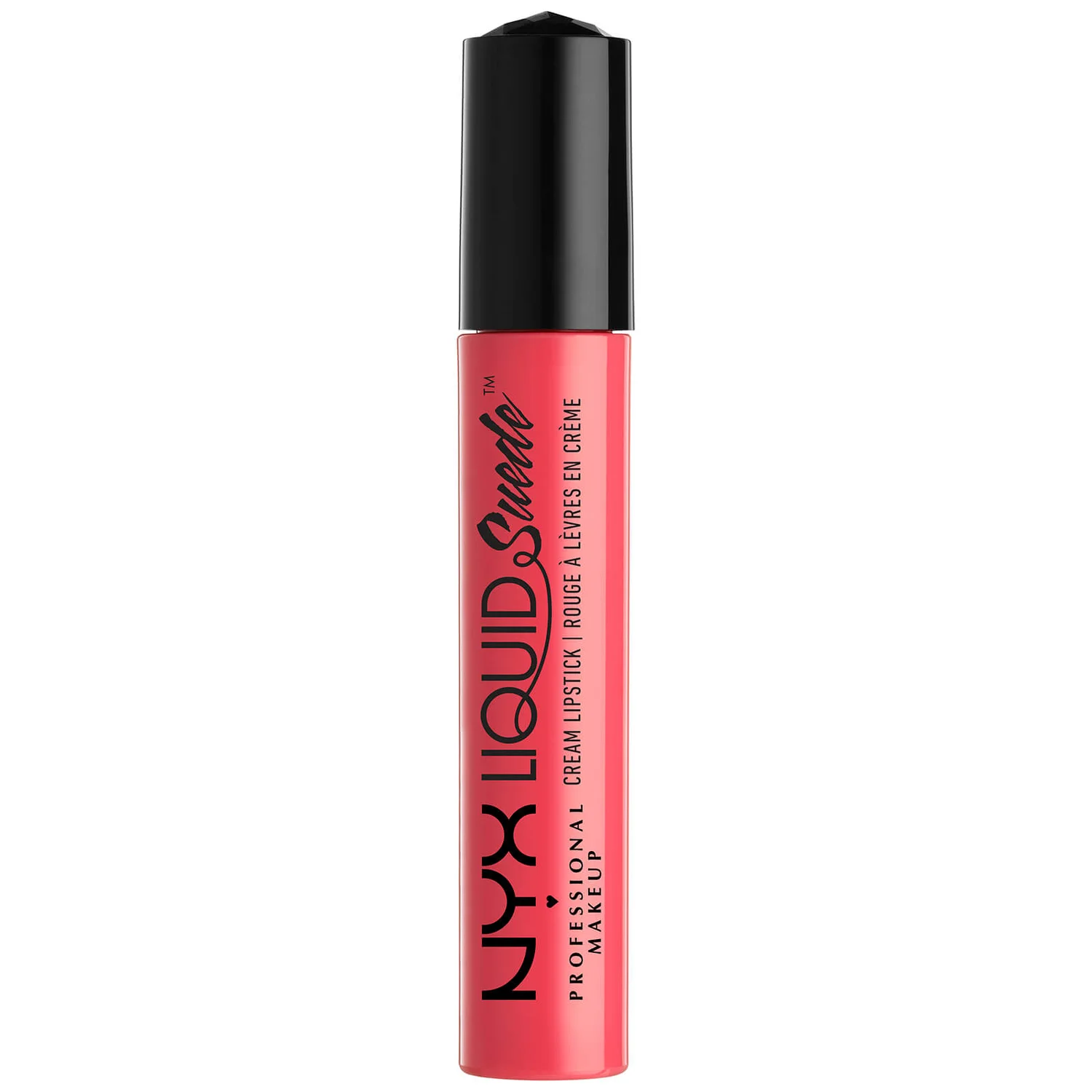 Liquid Suede Cream Lipstick (Various Shades) 
$22.00 at Ulta Beauty or £19.00 at Mac Cosmetics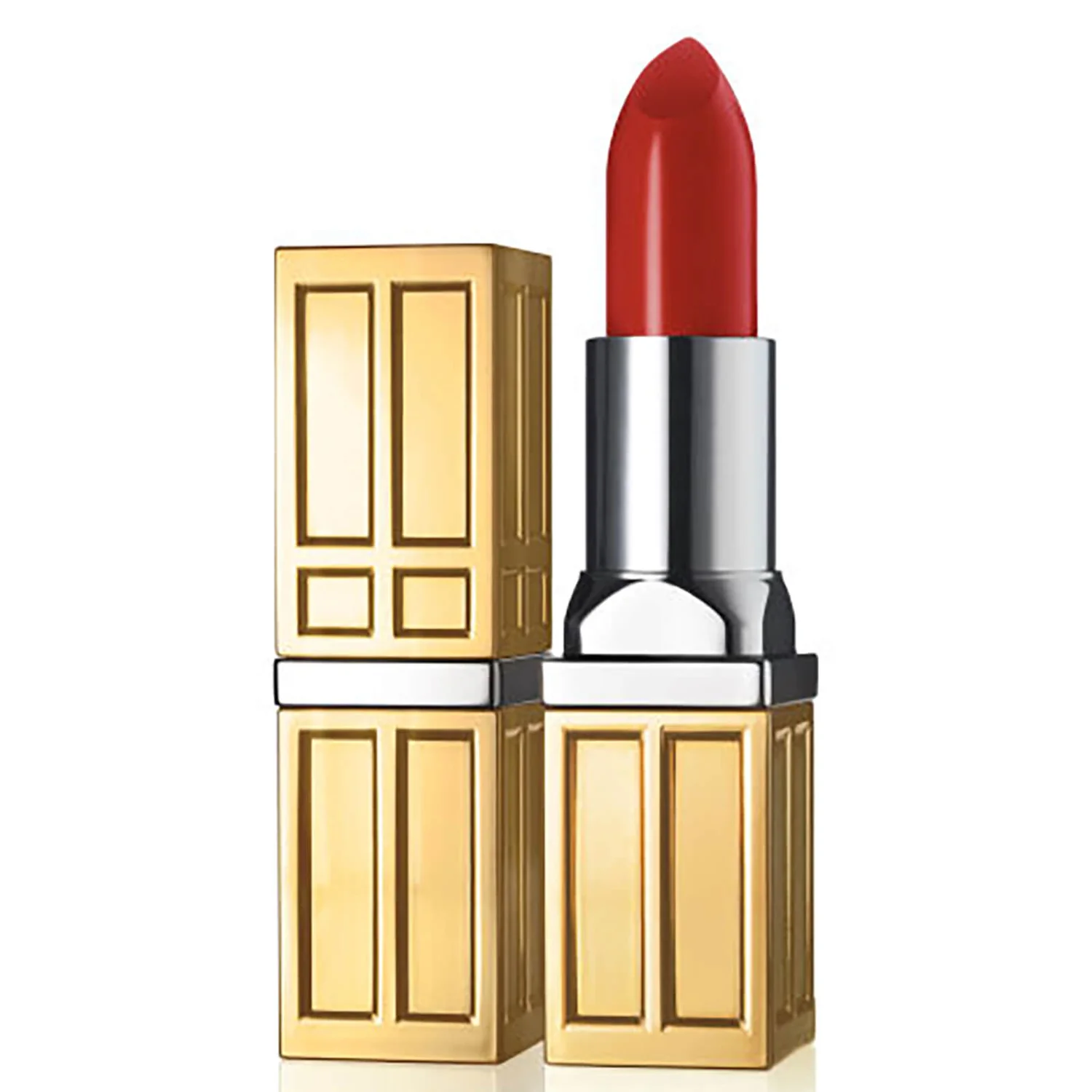 Beautiful Colour Moisturising Lipstick (Various Colours) 
Second-Skin Intense Matte Liquid Lip Colour 
By Lola Joseph
Disclaimer: Please note that we do run affiliate links on our website, this simply means we earn a commission of whatever you buy and does not affect you as a customer in any way.