Wearing lipsticks in warm weather can be a little bit confusing, should we continue to wear mattes or lip shines or metallics? Whatever you decided to wear, ensuring they have SPFs is most important. One of the most important and overlooked areas for protection from harmful UV rays are the lips.
According to a New York dermatologist Dr. Dennis Gross, he said "Lips have no ability to produce a protective suntan, unlike other skin areas, so they're prone to burning," he explains, adding that oily balms and glosses attract more sun to the skin and increase radiation to boot. Over time, exposure can lead to a loss in volume, discoloration, the formation of fine lines—and worse. "Skin cancers on the lower lip are particularly dangerous because they can spread internally into the chest via the lymphatics vessels," says Dr. Gross.
The sun is starting to come up and our lips need to be protected as the rest of our body even while wearing a mask. Keeping up with the demand for sun protection is a good practice when it comes to our beauty culture/morale and the goal is to protect while looking good. There are many brands in the market right now that are offering the best of formulas that allow the true colour of the lipsticks to stay put throughout the day while protecting our pouts.
There some summer days you don't feel like wearing a full make or go through a whole makeup routine, but a simple tinted moisturiser on the face with a bit of blush and highlighter on the cheeks, eyes, and high points of your face with a good moisturising red SPF lipstick will just be enough to give a put-together look. Moreso, to answer the question above, the answer is you can wear whatever formula of lipsticks that soothe your different moods in the summer days whether matte, shine, satin, metallics, pigmented(saturated) or sheer the choice is yours.
Here are the best moisturising SPF Lipsticks you should shop and are available in the market right now:
No Makeup Lipstick Broad Spectrum SPF15 4.2g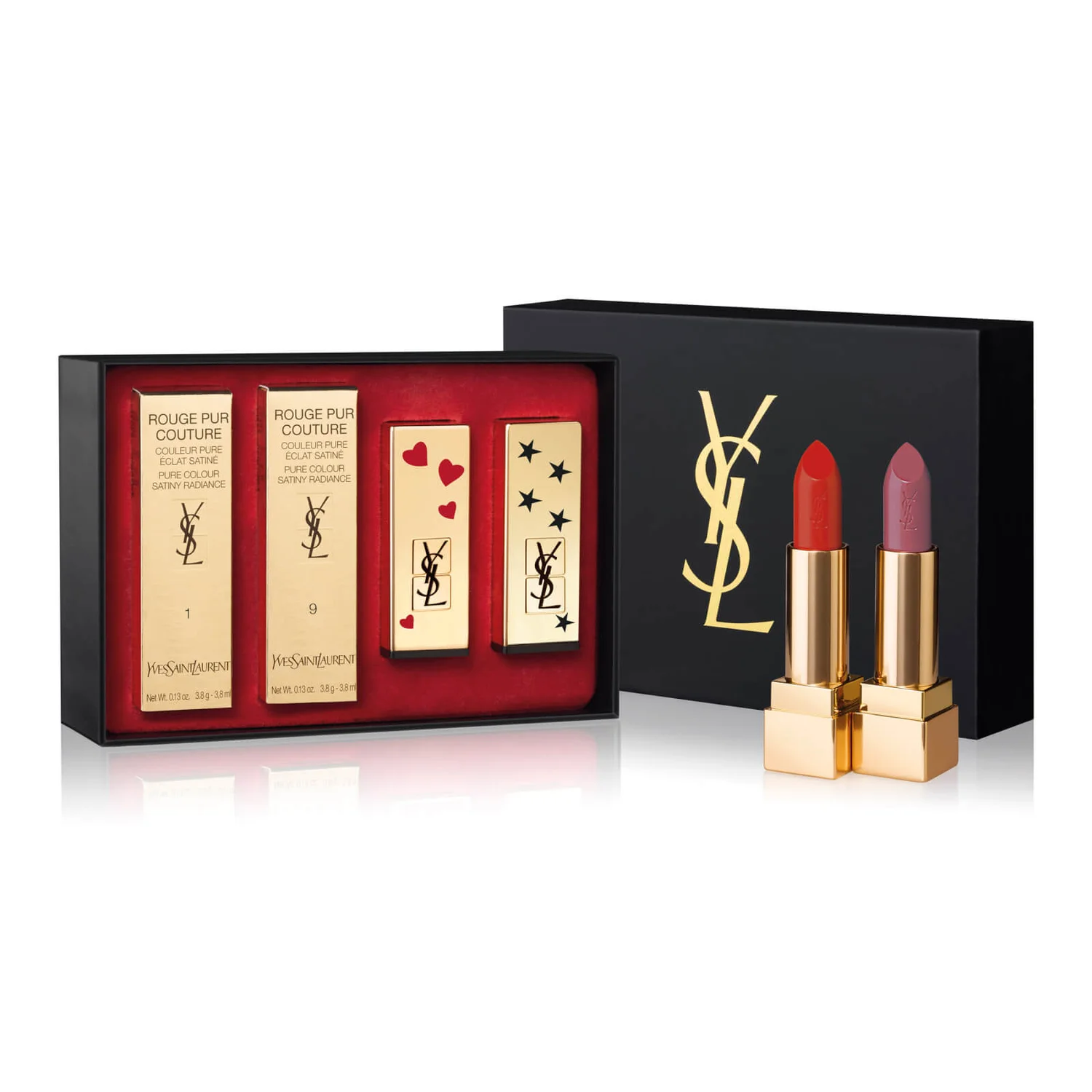 Rouge Pur Couture Lipstick 01 and 09 Heart and Stars Caps Set
Eight Hour Cream Lip Protectant Stick Sheer Tint SPF15 3.7g
New Moisture Renew Lipstick 4g
Rouge Pur Couture Lipstick SPF15
Revitalizing Lip Treatment + Sunscreen SPF 30
Sheer Shine Stylo Argan Oil Lipstick with SPF 25,
02 Rosey Nude, $6.99 at Walmart
Rouge Pur Couture Lipstick SPF15
By Lola Joseph
Disclaimer: Please note that we do run affiliate links on our website, this simply means we earn a commission of whatever you buy and does not affect you as a customer in any way.