As we are in the final weeks of winter season, we should also prepare our wardrobe to transitional pieces that can easily be converted to an outerwear. An outerwear that will keep us warm and not too heavy since the spring season is always in between cold and warm weather.
This is where the Shacket comes in. Shacket is also known as the shirt jacket, they're not too heavy for winter weather innerwear but too heavy as an innerwear for spring weather. They're usually designed like a shirt with two or more pockets in the front, reminds me of a safari shirt except that it's more heavier and roomier than an ordinary safari shirt. Shackets are not heavy enough to be used as a jacket in winter season but can transition into one in spring. Shackets are great options for adding extra warmth underneath your heavy duty winter jackets and the jacket can easily be taken off during spring.
This effortless versatile wardrobe essential come in various designs, some in rich wool fabric and some in cotton, there are plaids, leathers and embellishments e.t.c. Shackets can easily be styled under a mom jeans paired with a pair of white sneakers and cross-over bag not forgetting your coat during winter season and without the coat during spring. It can be worn on top of a jogger trousers and bralet as a light weight jacket or on top of a roll neck mini dress, tights, paired with a pair of leather flats, It can also be worn on top of a black shorts, lacey tights and hiker boots for an edgy look in spring e.t.c.
The Shacket trend does not stop at what i'm saying, many celebrities like Lily Collins, Gabriel Union, Gigi Hadid e.t.c. have been seen sporting this trend which is an affirmation that this boxy top is a must have this season.
So, if you're looking for style inspiration or where to find the best in the market right now, continue reading: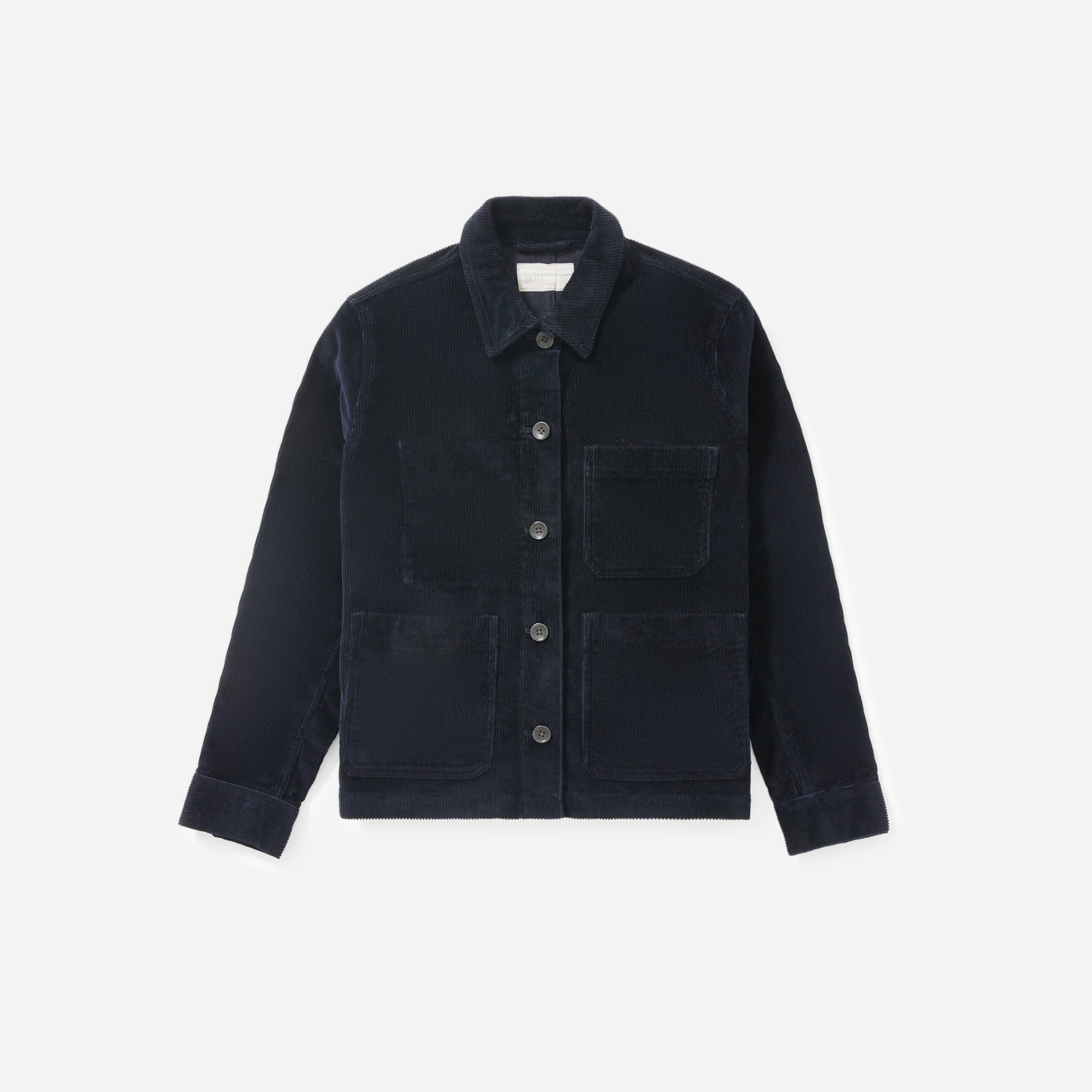 Was £70.00, Now £50.00 at Everlane
Womens Check Fleece Casual Jacket Shacket
Top Shirt Coat Tunic Oversize Baggy
Oversized cotton-blend twill shacket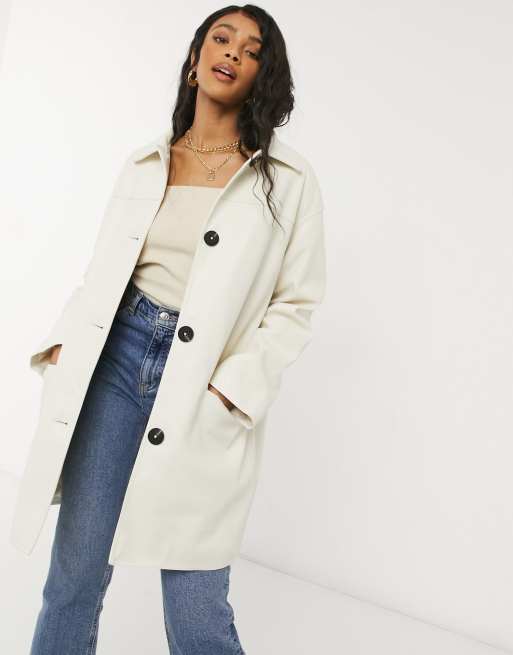 Oversized faux leather quilt lined shacket in cream
Was £38.00 with 30% off now £26.60 at Asos
Was £32.00 with 20% off now £25.60 at Boohoo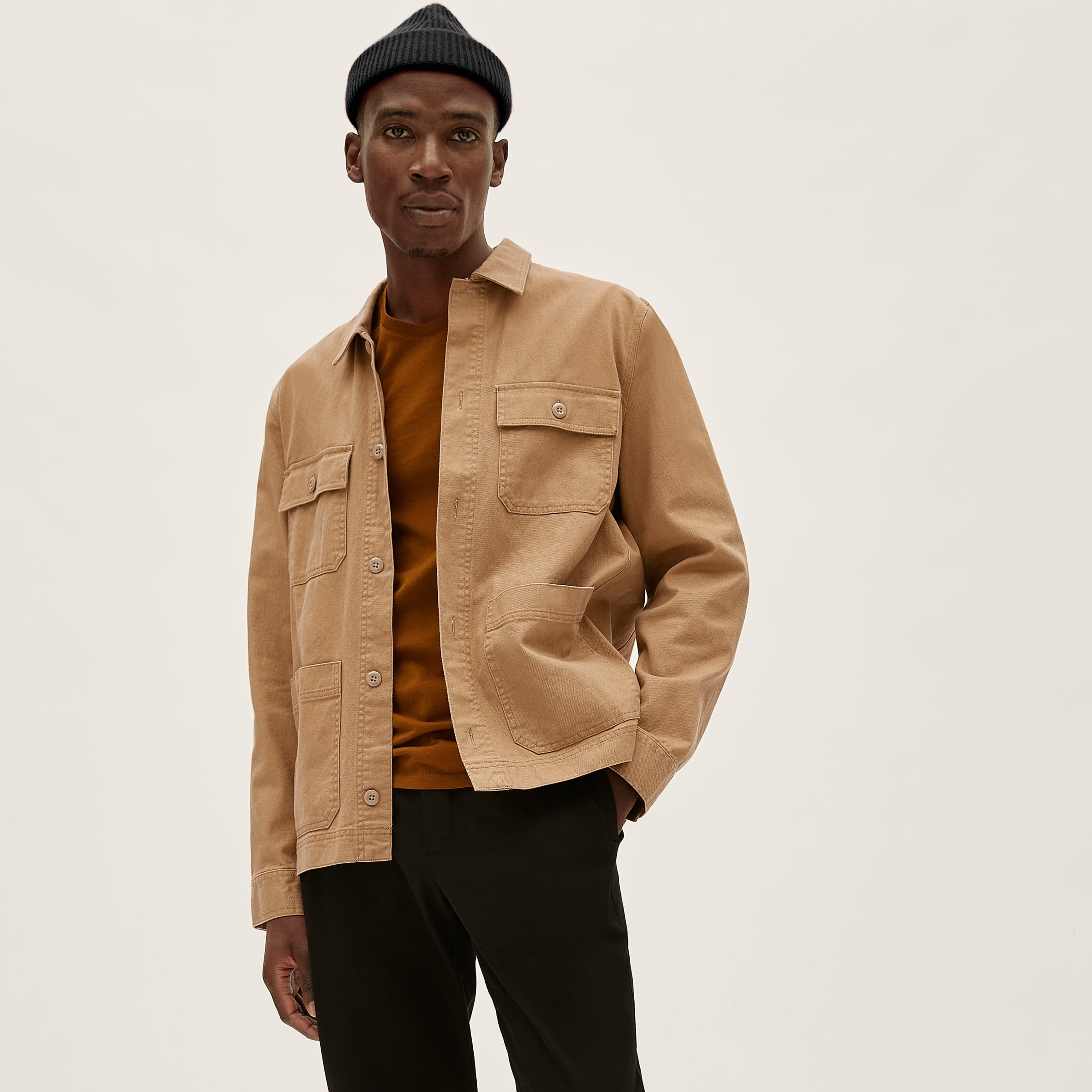 Women Plaid Long Sleeve Lapel Button Up Collar Long Shirt Oversized Woolen Coat Jacket Shacket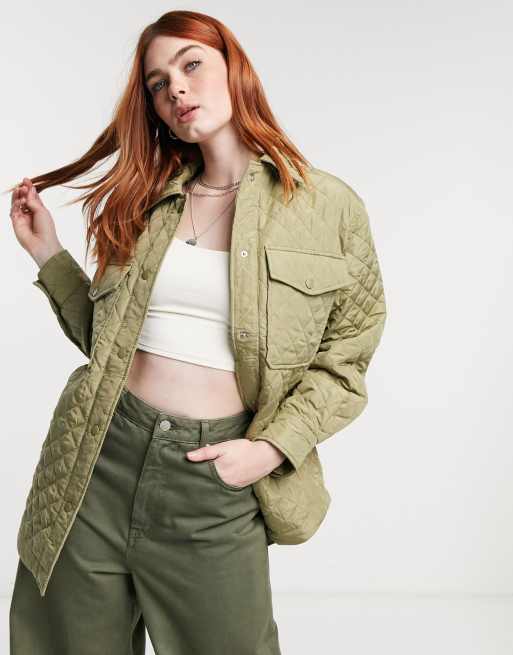 Quilted nylon effect overshirt shacket in khaki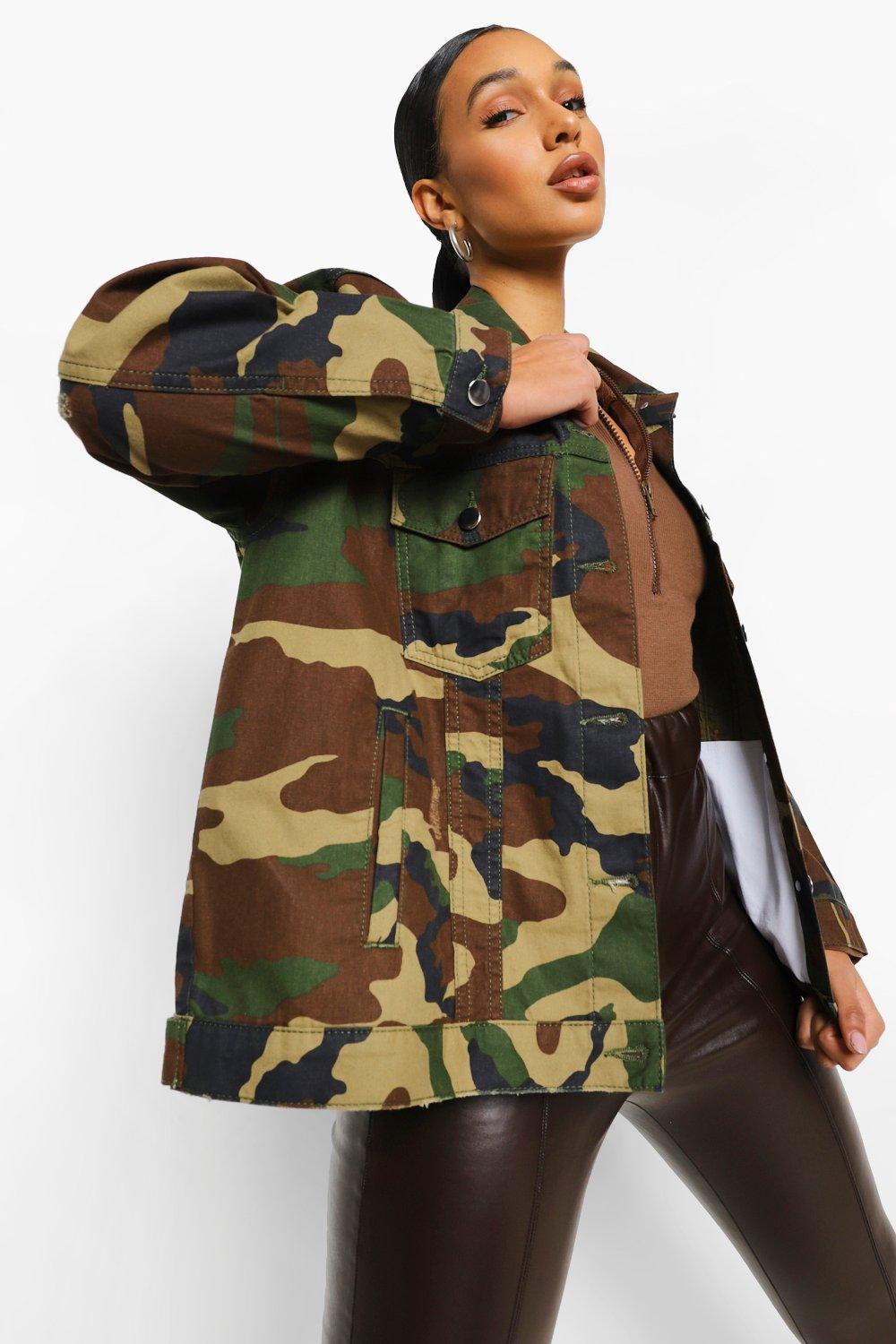 Was £40.00 with 70% off now £12.00 at Boohoo
By Lola Joseph
Image Courtesy: Boohoo, Asos, Amazon, Everlan, Matchesfashion, Harrods
Disclaimer: Please note that we do run affiliate links on our website, this simply means we earn commission of whatever you buy and does not affect you as a customer in anyway.