The new trend in fashion now is the silk shirt trend, our favourite style influencers are affirming it and is the best day time look for going to have drinks with your friends, you can pair it with blazers for work, it can be worn with your favourite jeans to run errands, the best look for working at home now that we're in the second lockdown phase and even for those important zoom call meetings.
To be honest I haven't worn silk shirts in over 9 years because it was out of trend since then but yesterday, having been through so many fashion haul videos from my favourite fashion youtubbers, I stumbled upon Lydia Elise Millen's review on silk shirts amongst other wardrobe staples. Bam!! that's the new trend we all should covet right now. I remember loving the silk shirts when it was on trend and stores are now restocking this wardrobe staple.
Silk shirts are not edgy or new but the sexiness of the texture and overall look when worn can't be denied. It has proven to be one item of clothing that's immune to the economic pandemic. Why? it doesn't matter whether there is a lockdown or not, it's an item of clothing that fits every occasion (you can dress it down or dress it up which in turn makes everyone to shop it as  an essential).
When shopping your favourite silk shirts, please ensure they're plain neutral to bold colours and try to shop a few variety as well. The silk shirt trend is not going anywhere soon and here are our favourite picks you should shop right now.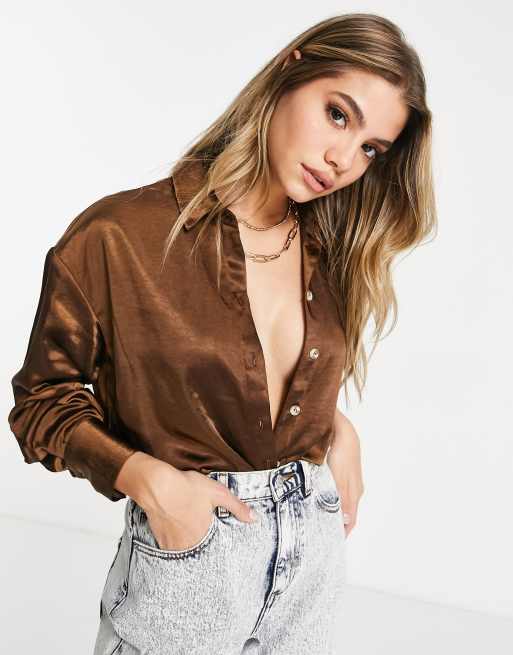 Aria Cove satin shirt in chocolate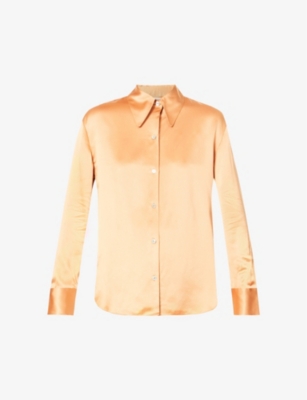 relaxed satin long sleeve shirt in berry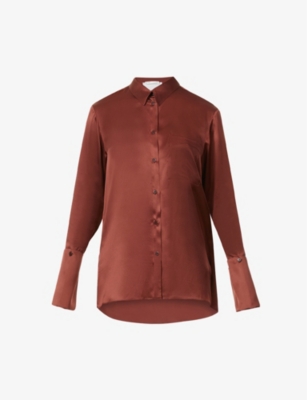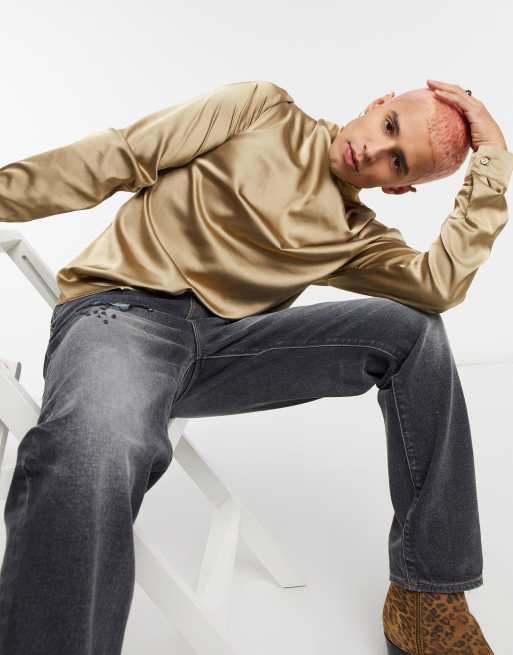 Regular fit cowl neck shirt in bronze satin
burgundy extreme oversized satin shirt
By Lola Joseph
Image Courtesy: Missguided, Asos, Selfridges, Harrods, Harvey Nichols,  Topshop, Nordstrom, Telegraph, WhoWhatWear
Disclaimer: Please note that we do run affiliate links on our website, this simply means we earn commission of whatever you buy and does not affect you as a customer in anyway.