Covet edits the new trending-now bags – Oversized tote bags. The oversized tote bags are now the practical accessories we can carry through summer this year, not only are they good for our hot days' picnics but can also be carried while away on holiday if you're able to travel anywhere this year because they are also stylish.
The days of carrying the teeny tiny micro bags are over 'come-on hefty mega totes!'. As most of us have seen our favourite fashion influencers carry them on our social media timelines, and our favourite designers like Valentino, Byredo, Chanel, Louis Vuitton, and Loewe are affirming it by not holding back the variety of colours and print designs.
The mega tote bag can hold anything from a mini stool to a rug, a big bottle of ginger ale and your favourite picnic snacks.
Our favourite celebrities like Daisy Edgar-Jones have been spotted carrying the JW Anderson belt tote version, which is another proof that oversized tote bags are the new trend of summer 2020 worth investing in.
Checkout our favourite picks below: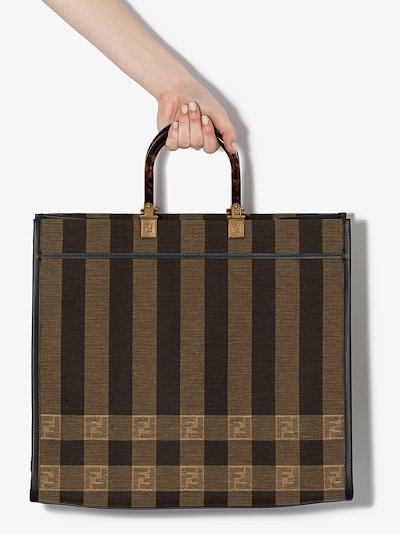 Brown Sunshine Shopper Tote Bag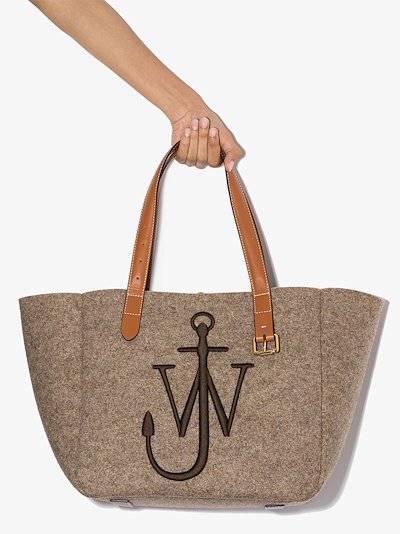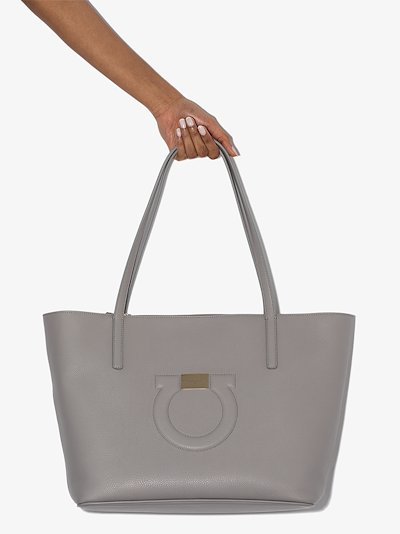 Cabalace oversized canvas tote bag
£1,065 available at Matchesfashion
Images: Matchesfashion, Selfridges, Demellier, Net-a-porter, Metier, Louis Vuitton, BrownsFashion, Aspinal London, Marina Rapheal