The newyear has arrived and we've left some of how old habits caused by the Covid'19 lockdowns. We are now celebrating the newyear with the new vaccines and a classic bag that will last you all year/all seasons.
I'm talking about the all time tote bags that their staying power range from summer to winter, decades to decades. Brands like Chloe, Jw Anderson, Mulberry e.t.c. are the names behind these most coveted luxury bags.
When buying bags, you want to buy the trending ones – which are usually the ones that last a few seasons before we jump on another new trend wagon. So have the trendy ones like the micro bags, box bags, clutches, to the oversized ones,  but it's also important to add a classic tote, if not a few to your arsenal. When choosing these classic/vintage bags ensure you invest in the ones with sleek never out of style outter designs, with discreet compartments on the inside and big enough to hold all essentials(from wallets, to lipsticks, phones, mini handgels, silk face masks e.t.c.).
The beautiful thing about vintage bags is that they go with any style, from workwear, having drinks with friends, to dinner dates depending on the outter design. They can also be passed to the next generation if well taken care of. The price points range from £200 to £3000 which fit most budgets.
Here are the 12 most coveted classic/vintage tote bags of all time: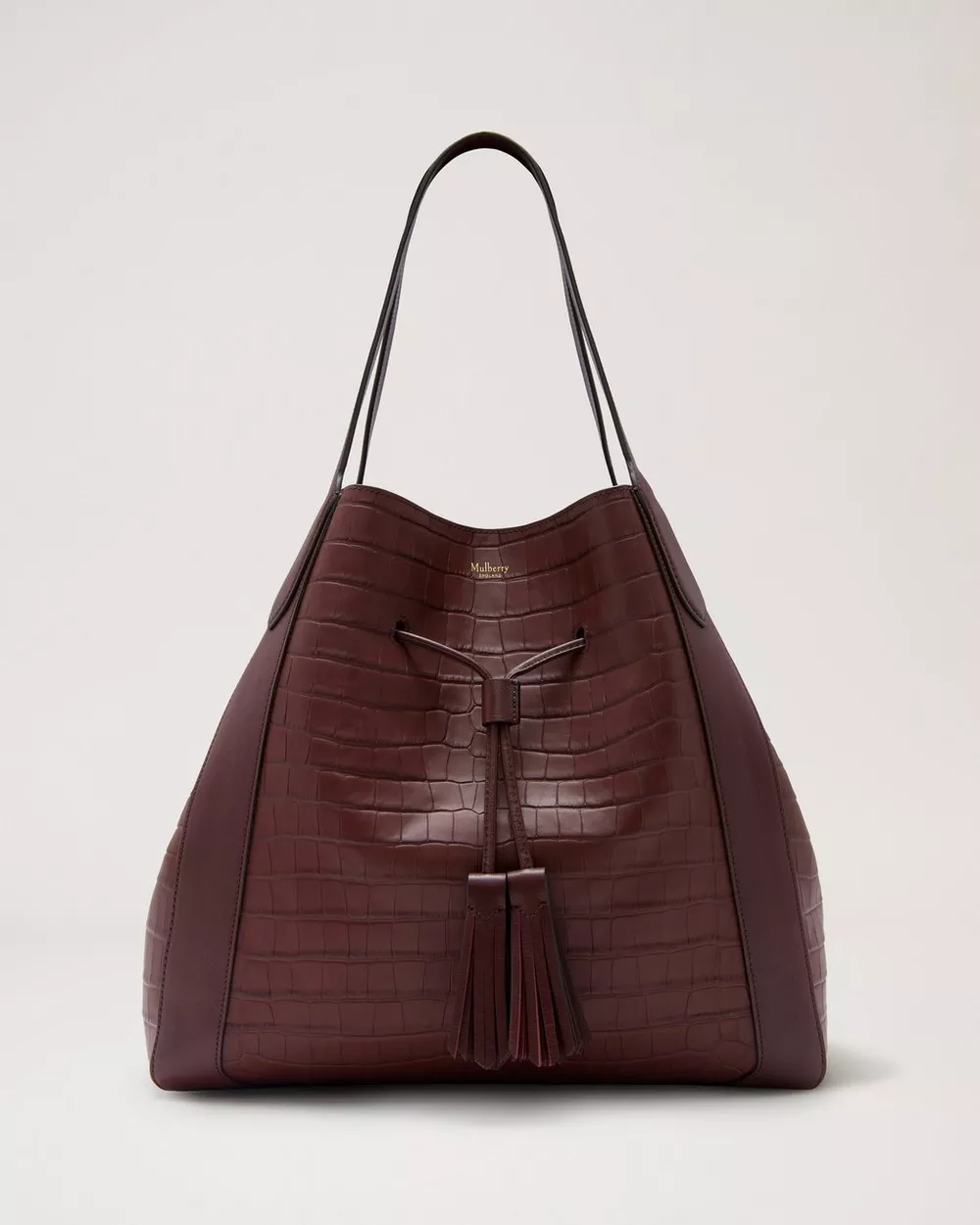 Burgundy Matte Croc, Silky Calf & Suede
Was £1,150 Now £920 at Mulberry
Medium leather and vintage check two-handle title bag
Red quilted nylon chain shoulder bag
Kira Chevron Quilted Leather Tote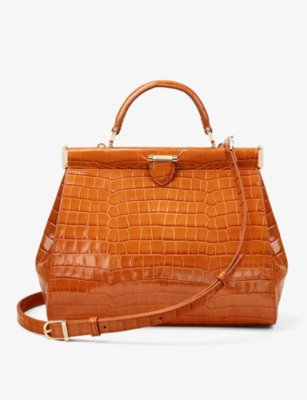 Florence crocodile-embossed leather tote bag
Prada Pink Metallic Mini Galleria Bag
By Lola Joseph
Images: Harvey Nichols, Selfridges, Harrods, Shopbop, Nordstrom, Jw Anderson, Mulberry, Burberry
Disclaimer: Please note that we do run affiliate links on our website, this simply means we earn commission of whatever you buy and does not affect you as a customer in anyway.