Fall nail colour shades range from grey, black, rustic red, pale rosy pink, rustic or pale orange like that of a pumpkin, pale peach e.t.c compare to summer shades that are most of the time neon yellow, neon pink, neon orange or just original summery shades  etc. In as much as we love the spring summer shades, we've also learnt to embrace the fall gloomy shades.
The trending fall nail colours for your manis this year range from gray, dark purple, pale peach, pale burgundy, pumpkin/burnt orange e.tc. Please note that this newyear, we're also setting trends and we're starting from the shades of our nails.
When lacquering up your nails for fall, especially now that we've embraced setting trends and follow what's trending, it important to get adventurous, opt for less ordinary shades, don't be afraid of nail designs, you can also mix-match this colours or use one shade through out.
So with these little hints here and there and whatever aesthetic you'll be opting for this season, ensuring there's a nail colour to match is a real headliner.
Here are few to help you get started: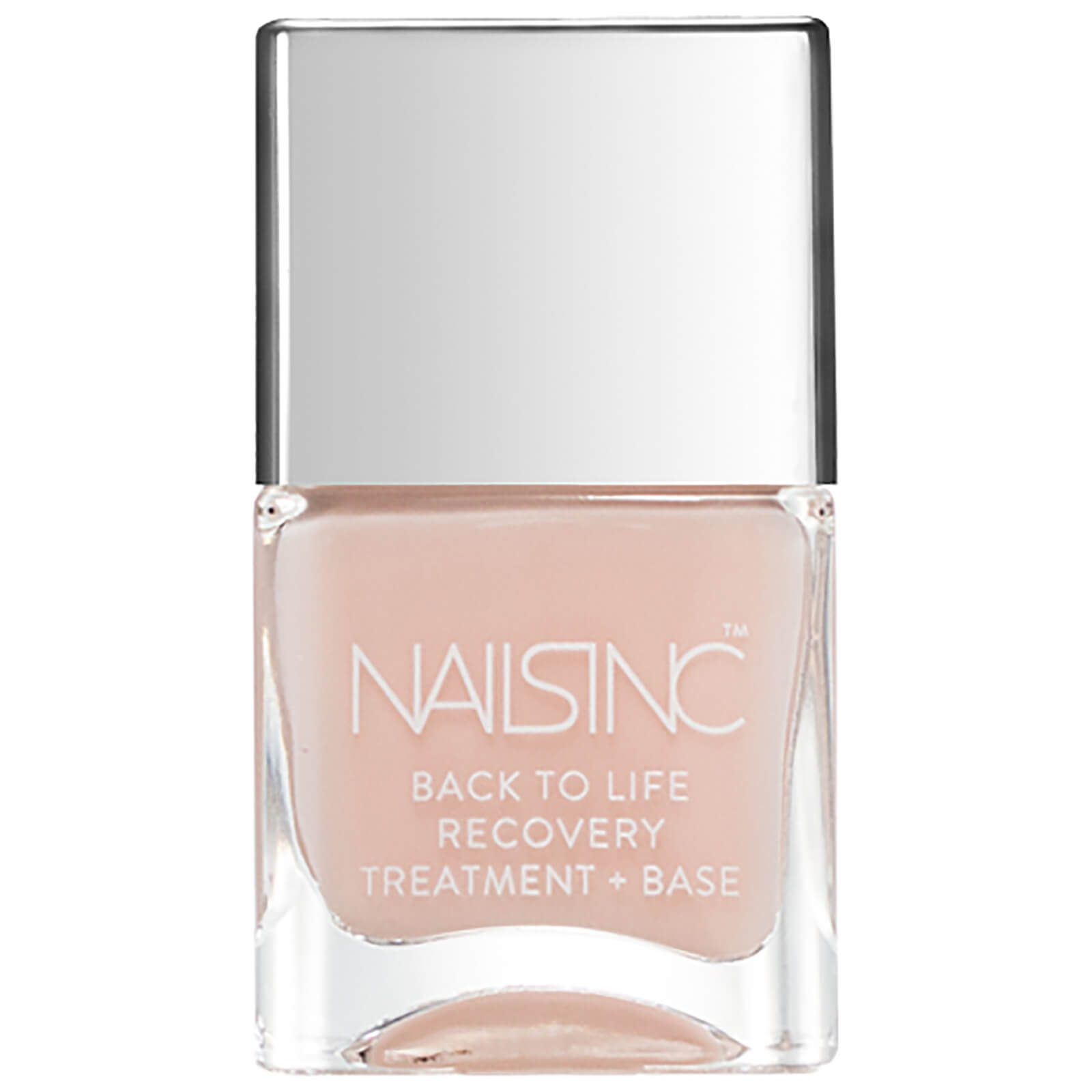 Back to Life Recovery Treatment and Base Coat 14ml
Was £15.00, Now £12.00 at Lookfantastic
Gel Couture Nail Colour 370 Model Clicks 13.5ml
Le Vernis, Longwear Nail Colour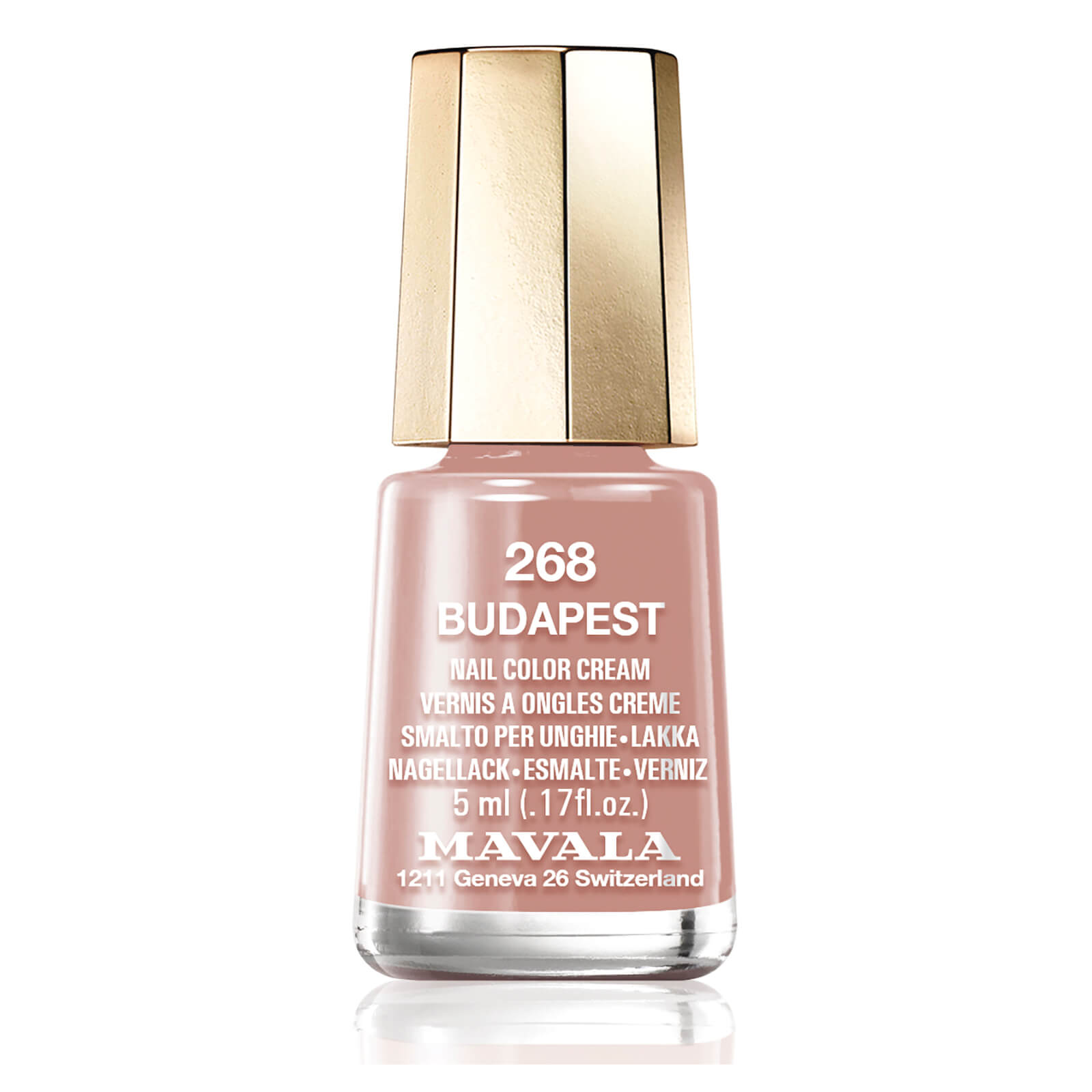 Mavala Eclectic Collection Extra Long Wear Nail Colour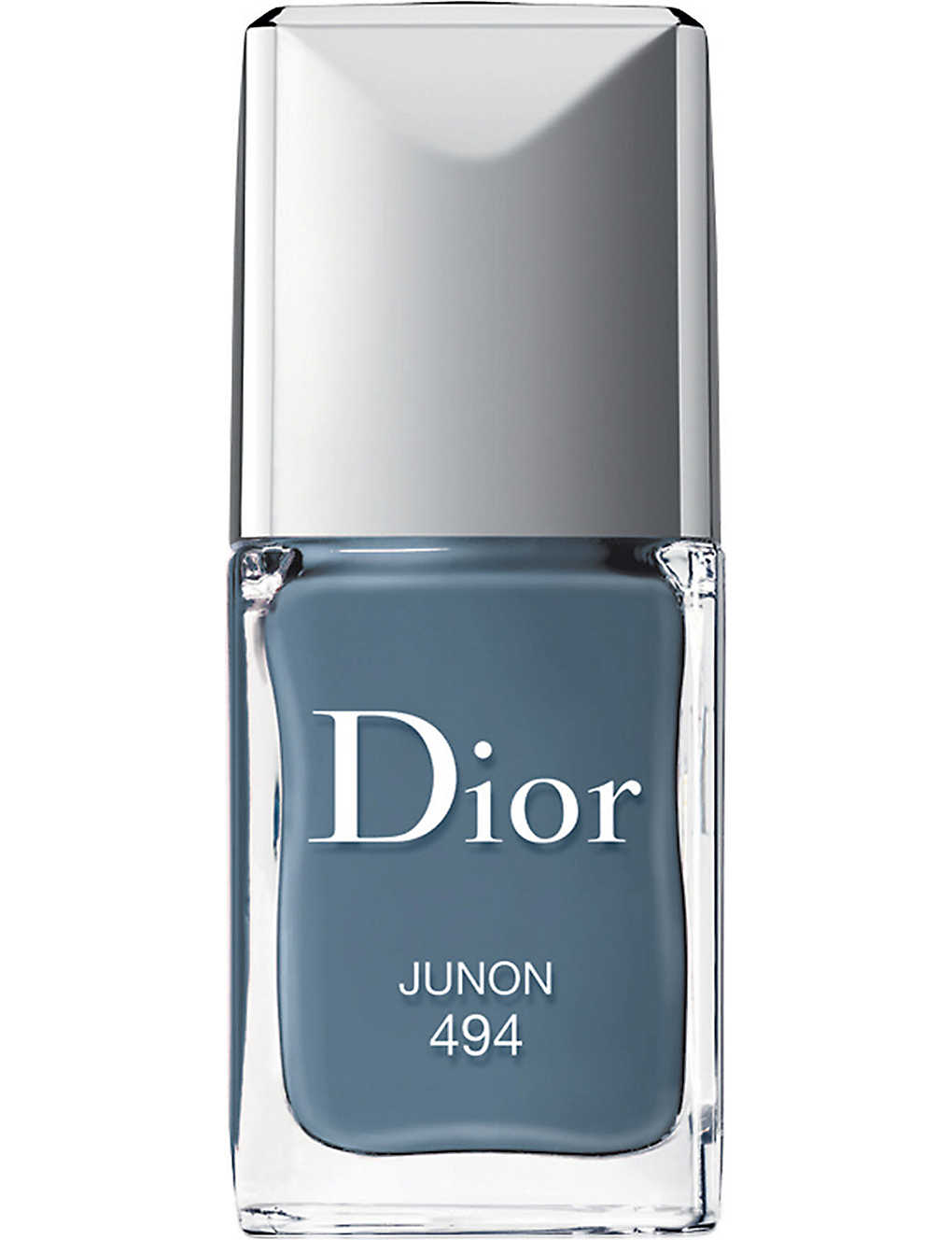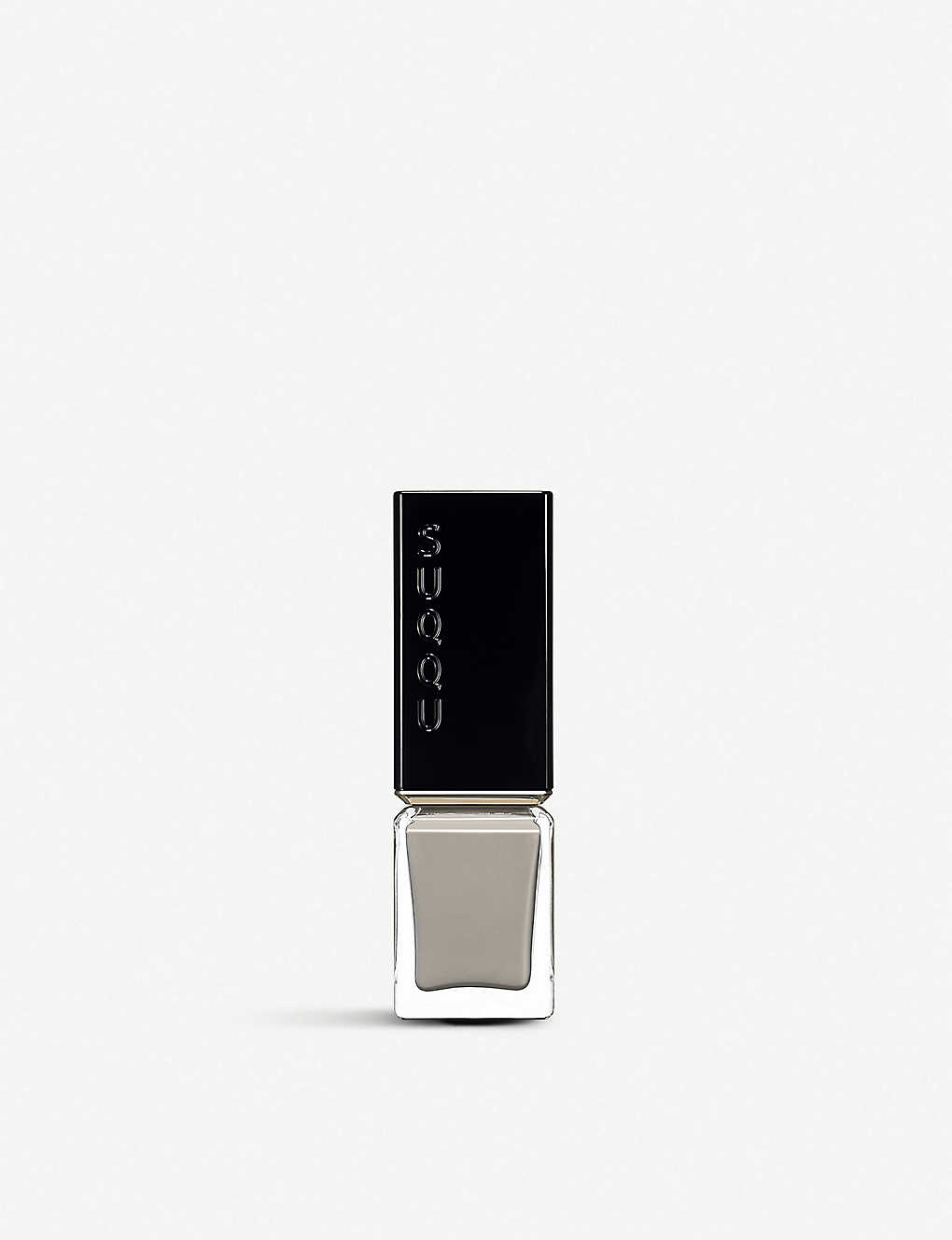 Diorlisse Abricot Smoothing Perfecting Nail Care
Was £15.49, Now £11.75 at Harrods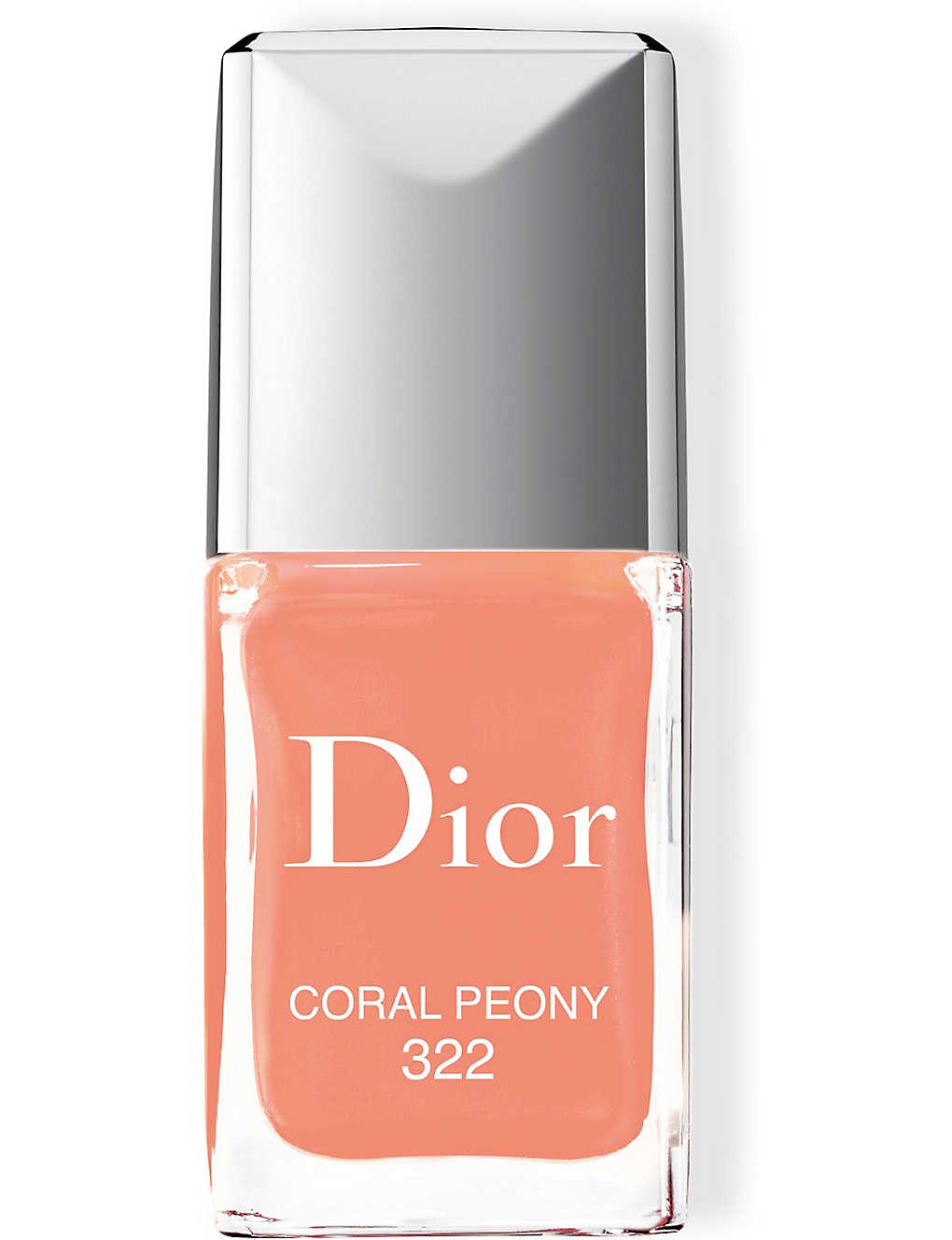 Dior Vernis Pure Glow limited-edition nail polish 10ml
Was £15.49, Now £11.75 at Harrods
By Lola Joseph
Images: Harrods, Selfridges, Harvey Nichols, Lookfantastic, Feelunique
Disclaimer: Please note that we do run affiliate links on our website, this simply means we earn commission of whatever you buy and does not affect you as a customer in anyway.