Even though we are stuck indoors, there are plenty of ways to take care of ourselves  while waiting for the pandemic to be over. We have previously learnt how to take care of our stressed skin, it's now prime time to give our feet a little TLC.
It's time to take things up a notch with these dazzling pedicure nail shades we're about to show you. We advice you match them and mis-match them whichever way it brightens your mood. You can make statement with one of our favourite teal shade or go for the pastel hues like buttercream yellow, jade green and baby blue. Please you're allowed to switch things up every single day.
The spring summer is the perfect time to show off your feet, so draw no limit to enjoying your manicure, here are our editor's pick below: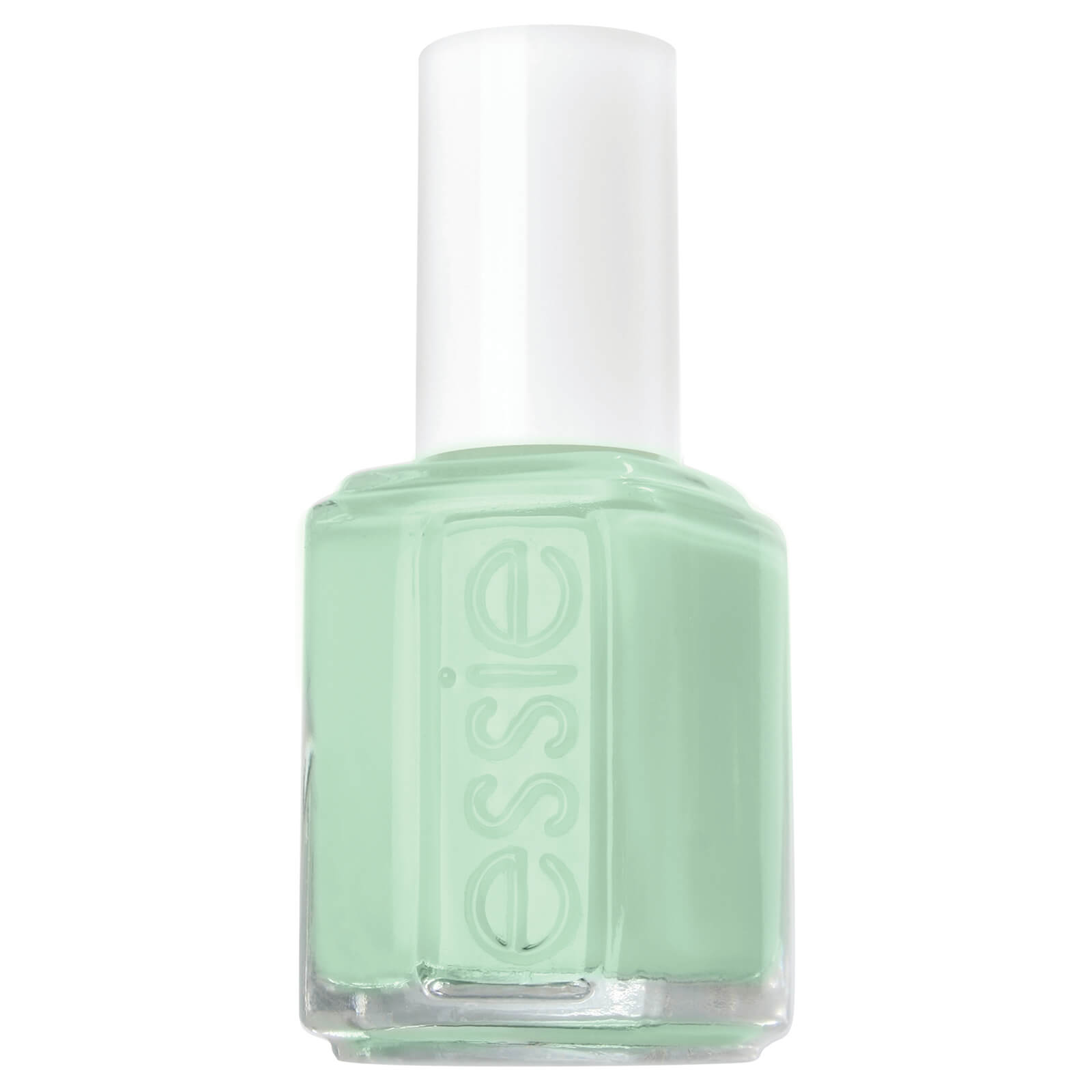 By Lola Joseph
Images: Smith & Cult,Orly, Lookfantastic, Nordstrom, JNsoon, Harvey Nichols, Revlon, Dear Sundays
Disclaimer: Please note that we do run affiliate links on our website, this simply means we earn commission of whatever you buy and does not affect you as a customer in anyway.