Neck is a very delicate area, it's a part of the body that is quick to incline to age faster than the face or other parts of the body. Why?, because the neck lacks sebaceous glands which makes it less oily and often most neglected. Surprisingly, oiler skin tend to have less fine lines and wrinkles than a dry skin type this is due to the presence of Sebum also known as sebaceous glands. Many of us will wash, hydrate and treat our faces, but we all tend to neglect our necks. Our skin starts to age at age of 25 with reduction in collagen at rate of 1-1.5% per year accelerating menopause and the neck tend to suffer the most – it's quick to lack elasticity, firmness and texture.
Our lifestyle also brings strain and lax to our necks, we live in the mordern age where we all are always on our phones and tablets browsing the internet(which can be a hourly thing in a day). This causes sagging of the neck which is what brought us to what treatments are available to delay neck aging.
There are many treatment options out there and it's adviced to have the combination of treatments and methods to achieve an excellent result.
So what are these treatments?  – While botox, fillers, massage, profhilo, profound are all part of different treatments available for the neck if you speak to your dermatologist or cosmetologist.
The use of SPFs and neck creams is advised and a daily essential : this will help cater for the skin concerns in this area. While we worry if these creams and spfs work, the truth is that they work and experts do agree that it is good to have products that target specific neck's skin concern. Moreso, a verified buyer at lookfantastic who uses the 'ELEMIS Pro-Collagen Definition Face and Neck Serum ' said " Brilliant – You only need two pumps of this product to apply to your face and neck. I always find it best to apply to skin that it is slightly damp. It sinks in immediately and leaves skin feeling so very soft. I have had many compliments from friends and also the Elemis therapist to say how my skin has improved. Wonderful product and a pleasure to use."
Here are the 15 best neck creams in the market right now and you should try: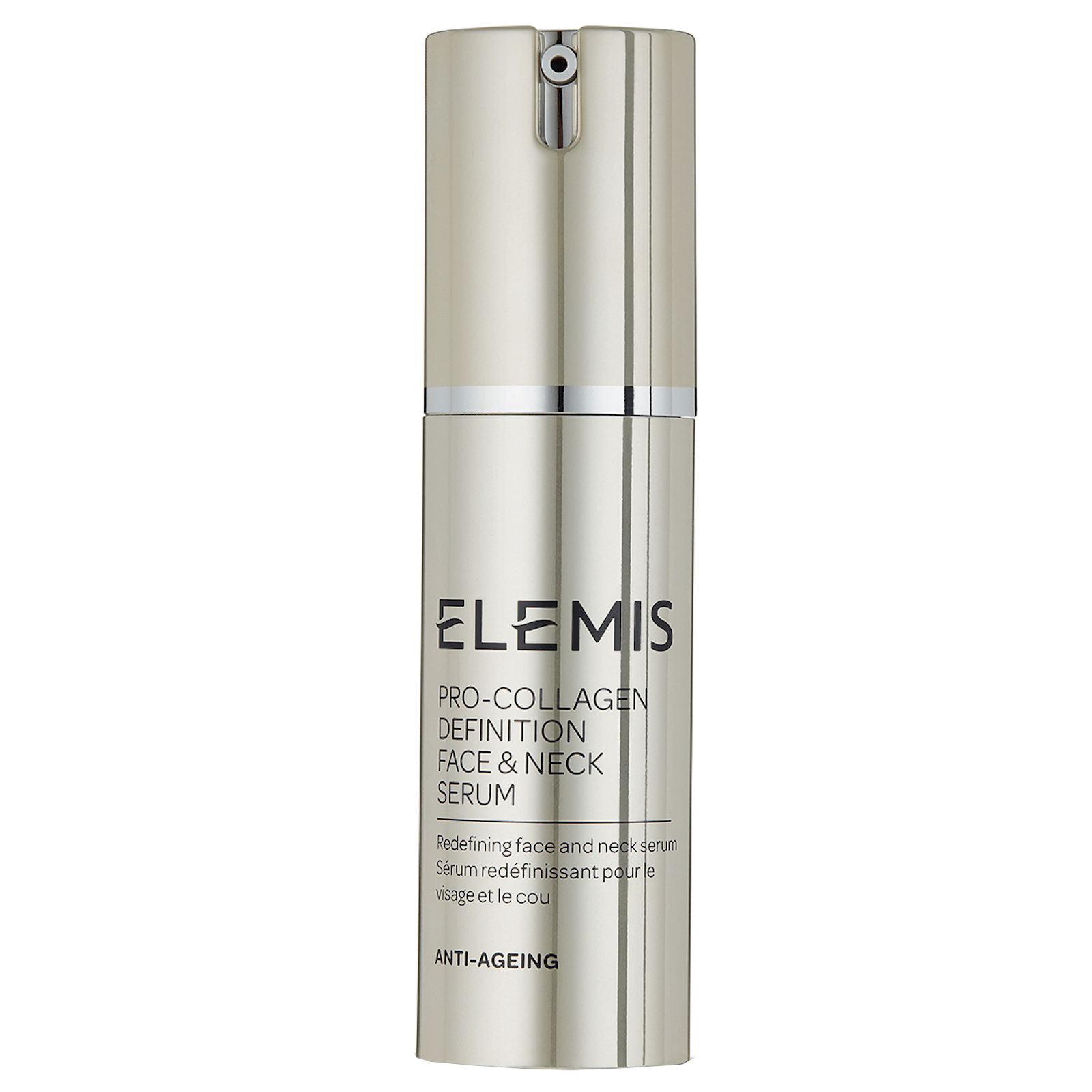 Pro-Collagen Definition Face and Neck Serum 30ml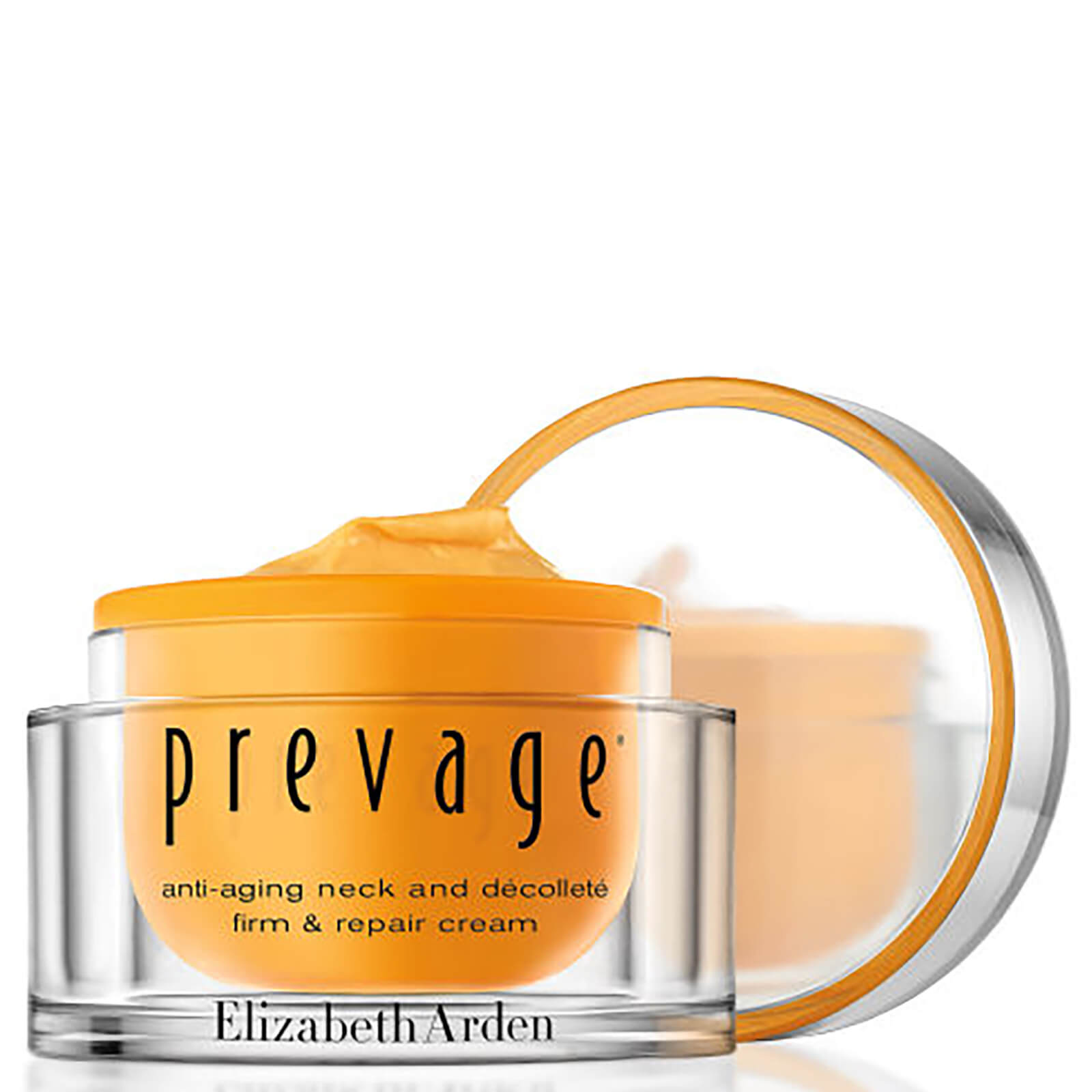 Prevage Anti-ageing Neck and Décolleté Lift and Firm Cream (50ml)
Firming & Lifting Neck Cream( 60ml )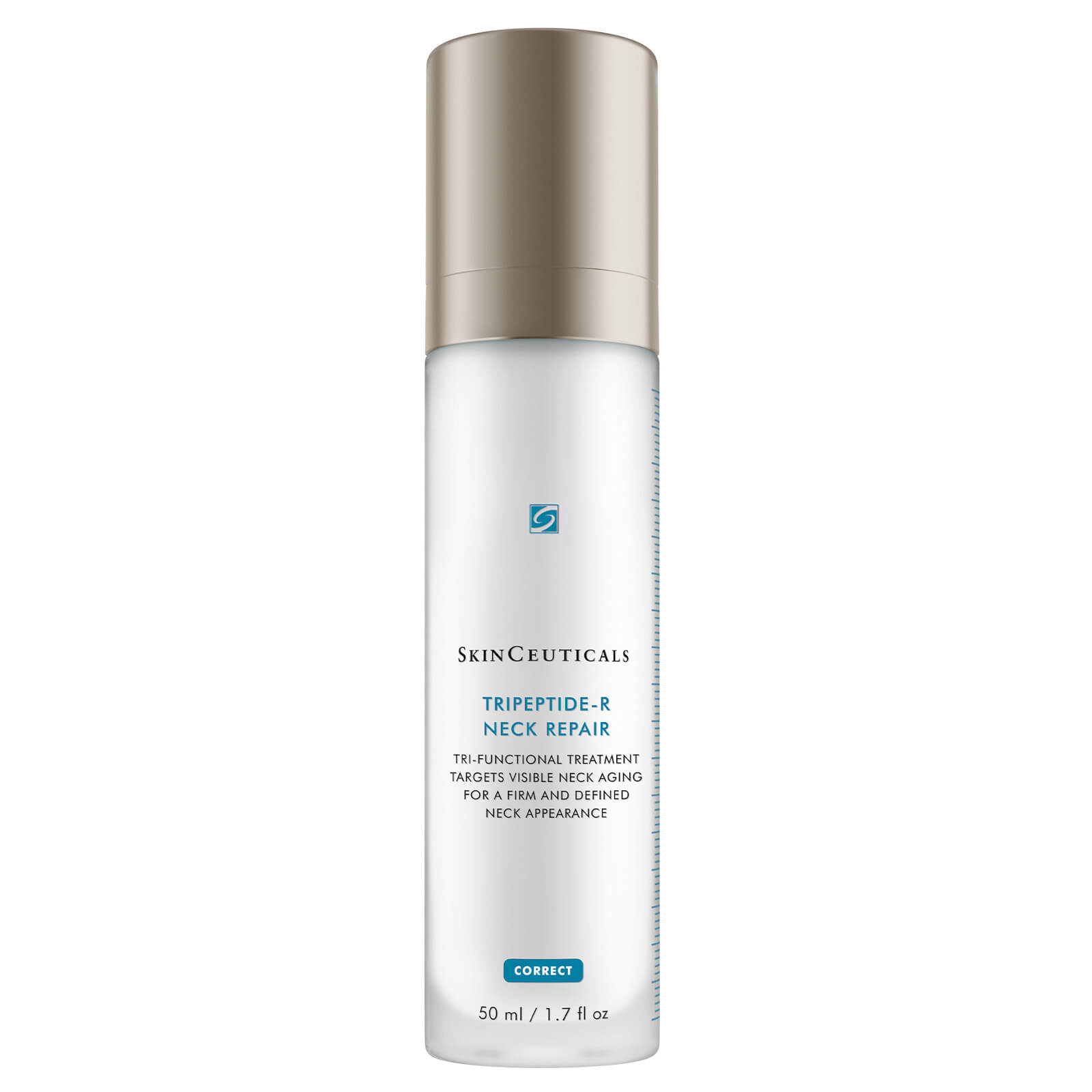 Tripeptide R Neck Repair Cream
Rejuvenating Lift for Neck and Decollete 50ml
Neovadiol Phytosculpt Face and Neck Cream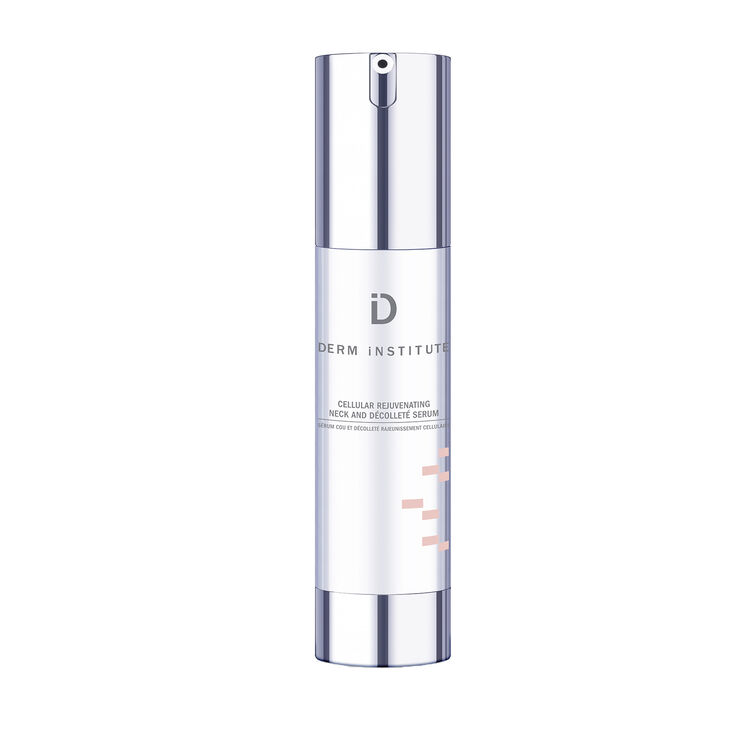 Cellular Rejuvenating Lifting Neck And Décolleté Serum by Derm Institute 50ml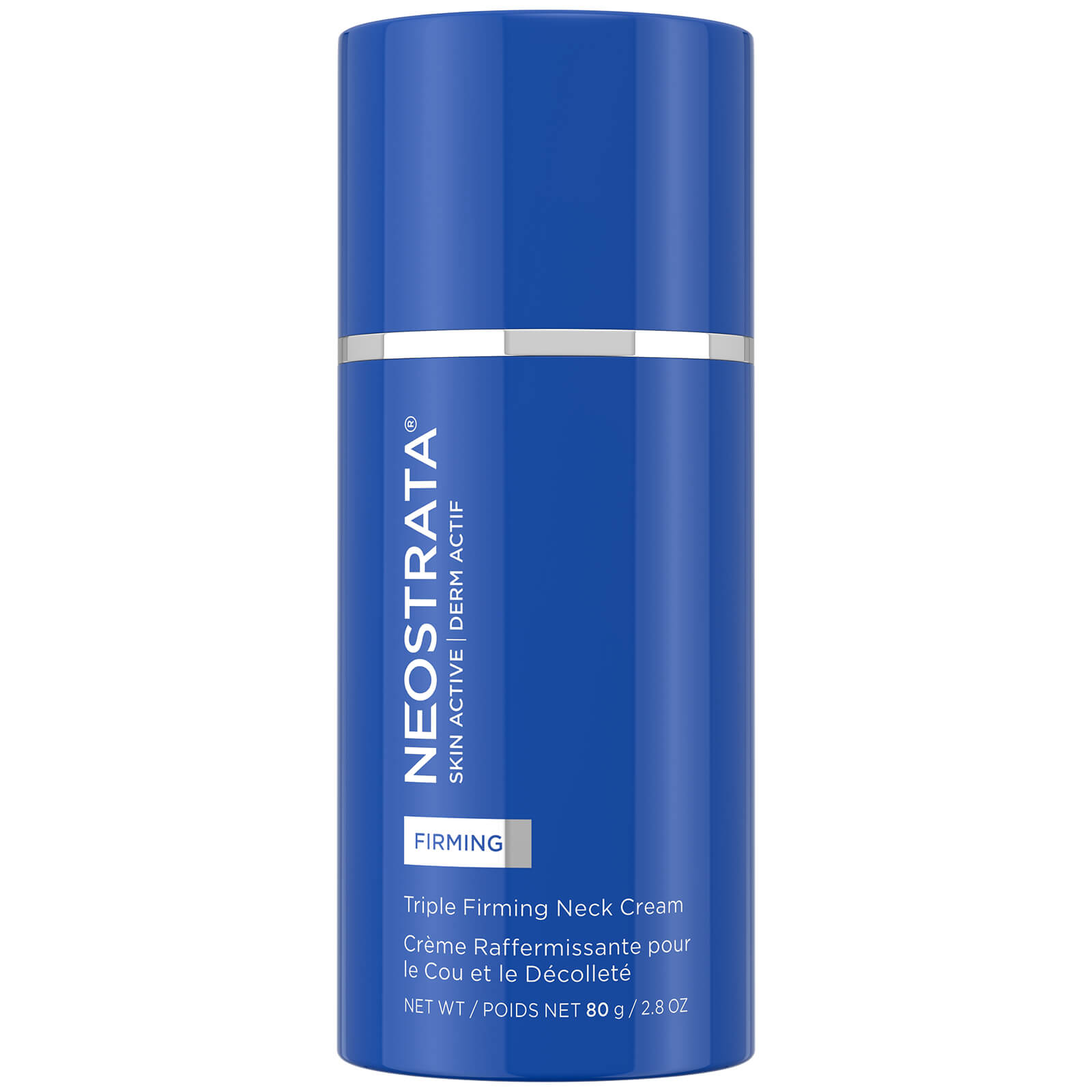 By Lola Joseph
Images: amazon, Lookfantastic, Harveynichols, Spacenk,Ccult Beauty and Dermlogica
Disclaimer: Please note that we do run affiliate links on our website, this simply means we earn commission of whatever you buy and does not affect you as a customer in anyway.