The Cannes Film Festival is an annual film festival held in Cannes, France, which previews new films of all genres, including documentaries, from all around the world. The 2021 celebration makes it the 74th edition. The event is set to take place from the 6th/07/2021 to the 17th/07/2021 at Cannes France.
The ironic thing about this year's event is that it's taking place at the same time as fashion week which makes it easy for models like Bella Hadid to walk right off the runway straight to the red carpet. Although, the event was originally scheduled from 11 to 22 May 2021 but was canceled due to the health pandemic.
The red carpet is back and we're glad to have it, the red carpet was filled with much glitz and glamour. There were couture looks, sequins, dramatic trains, embellishments, pleats, bold colours, and so on. Although the event just kicked off, we're able to get our hands on the first few photocalls.
Many celebrities were spotted, from Spike Lee to  Jessica Chastain and Marion Cotillard, they all came in their best attire, Bella Hadid for example was spotted wearing a Jean-Paul Gaulthier's Vintage dress from spring/summer 2002 haute couture collection that was modelled by Naomi Campbell.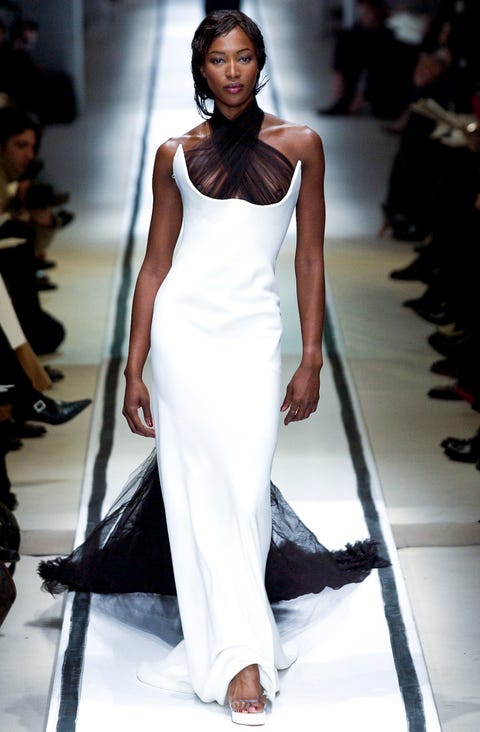 This year's red carpet moments made history and revisited one. Here are the best dressed on the 2021 Cannes Film Festival red-carpet:
By Lola Joseph