You can make your day an everyday gift as you count down to christmas day. Looking forward to christmas day is always uplifting and how you spend each day to the 25th Dec is always a good memory to hold on to.
The beauty advent calendar is a way to do that and they feature drawer boxes you can open each day to treat yourself to a new hair product, makeup, skincare etc, these products do not come cheap and not in the mini sizes. While enjoying your everyday surprise with these advent calendar, please don't be like my 16year old who will open all her advent calender chocolate box in one day, endurance is the keyword when it comes to opening an advent calendar. Enjoy each day with your little surprises and make sure you use your gift each day until the Christmas day.
With all been said, here are few a beauty advent calendars to try this christmas 2020:
From £256.99 to £269.50 at Amazon
New! Charlotte's Bejewelled Chest Of Beauty Treasures Beauty Calendar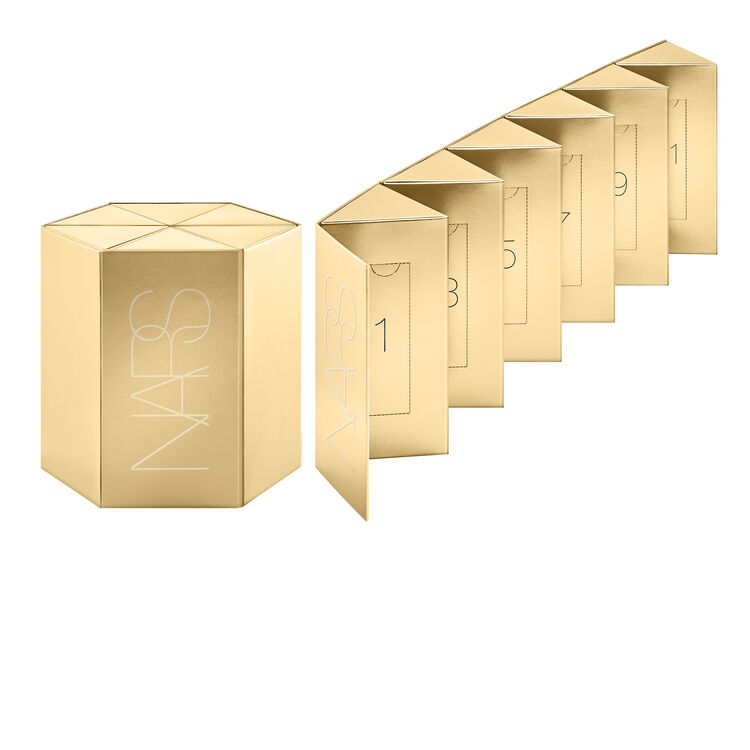 Diamonds and Ice Please Advent Calendar Makeup Set, 24 Pieces, Wide Selection of Makeup for Eyes, Lips and Face, Makeup Lovers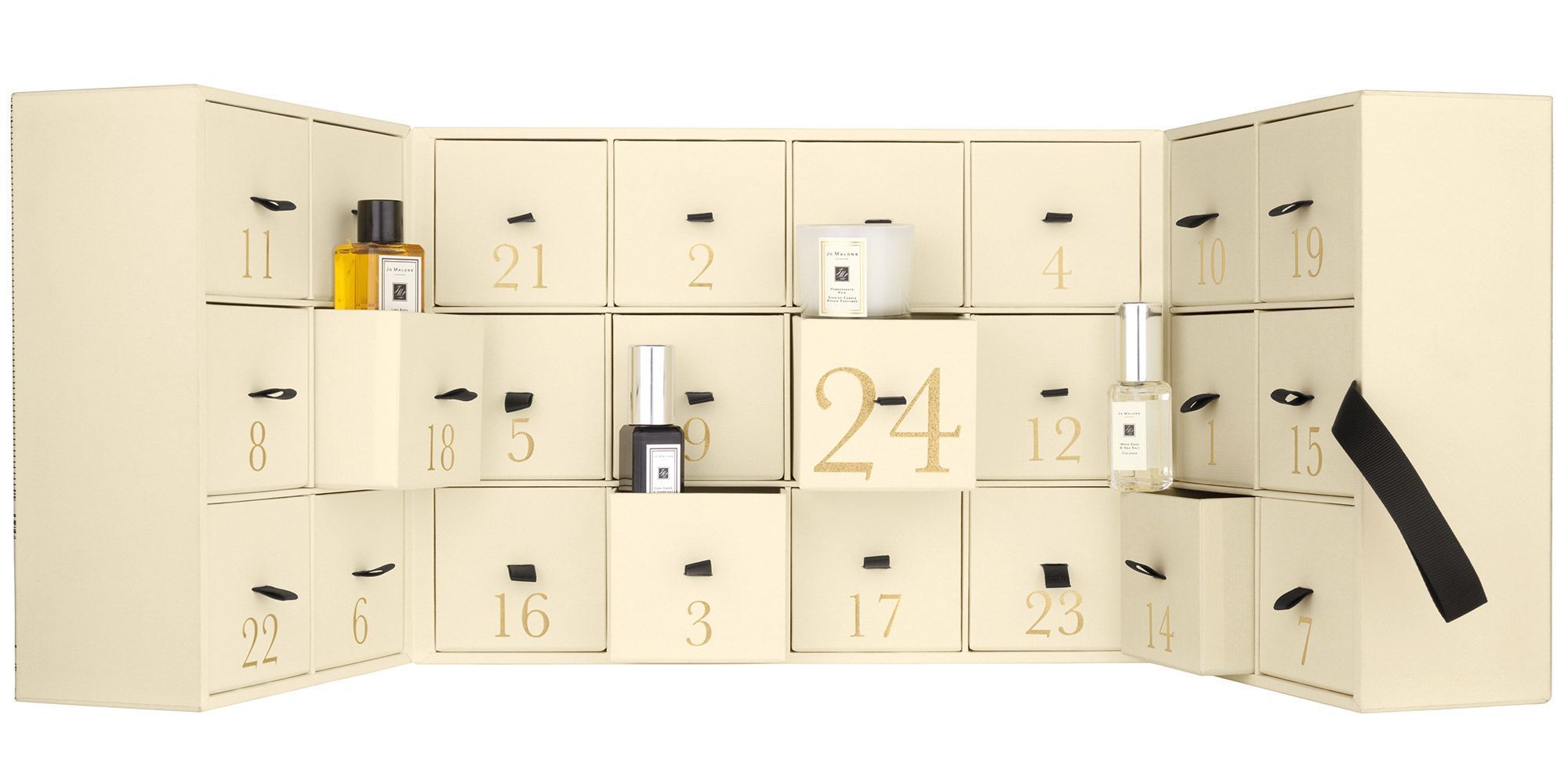 The 12 Days of Luminous Hydration Beauty Advent Calendar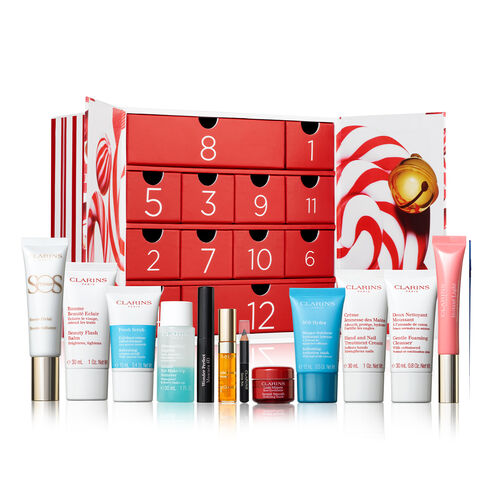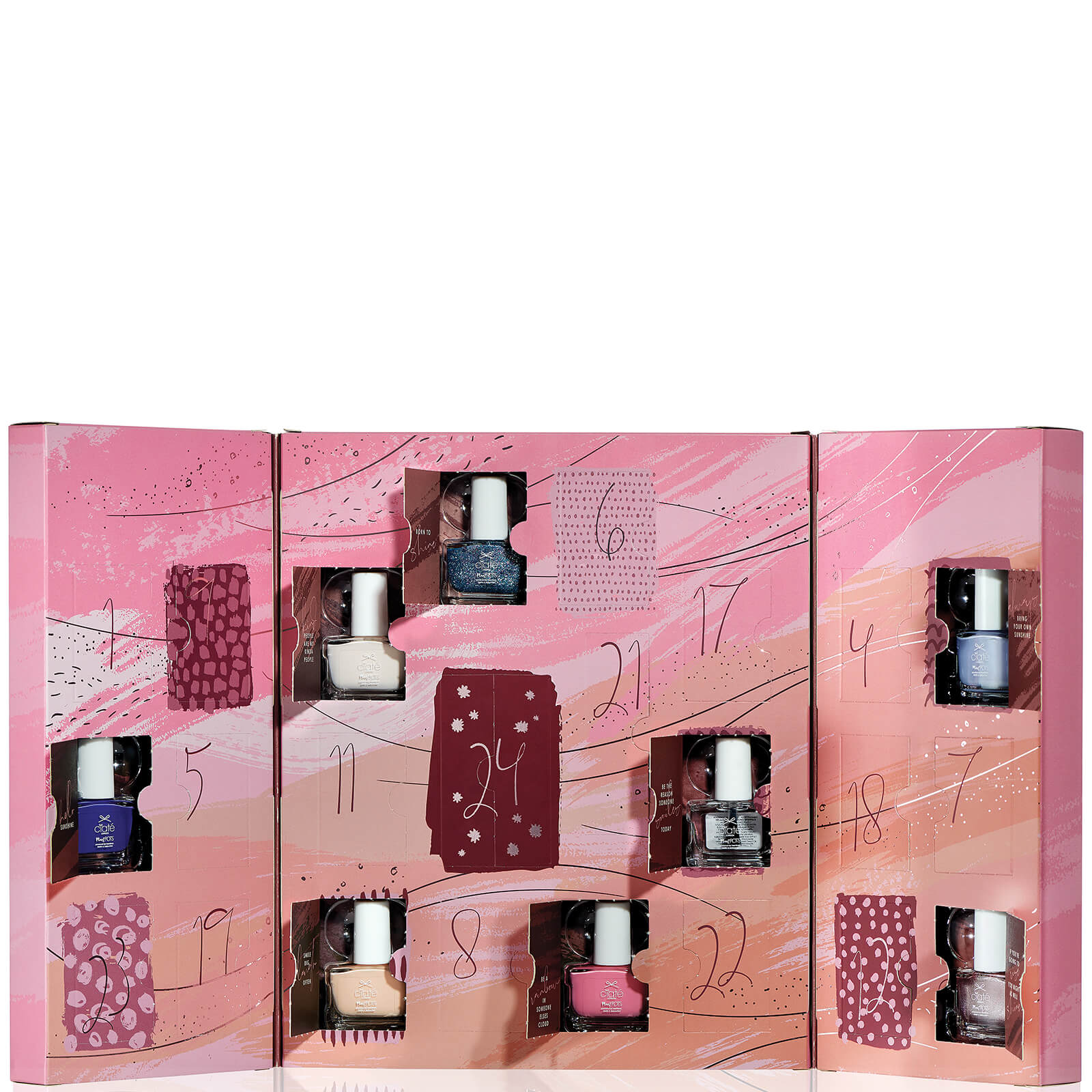 Nourishing Beauty Advent Calendar 2020, Body & Skin Care Present, Moisturising Shower Gel & Fresh Fragrance Deodorant For Women, Girls, Mum & Teens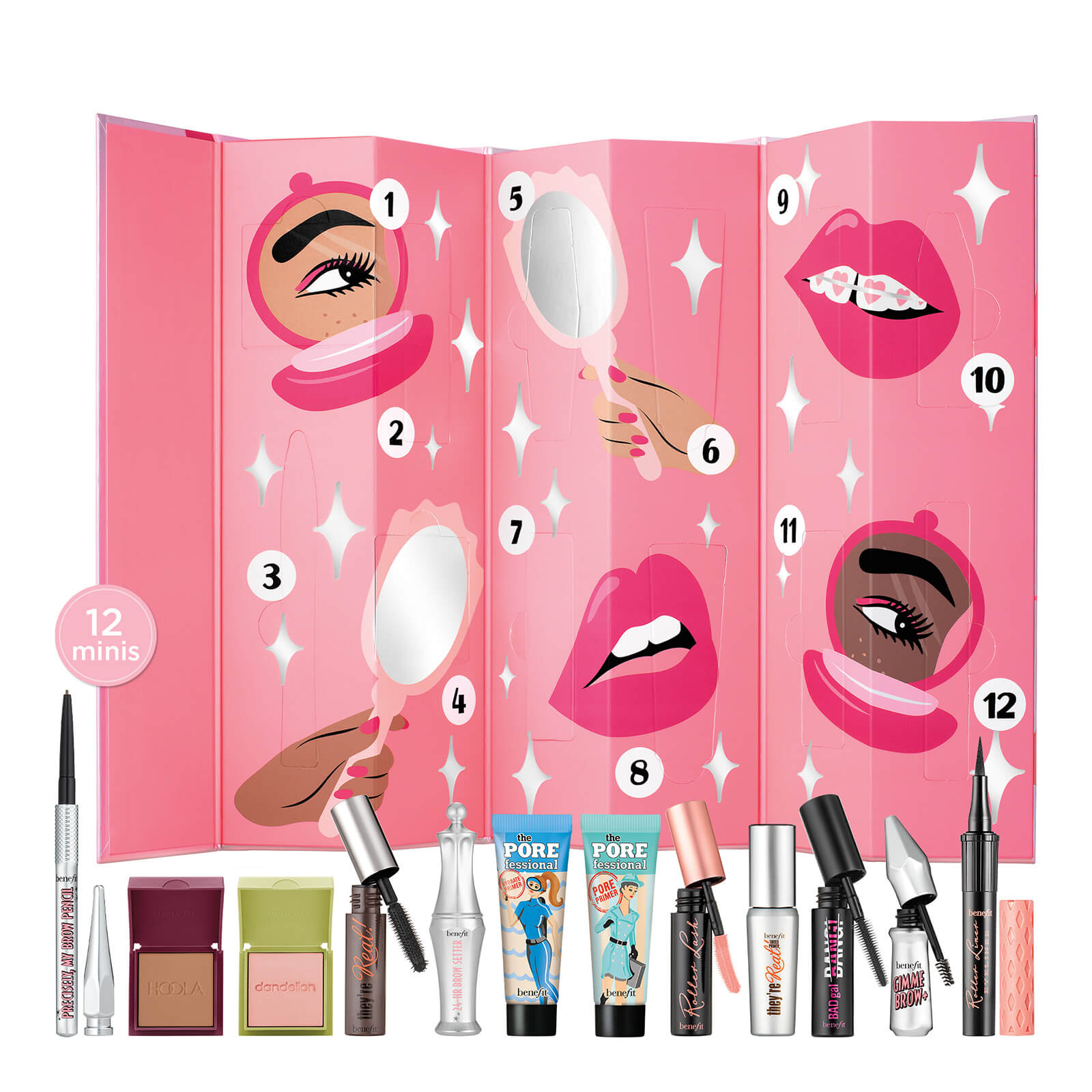 Make It Real Together Advent Calendar 2020
From £165.99 to £199.99 at Amazon
Shine Bright Collection Mini Nail Lacquer 25 piece Advent Calendar
By Lola Joseph
Images:Saks Fifth Avenue, Nordstrom, Harrods, Amazon, Sigma Beauty, Nars, Charlotte Tilbury, Lookfantastic
Disclaimer: Please note that we do run affiliate links on our website, this simply means we earn commission of whatever you buy and does not affect you as a customer in anyway.