The new Burberry Olympia bag campaign is a star-studded one that features Kendal Jenner, FKA Twigs, and Shy girl. The bag is known to be from Burberry's Fall 2020 runway inspired by the Olympia London exhibition where the Fall'20 collection was presented. The campaign was shot by Van Lamsweerde and Vinoodh Metadin against a white clean backdrop and styled by Ib Kamara.
According to WWD, the brand is giving the Olympia bag a push since the lockdown is easing off and coming to an end, this means people are out and about carrying their handbags. The Olympia bag is a crescent moon shape minimalist bag, "I was thinking about creating the perfect form, something that could capture the essence of femininity. So, for the campaign, I wanted to celebrate three incredible women in my life who embody the power and beauty of feminine energy." said Riccardo Tisci – the chief creative director of Burberry. The bag seems to be designed with its minimalist flair to allow the women's strength and edge to shine more which is one of the things that came to mind when I saw the bag. It looks so minimal yet very strong and you have to have the edge to be able to carry it.
To highlight the Olympia bag, an additional pop-up concept will be added to the campaign which will feature reminiscent statues of ancient Greece to highlight the inspiration behind the bag, the pop-ups will stock the Olympia bag and will be displayed at some of the brand's key retail partners including Bergdorf Goodman, Harrods, Galaxy Macau, Nanjing Deji Plaza, an additional 5 locations in China along with Burberry stores.
So to conclude,  the campaign and the concept of promoting the iconic bag is definitely the way to go – using stars and pop-ups. But the campaign shot itself is not as creative and edgy as we thought would be. It's impressive that Burberry used a plus-size model to promote inclusivity but the lack of mainstream edgy high-fashion professional models just didn't allow the ad campaign to shine. The campaign was so lazily and unprofessionally done. The Kendal Jenner's monogram swimsuit campaign and SS'20 Leather TB bag campaign can't be compared to this Olympia bag campaign; they are by far better.
Moreso, can the Burberry's Olympia bag be compared to Dior's Saddle bag? My answer is Yes! they are gorgeous and well designed.  The Olympia bag is now available to shop at Burberry's website and in-store in various colorways.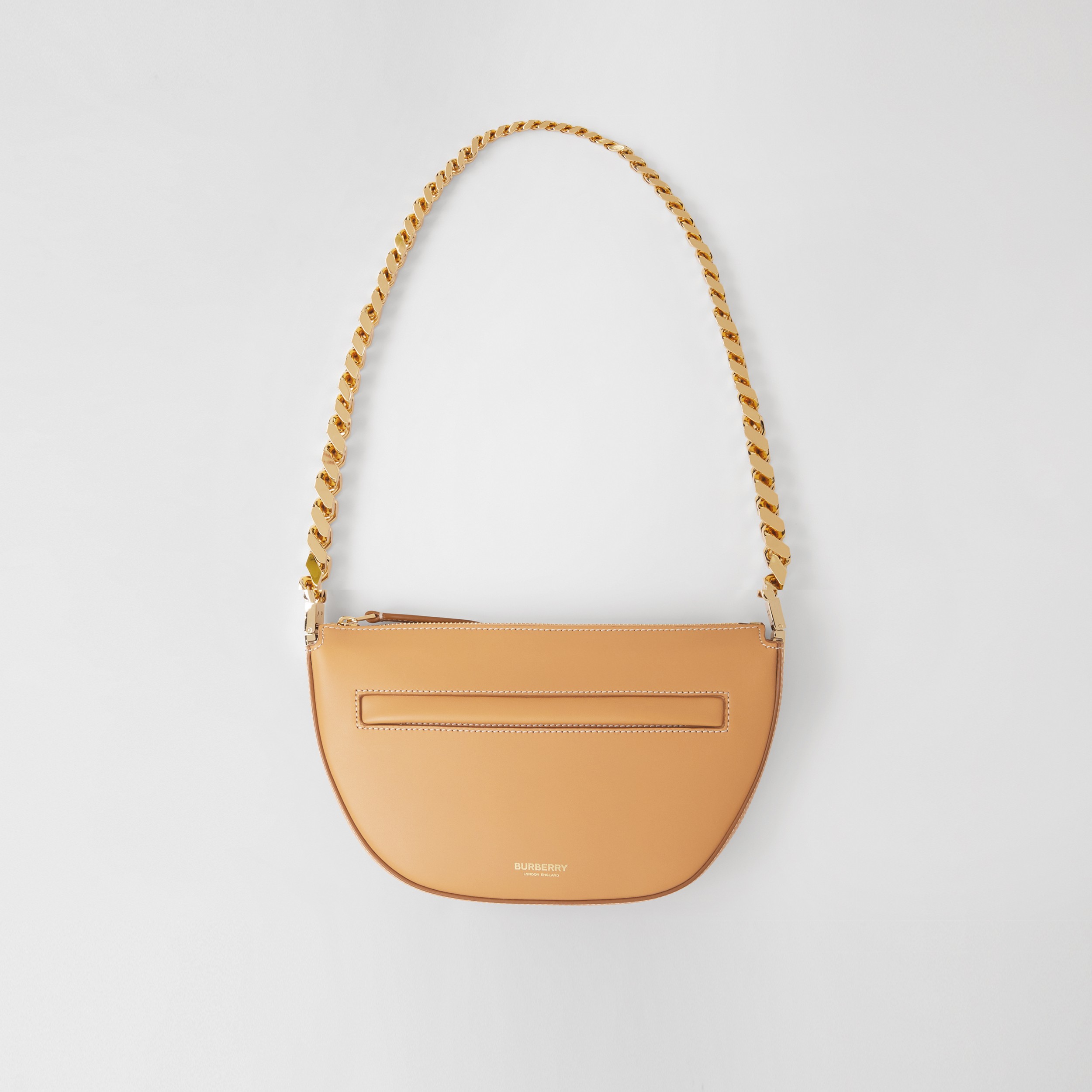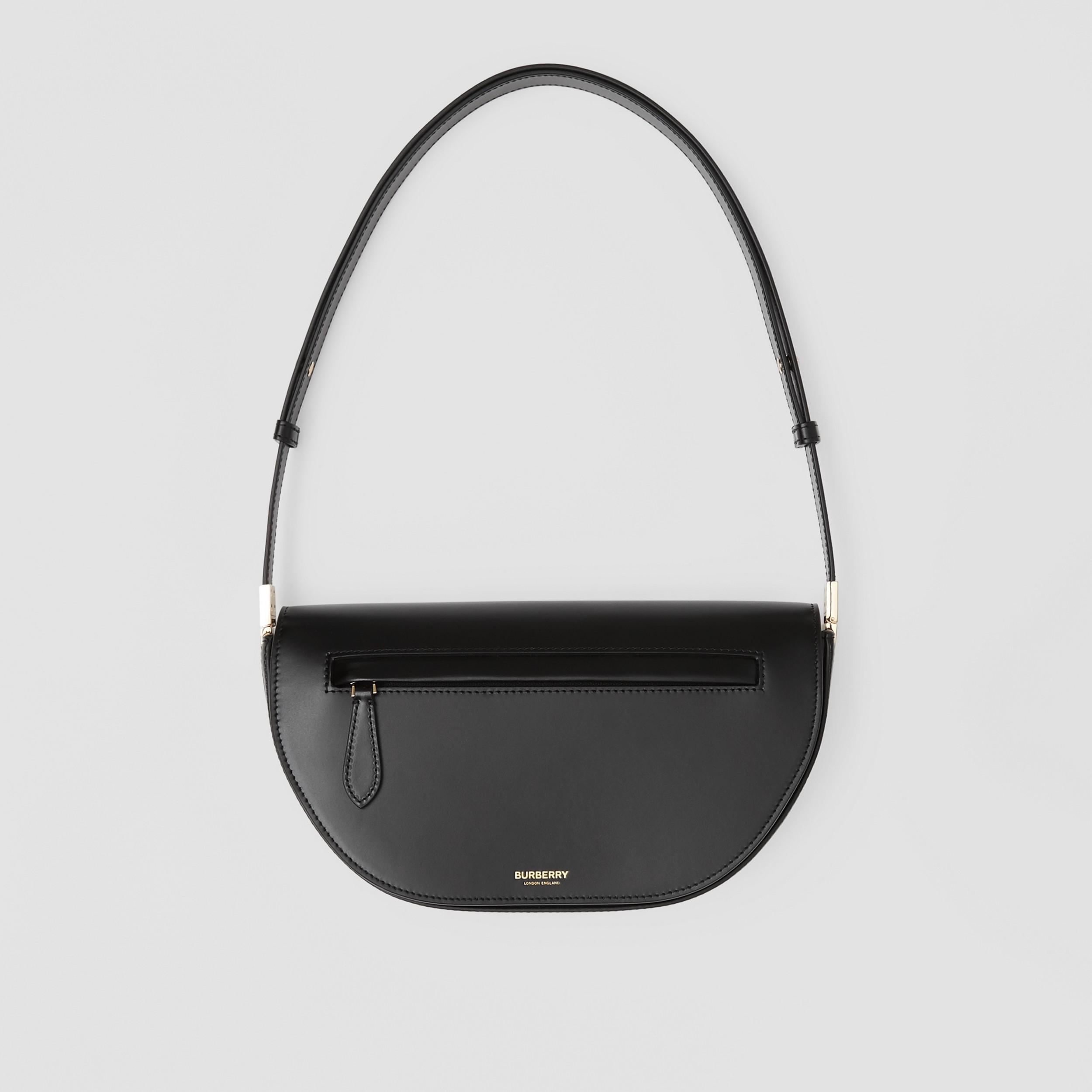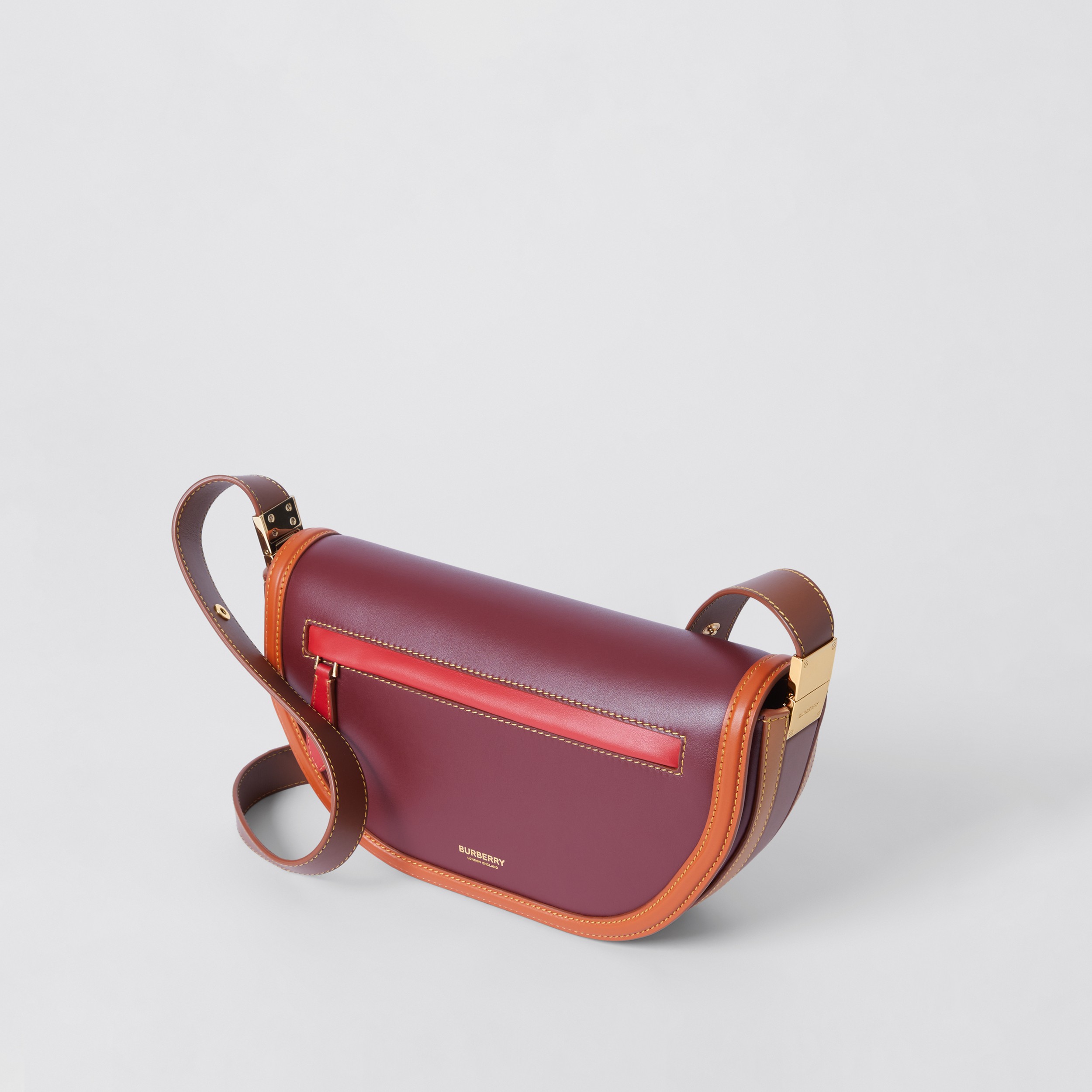 Small Colour Block Leather Olympia Bag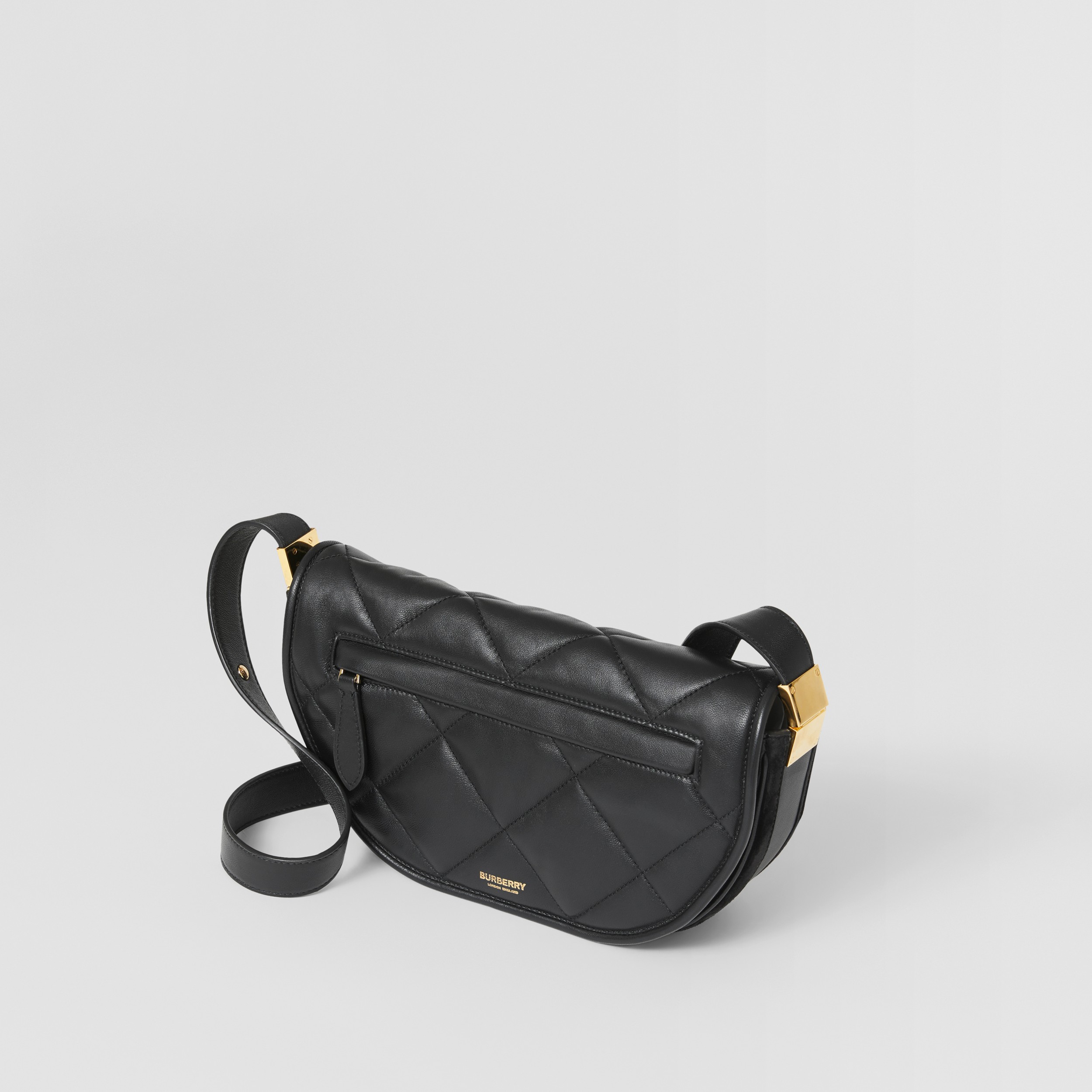 Small Quilted Lambskin Olympia Bag
£1,490 at Burberry Limited availability
By Lola Joseph
Disclaimer: Please note that we do run affiliate links on our website, this simply means we earn a commission of whatever you buy and does not affect you as a customer in any way.