Shaving is one of the essentials in your beauty routine during the summer season, now that we're going to be exposing our legs, armpits, midriffs e.t.c. it's very important that we have flawless skin. Achieving flawless skin is very easy nowadays, other than your skincare hero ingredients, scrubbing, shaving, and oil treatments are one of the ways of polishing your skin to achieve glowy skin.
To achieve a flawless shave, the key is using the right tools and the right products. Clean razors during shaving are always advised but using a good gentle shaving cream will actually prevent razor burn. Good gentle shaving cream helps your razor to easily glide up and down your skin due to the barrier it forms between your skin and the razor and most importantly its moisturizing character.
Good gentle shaving cream will always have a calming ingredient that protects your skin from irritation, ingredients like aloe vera, calendula, chamomile e.t.c. Whether you have sensitive, dry, or combination skin, it's very important you find a formula that softens the hair, stops friction and creates slip on the skin for the smoothest shave.
Some shaving creams in the market right now are great for all skin types, and they come in creams, gels, and oils. Continue reading to discover the best 12 shaving creams that are great on all skin types,  gentle, soothe, smooth, and give a cut-free shave, bumps, and burns:
Creme Pogonotomienne Shaving Cream 75g
"Close-Shavers" Squadron White Eagle Ultimate Brushless Shave Cream 150ml
Super Close Shave Formula( 240ml )
Was £29.00 now £21,90 at Feelunique 22% Off
"Close-Shavers" Squadron Blue Eagle Ultimate Brushless Shave Cream 150ml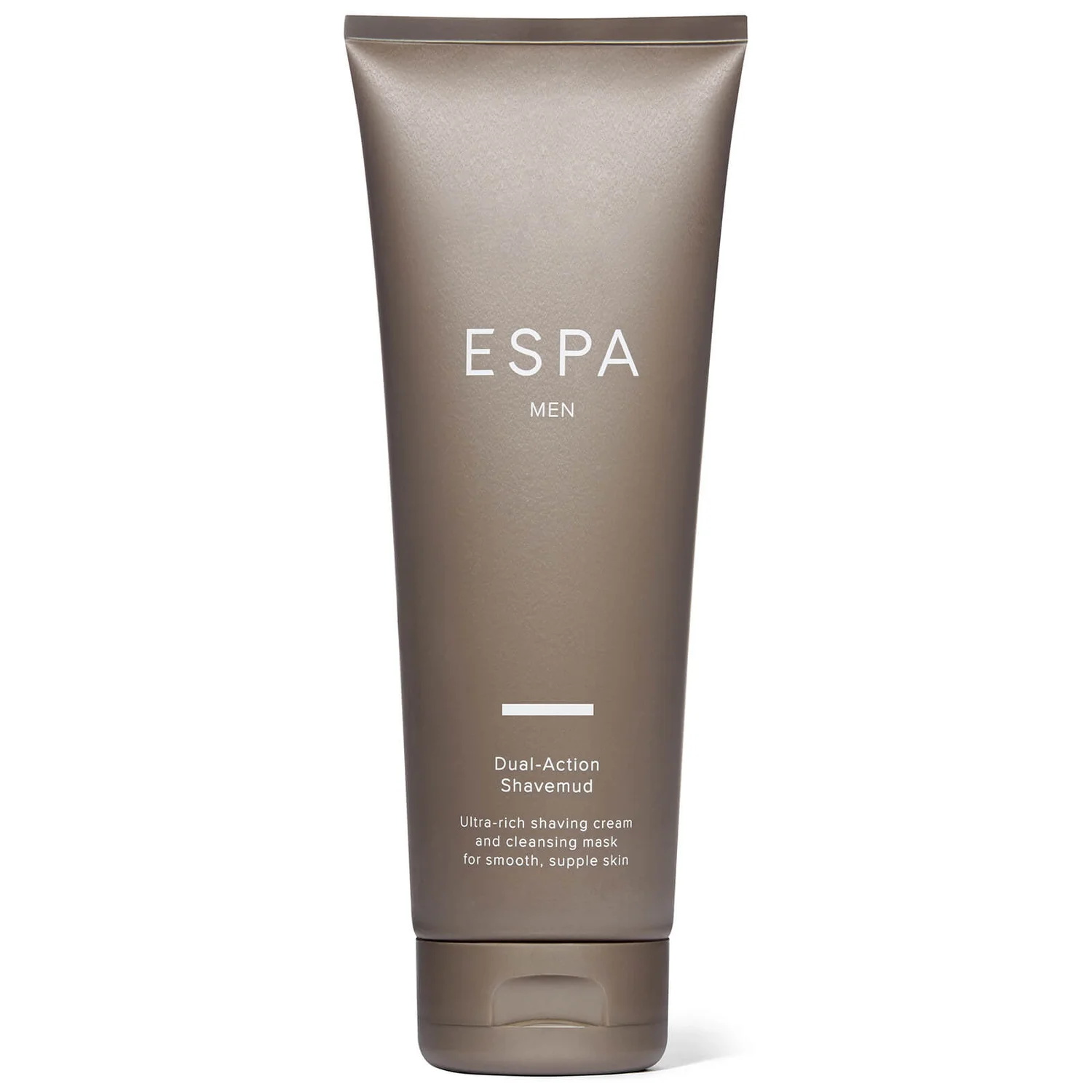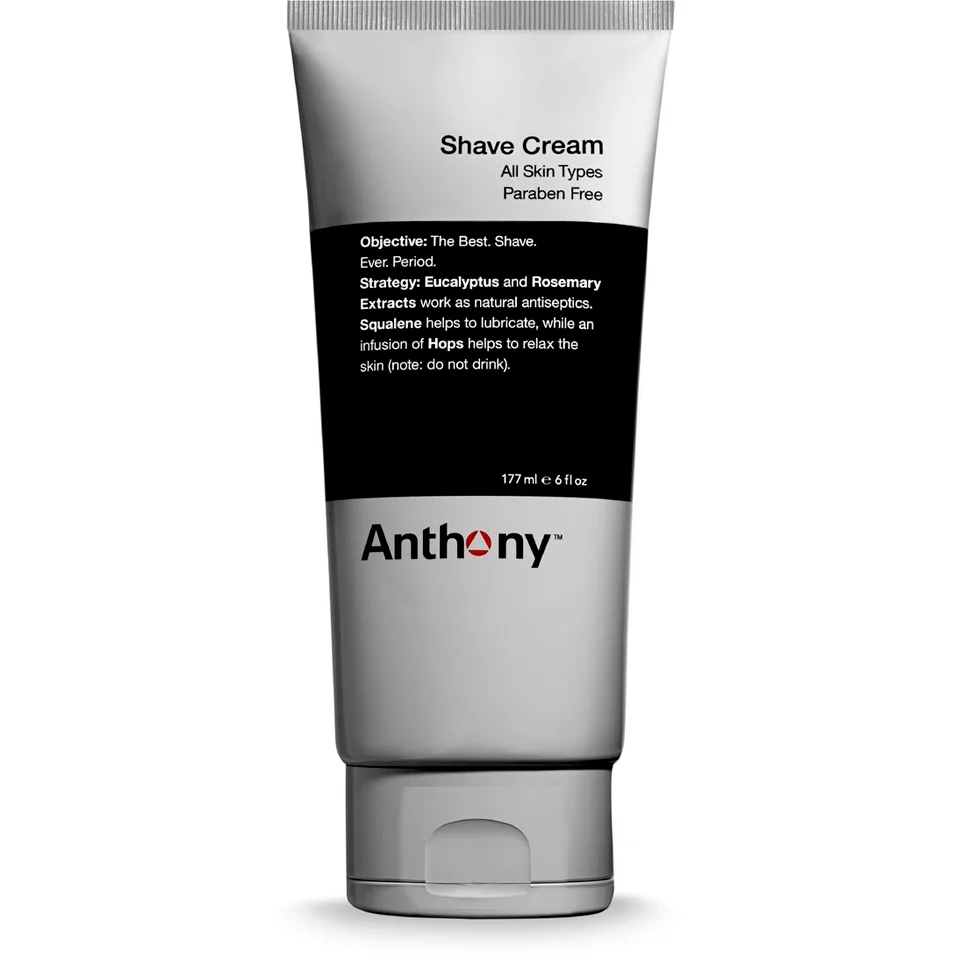 Ladies Raspberry & Pomegranate Shave Gel 200ml
By Lola Joseph
Disclaimer: Please note that we do run affiliate links on our website, this simply means we earn a commission of whatever you buy and does not affect you as a customer in any way.