We all know
Rihanna
as the queen of taking risks when it comes to style, from award shows -red carpets to live shows. We won't be talking about the grande award shows or her wild live shows but a much talked about fashion style moment.
The iconic fashion moment was when Rihanna was dressed in Chanel longline cardigan during fashion week but with her own personal touch. The look was so sexy that it made most of us to try and recreate it into our personal style.
Rihanna, a singer song-writer turned fashion and cosmetic mogul, was spotted at the
Chanel's Fall 2013 Haute Couture show,
wearing a Chanel longline cardigan paired with layered pearl necklaces, she opened up the buttons up to her thigh that displayed her sexy legs, the slouchy cardigan was also with a deep plunging neckline which gives her the chance to show off her tatooed cleaveage. She finished up the look with a quilted top handle bag by Chanel and a beige and black pumps, styled by Mel Ottenberg. Rihanna's look was conservative yet very sexy, a perfect way to represent Chanel.
So looking back into this iconic style and fashion moment, we decided to shop around our favourite retailers for pieces that can be used to recreate the look. Happy Shopping:
Curve multirow necklace with faux pearl horn pendant and disc chain in gold tone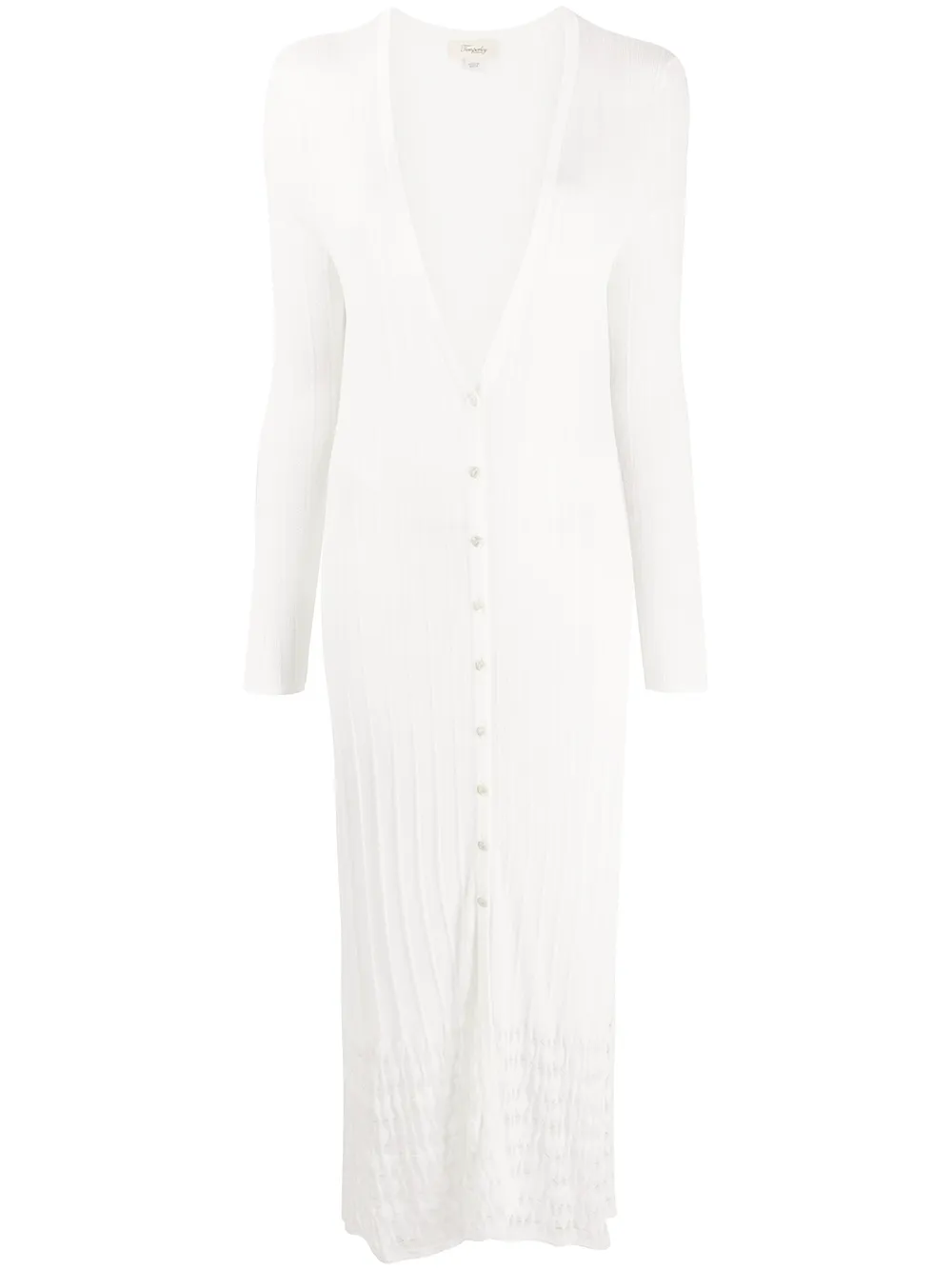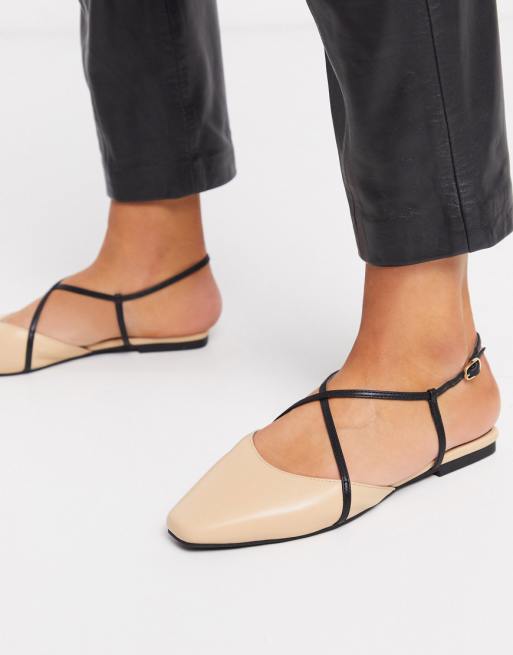 Lola ballet flats in black and beige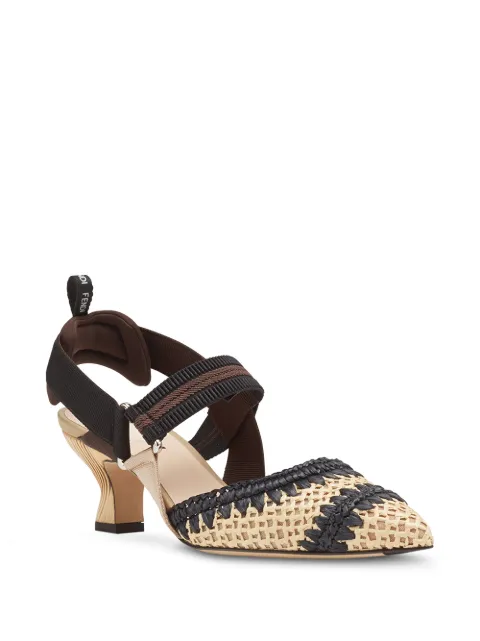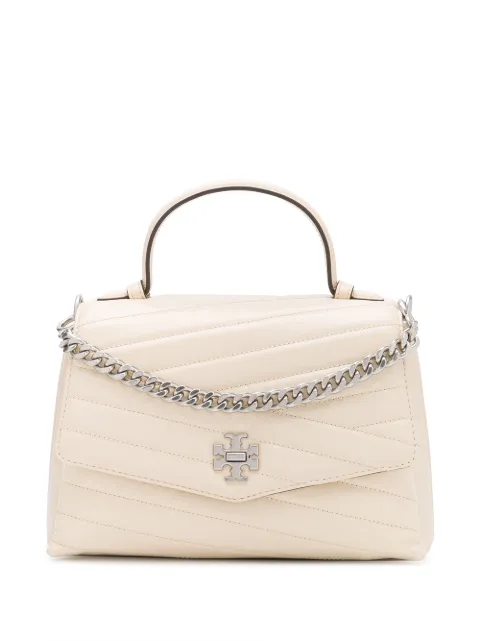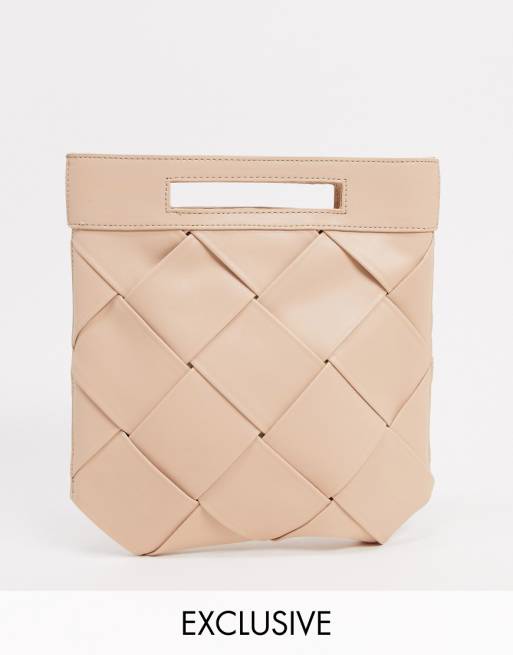 Glamorous Exclusive woven grab clutch bag with handle in taupe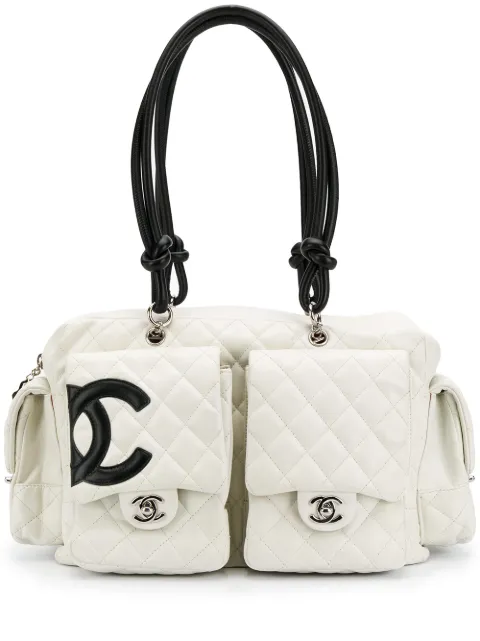 By Lola Joseph
Images: Farfetch, Asos, Shein