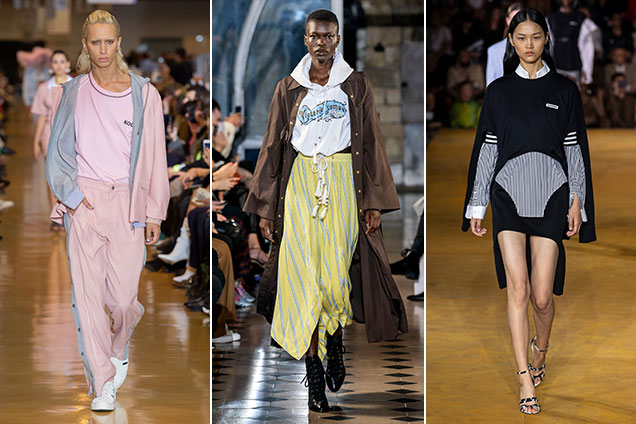 Some years ago, 2016 to be precise was the year of hoodie and fashion sweatshirts dominated the street style photos not forgetting the designers like Gucci, Vetements, Fenty Puma by Rihanna, Yeezy, and so on using it to make a fashion statement on runways.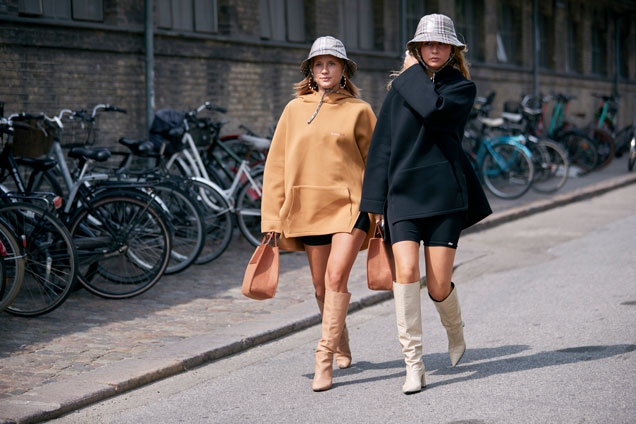 The statement blazers, romantic dresses, and fancy sparkly things are what is so ubiquitous nowadays. Yet the necessity and popularity of sweatshirts can't be ignored because of their eternal character. As we are now transitioning into the cold weather we who believe in looking cool and staying warm will be making sweatshirts the centerpieces of our outfits from now until April 2020.



We are now ready for Spring 2020 as all the trends and style to wear after the cold weather is now set but whilst we are making our way down to next year spring, we will be pairing Mark Zukerberg kind-like style(college look) paired with colorful oversized denim, or ladylike skirts (if they hit right at the waist) and peekaboo button-downs (if cropped). Whatever you do, just keep warm and it starts with cozy cool sweatshirts.
The good thing about the sweatshirt trend is that you don't have to break the bank to wear them. If you're strapped for cash, you can always head to your local big-box store and treat yourself to a simple $5 pullover or dig your old college hoodie out of your closet.  The Mark Zukerberg college-style look is in.
Here are some of the sweatshirts to shop before the fall hits: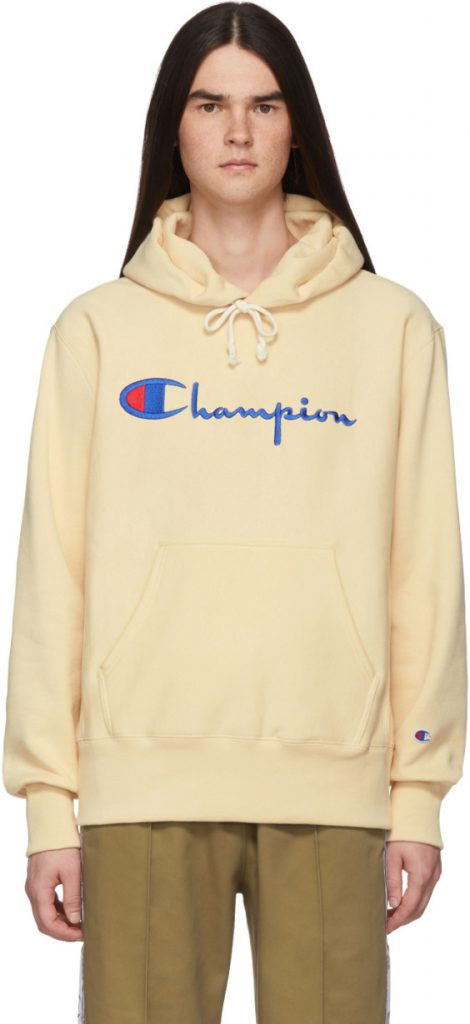 Naturotica printed cotton-jersey sweatshirt
Ladies Polka Dot Pullover Tops Women's Leopard Sweatshirt Scoop Neck Long Sleeve Jumpers Blouse Top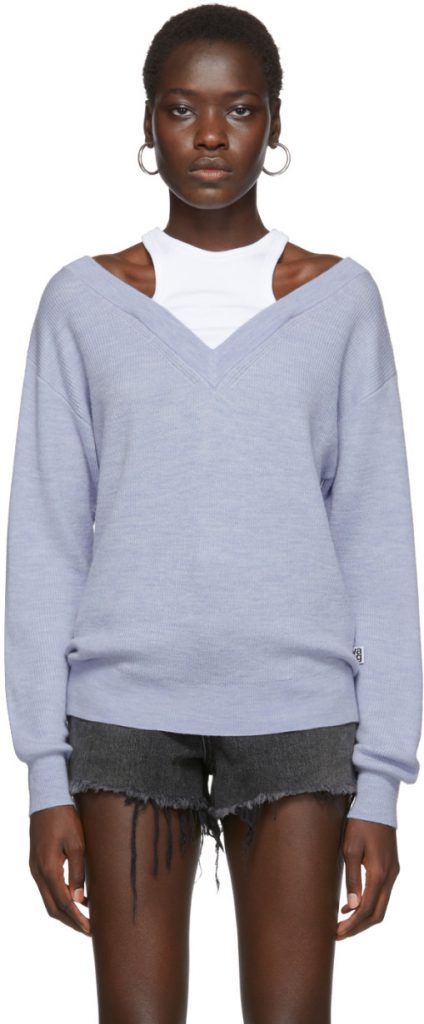 Covet's Team
Images: Harrods, Ssense, Matchesfashion, Amazon, Collina Strada, and End, Harvey Nichols
OUR LINKS:
This is a disclaimer to let you know that we use affiliate links and as a customer you do not pay more because we have used an affiliate link. It does not affect you in any way other than a small percentage of the sale may go to the company who generated the link. You pay no more, no less for buying, it's just a couple of pounds goes to the company who influenced sale of the item. So for you as our customers it's a way of supporting what we do.