If you're a chocolate lover, then this chocolate semifreddo desert( semi-freddo mean semi-frozen) recipe is what you've been waiting for. The declious creamy desert is made with cocoa powder rather than the expected – chocolate.
Why cocoa powder instead of the expected chocolate? because the cocoa butter in chocolate would become very hard when chilled in the fridge, and the semi-freddo desert we're going for should be light and airy. The cocoa powder should be a dutch process cocoa powder, that has been alkalized which means its acidity has been reduced and should be sifted. This makes the finished product to taste smoother than the natural cocoa powder. The total amount of time to make this the delicious desert shouldn't be more than 5 minutes and approximately 30 minutes to chill.
Chocolate semi-freddo is at its best texture when partially frozen. But you're advised to keep it refrigerated for at least 30 minutes if you are making it ahead of time, and for another 30 minutes when close to the time of consumption.
Please note that the recipe can be doubled to serve as many people as you want.
Ingredients:
2 servings
¼ cup (50g) superfine sugar
¼ cup plus 2 tablespoons (28g) sifted Dutch process cocoa powder
Pinch of salt
¼ cup (59mL) milk
½ cup (118mL) heavy cream
1 or 2 large (19g) egg yolks
½ teaspoon pure vanilla extract
How-To:
1. Suspend a fine-mesh strainer over a medium size bowl and set aside. Then mix the sugar, salt and cocoa together in medium saucepan. Smoothen the milk by whisking in a bowl then mix  it with the whisked cream.
2. Mix the sugar, salt , cocoa, and the whisked milk and cream mixture together. Using the whisk, stir the mixture under a low heat for approximately 1 minute until thickened.
3. When thickened, set the pan aside and whisk in the egg yolk with added vanilla. Now it's time to strain, pour out the chocolate custard into the strainer that's been set over a medium bowl. Squeeze the mixture through the strainer ensuringall mixture is scraped out into the bowl.
4. Get two ramekins or small cups and divide the chocolate custard into them. Make sure they're tightly covered and freeze for at least 30 minutes, or up to 45 minutes, before serving.
Nutritional Value:
409 calories
29g fat
43g carbs
8g protein
29g sugars
Silver Spoon Caster Sugar 500g
£2.75 at Morrisons
Fairtrade Organic Vanilla Bean Extract 100ml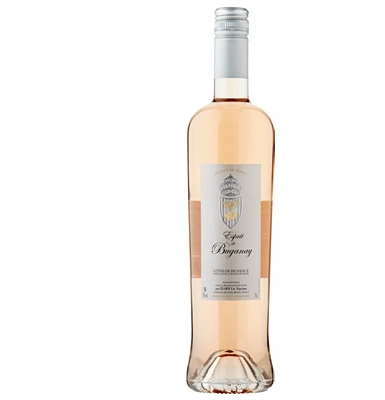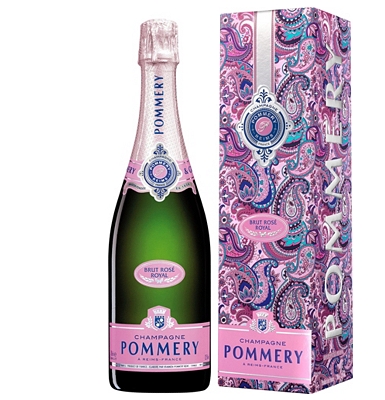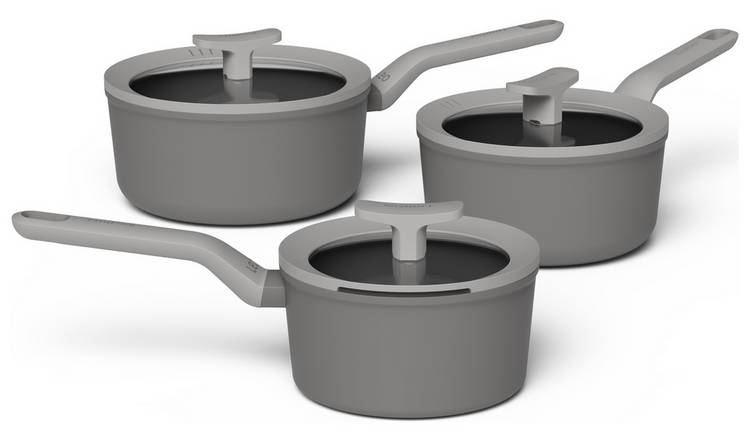 Leo 3 Piece Non Stick Saucepan Set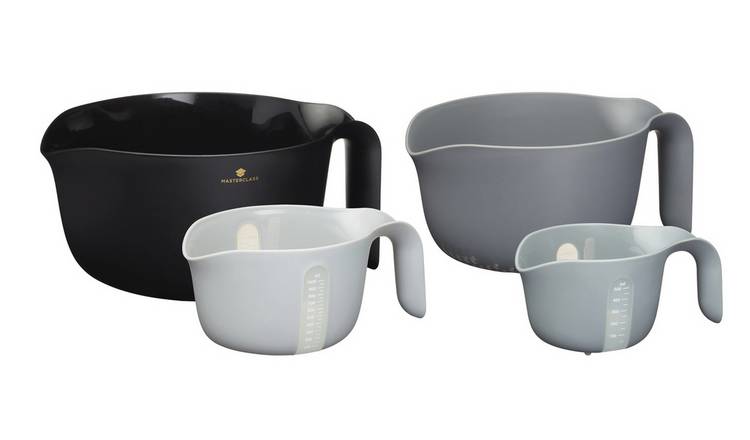 Recipe Exerpt: Rose Levy Beranbaum's new cookbook
Disclaimer: The information shown is based on general available information online from ingredients to preparation. It should not be considered a substitute for a professional nutritionist's advice.