When we think of Fall jackets, trench is the first thing that comes to mind because of it's lightness for the not so cold weather we get between September to October ending, then we transition into the coats season between November till March ending. So what is the difference between coats and jackets? Coats tend to have long sleeves and can be a hip length or longer while jackets can have longsleeves with hip length too but can be shorter. Jackets in general are not as heavy and thick like coats while coats are heavier and mostly with wool.
So while we are still in the cooler days of Fall weather, wearing jackets is adviceable  but should be done in style. This year's Fall, we are opting for jackets with extra warmth and extra layering but with no heaviness.
Apart from the tranditional trenches, there are biker and denim jackets that are appropriate for Fall staples. But Fall'2020 runways have introduced us to the new trendy jackets that ranges from duster, parka, shirt and quilted jackets and when buying these must haves, you need two or more in your collection.
So, wether you prefer the affordable ones or more luxury options, we've got you covered. Not to forget that the classic luxury options are a great investments that will last you for many seasons. Trends do come and go, and can make you wonder if buying a luxury designer jacket is wise, but the truth is that choosing the classic designs will never run out of style.
Checkout the chicest and best trending Fall'20 Jackets you should buy :
Marjan oversized leather hooded jacket
Outremer ruffled shell hooded jacket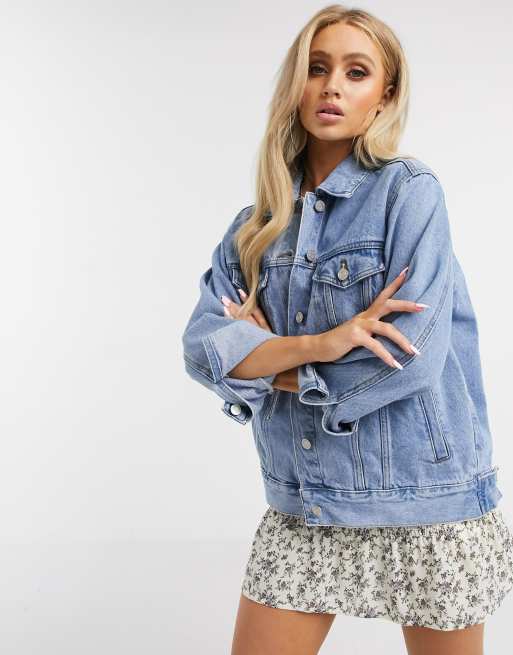 Dartmouth logo-print hooded jacket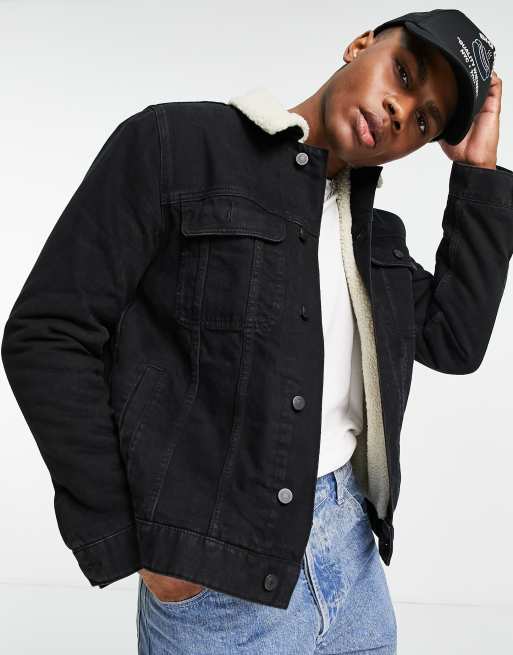 Denim jacket with ecru teddy lining in black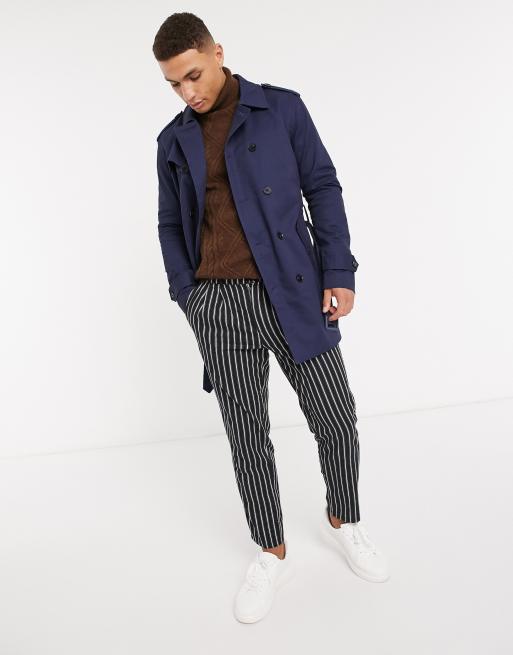 Premium trench with belt in navy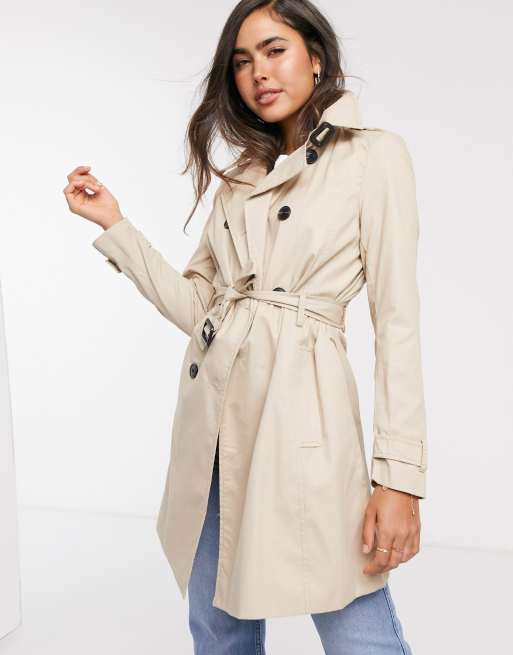 Black Faux Leather Fringe Jacket
By Lola Joseph
Images: Shein, Topshop, MatchesFashion, Asos, Shopbop, Departures.com
Our Links: This is a disclaimer to let you know that we use affiliate links and as a customer you do not pay more because we have used an affiliate link. It does not affect you in any way other than a small percentage of the sale may go to the company who generated the link. You pay no more, no less for buying, it's just a couple of pounds goes to the company who influenced sale of the item. So for you as our customers it's a way of supporting what we do.