The impression I had about coffee was that it was a drug called caffeine that stimulates energy, causes a dependant addiction, so I chose not drink anything with caffeine. That has now changed, coffee is actually good for you from latte, black coffee, to espresso, it's a good source of energy that fixes many skin issues. Coffee is high in anti-oxidant which include phenois that fight against chemical and evironmental radicals that can cause damage to the skin. In fact, the American Chemical Society has found that coffee is the most popular source of antioxidants in the United States — even more so than other antioxidant-rich beverages, such as tea and wine.
Coffee is also known to trigger blood flow and production of collagen within the body. It's not finished!, it also has anti-inflammatory properties that gets rid of excess fluid from cells, calms complexions, and great source of anti aging properties that tone and tighten skin. The benefits also include: Vitamin B-3 for skin cancer, Cellulite reduction, skin brightening and as an After-sun care.
Coffee is also used to make our favourite beauty products from eye creams to scrubs and it's effectiveness is within weeks to almost instant. You can get the best out of coffee as a beauty regime if topically used.  This involves making a mask, scrub, or paste from fresh coffee grounds and applying them to your skin directly.
Here are our favourite picks from out editor: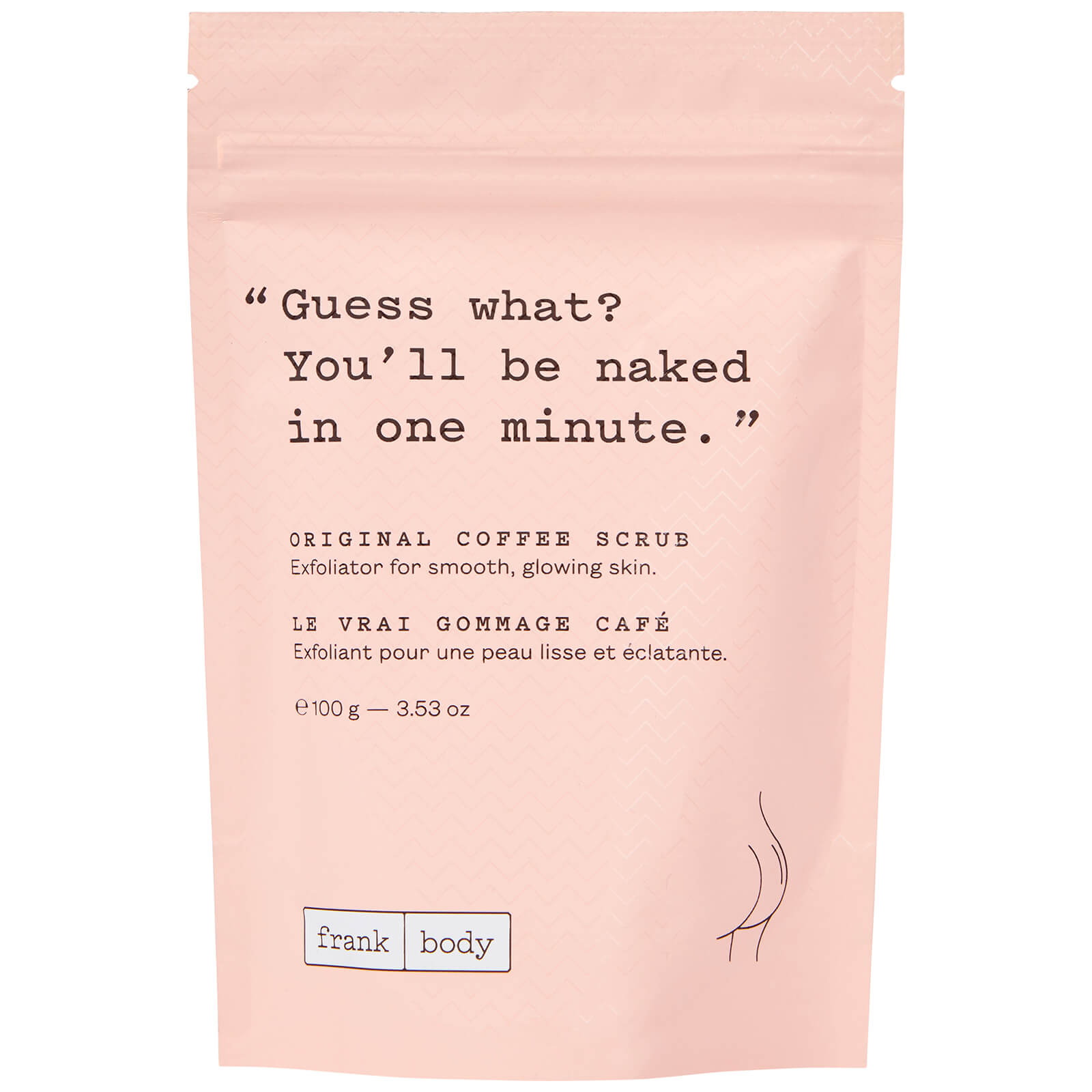 GinZing Refreshing Eye Cream to Brighten and Depuff 15ml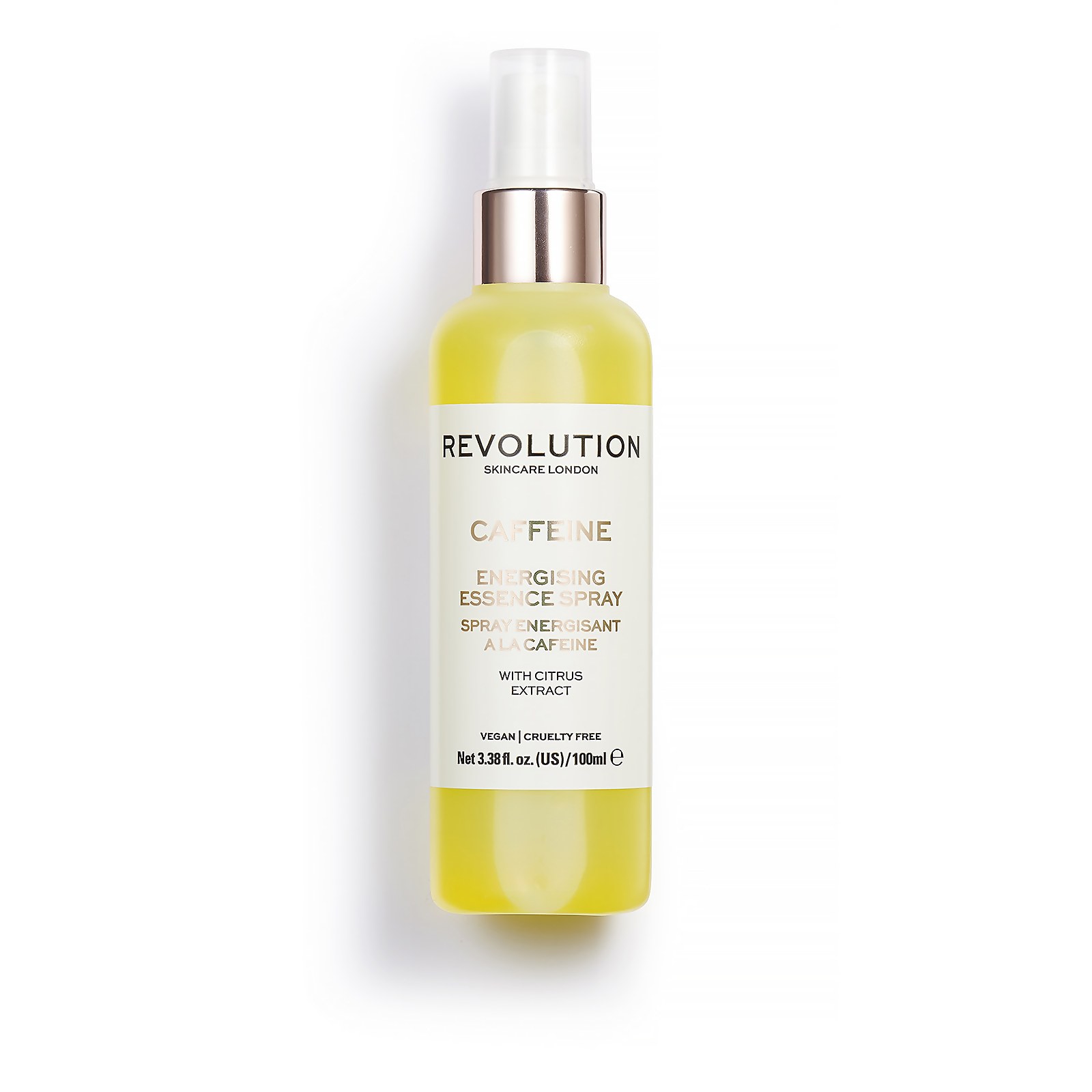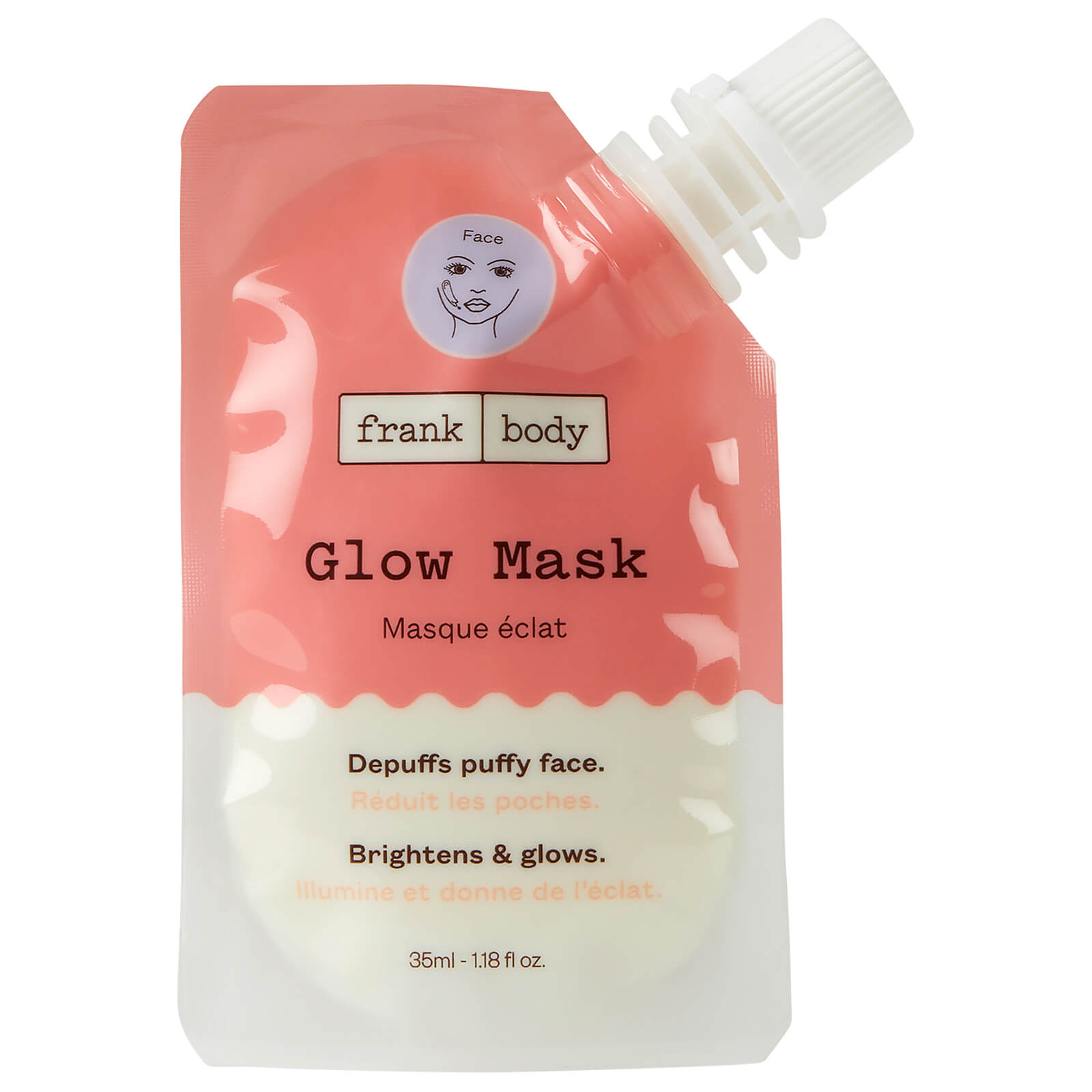 Love your bare face hydrating cleansing oil
Anti-Ageing Restorative Moisture 50ml
Skin Perfecting Screen SPF30 40ml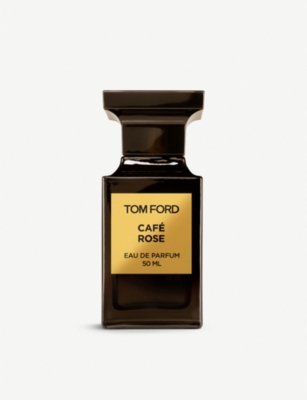 Private Blend Café Rose eau de parfum 50ml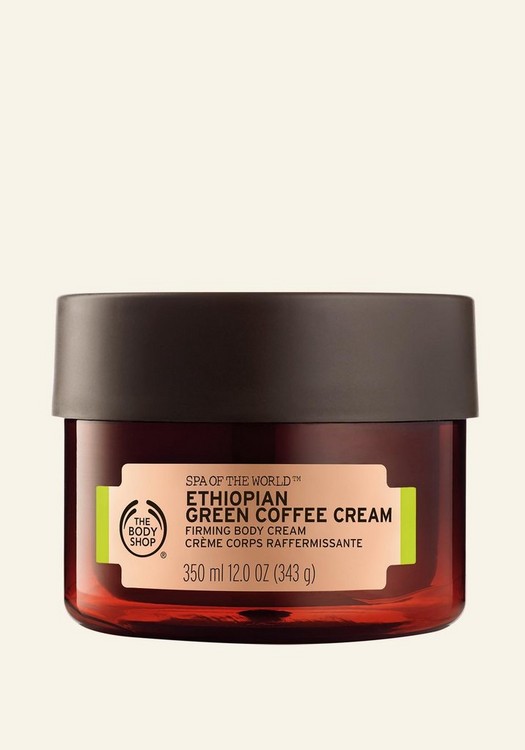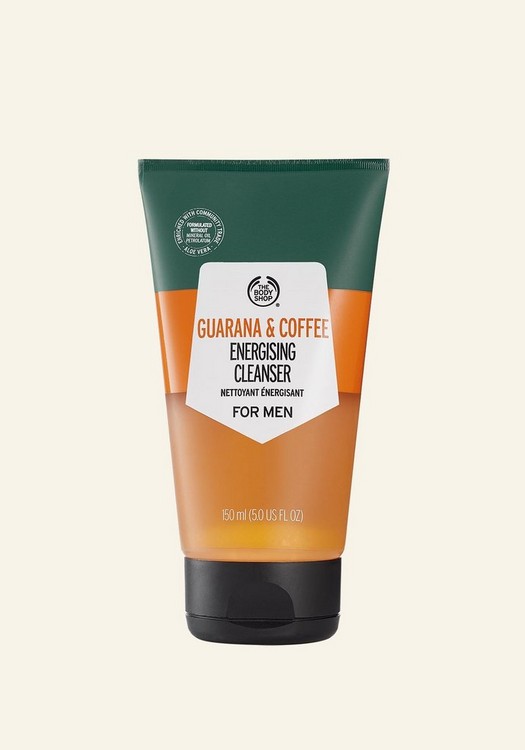 Guarana & Coffee Energising Cleanser for Men
By Lola Joseph
Images: Lookfantastic, Feelunique, Cosmopolitan, The BodyShop, Nails Inc, Ulta Beauty, Selfridges, Caudalie, Cult Beauty, Julep
Our Links:
This is a disclaimer to let you know that we use affiliate links and as a customer you do not pay more because we have used an affiliate link. It does not affect you in any way other than a small percentage of the sale may go to the company who generated the link. You pay no more, no less for buying, it's just a couple of pounds goes to the company who influenced sale of the item. So for you as our customers it's a way of supporting what we do.