We all agree that mac and cheese is a soul food, on a day where you're ready to break all rules of dieting, opting for a buttery, creamy, and heart warming mac and cheese will do just that. But this time we're are adding a twist to it – Bacon. Adding salty, cripy bacon to your mac and cheese will take you from depressed to heavenly ecstasy. The recipe will be starting with the addition of spicy arugula(an edible plant) and rosted tomatoes.
Ingredients
4 servings
1 pound campanelle pasta12 ounces bacon, chopped1 sweet onion, chopped
2 tablespoons all-purpose flour
One 14-ounce can fire-roasted tomatoes
2 cups milk
3 cups shredded cheddar cheese
3 cups arugula
How-To
1. Prepare the pasta by cooking it following the package instructions. Then drain.
2. Place a large skillet over medium heat. Sprinkle the chopped bacon into the skillet. Cook for 5 to 6 minutes until golden and crisp.
3. You can now remove the bacon and add the onion. Cook for approximately 4 to 5 minutes until tender.
4. Add the flour and cook for extra 2 minutes. Add the fire-roasted tomatoes and milk, then whisk until it simmers.
5. Melt the cheddar cheese in the hot skillet under a medium heat and stir.
6. Mix the cooked bacon, pasta and arugula together. Stir them in the roasted tomatoes, milk and cheddar cheese sauce for an even finish. Food is ready, then serve.
Nutritional Value
1,255 calories
69g fat
106g carbs
52g protein
17g sugars
Shop The Ingredients

Tesco Slow Roasted Vine Tomatoes 175G
Family Farm Organic Whole Milk 1L
Was £13.49 Now £8.99 at Waitrose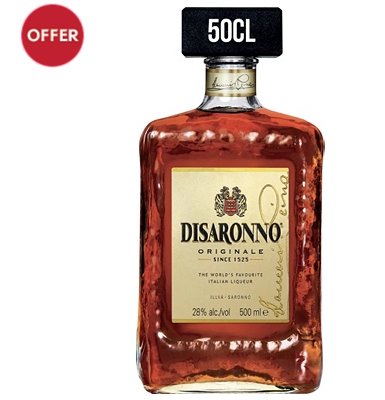 Was £15.00 Now £13.00 at Waitrose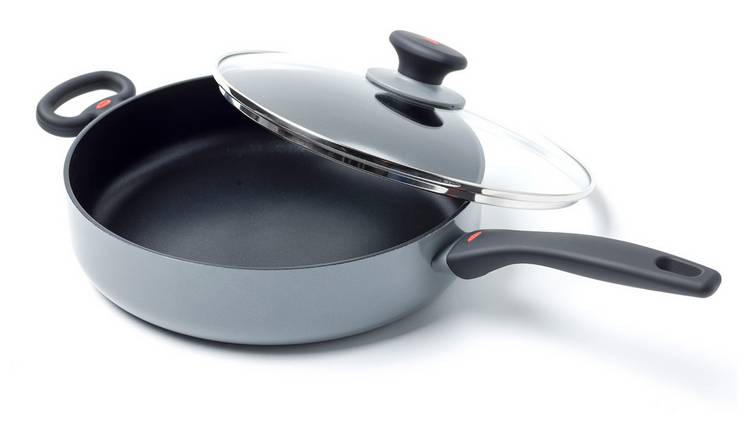 By Lola Joseph
Image: Liz Andrew/Styling and Erin Mcdowel-PureWow, Tesco, Waitrose, Amazon and Tesco mobile
Disclaimer: The information shown is based on general available information online from ingredients to preparation. It should not be considered a substitute for a professional nutritionist's advice.