When it comes to gifting men, it's as simple as ABC. Lol! why? because gifing men either in beauty or in fashion or even home goods can be very predictable. Give a man a white poplin shirt as a gift and he'll know what to do with it. He can simply style the same white poplin shirt with a pair of denim jeans to meet his 'dudes' at the pub, or style it with a pair of tailored trousers and he's ready for work or any occasion.
Gifting men is a very easy task compared to women because women can be very detailed with their choices, for example, a woman might prefer to wear her with poplin shirt with puffy sleeves designed for an occasion, and a little bit of drama at the back of her poplin shirt will be appropriate to meet my friends on a day out and when it comes to occasion, her poplin shirt needs to be oversized because she needs to be able to show off her legs e.t.c.
Meanwhile, if you're the type who struggles to gift the men in your life, well you've come to the right place whether you are buying for your boyfriends, husband, father, father-in-law, grandfather, step-father, brother, brother-in-law e.t.c. there are many gift options that will make the men in your life feel loved, from gadgets, practical fashion pieces, home goods, beauty products e.t.c.
The fashion lover will definitely love fashion staples that will elevate his wardrobe this season, like a pair of trendy trainers by Balenciaga is enough for him and he'll know what to do with them. For the man who loves to 'throw it down' in the kitchen (who loves to cook), will definitely enjoy a good quality set of knives, and for the computer 'geek', he will definitely love the latest gadgets and so on.
When it comes to how to budget, practical purchases are always advice, meaning to gift things that are useable and appropriate. For example, Investing a good luxury fashion staples like wristwatches, cashmere sweaters, headphones, e.t.c. will always be a cult find for any man, but if you're saving your money this season, high street brands like Mango, Asos, Boohoo e.t.c. also have good cult finds for any man.
Finally, if all else fails, say you couldn't decide or predict what a man will appreciate, simplicity is always the answer. Gift simple things like wallets, shower gels, white vests and panties, towels e.t.c. – these are essentials in any man's life and guaranteed to be appreciated.
With all said and done, these are the 25 dapper' Christmas gift ideas for him for you to shop: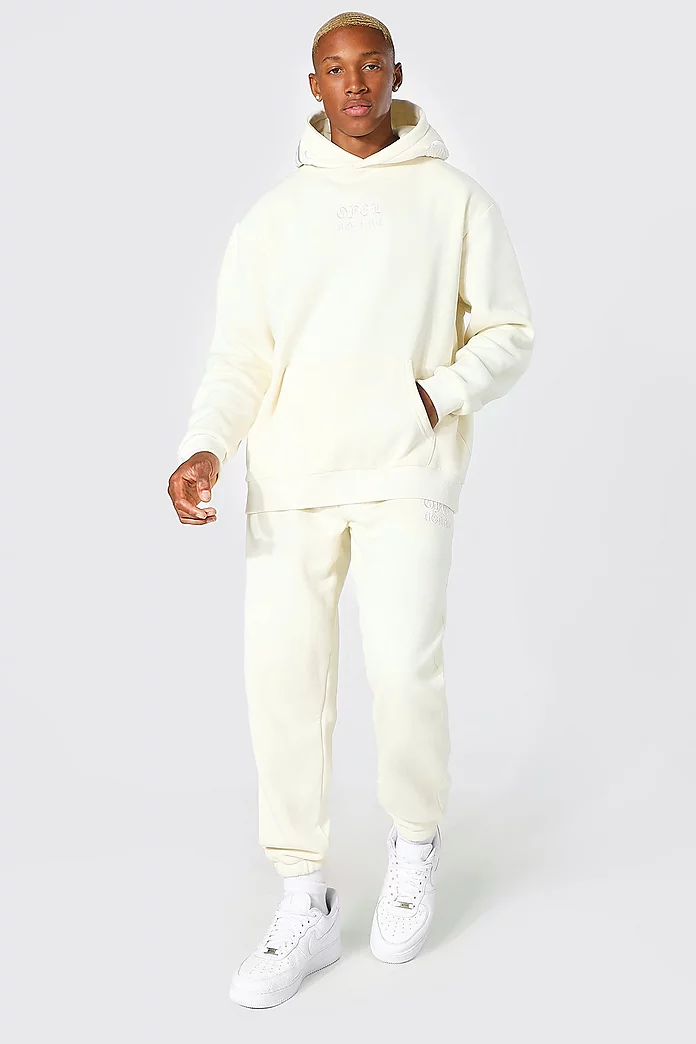 Oversized Ofcl Man 3d Embroidery Tracksuit
£45.oo with  (40% OFF) now £27.00 at Boohoo
Oblio wireless phone charger and UV sanitiser
Toughened non-stick saute pan with glass lid 26cm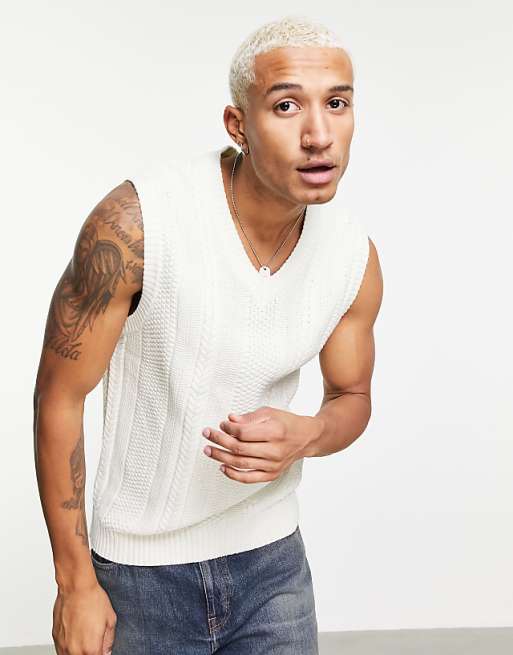 knitted sweater vest in beige cable
Was $325.00 now $275.00 at JBW
Men's Speed 2.0 stretch-knit trainers
Vinergetic C + Vitamin C Essentials Christmas Set
Brown logo-embroidered canvas tote
Pour Homme eau de parfum with LED digital screen 150ml
Oversized MAN Signature Hoodie
Was £20.00 with (40% OFF) now £12.00 at Boohoo
Grained leather trifold wallet
All Is Bright Champagne & Candle Duo
Noise Cancelling Headphones 700
By Lola Joseph
Disclaimer: Please note that we do run affiliate links on our website, this simply means we earn a commission of whatever you buy and does not affect you as a customer in any way.