That time of the year where gifting is the love language is here, the Christmas gifting season is here and if you're looking for where to get your Christmas gifts inspiration for her, you're in the right place as Covet has done all the leg work for you, so you don't have to or panic of not having any gifting inspiration.
For most of us who love to do things early, this article will help you tick off the most of your presents this year and for those who are last-minute shoppers hopefully, this gift guide will help change your habit for the better.
This year's Covet's guide to Christmas gifting covered every area of the lifestyle, for example, if you have a makeup lover to gift, there are makeup gift ideas, if you have a home goodness buddy, there are home goods gift ideas you can gift e.t.c.
This year's gift guide for her is appropriate for your sisters, mother, step-mother, girlfriends, or sisters-in-law. These gifts are great as stocking fillers, or for under the tree. This year's gift guide is so extensive that it covers most facets of lifestyle and budget. There are grand gestures if you don't mind spending a lot of money and there are some thoughtful tokens if you're saving your coins,
There's a cute Bottega Veneta Jodie or double knots bag for every fashion lovers, the new Hermes nail polish is a splurge for beauty lovers, what about a Kitchen Aid Stand mixer for those who love to bake?, or the Harvey Nichols' Christmas hampers e.t.c. There are also cashmere scarves for those love gestures at an affordable price and a simple candle holder that will keep you in the memory of your loved ones.
In addition, The worst feeling during Christmas gift opening is when you open your gifts and you see the same present you received from last year like a mug you don't need or another scalf you're not into. This is why Covet's guide to gifting this year is to always know who you're gifting. Gift people in the area their personality best match what you're gifting, with that you'll be gifting what's appreciated and they'll always remain appreciative of you.
Finally, if you have those hard-to-shop-for people on your Christmas list, it's always advisable to gift them something that's essential in everybody's life, like a kettle, a coat, a pair of shoes e.t.c.
Discover Covet's 2021 Christmas gift guide below:

Mini Jodie Intrecciato patent-leather hobo bag
Logo-print padded shell-down hooded jacket
Brown Nylon Padded Oversized Gilet
Now £449.99, Was £525.43 at Wayfair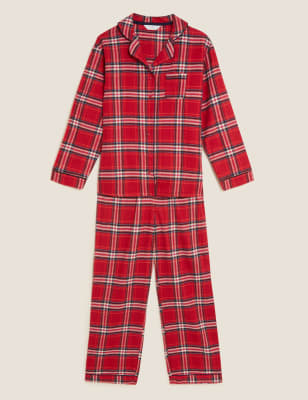 Harris Pave Diamond Convertible Link Earrings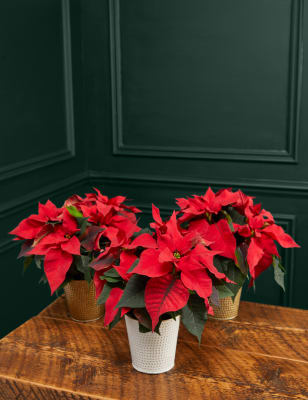 Ranger Romy 50 black leather ankle boots
Harris Reed Star & Snake Chain Necklace Set
23Cm Gold Candleholder X2 (Set of 2)
Turtleneck 100% cashmere sweater
Charlotte's Magic Mini limited-edition brush set
More Colour Bauble (Worth £71.00)
By Lola Joseph
Disclaimer: Please note that we do run affiliate links on our website, this simply means we earn a commission of whatever you buy and does not affect you as a customer in any way.