From experience, I have also learnt there are different types of fragrances, other than the scents that make them all smell different, there are what they call eau de parfum, eau de toilet e.t.c. thanks to the French beauty consultant at selfridges who pointed out the different types when I was weighing my options in the departmental store sometime ago.
Apparently, there are various types which in a lay man's language, it's just the variance in strength of scents thereby making them last longer than each other (how much perfume oil has been dissolved into alcohol in the fragrance). There are :
Voce Viva Eau de Parfum (50ml)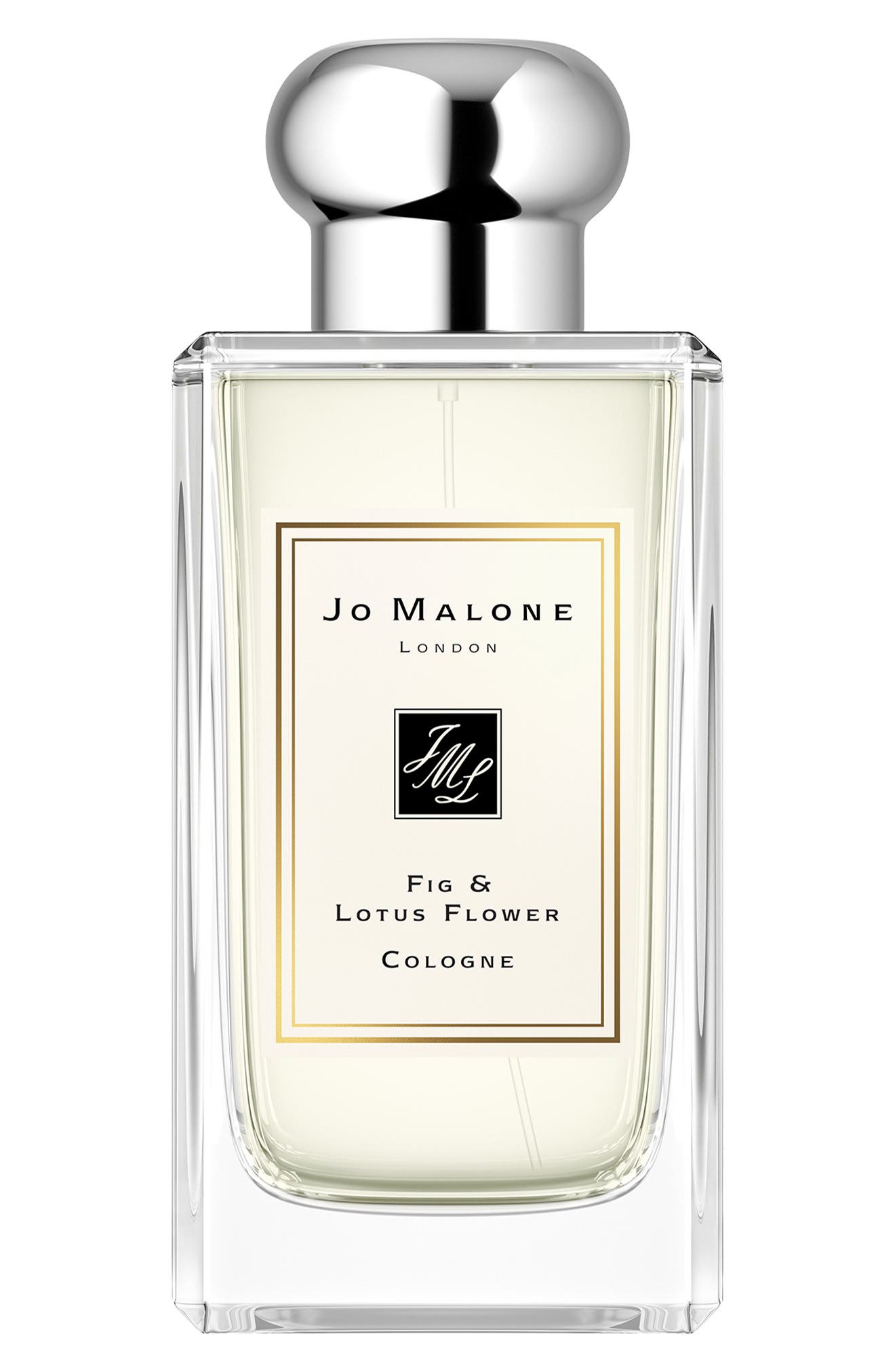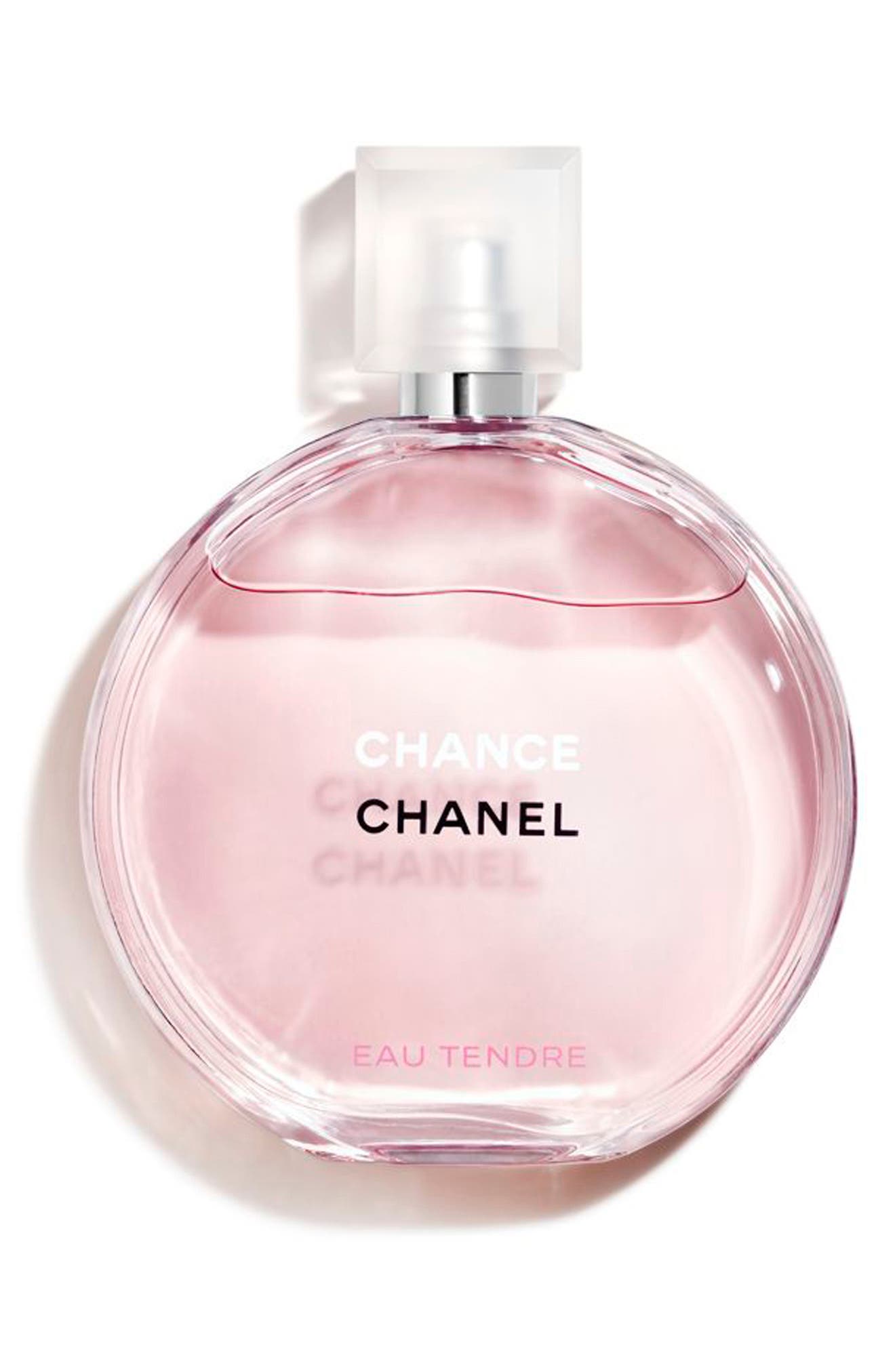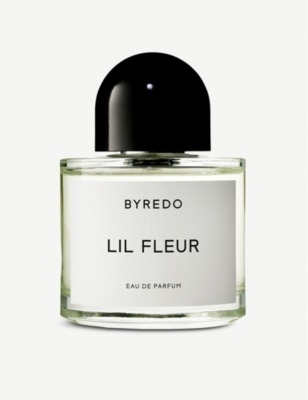 £115.00 – £170.00  at Selfridges
SAVE UP TO 10% WITH THE CODE SELFCCE(NOW £103.50)
Crystal Pistil Eau de Parfum (100ml)
Blossom Special Edition 2020 Eau de Parfum (100ml)
Now £37.00, Worth £92.50 at Amazon
By Lola Joseph
Images: Amazon, Harrods, Selfridges, Harvey Nichols, Nordstrom, Credo Beauty
Disclaimer: Please note that we do run affiliate links on our website, this simply means we earn commission of whatever you buy and does not affect you as a customer in anyway.