When it comes to drying your hair, natural air drying is always advised but when it's winter season who wants to leave their hair to air-dry in the cold season? we always opt for hair dryers, curling irons, flat irons and hot combs.
Using hair dryer and hot combs seem to be the best options to styling your hair when running errands or going to work, but the heat they produce can cause damage to hair. This is why finding the right heat protecting hair products is very crucial for your haircare routine.
It's time to invest in heat protectants products and they range from oil, spray, lotion and many more. They also come in varied formulas from protecting your hair from excessive heat, renewing hair oils, mane-boosting vitamins, protection from dangerous UV rays to protecting your hair colour from fading there is something to meet every needs.
Say for example your hair is prone to knots or tangling, the use of Redken Heat Styling Satinwear 04 Prepping Blow-Dry Lotion is your go to. This product does not only protect your hair from heat damage, it also has the  power to detangle knotty hair.
Are you prone to dull-looking hair? I will recommend The Olaplex No.7 Bonding Oil that transforms dull dry hair into a glossy mane and protects against thermal aggressors. A verified buyer who reviewed this product said: "I bleached my hair myself and broke a lot of it off and had to have it cut and so to avoid any further breakage I bought this as I have found the only products that save my hair to be Olaplex. This stuff is incredible. You'd never know I damaged my hair and I think the bottle is going to last forever, you barely need much at all. It is expensive to buy but when you consider how effective it is and how long this bottle will last you then the cost is actually cheap."
So, with all been said done we've rounded up the top 12 thermal hair protectors from the likes of GHD, Aussie, Redken e.t.c. These haircare products do not only protect against scorching temperatures, they also condition, nourish and tame frizz.
Check them out below:
Olaplex No.7 Bonding Oil, 30 ml
Was £26.00, now £23.99 at Amazon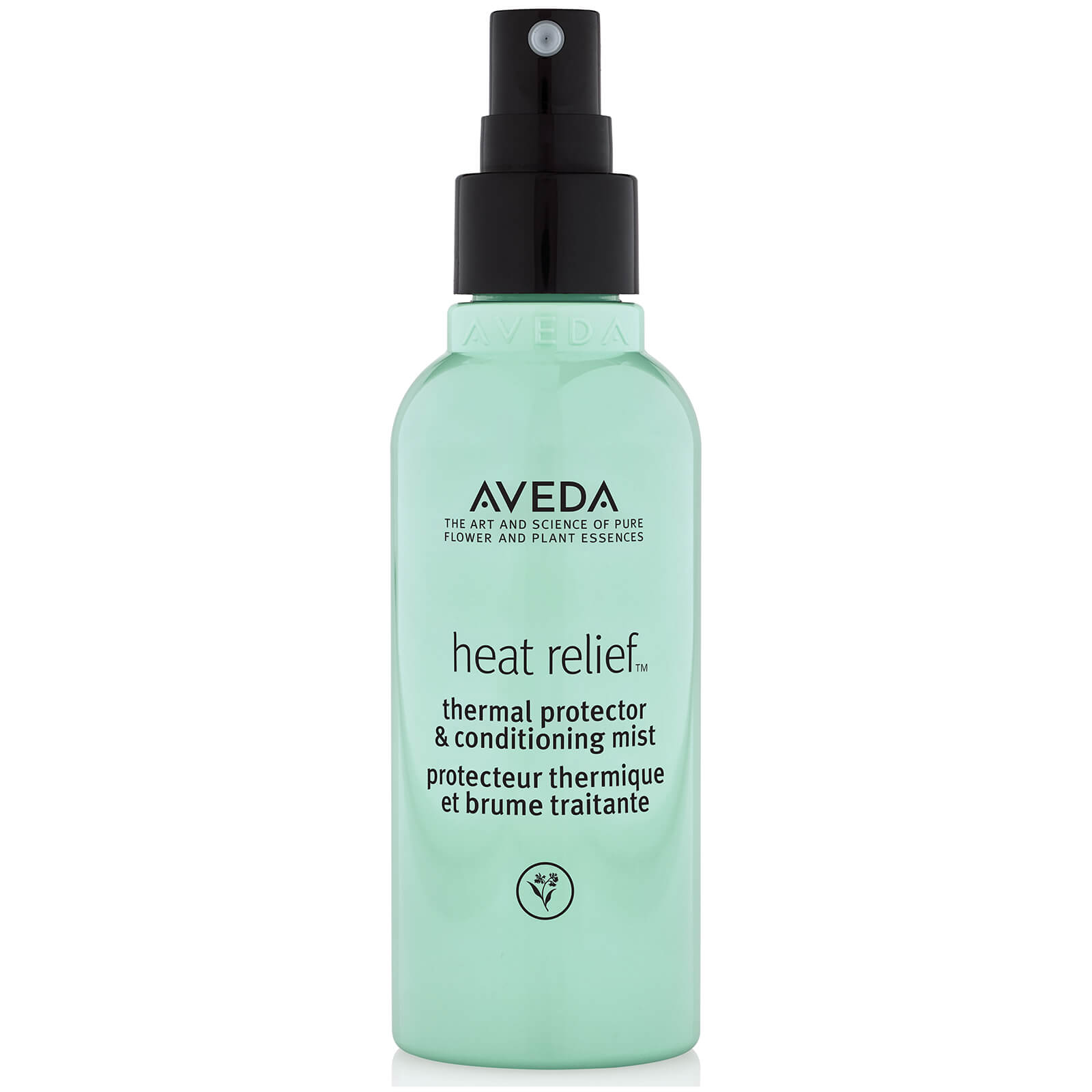 Heat Relief Thermal Protector and Conditioning Mist 100ml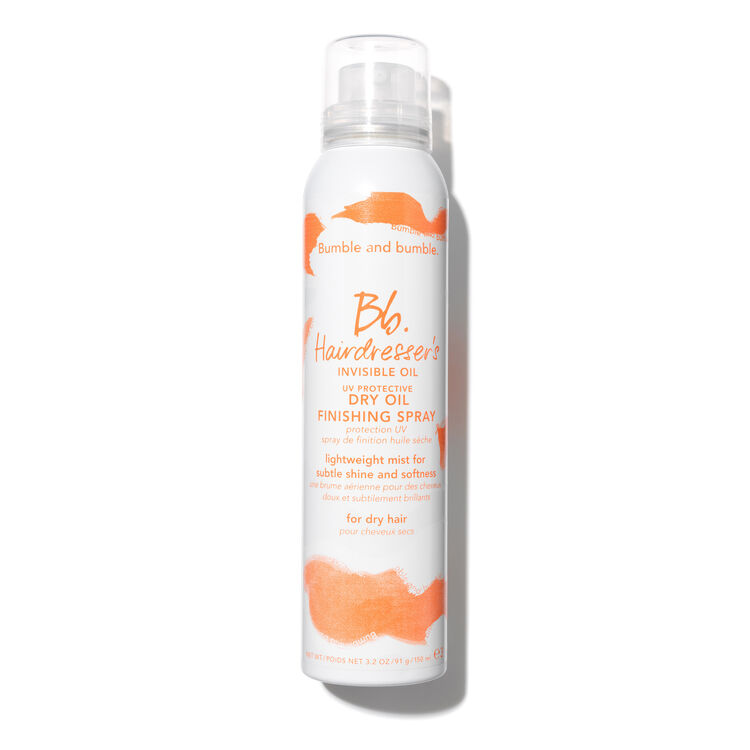 Hairdresser's Invisible Oil UV Protective Dry Oil Finishing Spray by Bumble and Bumble
Heat Styling Satinwear 04 Prepping Blow-Dry Lotion 150ml
Was £20.50, with 15% Off now £17.40 (£0.12 per ml) at Feelunique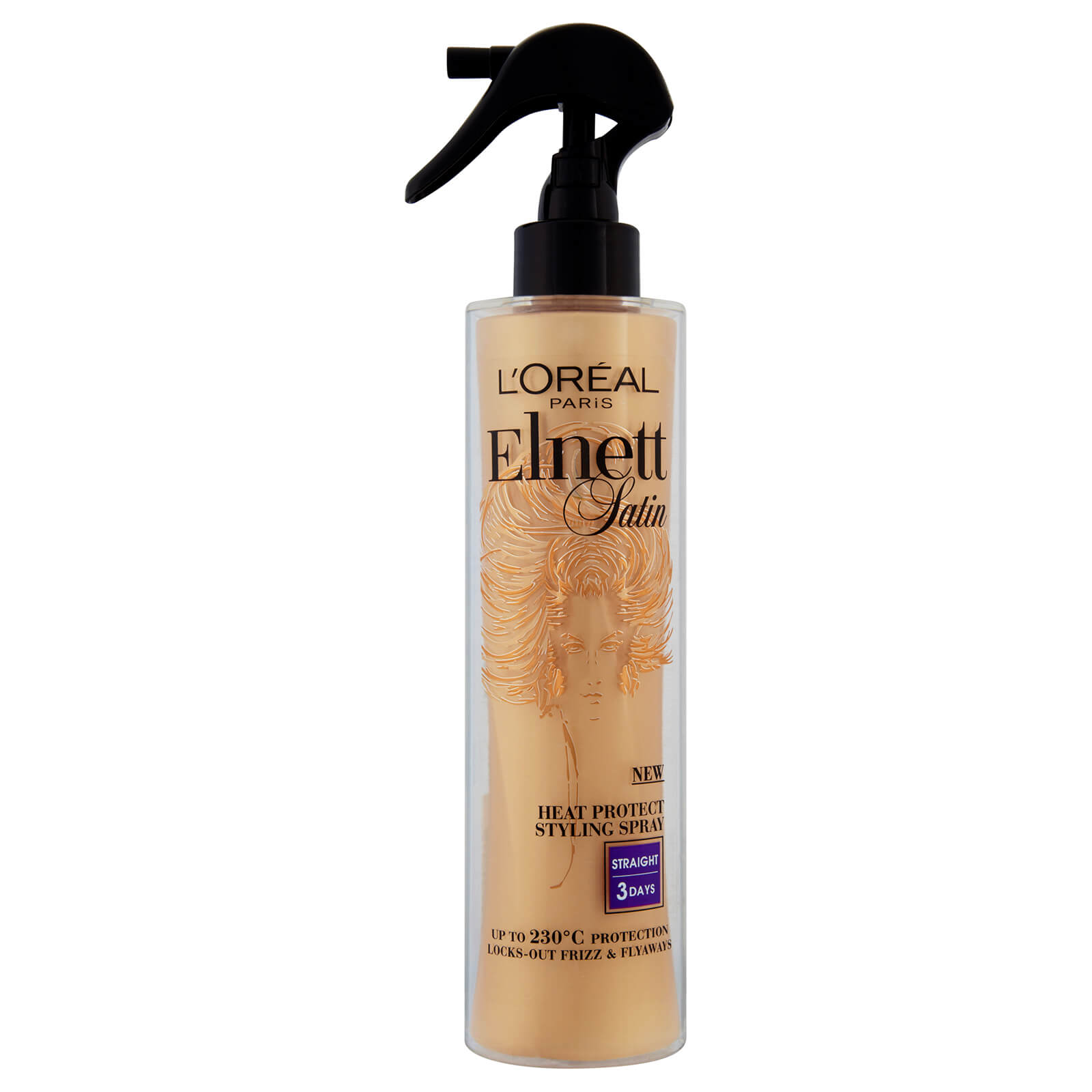 Paris Elnett Satin Heat Protect Spray – Straight (170ml)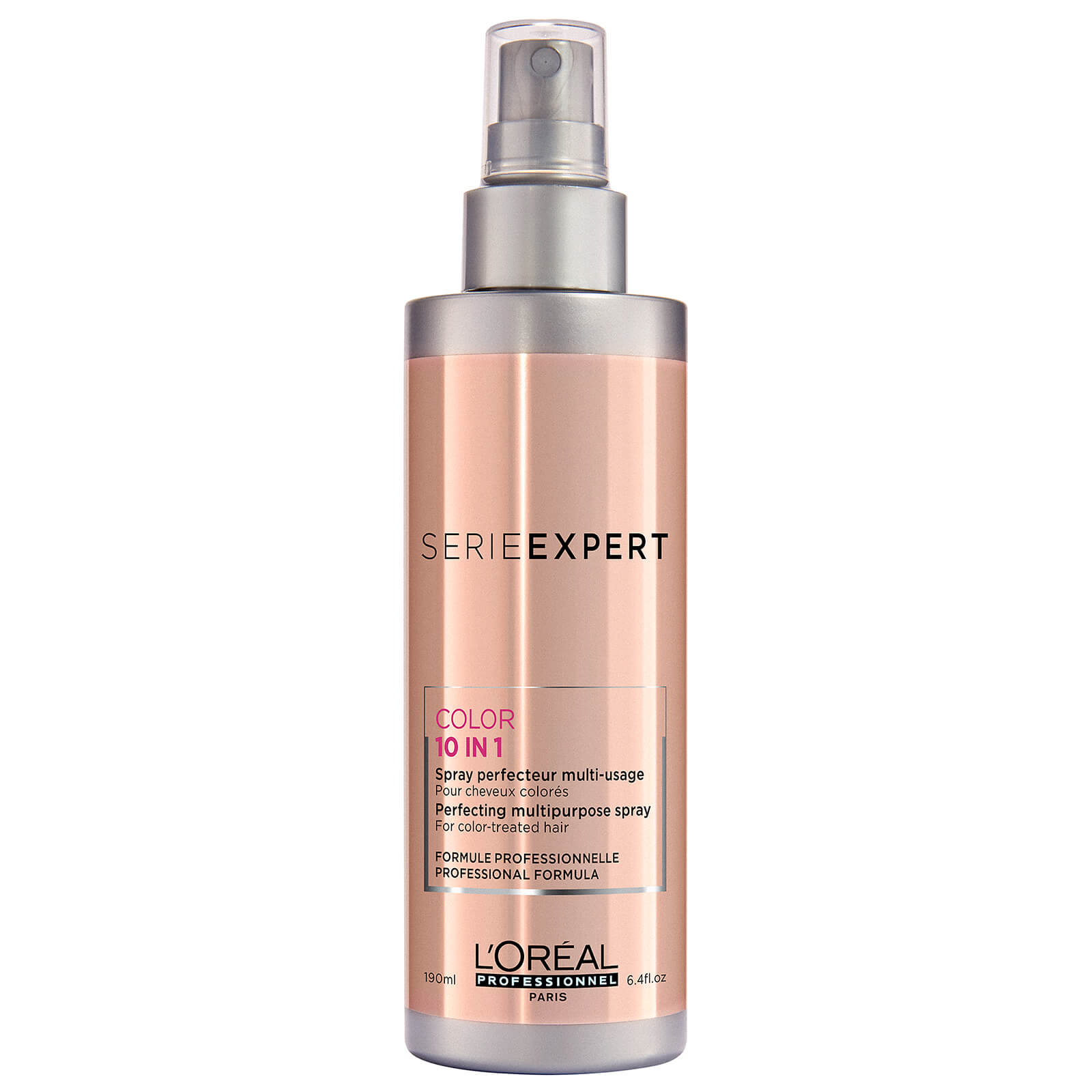 Serie Expert Vitamino Colour 10-in-1 Spray, 190 ml
Was £14.99 with 20% off now £12.01 at Amazon
Shea Butter Thermal Shield Heat Protectant 5.1oz
Nutritive Nectar Thermique Heat Protector
SOS Instant Heat Saviour Hair Spray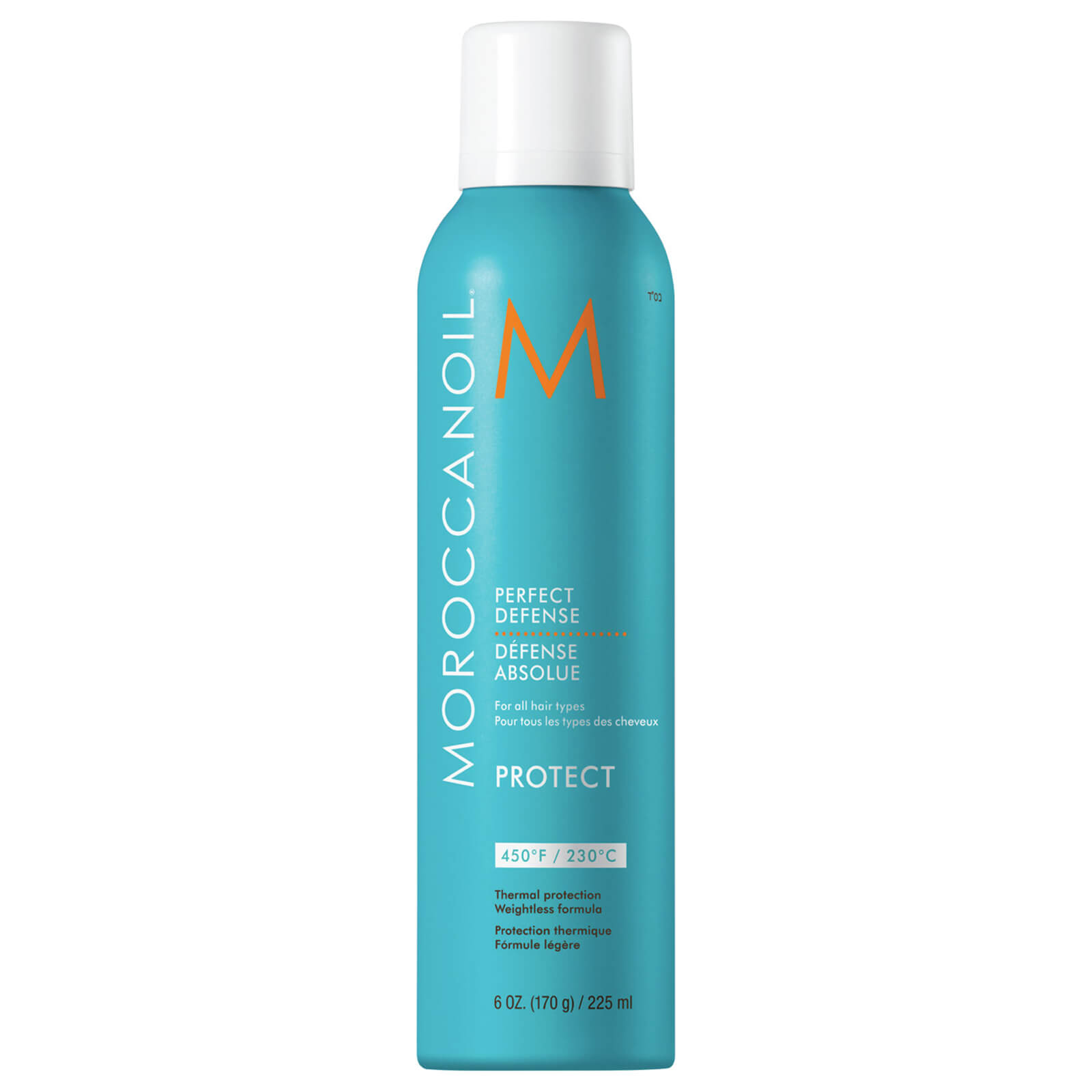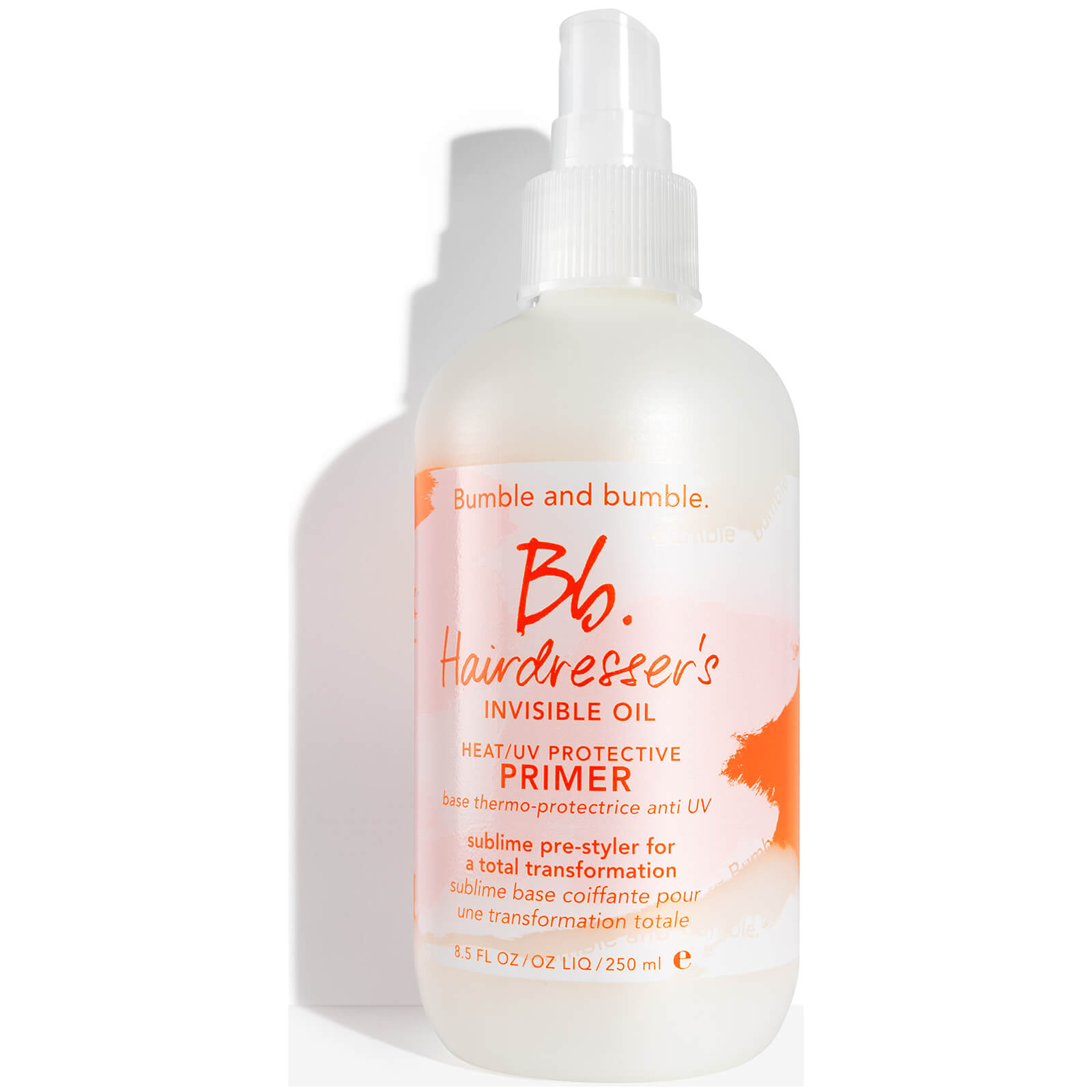 Hairdresser's Invisible Oil Heat/UV Protective Primer 250ml
By Lola Joseph
Images: Lookfantastic, Cult Beauty, Ocado, Kérastase,Amazon, Feelunique, Spacenk
Disclaimer: Please note that we do run affiliate links on our website, this simply means we earn commission of whatever you buy and does not affect you as a customer in anyway.