It's been reported that Wizkid, an African singer song writer has gifted his media partners in anticipation to his made in Lagos concert with Ciroc. Ciroc which remains an Ultra-premium vodka, that sits at the epic-center of luxury celebrations  in Africa; The brand whom Wizkid is also a brand Ambassador.
There will also be an album launch during his Made In Lagos concert. The media has played a pivotal roles in the advancement of his career which was birthed in Lagos, Nigeria. So in appreciation, Wiz gifted personalized gift boxes containing limited editions of "Made In Lagos" Cîroc bottles and other luxury items to a neat-list of On-air personalities (OAPs).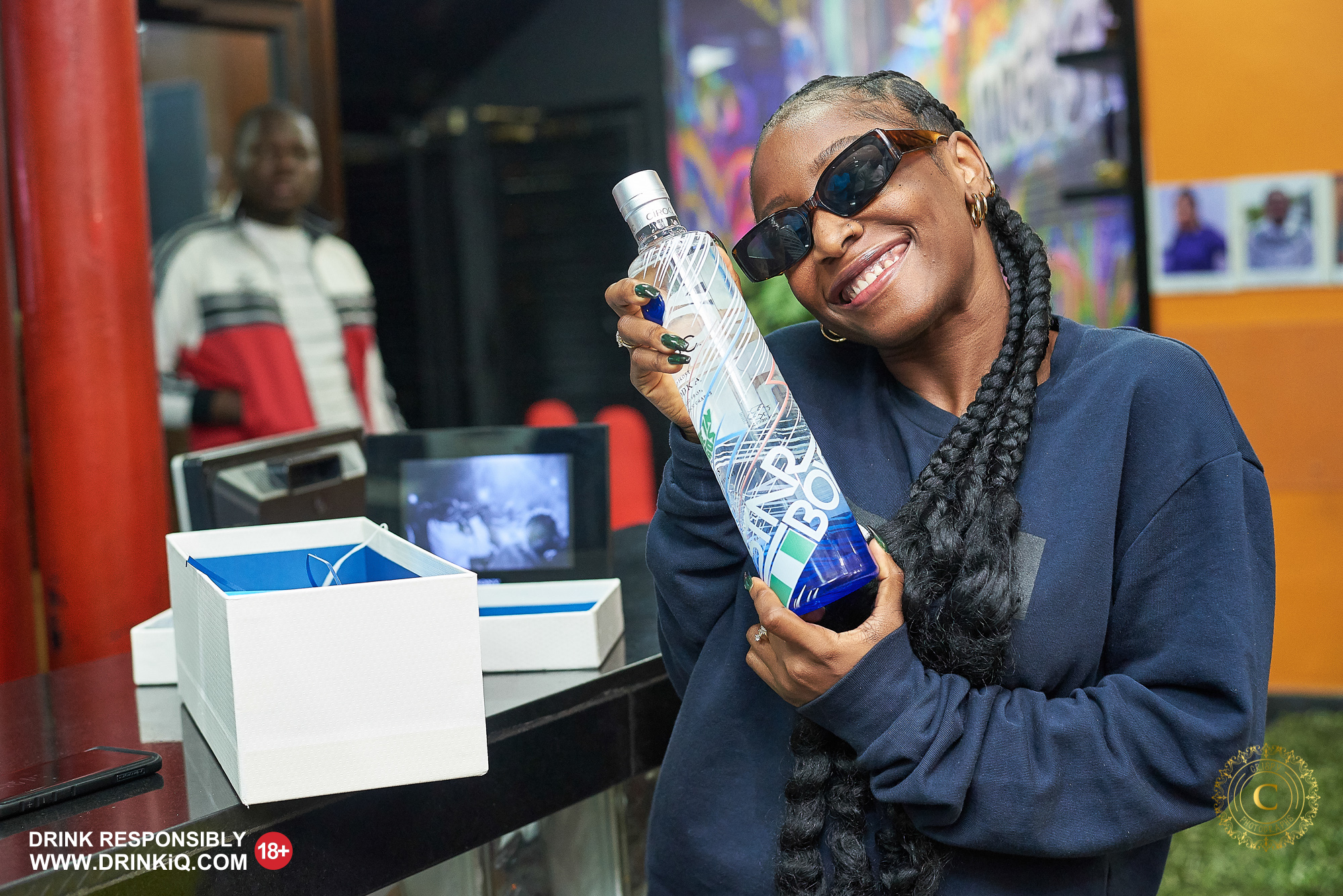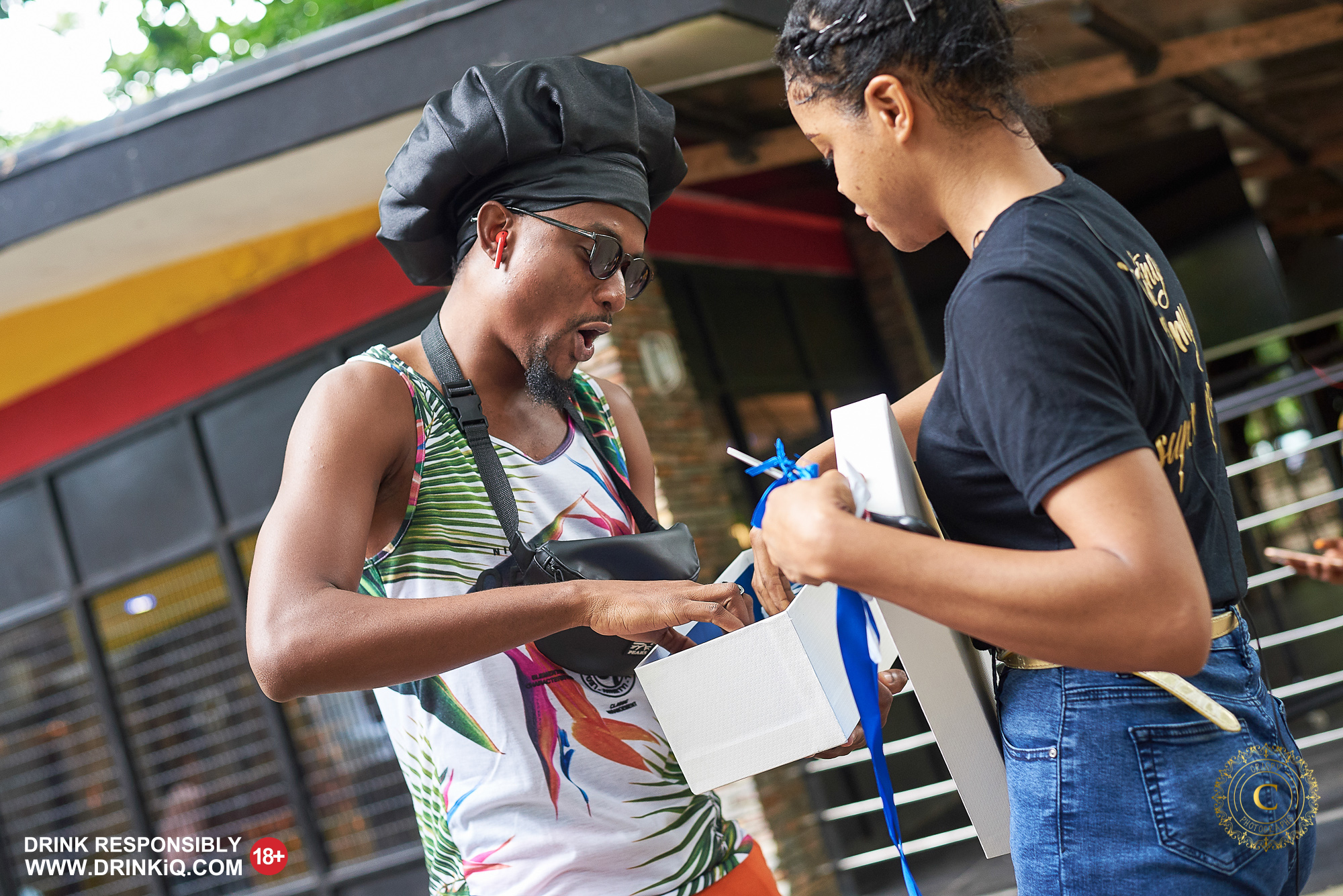 Included in the gift box were hand-written notes which read; "Here is a special edition Cîroc 'Made In Lagos' bottle just for you. Love! Starboy".
The custom built Cîroc is said to fit the launch of Wizkid's fourth album. The aesthetically-pleasing, limited edition bottle is engraved with glossy green and white wrap, a fusion of Cîroc's finesse with Starboy's trend-setting lifestyle.