That time of the year has come, the time where our loved ones are the top priority. In as much as we might not be able to spend Christmas with them this year(with the lockdown rules and so on), we can at least send them those precious gifts that remind us that we've got a lot to celebrate despite what the year has brought us.
Christmas time is the time of giving, and most especially the time to celebrate the birth of the King of Kings – Jesus Christ(A  gift that keeps giving). So while we are in the festive spirit mood, we've put together a gift guide that will help you to surprise your loved ones with unforgettable presents they can look forward to on Christmas day. These gifts range from luxury items to affordable ones(so you can either go high or low) and most importantly, there are gifts for him and her.
Here is Covet's 2020 Christmas Gift Guide: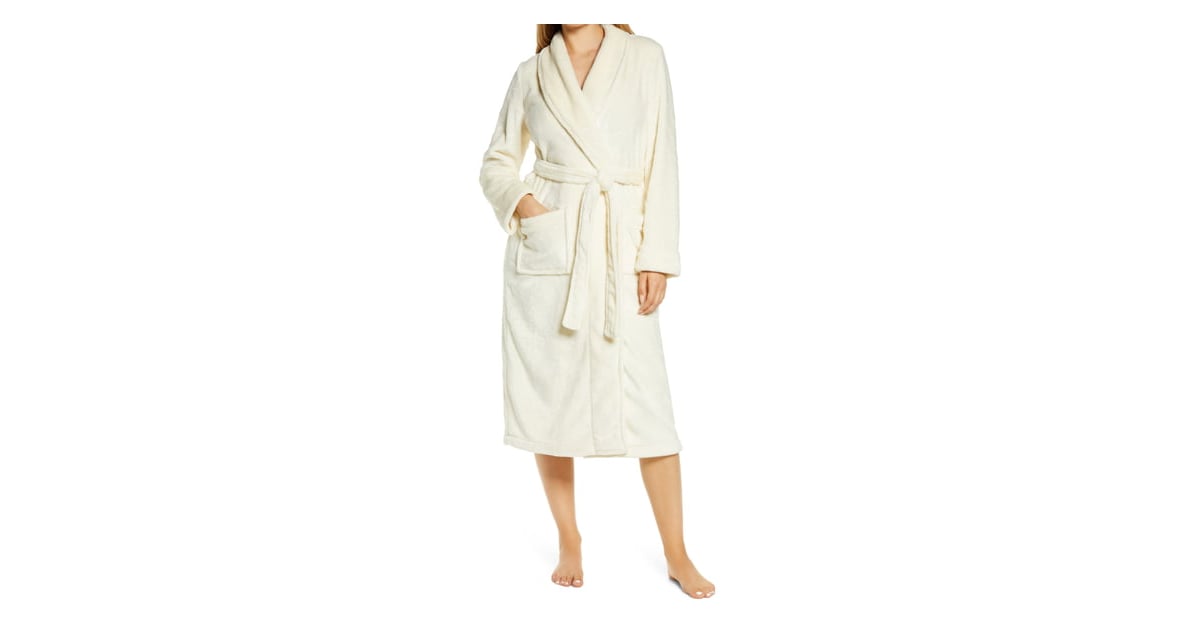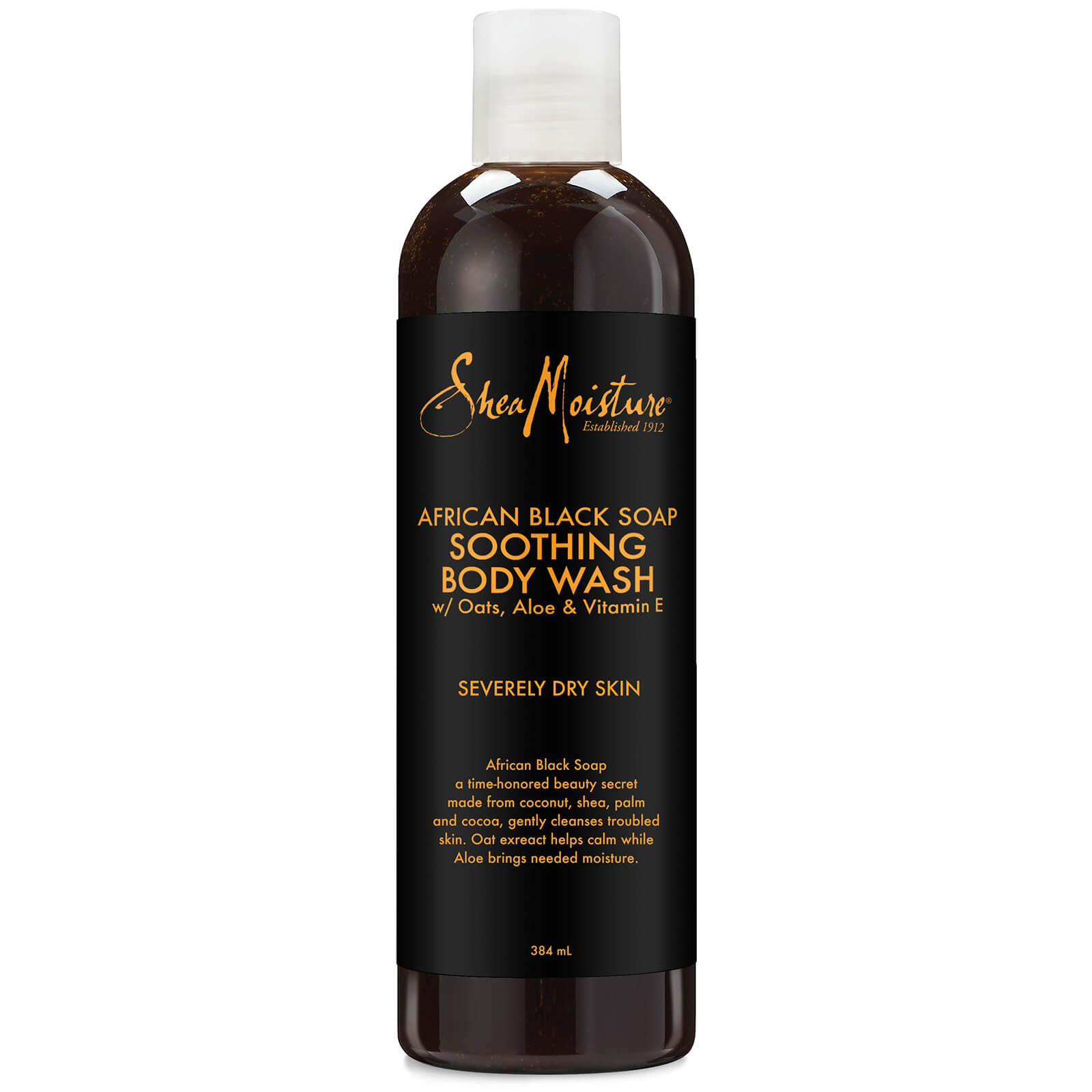 African Black Soap Soothing Body Wash 384ml
BaByliss Curl Styler Luxe 2112U
Was £65.00, Now £45.00 at Amazon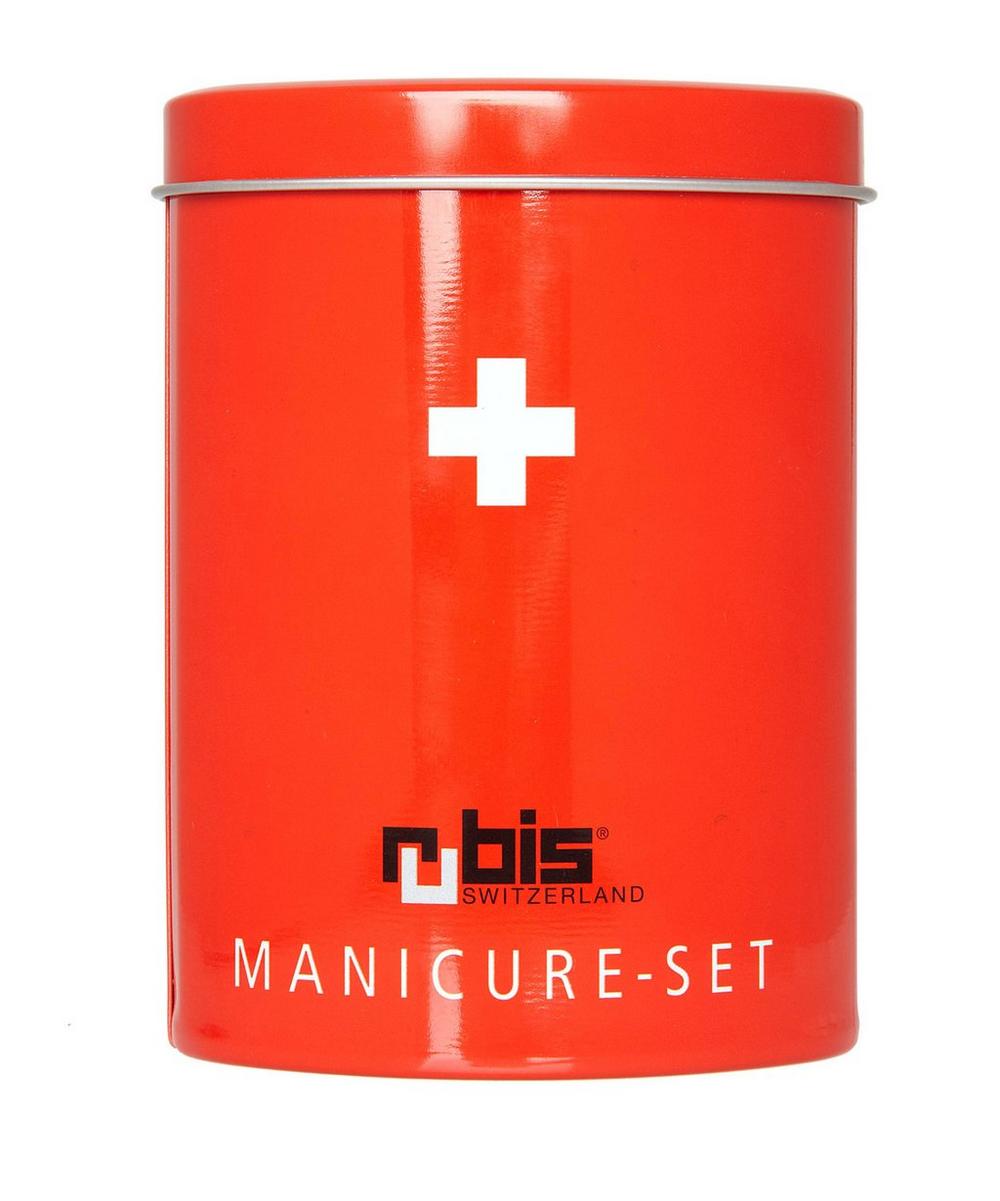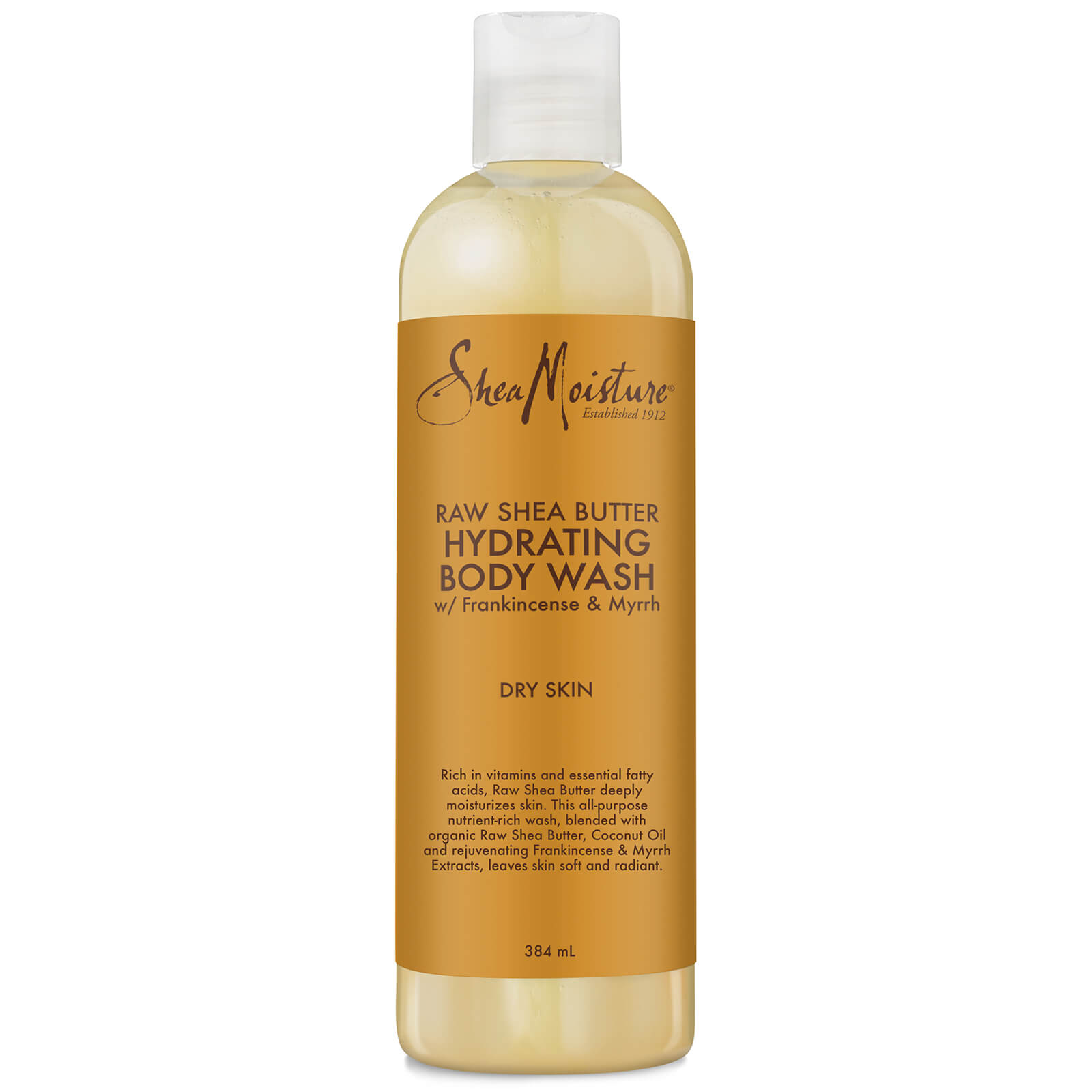 Hydrating Duo Gift Set – Pure Hyaluronic Serum 30ml
Erase & Renew – The Double Cleansing System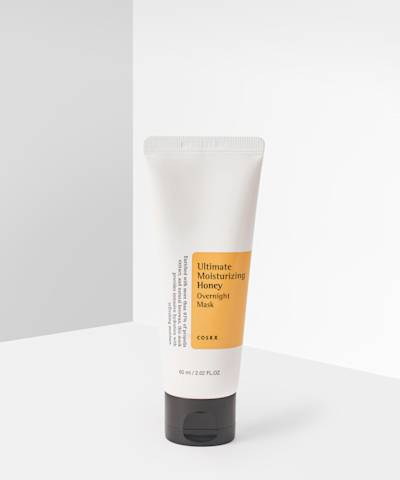 Vitamin C Hydrating Face Serum With Hyaluronic Acid 50ml | Anti Ageing |Collagen Boosting Formula | Reduces Fine Lines And Wrinkles | Pure and Organic |Vegan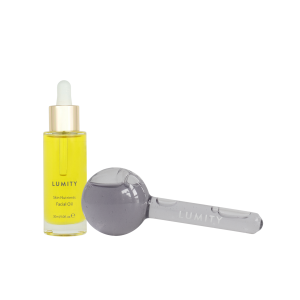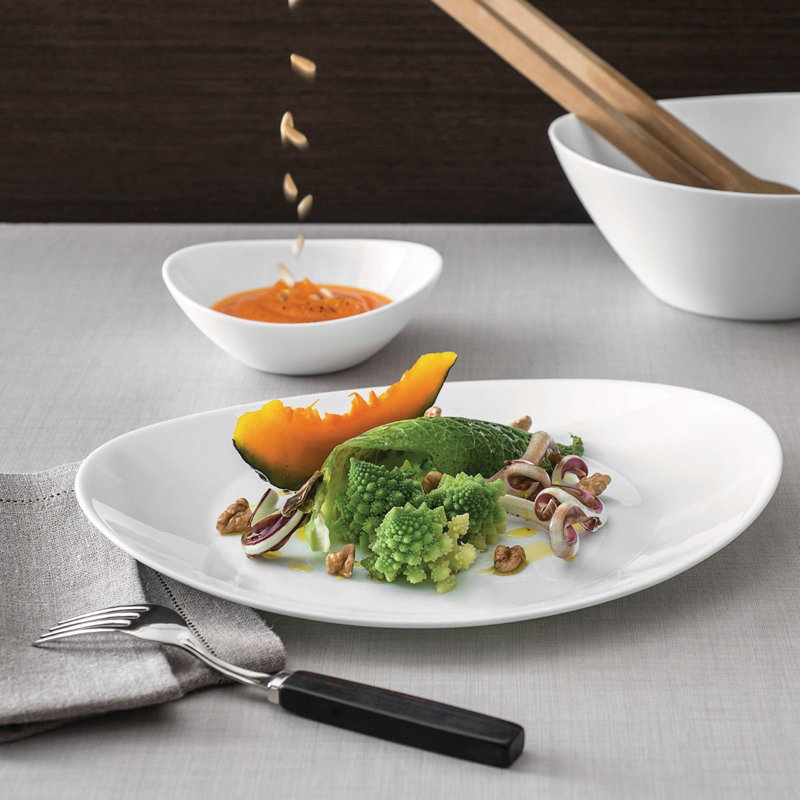 18 Piece Dinnerware Set, Service for 6
Was £40.99, Now £27.99 at Wayfair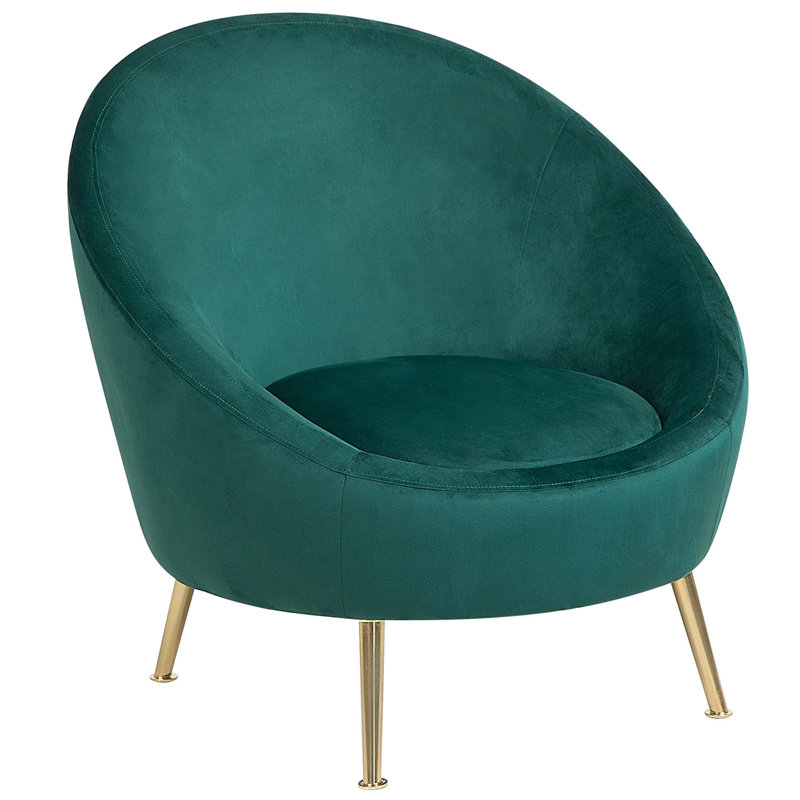 Brazilian Joia Hair Conditioner 90ml Natural Extracts Moisturizing Hydrating Care
Only Curls Satin Sleep Turban – Lavender
Silk King Pillowcase (50cm x 90cm)
The Collagen Experience 'Indulge' Gift Set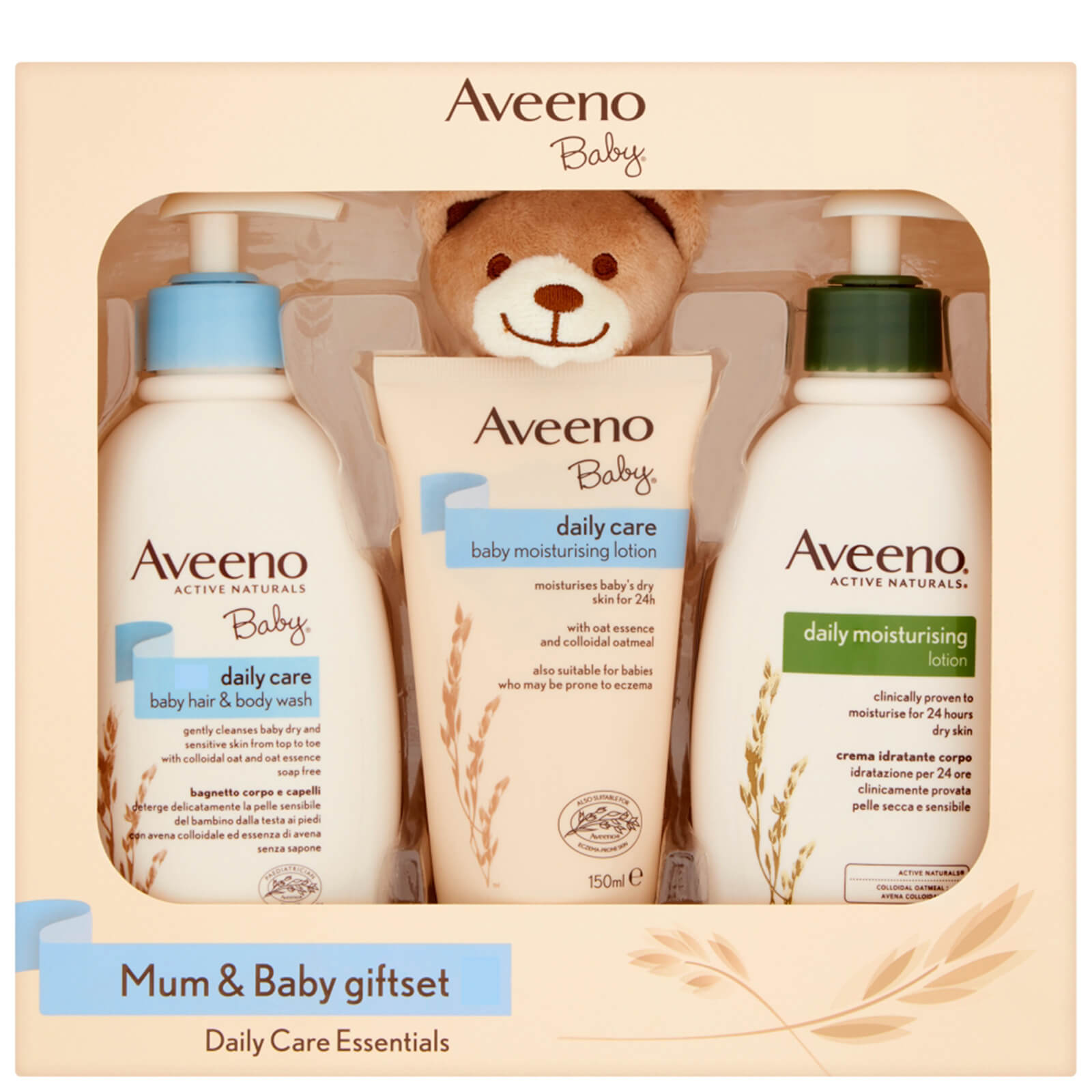 Joint Care Powder – Premium Marine Collagen (5000mg), Glucosamine (500mg), Hyaluronic Acid, Magnesium, Ginger & Copper (Cherry Flavoured 300g)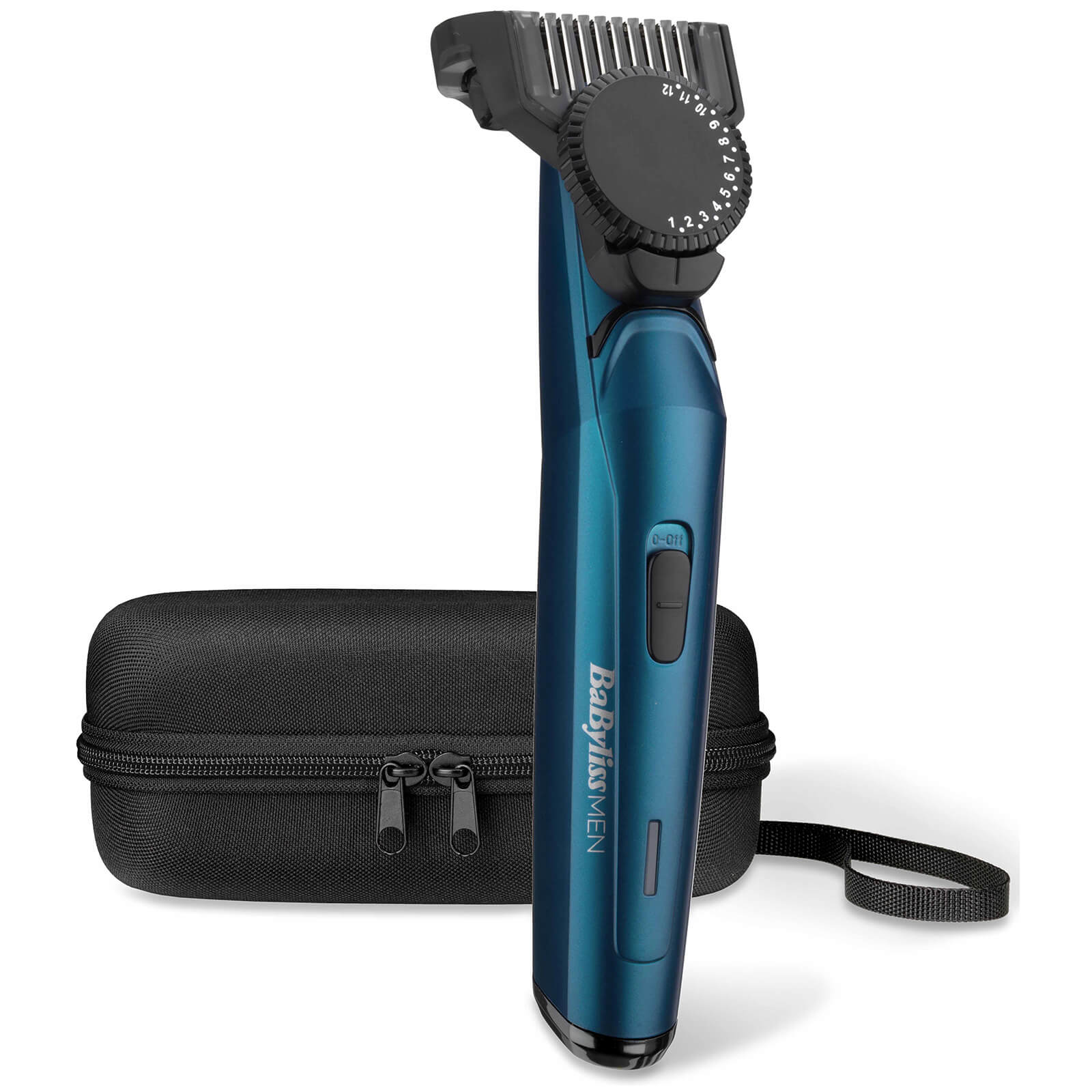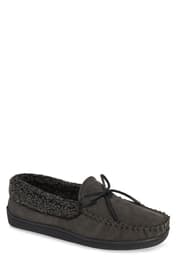 Porshe Advent Calendar, Model Kit 911
Was £40.00, Now £38.80 at Design 911
Contact brand for price at Samuel & Sons
By Lola Joseph
Images: Harvey Nichols, Look Fantastic, Hair Flair, FYG,Amazon, Nordstrom, Authentic Beauty Concept, Cielshop, Wayfair, Leaf Envy, Richmond 40 Bowl
Disclaimer: Please note that we do run affiliate links on our website, this simply means we earn commission of whatever you buy and does not affect you as a customer in anyway.