The new season is in and if you're in the mood for something healthy and refreshing to celebrate the season and vaccine rollout success, turn to this deliciously creamy smoothie to start your day or in between lunch and breakfast – It's the mango banana smoothie. This creamy 5-ingredient smoothie features mango, banana, yogurt, pineapple, and unsweetened almond milk, blend these together, then you have your healthy, delicious dairy-free smoothie.
Ingredients:
4-5 Servings
3 cups of  frozen mango
2 cups of frozen pineapple
2 bananas
1 cup of dairy-free vanilla yogurt
2  cups of  Unsweetened Almond Milk
How To:
Place a clean blender on your kitchen worktop
Combine the pineapple, banana, mango, unsweetened almond milk, and dairy-free yogurt in the blender
Blend until smooth, with a thick consistency
Serve in 4 -5 glass cups/Mugs
Enjoy!
Nutritional Value:
178 calories
2g fat
39g carbs
4g protein
31g sugars
Shop The Ingredients:
Little Kitchen Snack Size Bananas 6 per pack
Alpro Vanilla Yoghurt Alternative 500g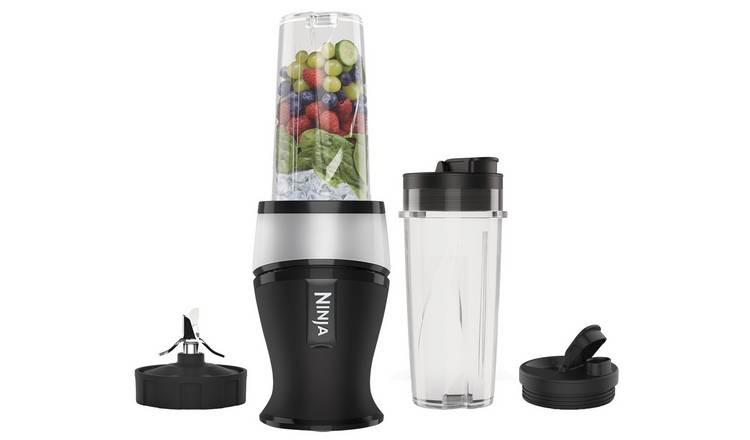 QB3001UKS Slim Blender and Smoothie Maker
By Lola Joseph
Disclaimer: Please note that we do run affiliate links on our website, this simply means we earn a commission of whatever you buy and does not affect you as a customer in any way.