Louis Vuitton cruise'21 collection was inspired by the stationary traveler – I don't know but I guess it involves the current global situation where most people can't travel this year but the brand's creative director Nicolas Ghesquere didn't let it stop him.
The show was titled 'Game On', and it's a collection reimagined for the customer who's staying home – "a contradiction, but not a burden." It's an exercise in "creative contemplation to rediscover oneself," the brand says in their press release, and "assert that fashion is a game."
The collection features mix – and-match layers, jackets with pockets, easy shirt dresses with sensible silhouettes. There was also emphasis on comfort wearing, which was why it wasn't surprising to us that there were some pajama-like trousers, sweats and stripped leggings.
The fashion house also released a look book that was shot by Nicolas Krief in Louis Vuitton's Paris studio. Nicolas said "I looked somewhere that has been calling out to me for a long time, somewhere I hadn't taken the time to go back to. To uncover one inspiration after another. This is an exploration of my creative identity."
Here is the full collection below:


















Vintage Louis Vuitton Items To Shop: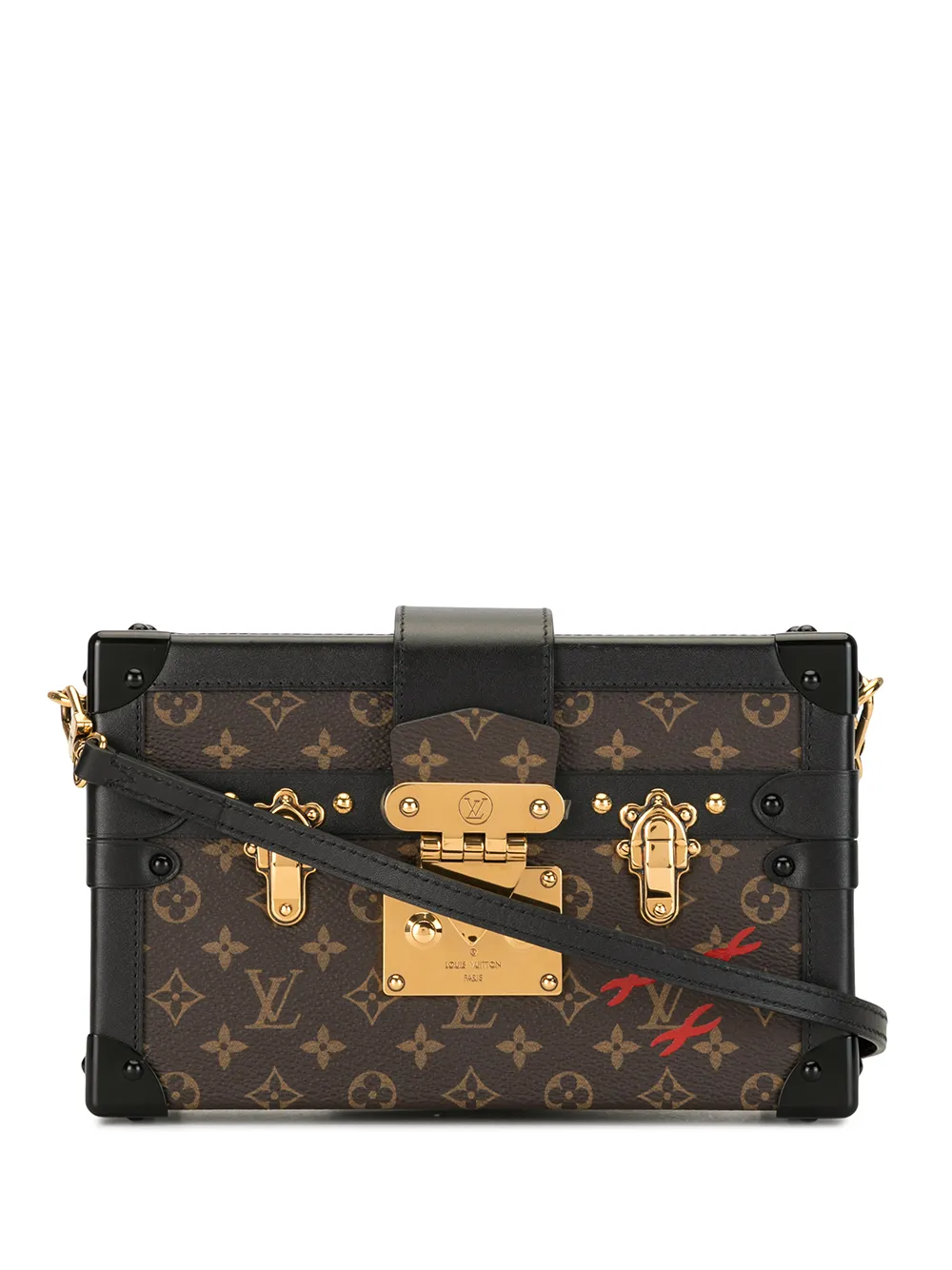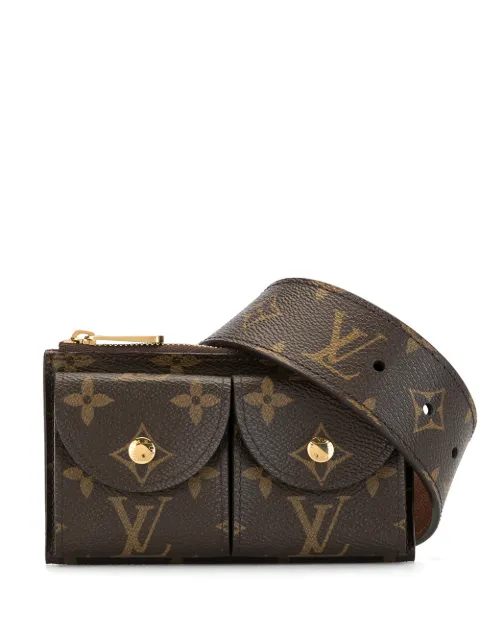 By Lola Joseph
Images : Louis Vuitton