Like the popular saying, 'Healthy skin starts from the inside' meaning eating your five-a-day mixture of vegetables and fruits is a good start to health including healthy skin.
To achieve glowing healthy skin, it's always advised to start with regular hydration, a healthy balanced diet(which includes fruits and vegetables) e.t.c., now imagine adding the goodness from fruits and vegetables to beauty products. This means the benefits of the nutrition from fruits and vegetables can be enjoyed when applied directly to the skin.
Think of antioxidants that help fight against the environmental radicals and signs of aging, think of minerals that help strengthen the skin barrier, think of enzymes that help exfoliate dead skin cells and encourage the skin regenerative character. What about those vitamins and minerals that help brighten dull skin? The benefit is endless.
In addition, there is this huge advantage of using beauty products made out of produce foods that has not yet been mentioned – the natural organic formula of these beauty products means no harsh chemicals and skin is safe from irritations and reactions. Bad skin reactions and irritations are some of the problems faced using these beauty products nowadays, when you spend a quality amount of money in other to get a quality product, it is expected to deliver excellent results but in disappointment is almost 60% -70% a fail in the beauty industry right now.
More and more brands are now investing in natural organic products that will deliver results and cost little to nothing. This is why beauty products made with fruits and vegetables have helped many to regain their confidence.
Here are the best beauty products made with fruits and vegetables on the market right now: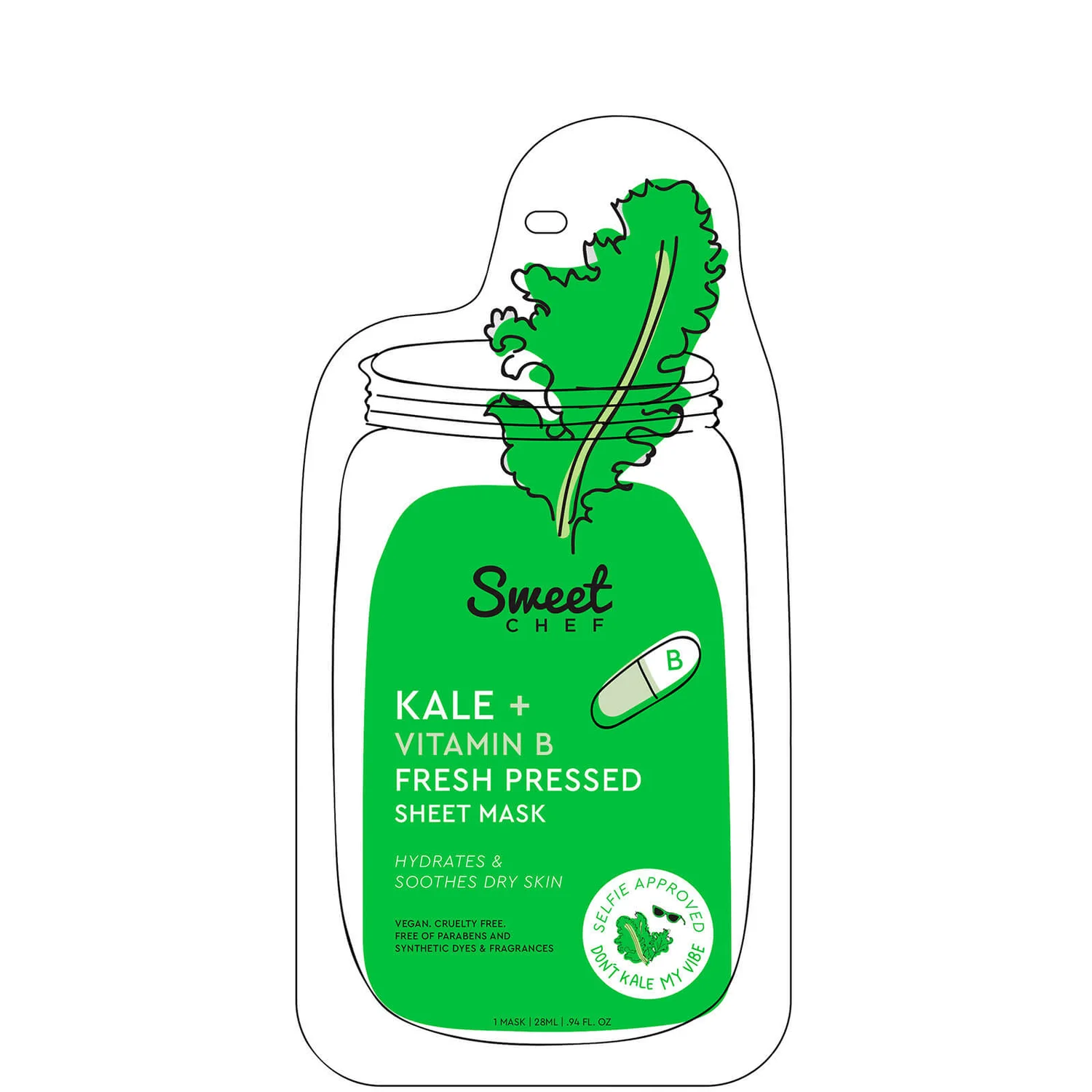 Kale + Vitamin B Fresh Pressed Sheet Mask
Papaya Sorbet Enzyme Cleansing Balm
Superfood Facial Oil, Nourishing Face Oil
Blueberry Bounce Gentle Cleanser
Superfood Air-Whip Moisture Cream
Superfood Fruit Vinegar Liquid Glow Radiance Facial Toner
100% Natural Moisturising Lip Balm with Coconut and Pear
By Lola Joseph
Disclaimer: Please note that we do run affiliate links on our website, this simply means we earn a commission of whatever you buy and does not affect you as a customer in any way.