When it comes to putting fashion staples together or creating a capsule wardrobe for new seasons, wristwatches are mostly ignored. But the truth is that investing in a good wristwatch is as important as investing in a luxury designer bag.
A watch is a portable timepiece intended to be carried or worn by a person and it's mostly used to plan the day ahead and keep track of where you're, at any given point in time.
In addition, wearing a wristwatch as part of your style is like wearing a good-quality bracelet. An opulent wristwatch promises to elevate even the most understated style look.  They come in various designs, some in gold, silver, square dial (the portion of the wristwatch that displays the time, can also be known as the face), round dial, some with leather straps, some with bracelet form of straps, some come with sparkling stones and some are just very minimal in design e.t.c.
When it comes to wearing your favorite wristwatch, it can be paired with any form of style look, be it an urban, contemporary, or modern style. Wearing a wristwatch as part of a style look and jewelry collection has no limit as it fits well with any outfit. It can be worn together with your favorite bracelet to create a piece of layered wrist jewelry and is mostly worn on the left arm.
Budgeting to buy a wristwatch nowadays is a very simple mathematics, you can either invest in a timeless luxury piece that can last you and many generations to come or you shop the high street brands to save some money for important things in life. Furthermore, you can do both by investing in luxury options for occasional/social important outings and shop some high street/affordable brands for work, running errands e.t.c. And the price can range from thousands of pounds to a few pounds.
In conclusion, investing in a timeless piece like Rolex, Cartier means you can pass it on to your daughter or younger sister, take, for example, Meghan Markle Cartier Wristwatch that was passed by Princess Diana. Best of all or with all been said, finding your beloved quality timeless wristwatch means you now have something classic that will last long in your wardrobe, and can easily be gifted and repaired.
Here are the rounded-up best wristwatches to shop this season:
W51002Q3 Tank Française stainless steel watch
Bracelet watch in mixed metal with gold dial
Small Pink Gold Panthère de Cartier Watch 22mm
YA1265023 G-Timeless yellow gold PVD and leather watch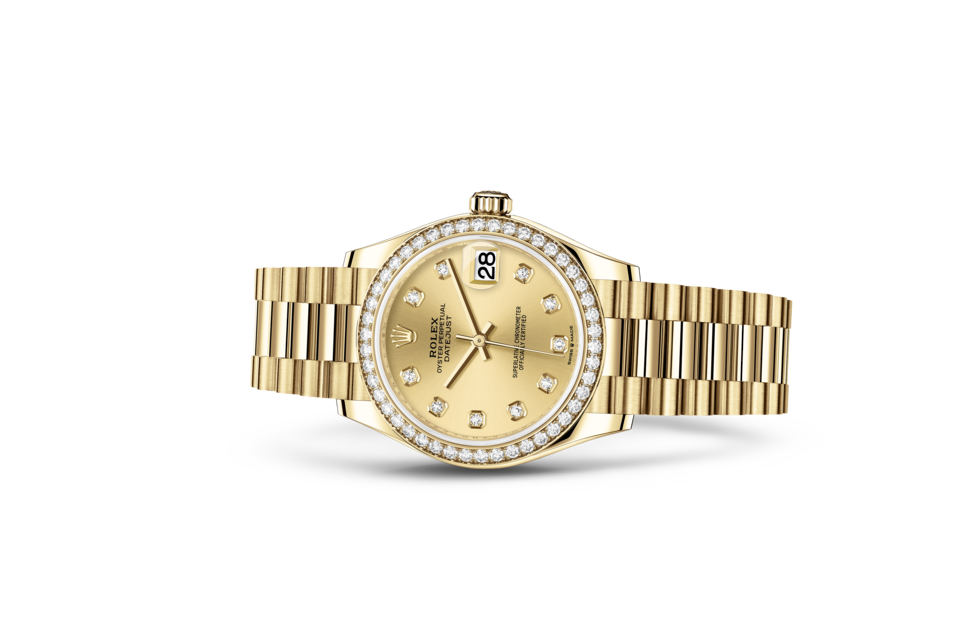 Oyster, 31 mm, yellow gold and diamonds
Stainless Steel Reflet Watch 21mm
By Lola Joseph
Disclaimer: Please note that we do run affiliate links on our website, this simply means we earn a commission of whatever you buy and does not affect you as a customer in any way.