A freezing snowy and extremely cold weather does not mean your cosy outerwear have to be limited to a boring tonal shade, not that there is anything wrong with that but sometimes wearing a colouful outerwear in the moody/miserable weather can help liven-up your mood.
A stylish person will always know that a brightly coloured coats aids the mind to work better, you'll feel warmer and cosier, that is why covet is creating an endless possibilities in choices of coat this season. Our style editor has shopped around and  picked the most stylish colourful coat from our favourite retailers and these coats range from patchworks, shearlings, richly tailored wools, faux furs and so on.
They also come in neons of pink, green etc. So to kick winter in the butt, here are the best and brightest coats to show off this winter season and to protect your from the frostbite while moving from point A to point B.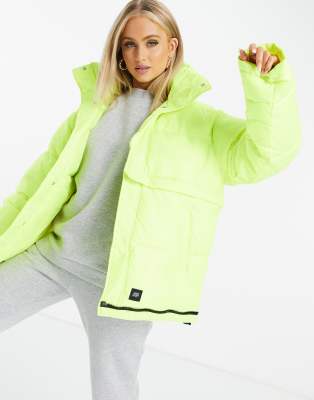 Oversized puffer jacket in neon
Was £110.00, Now £44.00 (-60%) at Asos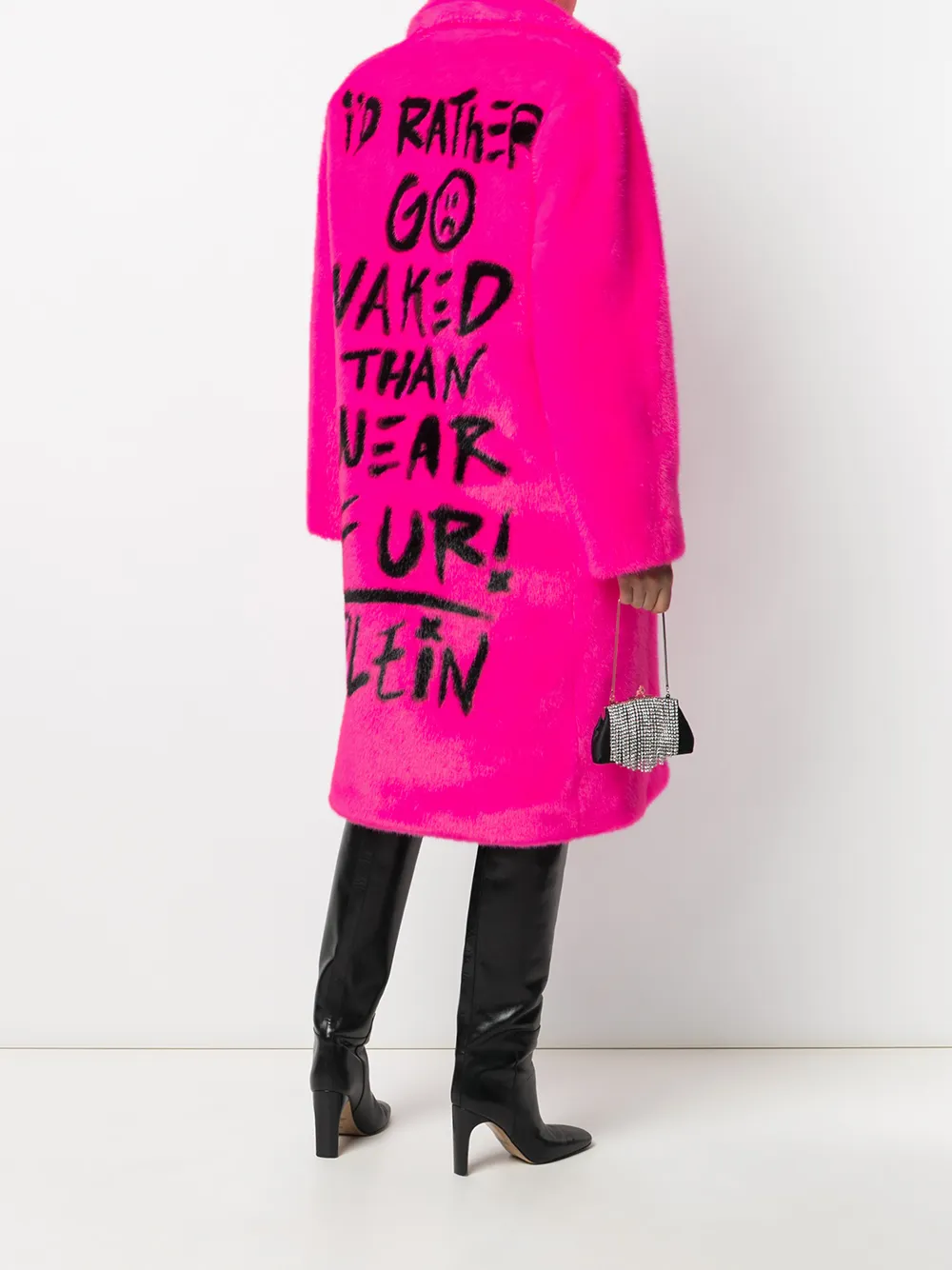 Shearling Collar Padded Jacket
Was £411.00, Now £338.00 at Shoptiques
Was £407.00 with 25% Off now £305.00 at Farfetch
Was £399.00 with 45% off now £219.00 at The Outnet
Check Jam Crush Coat, £395.00 at Asos
Was $ 545, Now $ 381 | 30% off at Mytheresa
Was $895.00 Now $716.00 at Bona Drag
Double-breasted Cashmere Tailored Coat
Was £3,608 with 50% Off now £1,804 at Farfetch
By Lola Joseph
Image Courtesy: Farfetch, Shoptiques, Bona drag, Mytheresa, Browns Fashion, Asos, Shopbop, The outnet, Zara
Disclaimer: Please note that we do run affiliate links on our website, this simply means we earn commission of whatever you buy and does not affect you as a customer in anyway.