As we've all settled into the new lifestyle of working from home, glam at home, do everything from home!. It's also important to have those little essentials that will make life easier while stock at home. Working from home is fun but can also be very uncomfortable when you're used to normal office space with your colleagues, this is why these essential items will add extra comfort and speed up work process while at work at home.
Although we've adjusted to the working from home but turning our very comfortable homes into a professional workspaces can pose a big challenge, so to acheive this and your daily goals, it's very important to have some tools to accelerate efficient workloads.
We've put together a few of these items from essentials like desks, chairs, and monitors to less obvious things like table lamps to faux fur throw blanket, you will surely find something that soothe you needs.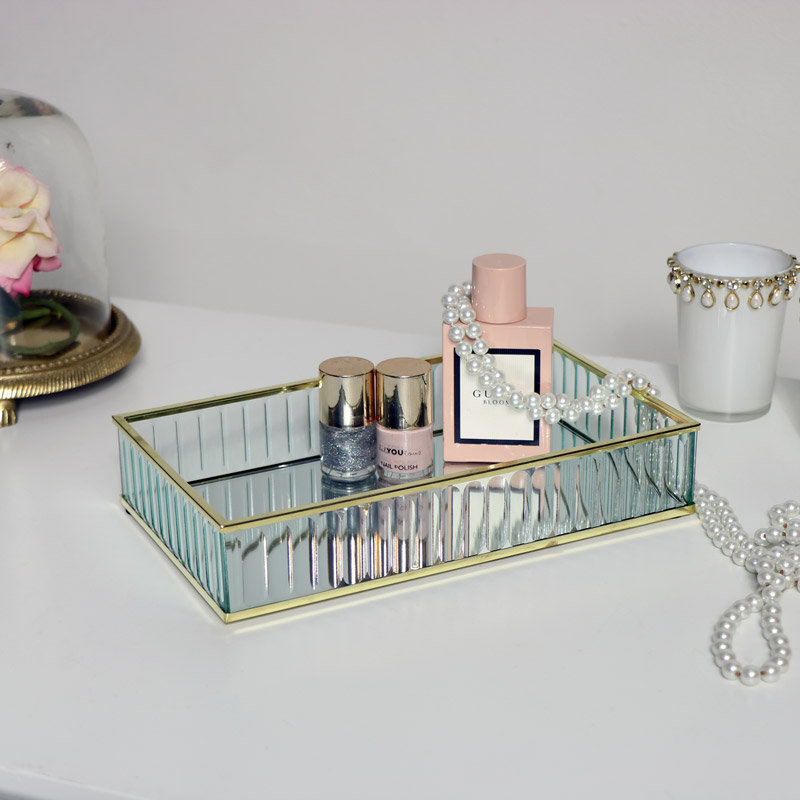 Was £46.99 with 26% Off now £34.99 at Wayfair
If you're looking for ways to easily reach for your pens, hand creams, paper clips e.t.c. this vanity tray is what you're looking for and can be used in millions of various ways.
Small Industrial Home Office Desk with Metal Legs for Kids Students Adult Wooden Utility Tables, 100x48x74cm, Vintage Brown & Black
You can opt for this desk to place your laptop and modem to speed up workflow.

For those early mornings and late nights work, a good lighting will make the difference, add a bit of character to your aesthetics with this rosegold one.

Ergonomic Kneeling Chair,Stool for Improving Posture
4″ Thick Cushion 5 Adjustable Heights Kneeling Stool for Office And Home Gray
This ultra mordern chic kneeling chair is excellent for better posture and prevents back pain
Super Soft Long Shaggy Throw Blanket Fluffy Faux Fur Blankets Warm Cozy Bedspread Pink 160 x 200 CM
Was £37.99, now £35.99 at Amazon
One of the advantages of working from home is been able to wrap yourself up on chilly days.
A good way to save space is with this monitor stand that has organizers
Crystal-embellished stainless steel bottle
Adding a little bit of bling to your workspace with this water bottle is sure to elevate your mood.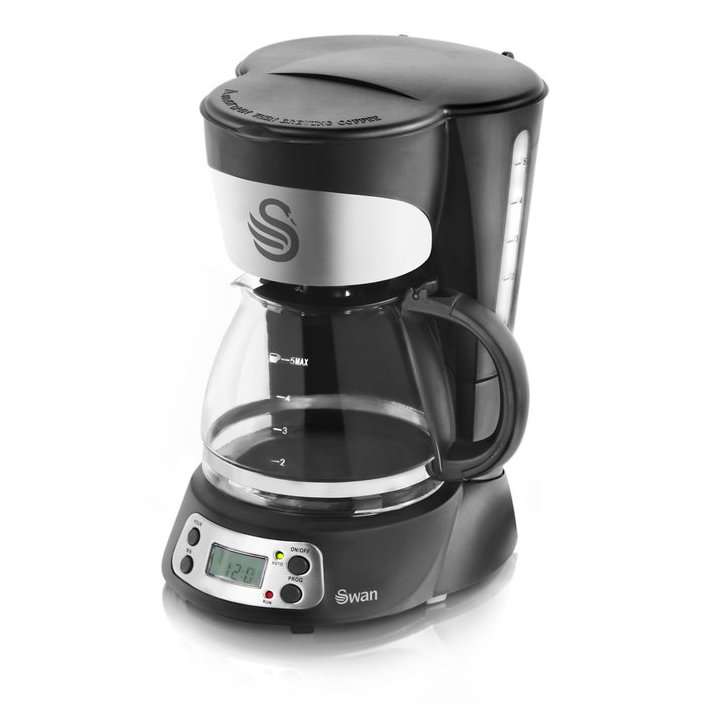 A simple beverage maker to refresh every now and then while at work is another comfort of working from home.
Don't be surprised at how important it is to have a wireless printer at home while working from home. It aids speedy delivery of work goals for the day, you will save time from walking or driving down to local cafe to print.
Baume de Rose Hand Cream( 75ml )
A luxurious hand cream while at work for extra mood elevation, don't forget your knuckles
Portable Bluetooth Speaker with Wireless Charger
2 in 1 Qi Charging Pad Wireless Bluetooth Speaker Dock for iPhone, Samsung Galaxy and Multiple Other Devices
For clarity and to avoid placing your phone to your ear which has its own disadvantage, with this speaker is a yes, yes and moreso, you can give your phone a quick charge while joggling from one call to another.
Concrete Desktop Planter, Large (PL02-L)
Seeing your plant grow while working and watering them when on break takes your attention away from the stress of work. A little fun way of relaxing.

By Lola Joseph
Image Courtesy: Amazon, Cult Beauty, Wayfair, Harvey Nichols, Argos
Disclaimer: Please note that we do run affiliate links on our website, this simply means we earn commission of whatever you buy and does not affect you as a customer in anyway.