Setting spray is a beauty product that is used to prolong the longevity of applied makeup. It comes in a small spray bottle and can be applied by spritzing mist all over the face. It puts the makeup in place and keeps skin hydrated for a long period of time. What makes a setting spray a setting spray are Polymers. Polymers are long molecules like plastics that form films that don't budge on your skin, holding the makeup, putting it in place, and giving it waterproofing power.
Setting spray comes in various formulas, there are the luminous/Dewy setting spray which gives a glowy wet look to your makeup and some are mattifying which means they give an oil-free finish to your makeup. So when opting for setting sprays, either mattifying one or the dewy one, it's always important to know that the hydrating ones are the best. If you have dry skin, you're advised to gravitate towards the luminous dewy finish setting spray, and if you have oily skin, the mattifying one is best for you. The key point is to ensure they're hydrating because oil-dry skin is different from water-dry skin and oily skin does not mean hydrated skin. This simply means if your skin type is oily does not mean you shouldn't use a hydrating beauty product as long as they are water-based hydration and not oil-based hydration.
More so, using a luminous/dewy or mattifying setting spray is not limited to skin type but more of makeup type. Sometimes you might want to achieve a matte makeup look but not dry makeup look then go for a hydrating mattifying setting spray and sometimes you might prefer the luminous dewy makeup look so the choice will be a hydrating luminous/dewy setting spray.
When buying a setting spray it's also good to look for skin-loving ingredients like vitamin C – an antioxidant that helps the skin fight against environmental aggressors, hyaluronic acid – a serum that will lock in moisture into your skin, rose water, aloe vera e.t.c.
The use of a setting spray as the final step in your makeup routine should not stop you from using a primer as one of the first steps when applying your makeup. Setting spray, primer, setting powder are always important makeup products when applying your makeup in this hot weather/summer season. Another key point to note when applying your makeup this spring-summer season is to always go for long-wearing makeup products.
Check out the best setting sprays on the market right now:
All Nighter Ultra Matte Setting Spray( 118ml )
Morphe Continuous Setting Mist 79.4g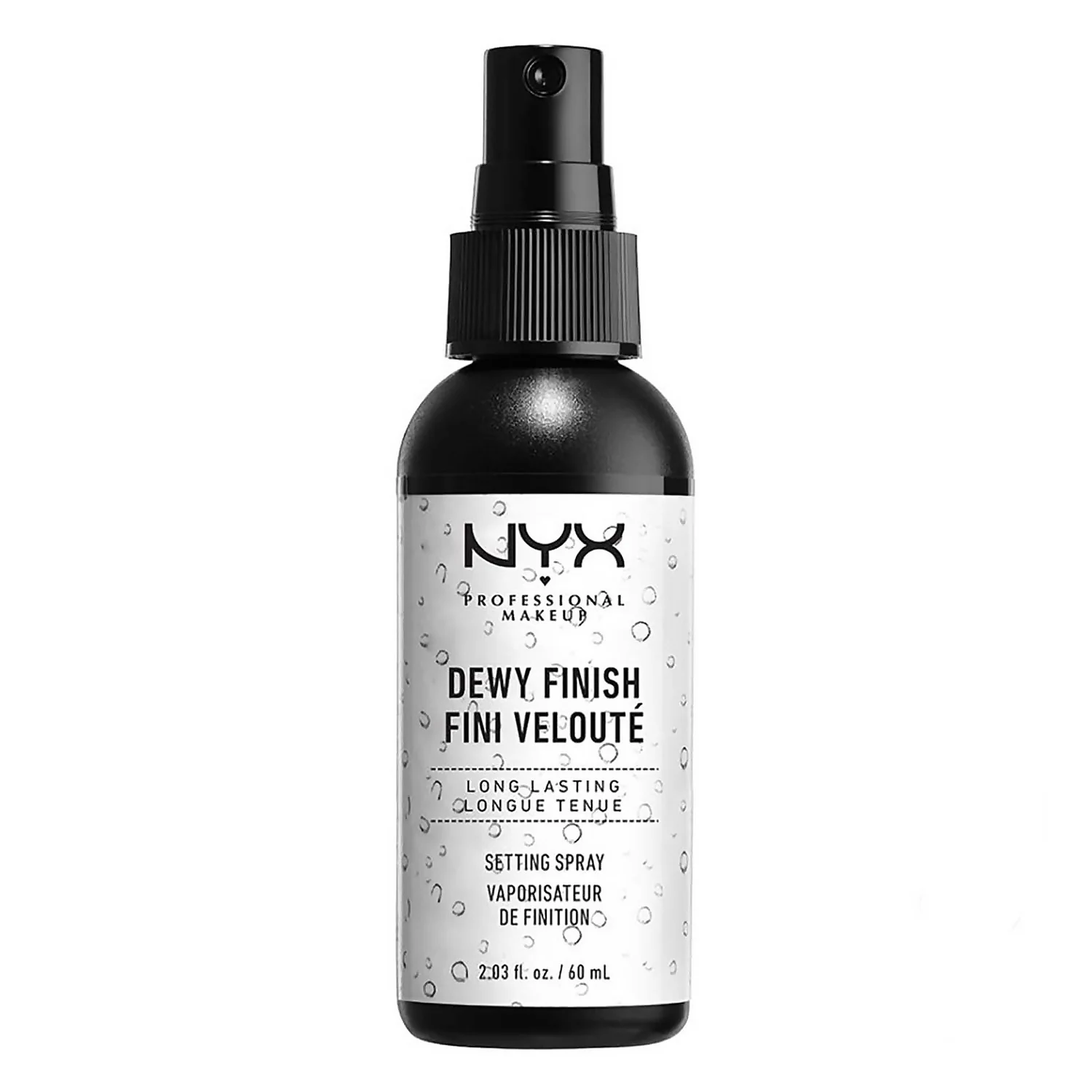 NYX Professional Makeup Setting Spray – Dewy Finish/Long Lasting
Hydro Grip Setting Spray( 50ml )
Was £17.00 now £12.75 at Cult Beauty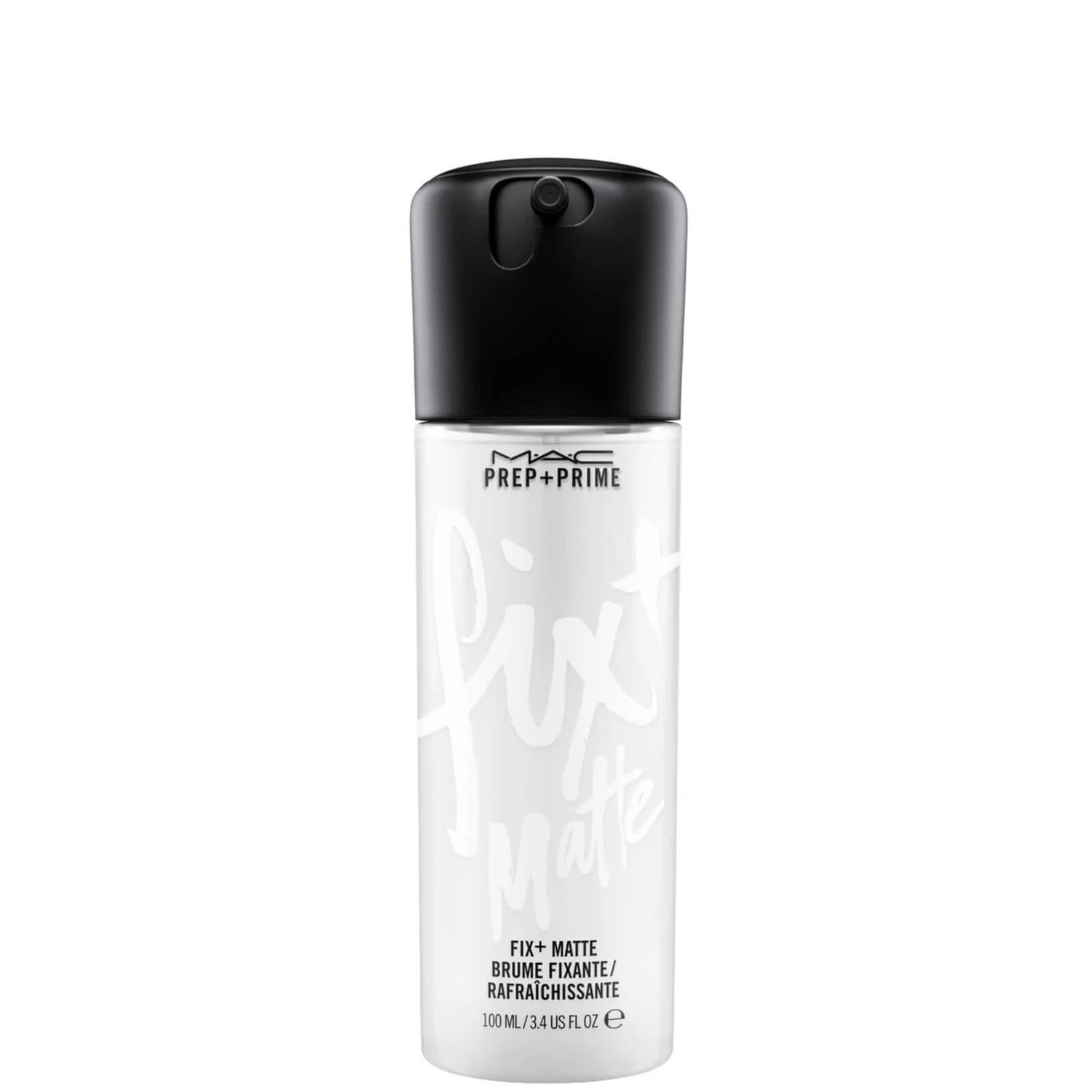 MAC Prep + Prime Fix+ Mattifying Mist 100ml
All Nighter Setting Spray Ultra Glow( 118ml )
Airbrush Flawless Setting Spray 100ml
Resting Boss Face Setting Spray 100ml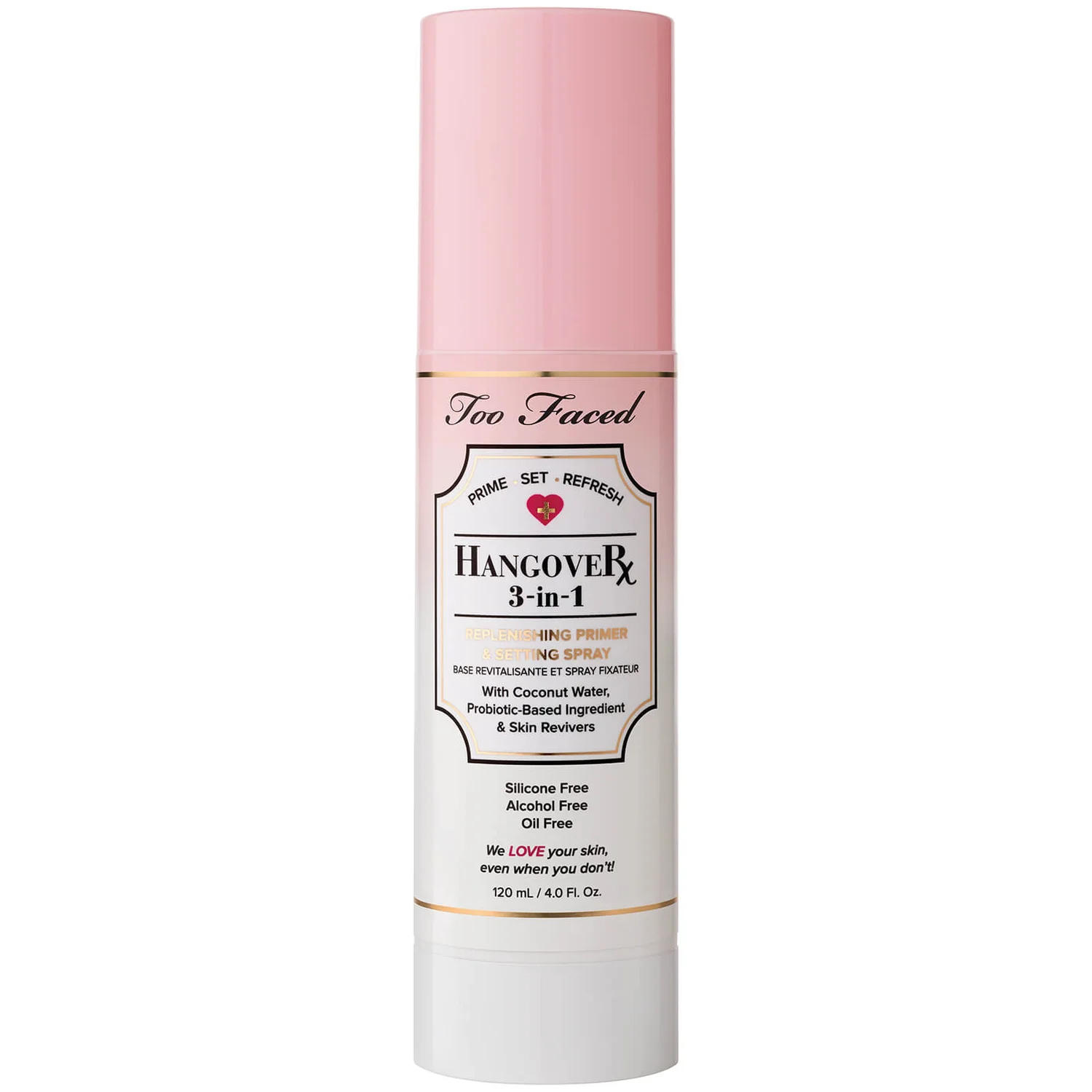 Too Faced Hangover 3-in-1 Primer & Setting Spray 120ml
Photo finish setting spray 116ml
GLOWSETTER™ make-up setting spray 110ml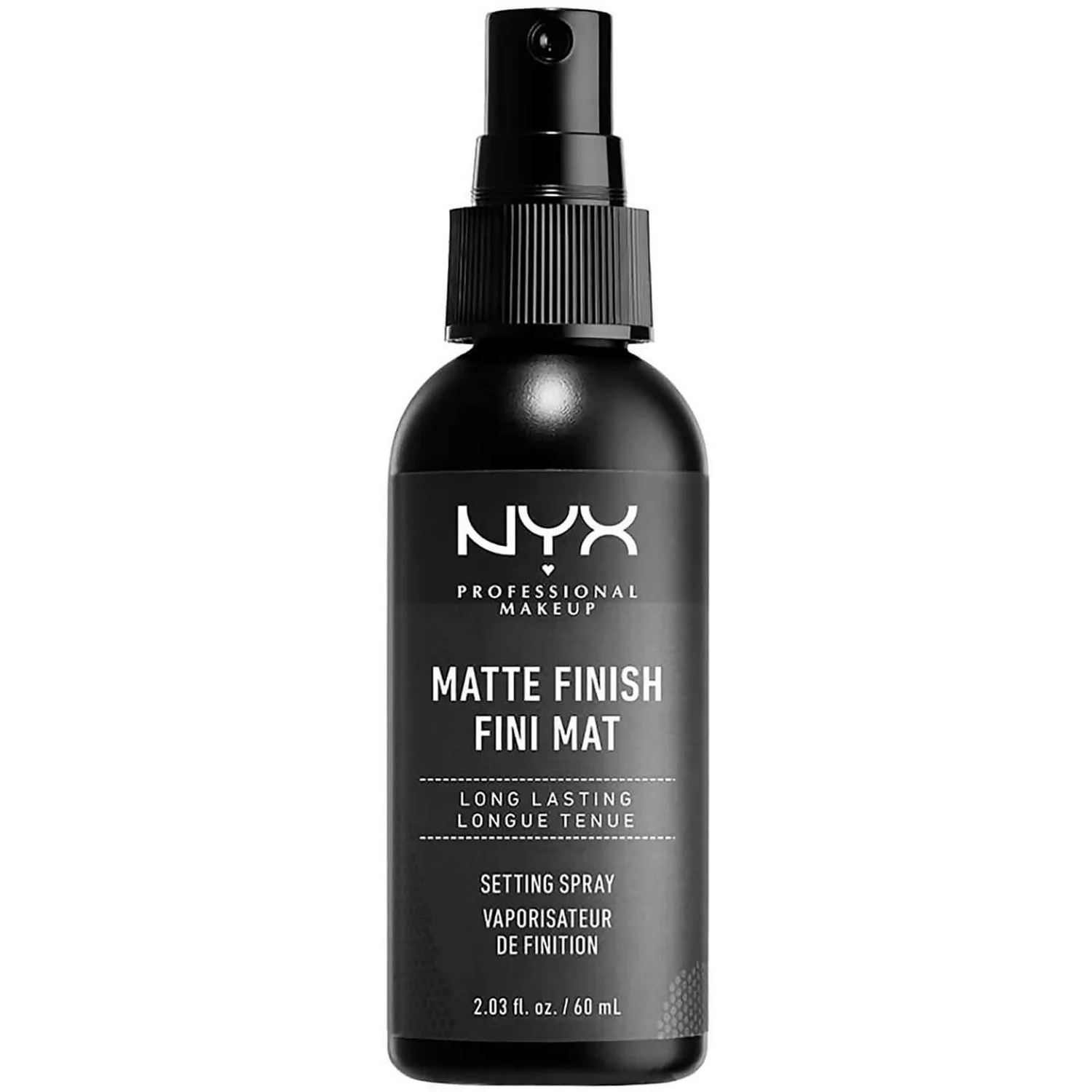 NYX Professional Makeup Setting Spray – Matte Finish/Long Lasting
By Lola Joseph
Disclaimer: Please note that we do run affiliate links on our website, this simply means we earn a commission of whatever you buy and does not affect you as a customer in any way.