As the warm weather is holding its staying power, the lighter our bed linen gets and nothing can be compared to freshly washed crispy bed sheets. Finding the right sheets that are appropriate for the season can be a little tricky. So the question is what makes quality bedsheets? the answer: the thread count. The higher the thread count, the possibility of a softer and quality sheet with long-lasting wearability.
Having good quality beddings not helps you get a good night's sleep, they also help the skin from losing moisture. silk bed linens, for example, are known for their comfort and moisture loss preventer. Cotton with a higher thread count(minimum of 200 counts) is known to be soft and comfortable too but it doesn't prevent moisture loss compare to silk. So in this case, having bed linen with a mixture of both silk and cotton known as sateen cotton or just silk is always a game-changer.
So when searching for the most comfortable type of beddings, the advice is to always look out for 100 percent silk and cotton, and a high thread count, this will ensure you get incredibly soft and moisture absorbing beddings throughout the season.
Covet picks the best chicest ones on the market right now and to invest in: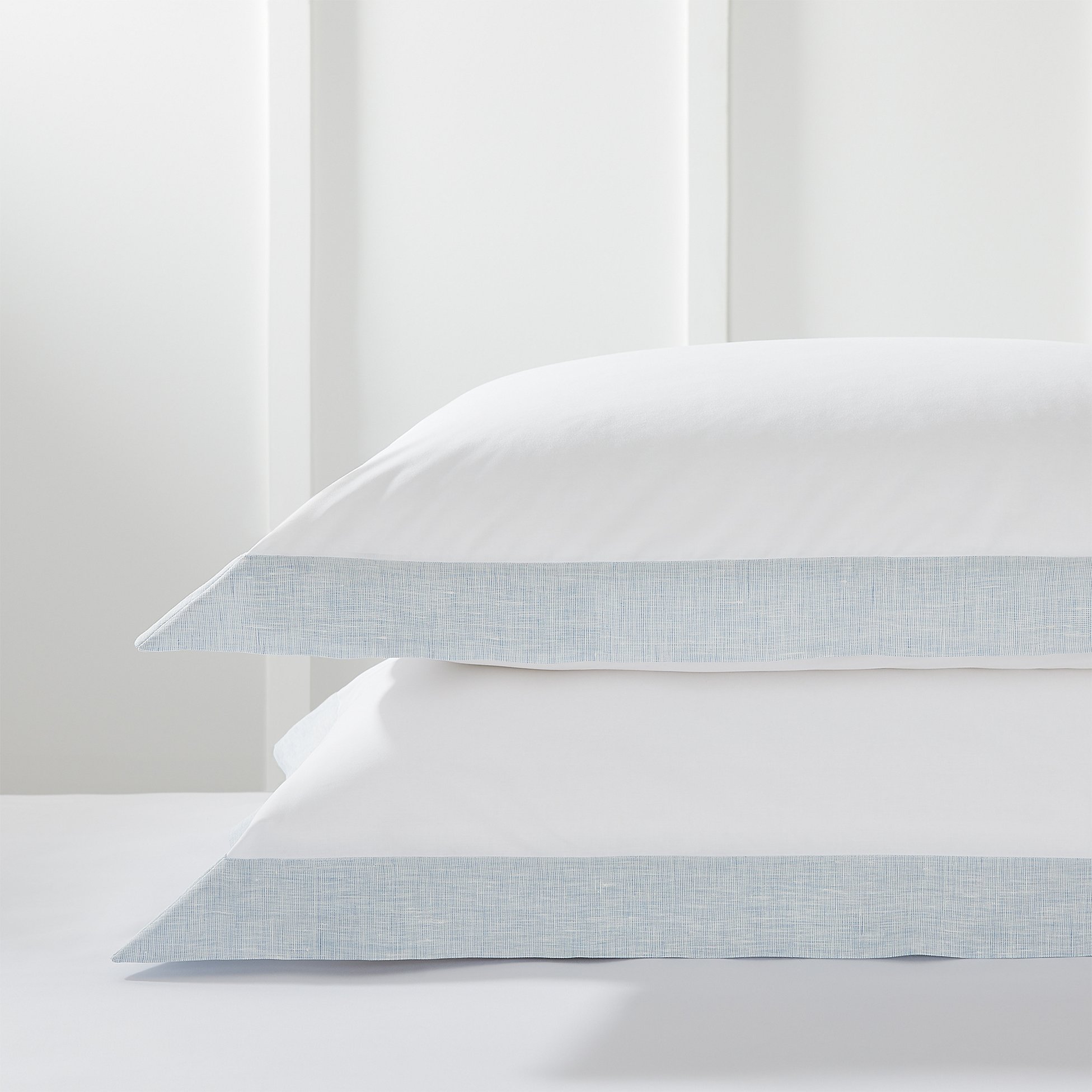 From £35.00 at The White Company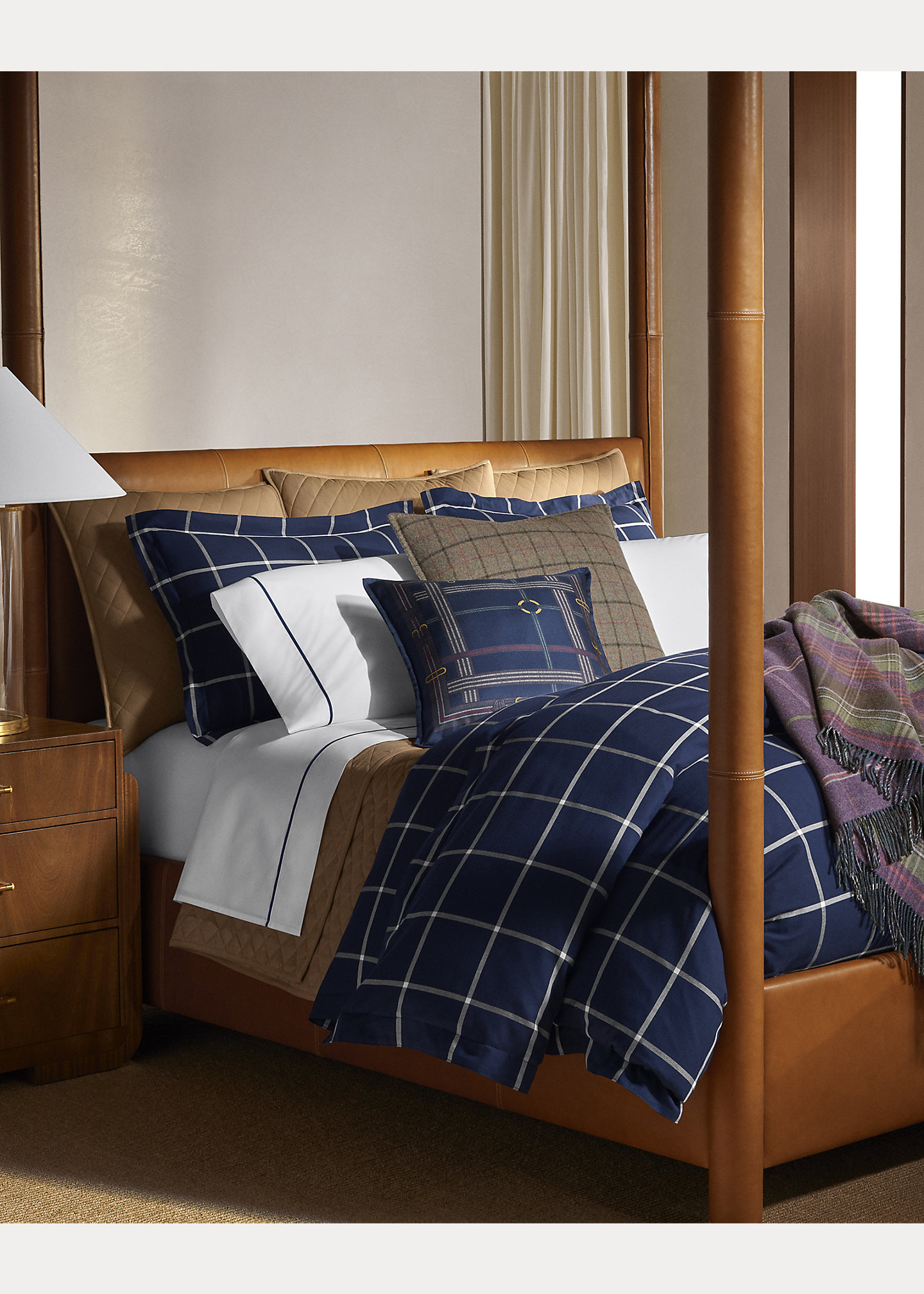 Modern Equestrian Bedding Collection
£145.00 – £3,500.00 at Ralph Lauren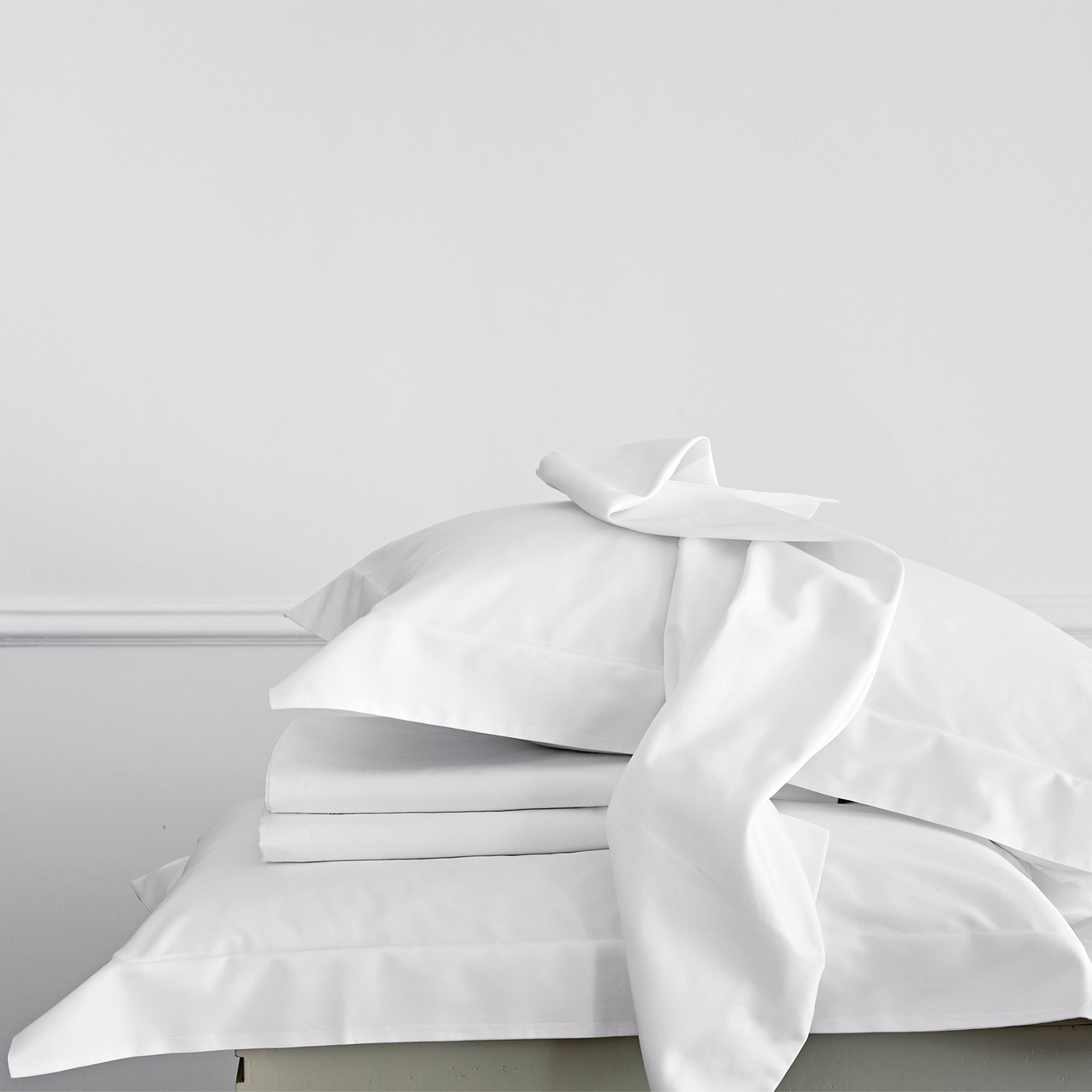 600 Thread Count Cotton Sateen Oxford Bed Linen Collection
Was from £40.00 Now from £28.00 at The White Company
£145.00- £470.00 at Ralph Lauren
Knightsbridge Bed Linen Collection
600 TC – Egyptian Cotton – White/Navy
Was From £49.00 Now From £29.40 at Dusk
Luxury supima double fitted sheet cream
Was From £34.00 Now From £20.40 at Dusk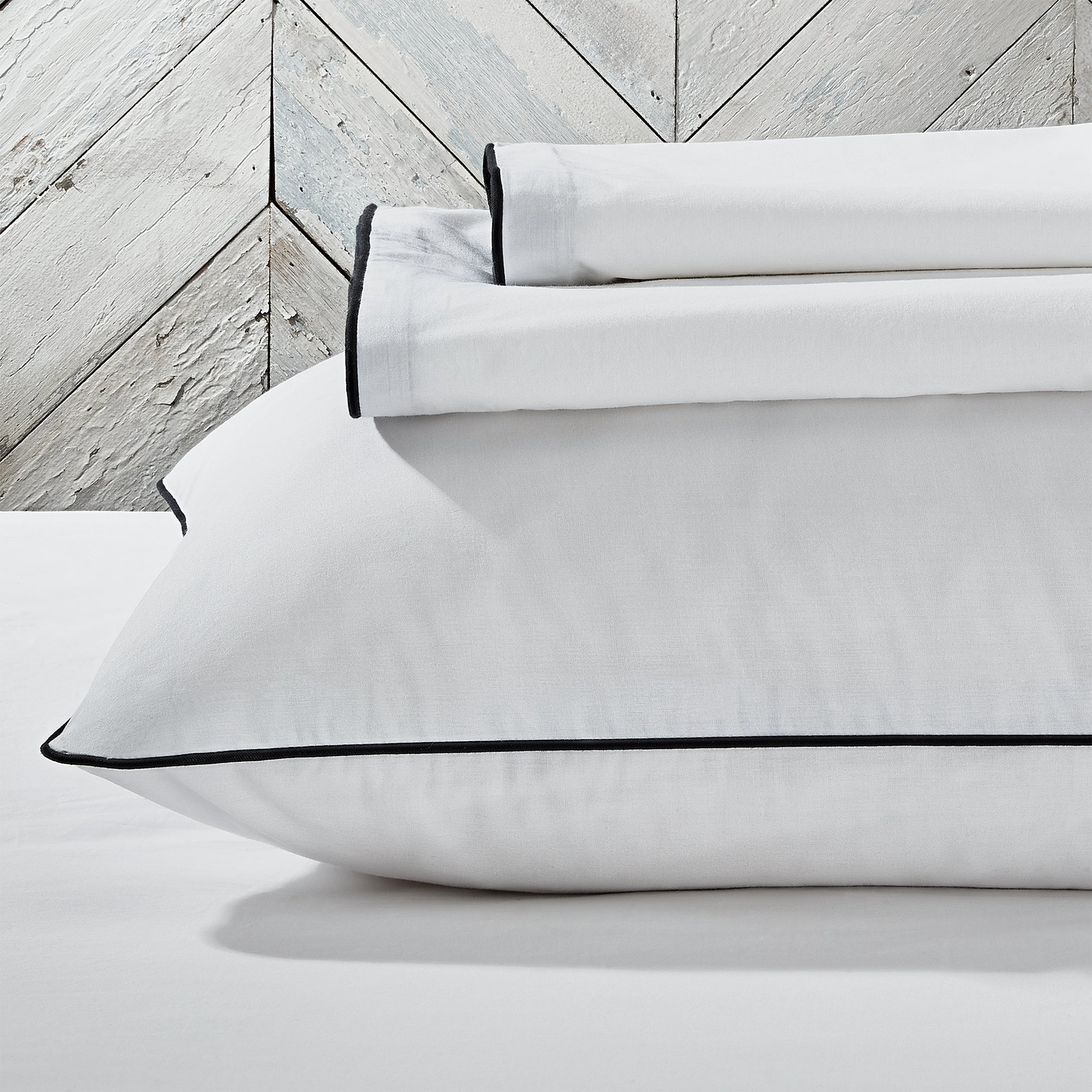 Was from £12.00 Now from £8.40 at The White Company
Organic Sateen Bedding Collection
£115.00- £470.00 at Ralph Lauren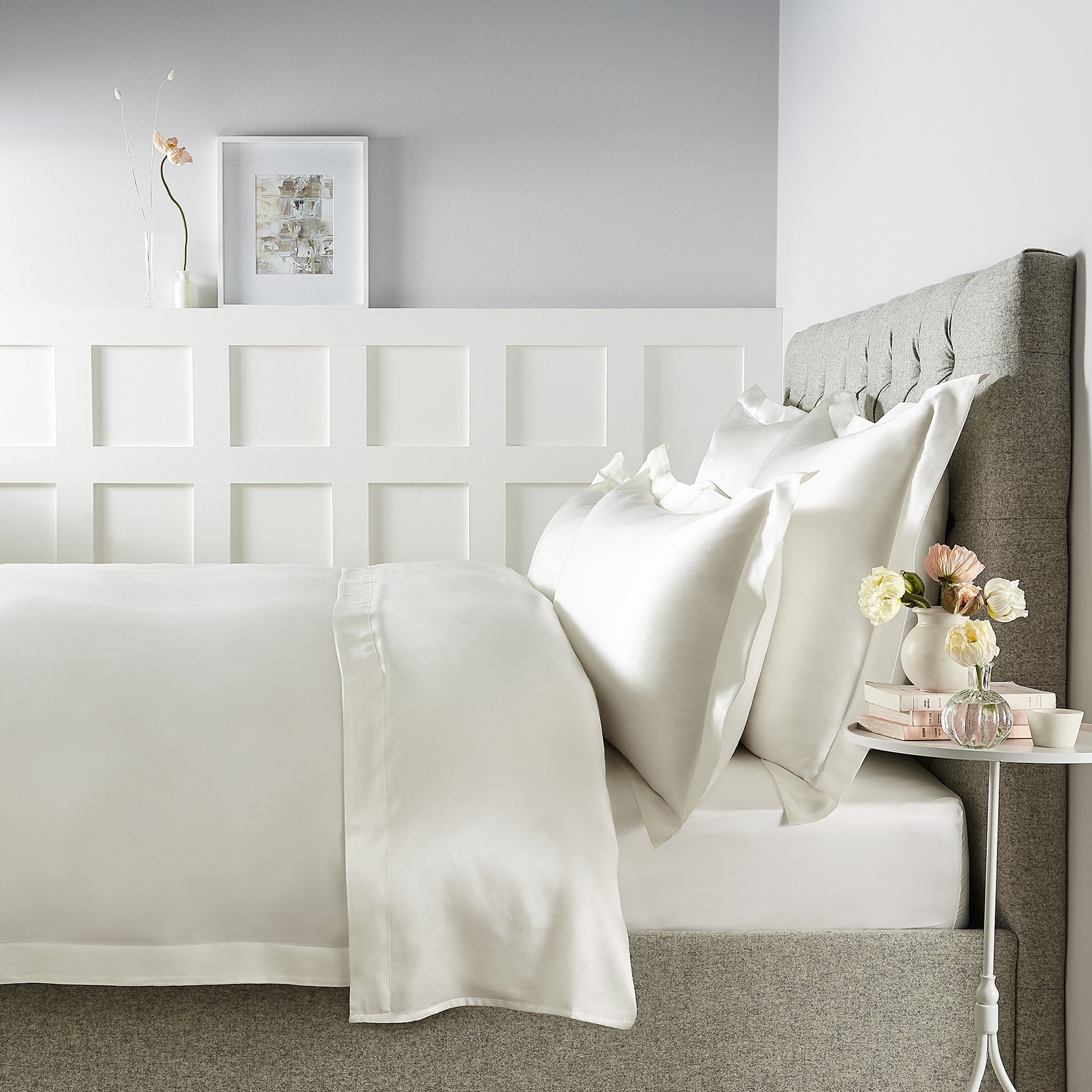 Audley Pure Silk Bed Linen Collection
From £50.00 at The White Company
By Lola Joseph
Disclaimer: Please note that we do run affiliate links on our website, this simply means we earn a commission of whatever you buy and does not affect you as a customer in any way.